Toning is an essential step in every skincare regime. It not only helps remove any lingering residue and minerals, but it can also hydrate your skin, lightens it, and give you a long-lasting glow. But if you've always skipped a toner fearing harmful chemicals, then you don't have to ditch it anymore. Make this wonder product at home, include it in your beauty regime and you'll be set on your way to better skin! Here's your guide.
Rice Toner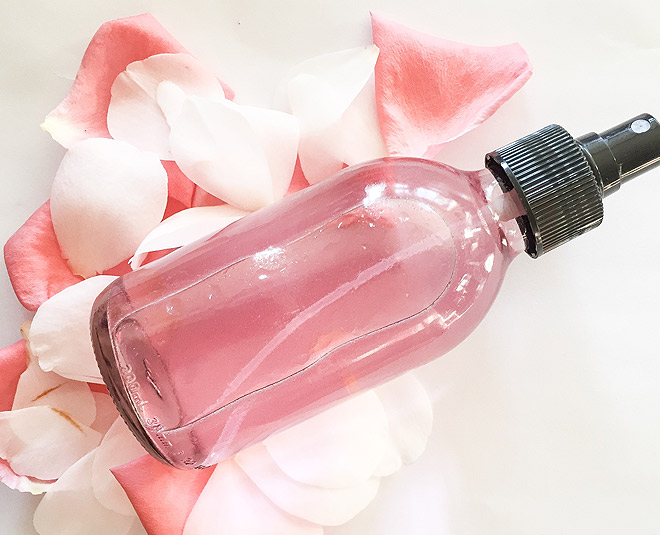 Ingredients
2-3 tablespoon of white rice
Water
A spray bottle
Method
Rinse rice in clean water to remove any dirt that may be attached to it.
Soak them for overnight or at least 2 hours, so that water absorbs all the essential vitamins and minerals from rice.
Sieve the rice and collect the water in a clean bowl.
Store the water in a spray bottle and voila, your rice toner is ready to use!
Mint Leaves Toner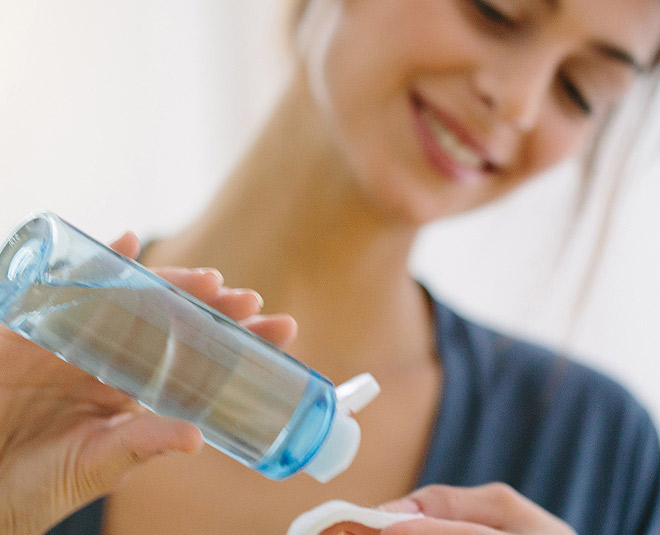 Ingredients
6 cups of water
A handful of mint leaves
A spray bottle
Method
Lemon Juice With Peppermint Tea Toner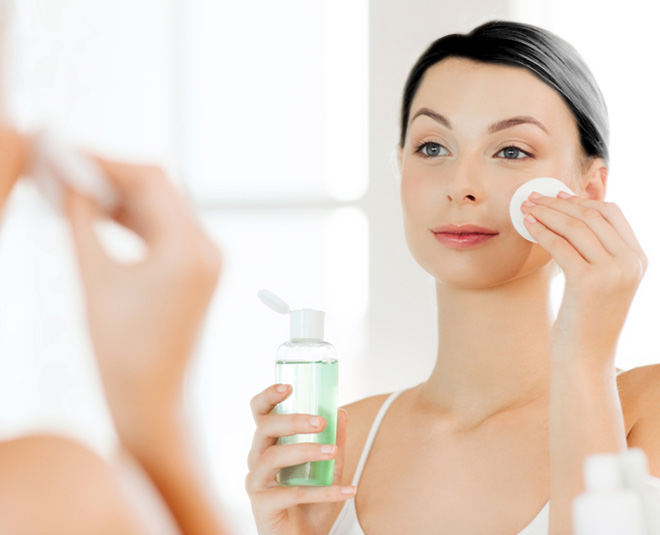 Ingredients
1 tablespoon of lemon juice
A peppermint tea bag
1 cup of hot water
Method
Take a cup of hot water, dip the tea bag in it and let it sit for a few minutes.
Next, remove the tea bag from the hot water and squeeze half lemon in it.
Mix well and store the solution in a glass bottle.
Voila, your toner for flawless skin is ready!
So, let us know if you try any of our DIY toners on our facebook page and stay tuned to HerZindagi for more beauty secrets!