Coolest Hairstyles Donned By Deepika Padukone
If you love Deepika and her hairstyles then keep reading to see the coolest hairstyles donned by her.
Deepika is known for her stunning outfits and beautiful ensembles. After her marriage with Ranveer Singh she has gotten even more adventurous with her style which shows in her recent pictures. Her outfits have gotten more daring and creative while her makeup and hair have gotten more fun and trendy.
Here we have a list of some of Deepika's coolest and trendiest hairstyle. If you want to try it out these hairstyles yourself then please do because these trendy hairstyles will suit every face cut. Be it athleisure, classy, trendy or cool; Deepika has it all!
High Braided Ponytail
Image courtesy: instagram / @deepikapadukone
A high braided ponytail can turn a simple look into a classy, spoty and even a high fashion look. Deepika Padukone has definitely mastered the art of a slick ponytail and this is just a fun new twist on it. It gives the whole look a bit more character and body making this simple look by Deepika much more interesting, fun and fashionable.
If you want to try this fun look all you need is a bit of hair gel or hairspray and a few hair ties. This gives a fun new twist to your every day braids and ponytails which can get boring and repetitive after some time.
Sexy And Slicked Back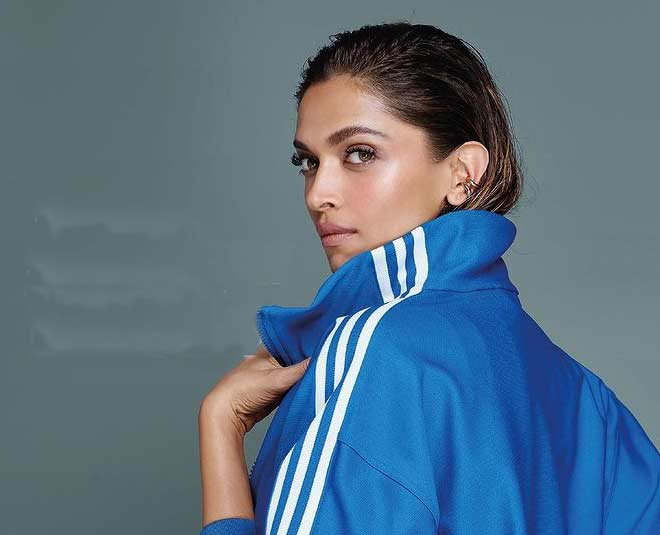 Image courtesy: instagram / @deepikapadukone
Don't miss:Try These Trendy French Bobs For Your Next Haircut
This look was one of the more sexy and fun look of Deepika from the Adidas campaign. This slicked back sexy, sleek yet sporty look, looks absolutely stunning on Deepika making her look like a sporty goddess. This look is also extremely trendy trending all over Instagram and TikTok.
For this simple, sexy and classic look all you really need is a hair gel or pomade. You can easily slick back your hair using the gel or pomade and then all you need is to style them the way you want. Deepika here definitely did a fabulous job carrying this stylish look.
Sleek Low Bun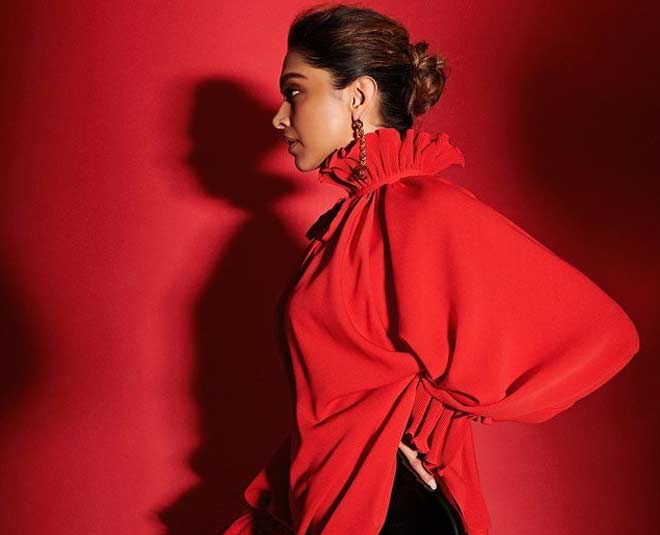 Image courtesy: instagram / @deepikapadukone
Deepika definately loves buns; be it a sexy high top knot, half and half or a sleek classy low bun. A classy low bun is not just Deepika's favourite but we can also see a lot of other celebrities like Kareena Kapoor, Priyanka Chopra etc. sporting the sexy low bun.
It is not extremely difficult to make a classic sleek low bun but it does require attention. For this you need hairspray to hold your hair in place and bobby pins to hold the bun in place. Deepika has shorter hair which makes it a bit more difficult to hold the bun together but her hairstylist definitely did a great job at doing so.
Don't miss:Best Short Haircuts Which Do Not Require Much Care
Plethora Of Boxer Braids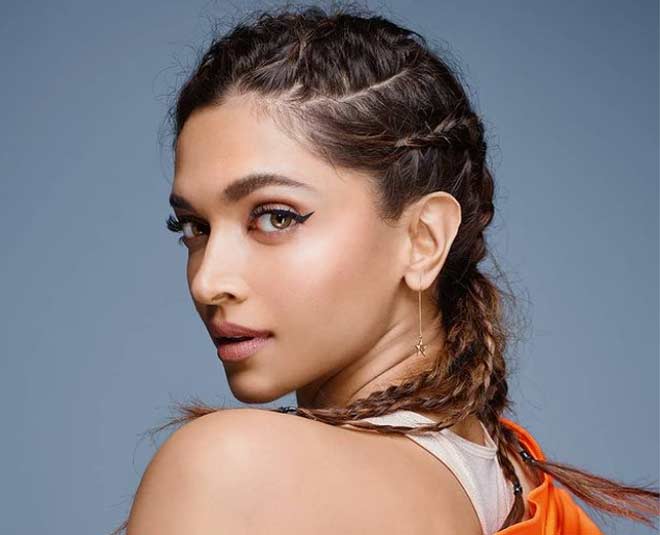 Image courtesy: instagram / @deepikapadukone
If you love braids then this look is for you. Deepika in one of her shoots for the Adidas campaign donned these absolutely stunning sets of boxer braids. These went amazingly with the Adidas shoot given it was an athleisure shoot and the boxer braids went great with the whole outfit. With the simplistic makeup, the orange windbreaker and the white white sports bra peaking through; the boxer braids shine through and through.
Boxer Braids though can be quite tricky but the best way you can make the whole process far easier is to section your hair neatly into two parts if you are making only two braids or four if you are making four. This sectioning will help you get through the process faster, also you can use a bit of pomade or hair gel to fix the hair into place.
Messy Blunt Bob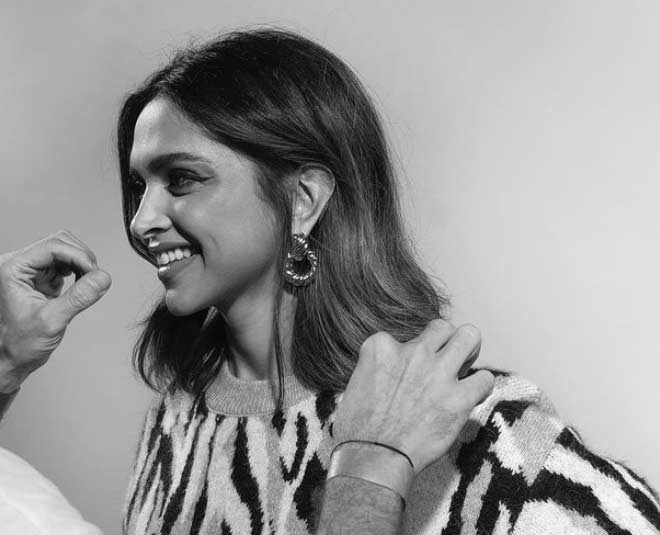 Image courtesy: instagram / @deepikapadukone
Deepika has also chopped off her long tresses for a blunt long bob which is defiantly more modern and looks absolutely stunning. After going through multiple photos by Deepika we can see that she is absolutely obsessed with styling this blunt bob into a simple messy blunt bob. This hairstyle looks absolutely fun and flirty on her and makes her look more youthful than ever!
For this simple hairstyle you first need short hair, a blow dryer and a texture moose or spray and voila! You are done with the whole process.
For more articles like such stay tuned to HerZindagi.