We can't stop crushing over Alia Bhatt's naturally glowing skin. This 'Gully Boy' actor did not shy away from displaying her real skin onscreen. Do you wish to have a similar skin? This piece of information is going to be a real treat for all the women who want to know her skin care secrets. Let's decode the mantra behind her effortlessly flawless skin type. "Stay away from applying excessive makeup," stressed Alia Bhatt. This statement holds hundred percent true for 25-year-old actor. Be it 'Highway' or 'Raazi', she has flaunted no makeup look at great ease. Here's how Alia Bhatt takes care of her skin…
Kohl Eyes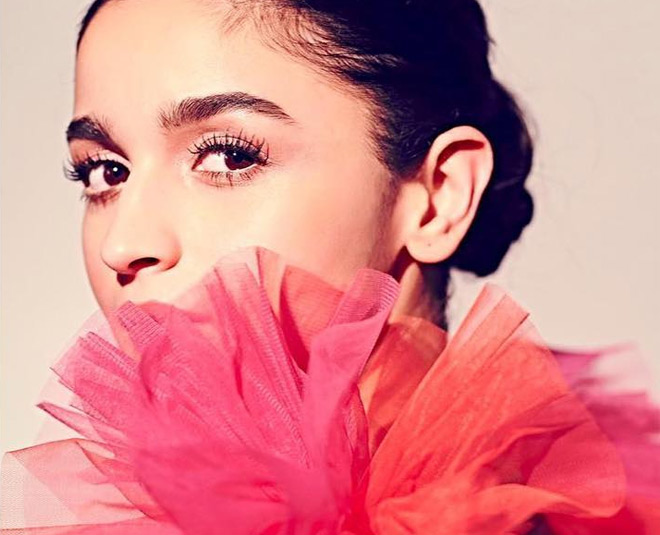 Nothing can beat it. Kohl can do all the magic. This natural makeup lifts up your no makeup look to great extent. "I was asked to stay away from applying makeup during my childhood days," she reminded. She further added, "I was 15 or 16, when I was going to a birthday party and my mom applied makeup for the first time." Needless to say, every mother understands the perils makeup.
Tip Before You Sleep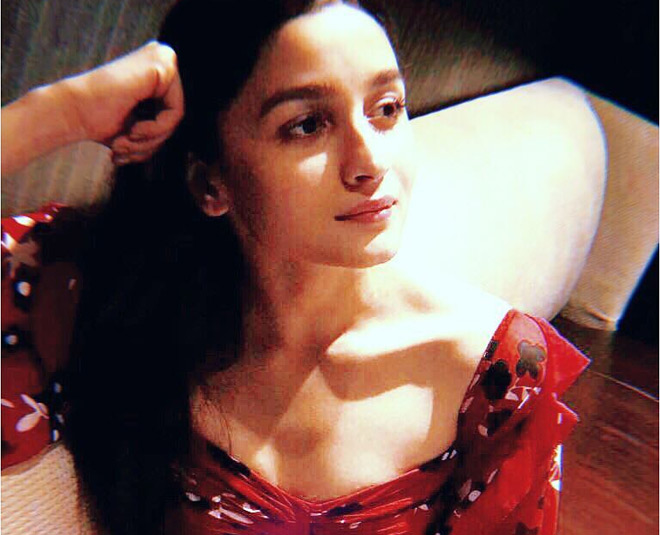 What does she apply before going to sleep? Nothing! Yes, you read it right. There is actually no secret behind her secret skin care regime at night. Generally people use toners, moisturisers or night creams before sleeping at night. But Alia Bhatt has a different story to share. On being asked, "Applying anything at night will make your skin dry, therefore, I wash my face with a good herbal face wash and sleep." Want a healthy skin? Ditch your night skin care products and go all natural.
Homemade Face Wash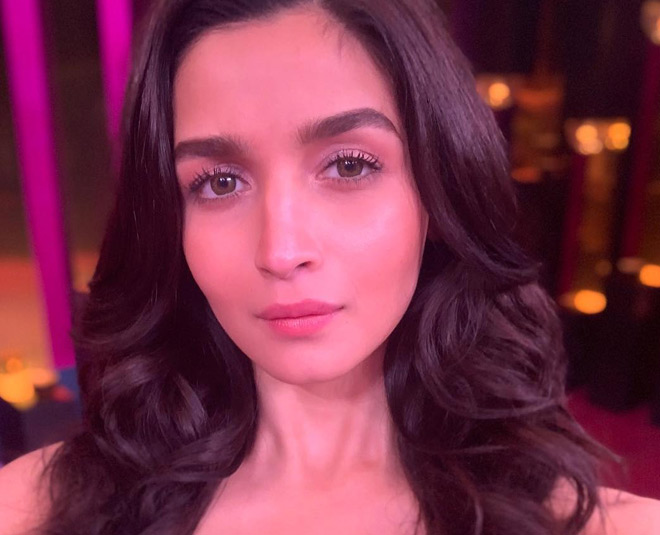 She mostly uses herbal products to avoid any kind of adverse effect on her skin. Alia Bhatt begins her day by applying face pack. She likes to pamper her skin like a child. "If I have enough time, I mix honey with either papaya or orange powder and apply for 15 minutes," revealed Alia Bhatt. She further added, "I apply little amount of moisturiser and go ahead with the daily chores of life." Looks like, you have the secret key from her vanity.
Read More: Did You Forget To Add Plant Oils To Your Daily Skincare Routine?
Although we usually see celebrities all glammed up on red carpets, but off-duty, they confidently walk out with a bare face. From movie screenings to walking at airports, Alia Bhatt is spotted without a trace of makeup on many outings. She is one of those actors who look beautiful even without makeup. This 'Brahmastra' actor has no fear in flaunting her au naturel look.