Alia Bhatt is comfortable in displaying her real skin and we all know it. She confidently walks out with a bare face even in her off-duty looks. Her movies are no different. At 28, she is somebody, who doesn't shy away from the shutterbugs in posing without any traces of makeup.
Post her remarkable performance in 2014 movie 'Highway', no makeup trend certainly hit the film fraternity. She doesn't apply too much makeup onscreen. The 'Raazi' actress tries to keep it as minimal as possible. Subtle gloss and kohl are what you will see her wearing on most occasions.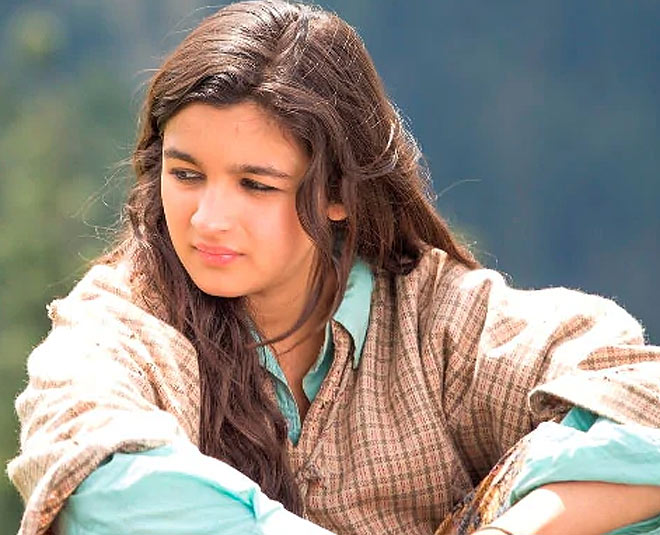 Alia Bhatt in Highway
One more time she charmed us in her less makeup avatar in 2018 movie 'Raazi', where Alia Bhatt portrayed the character of a Muslim girl at great ease. This young fashion icon grabbed eyeballs for her film 'Gully Boy' opposite Ranveer Singh. And we are simply in love with her no-makeup look.
Beauty Mantra: Alia Bhatt Reveals Her Skin Care Tips
Her vacations and early morning selfies require no filters as she has no inhibitions in posting no makeup pictures on Instagram feed. Are you planning to follow the suit? She is somebody you can idealise.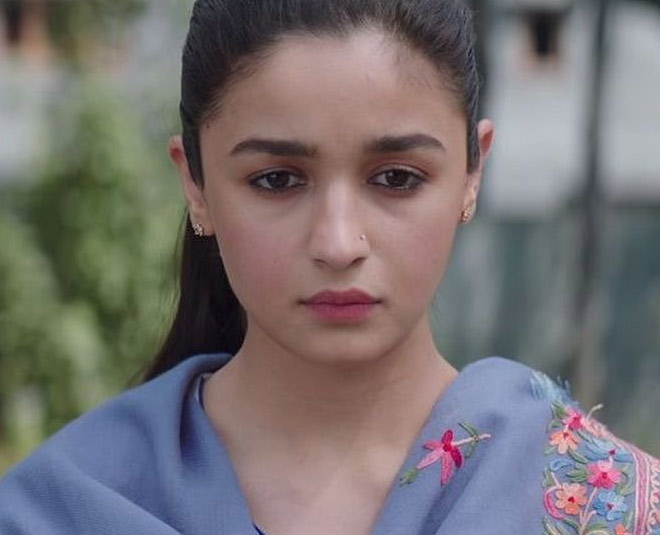 Alia Bhatt in Raazi
With time, she has created a niche for herself in a very short span of her Bollywood career. Isn't it? While she got a hang of acting quite fast, she took her own good time to groom herself. Before she grabbed her debut role in 'Student of the Year', Alia was over-weight and was asked to lose the extra kilos to get the part. However, she has lost oodles of weight to attain her hourglass figure.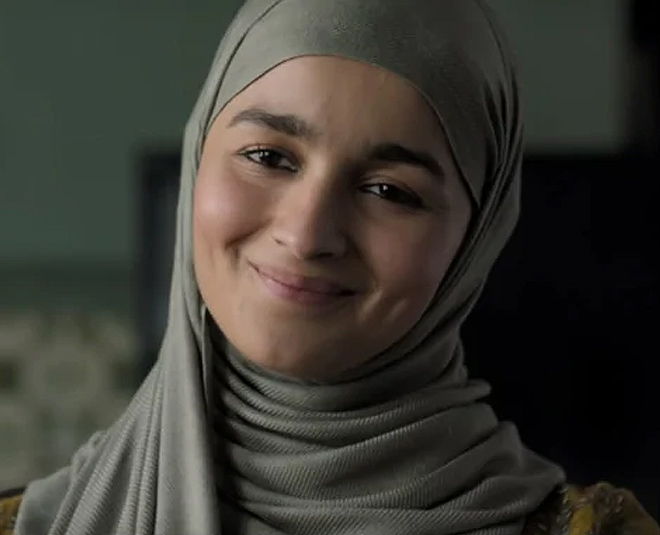 Alia Bhatt in Gully Boy
What does she apply before going to sleep? Nothing! There is actually no secret behind her secret skincare regime at night. Generally, people use toners, moisturisers or night creams before sleeping at night. Alia Bhatt has a different story to share. On being asked, "Applying anything at night will make your skin dry, therefore, I wash my face with a good herbal face wash and sleep." Want healthy skin? Ditch your night skincare products and go all-natural.
Initially, Alia Bhatt failed to impress fashion critics with her looks. A short dress with sandals, thick and smudged kohl and puff hairdo was her go-to look. She even wore hair extensions to make her hair look voluminous. To break the monotony, the diva took efforts and experimented with styling, however, all in vain. But she certainly had a strong will to groom her fashion and makeup choices.
Read More: Believe It Or Not! These Bollywood Celebs Look Beautiful Without Makeup
In 2015, Alia Bhatt chopped off her long mane and rocked shorter hair that she got noticed for her style. Her major weight loss was visible and the actor even hired the right stylist. This diva is often seen flaunting her super toned body in bikinis, off-shoulder dresses and crop tops. Her red carpets and public appearances are getting better by the day.