10 MUAs From Delhi That Are Definitely Worth A Try!
Is Your D-Day close? Here's a list of MUAs you should look into for your bridal makeup!
Makeup is the most important aspect when you start your wedding preps. Looking for somebody to make you look like the queen you are? Here's a list!
Chandani Singh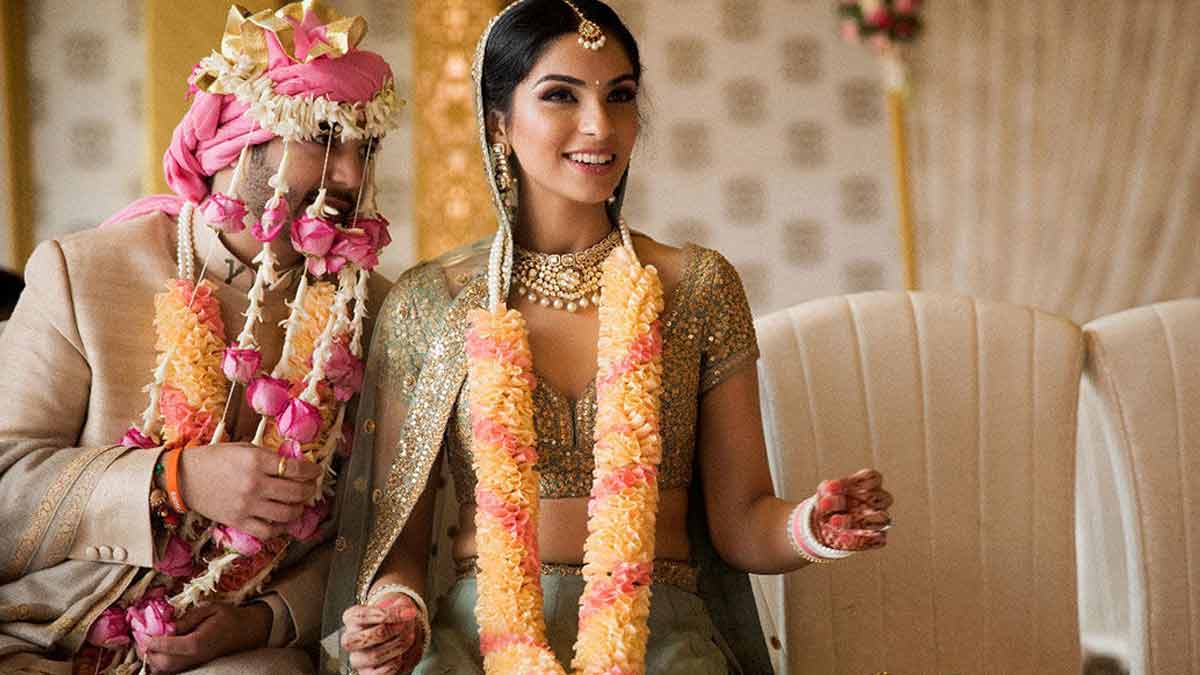 Chandani Singh is considered one of the premium makeup artists in all of Delhi NCR. She is a friendly soul to be around. The MUA will take her time in addressing your concerns and issues relating to the makeup you are looking for!
Keeping you in the loop of the entire process, this MUA is a refreshing spirit.
If you are looking for subtle and classy bridal makeup, she is your go-to makeup artist. Her makeup is never too loud for you or your loved ones. Starting at INR 42,000, you can also ask for a pre-wedding makeup look at a fairly chargeable rate so that you know what to know to expect on your D-Day!
Guneet Virdi
View this post on Instagram
Securing a degree from London College of Makeup, this makeup artist holds a professional certification from Dermalogica in skincare. All you need to do is go through her Instagram feed, and find the best look for your wedding day!
You can also go with a deserted mind and let the MUA do the wonders of her brush! Bridal makeup starts at INR 40,000 while party makeup would start at INR 7,000.
Read More-How To Find The Best Makeup Artist For Your Wedding
Vidya Tikari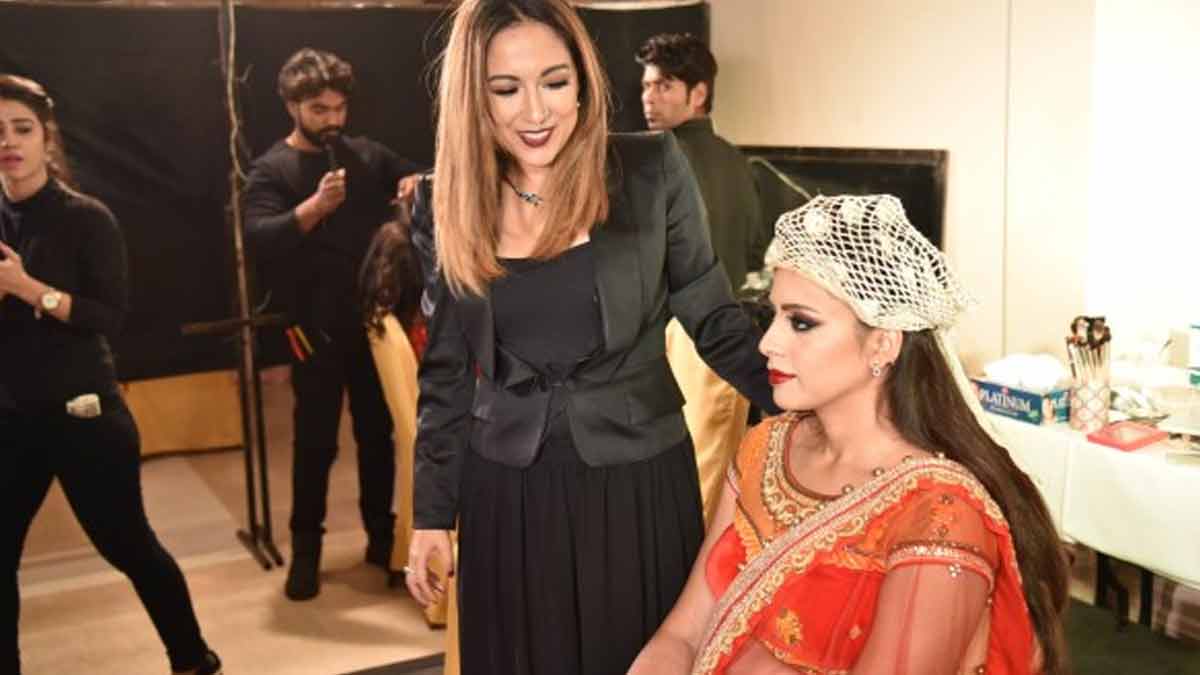 Known for being a celebrity makeup artist, Vidya Tikari has worked her wonders on Bollywood divas like Madhuri Dixit, Bipasha Basu, and Malaika Arora Khan, to name a few!
Her professionalism is something that is highly talked about in the makeup industry. You can find yourself a bridal makeup look for a cost that starts at INR 45,000.
Jasmeet Kapany
View this post on Instagram
Trusted for her flawless makeup finish, Jasmeet Kapany is a well-known MUA in and around Delhi. The focus on the eyes is definitely visible in every bride picture she's worked on, and surely knows how to bring out the best in you! Flip through the pictures of happy brides and see for yourself.
Her bridal packages start at INR 35,000.
Shalini Singh
The final look of the bride-to-be is always decided after detailed consultation with the bride regarding hairstyles, draping, makeup, and skincare. You can also opt for a makeup trial before the big day (Rs 5,000 per session). The MUA will charge you around INR 50,000 for your D-Day look!
Leena Bhushan
View this post on Instagram
She will pay heed to what you dream of, on your special day and will leave you surprised with the dazzling results. Known for her signature blush look, this MUA will charge you around INR 75,000.
Read More-This Is The Basic Cost Of Bridal Wedding Makeup
Ambika Pillai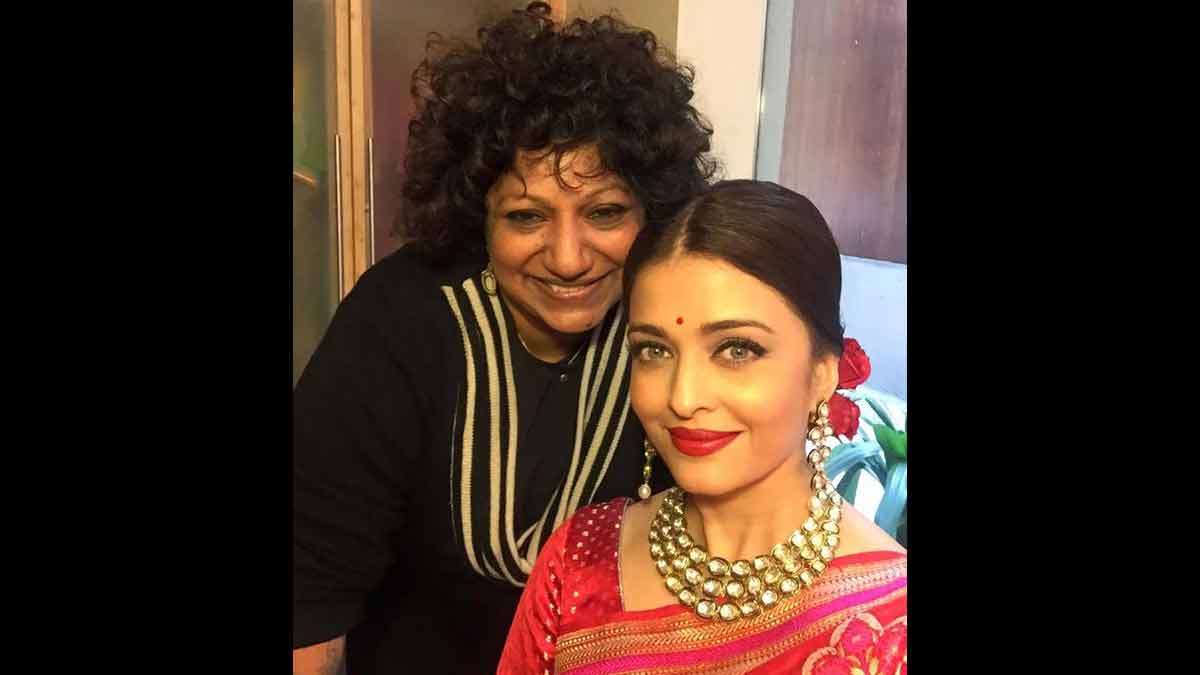 Ambika Pillai is a name that is synonymous with perfection! She is simply an amazing makeup artist. Her portfolio is very impressive and has won numerous awards. She will transform you into a dreamy bride with the easiest reassurance.
Whether you want to be the bright sparkling bride or you prefer the subtle look, Ambika Pillai is your go-to MUA, with a starting party makeup from INR 12,000.
Meenakshi Dutt
View this post on Instagram
Meenakshi Dutt is a well-known name in the industry of makeup and has been the fairy godmother for tons of celebrity names like Amrita Rao, Bipasha Basu, Tanushree Dutta, and Sayali, Laxmi Pandit, Yukta Mookhey and Neha Dhupia. She is one of the first names on the minds of brides looking for the perfect makeup both in India and abroad. If you still need some persuasion, make sure to skim through her colourful feed as the artist will cost you around INR 45,000.
Shweta Gaur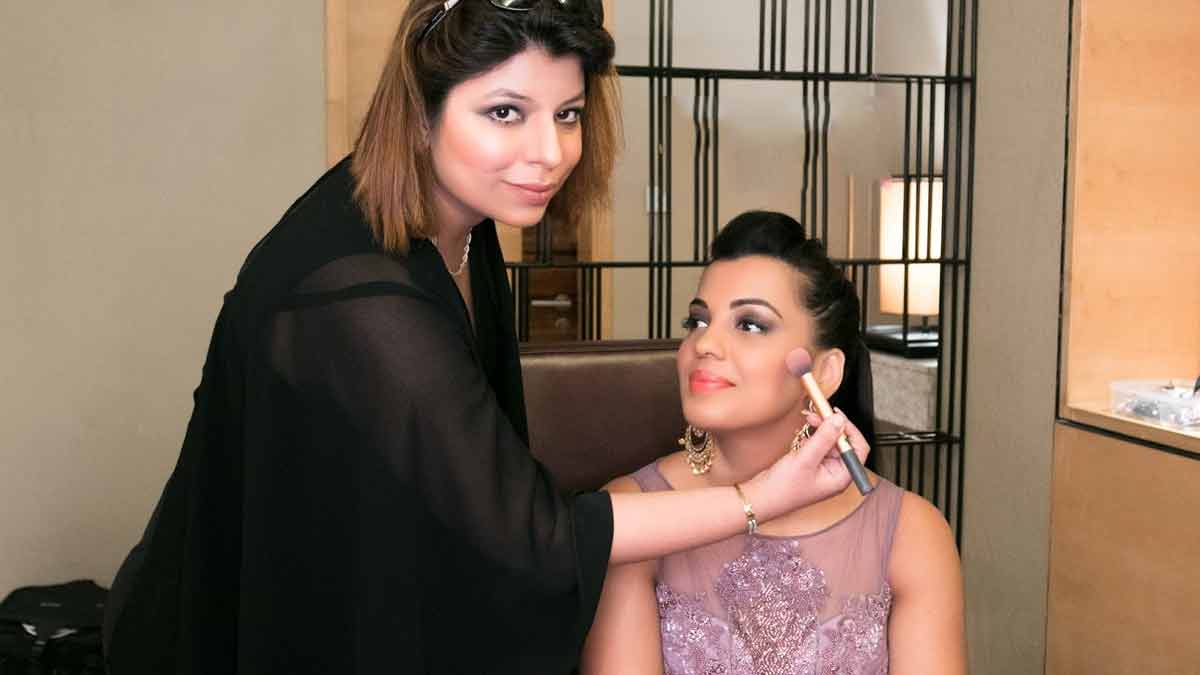 The team works relentlessly and efficiently to deliver the most mesmerizing results when you go for Shweta Gaur. To ensure that your skin is in good hands, she uses all the right cosmetic brands and her range of services includes bridal makeup, airbrush makeup, party makeup, hair styling, and draping which start at INR 20,000.
Parul Garg
View this post on Instagram
Chances are you'd have come across a getting-ready video of Parul Garg's brides on Instagram and be mesmerized by it. To describe her makeup look in one word, dreamy might be it. Brides are completely in love with her makeup magic, and many show their gratitude by getting 'PG bride' engraved on their bridal henna. The cost of getting your bridal makeup done by Parul Garg would start at around INR 36,000.
Looking for more? Connect with us over our official Instagram and drop us a comment. Stay tuned to HerZindagi for more!