Curly Hair Styles: How To Curl Your Hair At Home In 3 Different Gorgeous Ways
Curling hair at home is easy and can give you stunning appearance.
We women love styling our hair to make it look beautiful, and one of our favourite hairstyles is curling hair. Giving hair curls makes it wavy and elegant, giving it a gorgeous appearance. There are so many ways in which hair curling can be done, each one giving a special look that can make anyone feel special and attractive. Hair can be curled in a variety of ways, from huge bouncy curls to gentle waves. Take a look at 3 curling hairstyles method that will give you beautiful look:
Soft Bend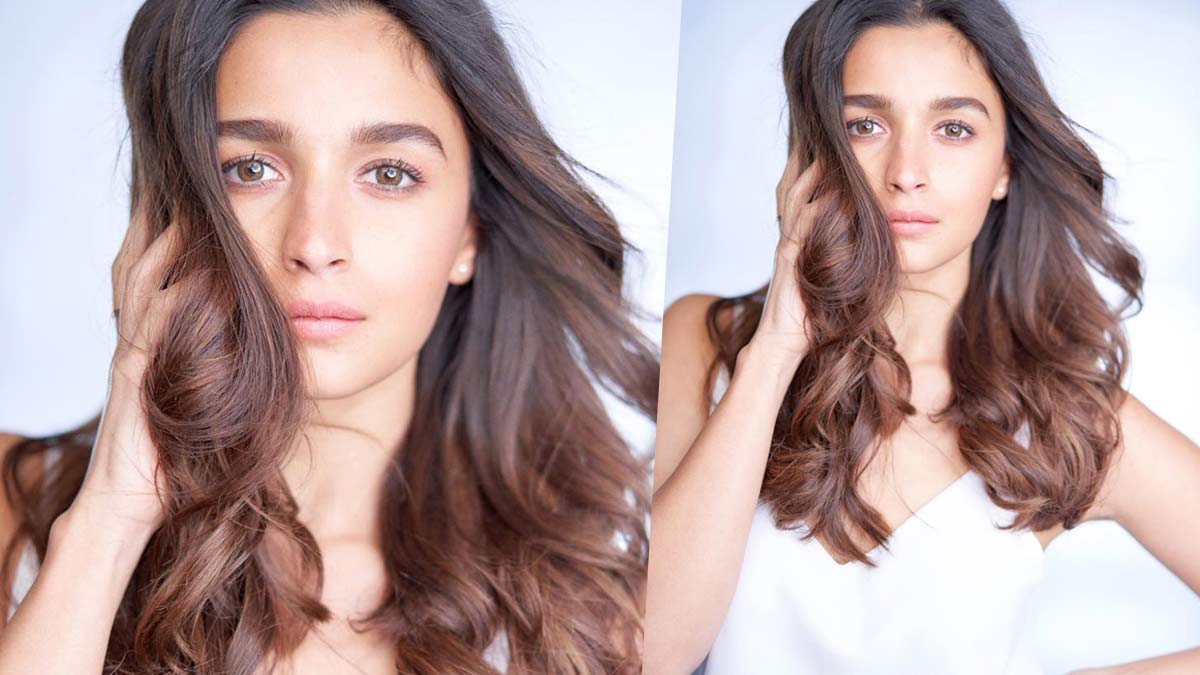 This hairstyle is perfect for a lazy day because it requires little time and effort yet it will make you look gorgeous. This hairstyle is especially great for girls with straight hair who want to add some movement and body to hair in a pinch.
What You Need?
Curling iron
Flat iron (if required)
Dry conditioner or shine spray
Hair brush
Beach wave spray
Hair spray (optional)
Method:
Start by brushing your hair until it is clear of tangles.
Then spritz a little layer of dry conditioner or shine spray over your hair.
If your hair has a wave, use a flat iron to straighten the ends. If your hair is straight, you can skip this step.
Grab 1-2 inch pieces of hair with your curling iron or wand and wrap only the midsection of your hair around the wand–leave your ends out and don't hold the iron too close to your roots. This will help you achieve a natural, "undone" look.
Repeat this same method on the rest of your hair, and allow the curls to cool down.
From here, may either break up the curls with your fingers or smooth them out with a hairbrush for a sleek finish. This depends on how much wave you want in your hair.
Flip your head upside down and spritz it with any texturizing spray for the finishing touch. Apply a light spritz of hairspray to any flyaways or frizz.
Don't miss:Everyday Tips For Curly Hair Maintenance You Definitely Need
Bombshell Curls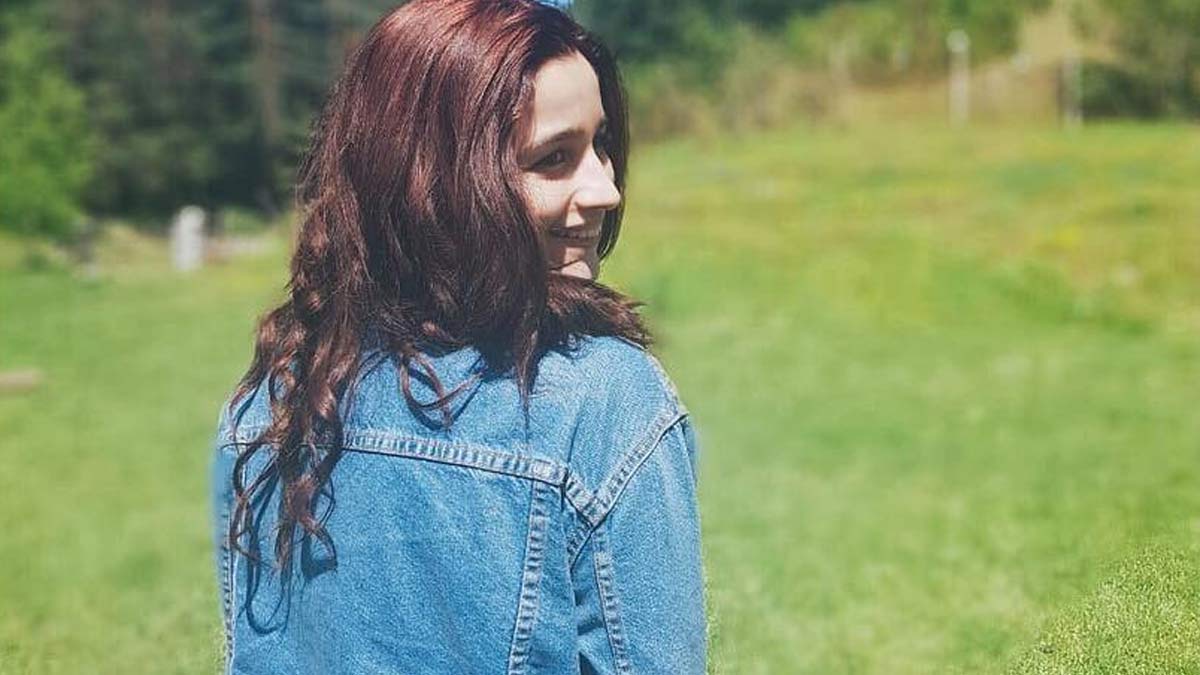 This is a classic yet perfect way to give you a stunning appearance for any occasion. If your hair has a hard time holding a curl, this hairstyle is great for you.
What You Need?
Curling iron
Heat protectant
Hair oil
Hairbrush
Hair spray
Method:
To begin, brush your hair well to remove tangles.
After that, sprinkle your hair with a heat protectant spray.
Take a curling iron or wand, and the size of the barrel should be determined by the curl you desire. A larger barrel creates looser curls, whereas a smaller barrel makes tighter curls.
Start by taking 1-inch length of hair and wrapping them from top to bottom around the barrel. You'll want to get the barrel near to your roots and include the ends for this style. Make sure your hair is flat against the iron and not twisted when curling.After you've curled all of your hair, allow the curls to cool completely.
Then take your hairbrush and gently brush them through. You'll get those enormous bombshell curls with this step.
Next, rub a few drops of hair oil in your hands and softly apply it to your ends to give your hair an extra boost of shine and nourishment. Apply a small coat of hairspray to finish the effect. Now, you are ready to shine gorgeous!
Don't miss:Here's How You Can Curl Your Hair Without Damaging Them
Beach Waves
This is one of the trendiest curls hairstyles that will instantly give you 'just left the beach' vibe. This hairstyle is one that doesn't really require a hairbrush because the messier, the better.
What You Need?
Curling iron (preferably small barrel)
Heat protectant
Flat iron
Method:
Firstly, spray your hair with a heat protectant.
After that, take 1-inch sections of hair and wrap them around your curling iron, leaving the roots and ends out, and curl them.
After that, simply turn your head upside down and spray your hair.
Then, scrunch the curls with your hands until you have the look you want.
Your sexy beach waves are ready to dazzle everyone.
Try out these hairstyles and let us know how they worked for you by leaving a comment on our Facebook page.
For more such stories, stay tuned to HerZindagi!