Lee Jong Suk is one of the most popular actors who is known for his romantic dramas. He made his acting debut in 2005. Apart from being an exceptional actor, he is also a model. His endearing looks and dynamic acting skills have helped him establish a strong reputation both nationally and internationally. Take a look at some of his best Korean dramas that are worth the watch:-
1. W - Two Worlds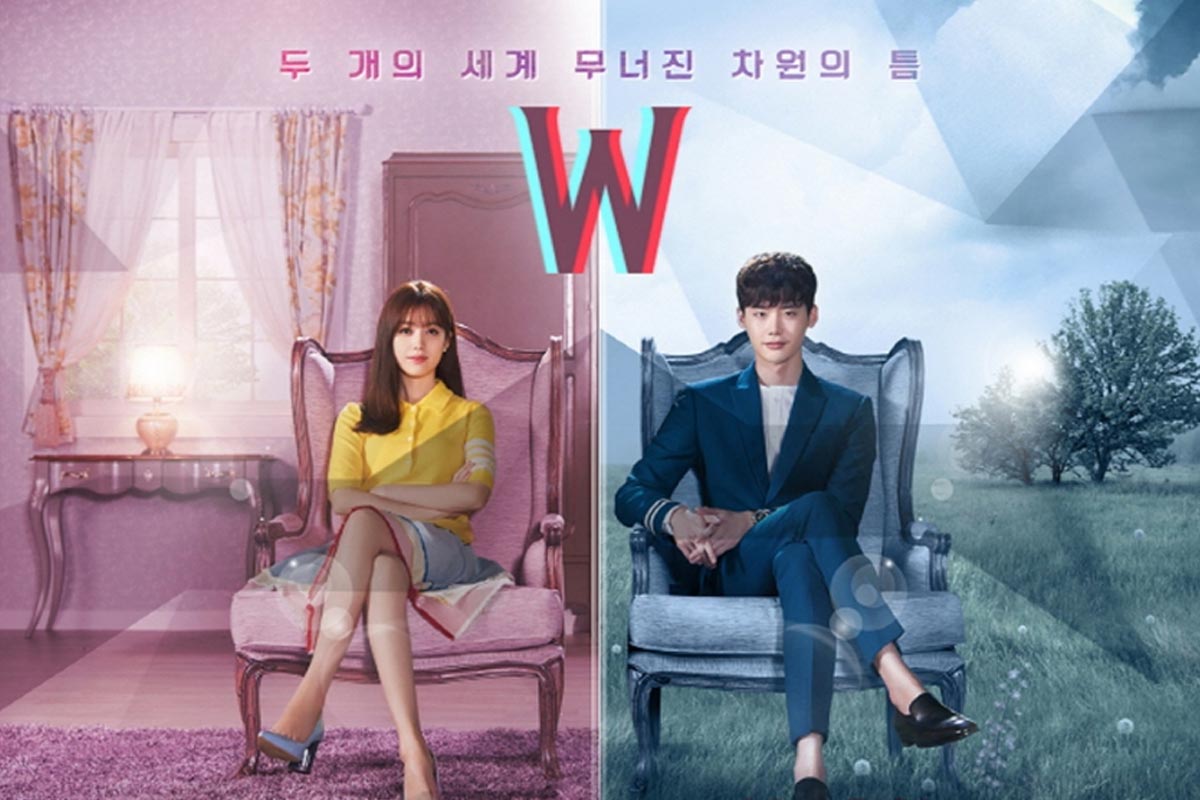 W – Two Worlds is a fantasy romance drama that focuses on a man (Lee Jong Suk) and a woman (Han Hyo Joo) living in different worlds. Yeon Joo is a surgeon who works in the real world, while her dad created the well-known webcomic W. And Kang Chul is the comic's main protagonist. When Yeon Joo's father decides to kill Kang Chul, things get problematic. Yeon Joo is drawn into the comic book universe and meets the hero there. Watch the show to know what happens when the two characters fall in love. This drama has a lot of twists and turns that will keep you hooked till the end.
2. Pinocchio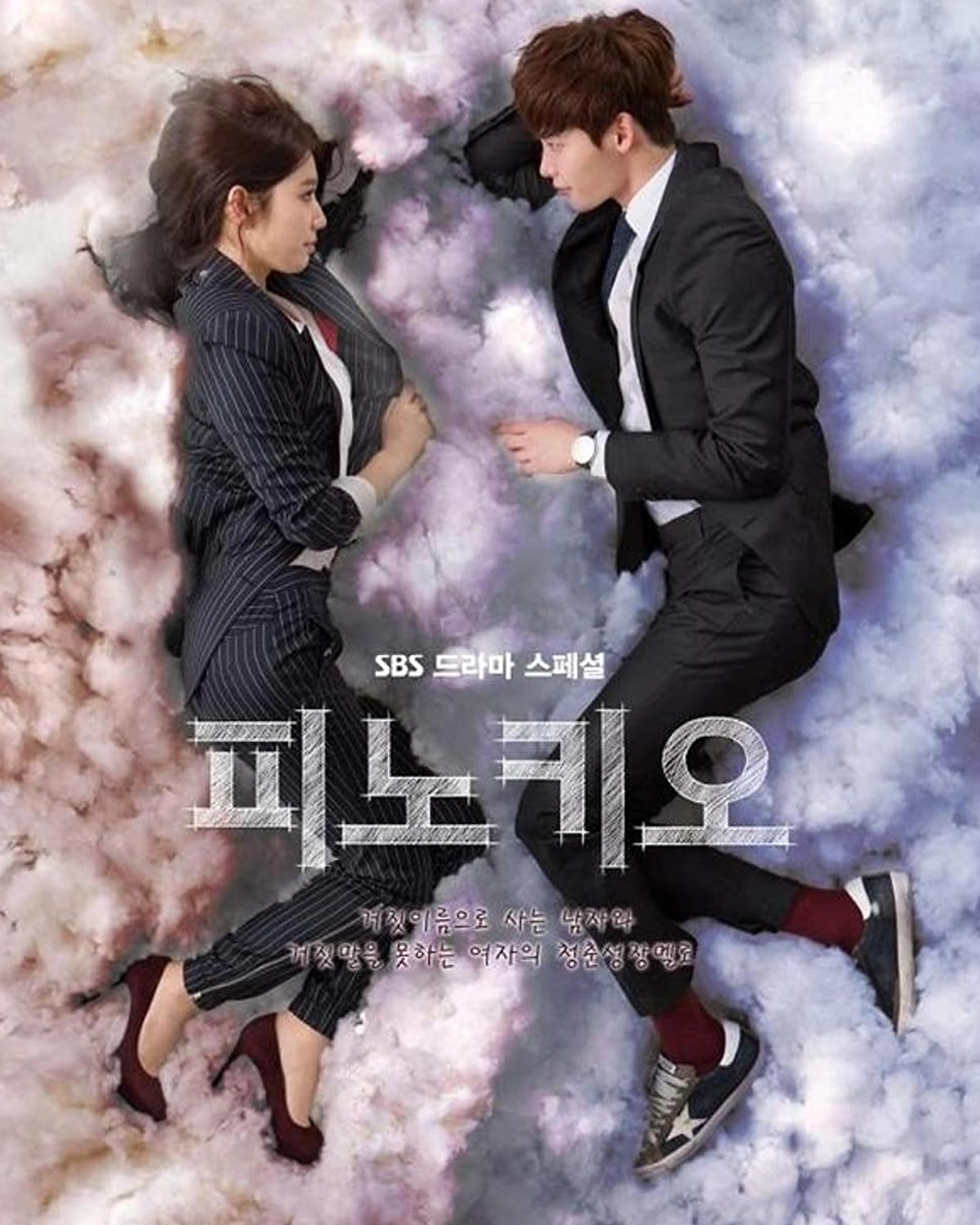 This drama stars Lee Jong Suk as Choi Dal-po and Park Shin Hye as Choi In-ha. They play the role of reporters in the drama with different reasons for being in the profession. Choi In-ha wants to follow in her mother's footsteps while Choi Dal-po wants to be an honest journalist. In-ha suffers from a condition known as Pinocchio syndrome, which makes her break out into hiccups whenever she tells a lie. After a misleading news report leaves his family in shambles, Choi Dal-po grows up to become a reporter in order to prove his family's innocence. Further, the two work together to find the truth.
3. While You Were Sleeping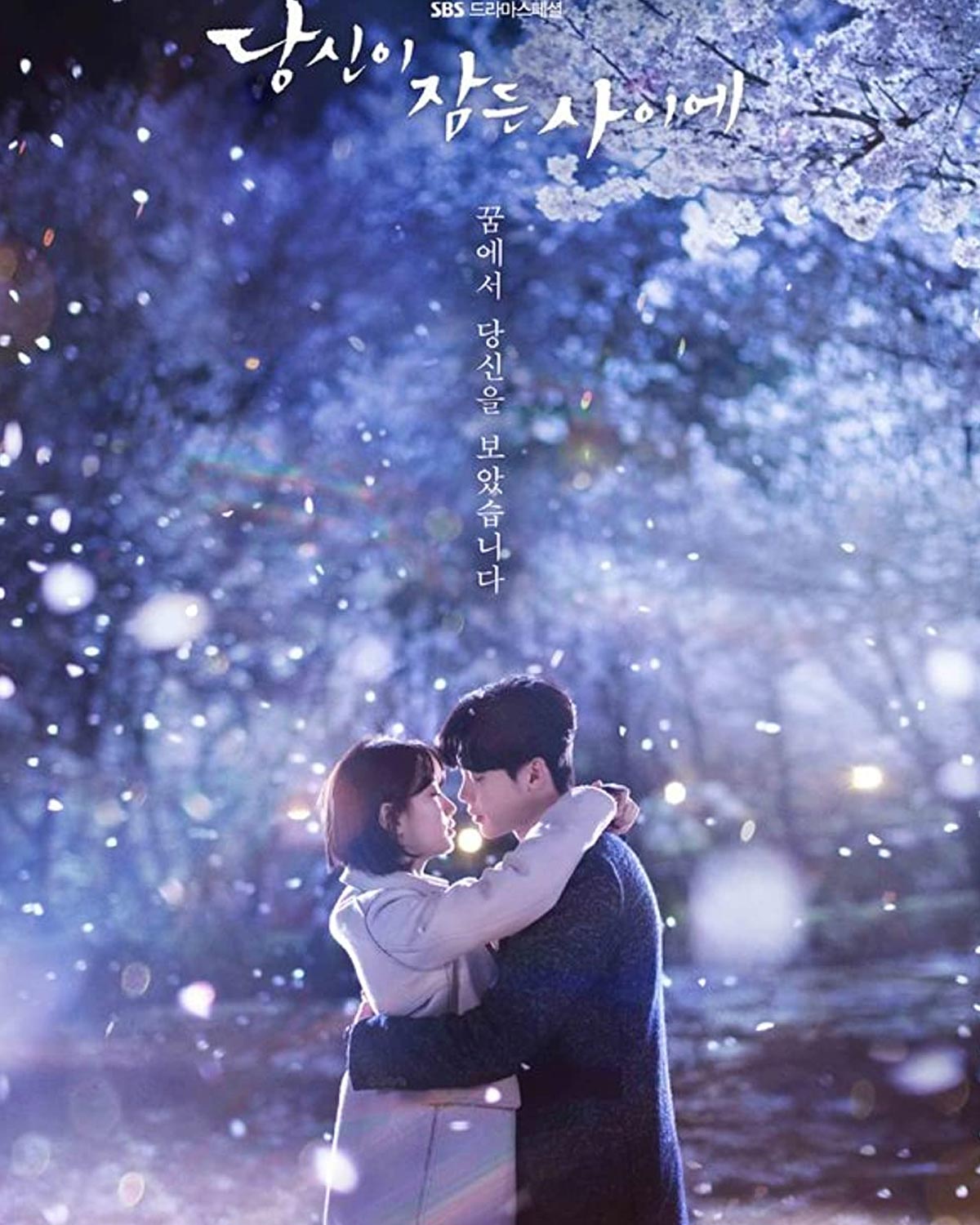 The drama While You Were Sleeping revolves around the love story of Nam Hong-joo, a lady who dreams of awful things that will happen to people in the future, and Jung Jae-chan who is a prosecutor, who tries to stop those things from happening. This drama has the perfect blend of comedy, romance, and action.
Don't miss: 5 Must-Watch Korean Dramas Starring Ji Chang-wook
4. Romance is a Bonus Book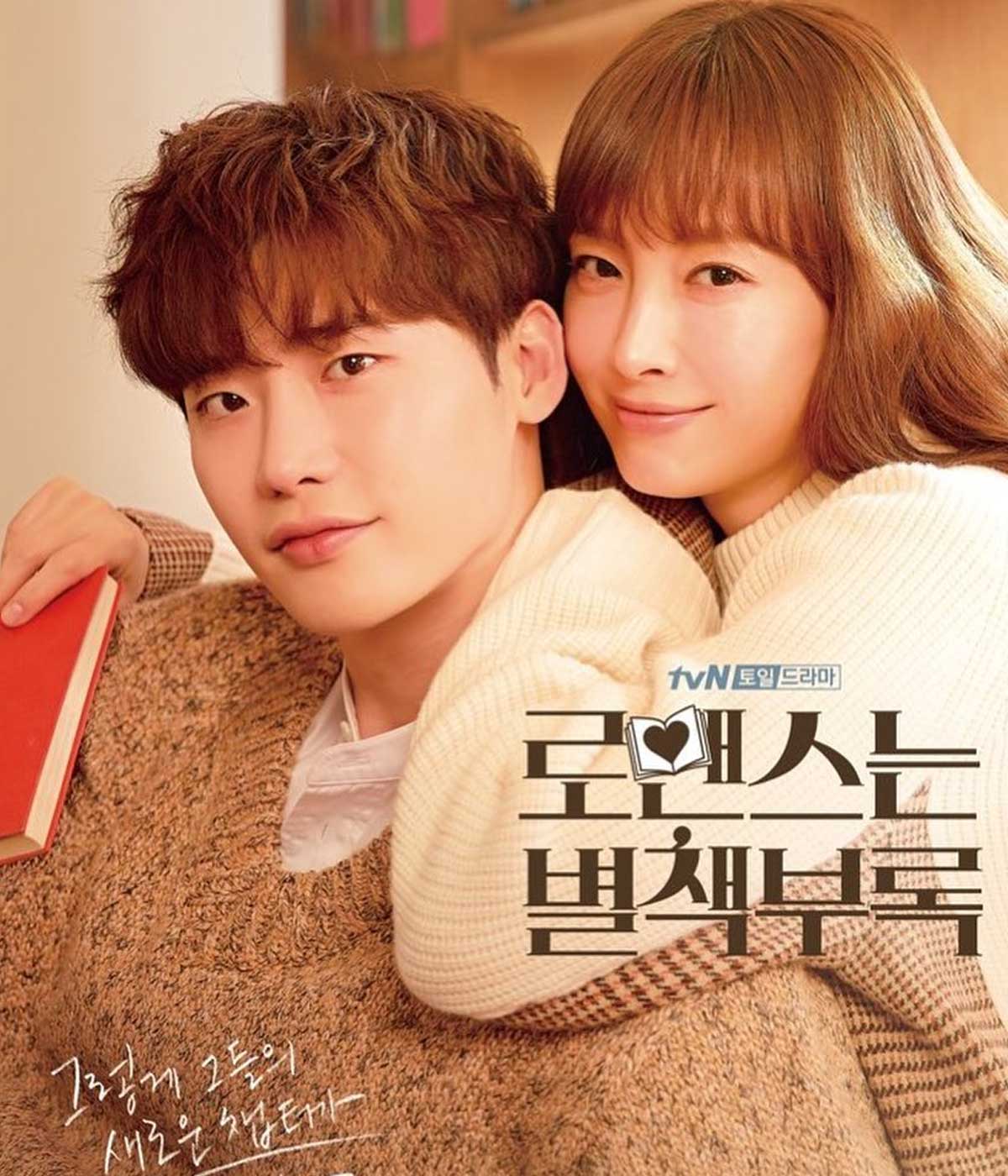 Cha Eun Ho is the youngest chief editor of a publishing house and a successful, handsome writer. Further, in the drama, he becomes involved in the life of his childhood friend, Kang Dan Yi, a popular copywriter. In the drama, she is divorced, a single mother, and is seeking employment. He lied about his past, however, and began working in the same building as Cha Eun Ho. See how they get more involved in each other's lives, and a love story begins to grow between them.
Don't miss: 5 Must Watch Korean Dramas of Park Seo-joon
5. Big Mouth
Park Chang Ho was known as Big Mouth since his school days because he promised big things but couldn't keep them. He is also a famous lawyer with a very low success rate. One day he is hired by the Mayor and due to his incompetence he ends up being framed as the famous and mysterious con man Big Mouse and sent to prison. Go Mi Ho, the wife of Park Chang Ho, who knew about this, believed her husband was innocent and tried her best to prove her husband's innocence. She goes on a mission to find out the real mastermind behind everything. This drama has a good combination of twists and turns.
For more such stories, stay tuned to HerZindagi.
Did you like this article ?