Ji Chang-wook is a popular actor and singer from South Korea. The actor rose to fame with the Korean drama Smile Again, where he was cast as the main lead for the first time. He had impressive and notable lead roles in series like Empress Ki, The K2, Healer, Melting Me Softly, and Lovestruck in the City. He is a perfect combination of versatility and talent. Here are five must-watch Korean dramas of Ji Chang-wook that are worth the binge.
1. Healer
Image Courtesy: IMDb
The drama centres on a group of five friends who control an illegal pro-democracy broadcasting station in South Korea during the Fifth Republic. It brings together three distinct characters — a reporter from a second-rate tabloid news website (Park Min-young), a well-known journalist at a major broadcast station (Yoo Ji-Tae), and an undercover night courier with the codename Healer (Ji Chang-Wook) who has excellent fighting skills. They develop into sincere reporters, who aim to learn the truth about a 1992 tragedy and a number of recent killings, even if that means going up against big media owners.
2. Backstreet Rookie
Image Courtesy: IMDb
Jung Saet Byul (Kim Yoo Jung) is a girl who loves her friends and family. Despite the fact that boys are waiting in line to ask her out, she gets attracted to the owner of a convenience shop Choi Dae Hyun (Ji Chang Wook). After a chance meeting with him three years back, he left an unforgettable impression on her. At the present, Jung Saet Byul submits an application for a part-time job at Choi Dae Hyun's convenience store. The pair faces multiple challenges throughout the drama, including bullying and scams in addition to poverty and societal mockery.
3. The Sound of Magic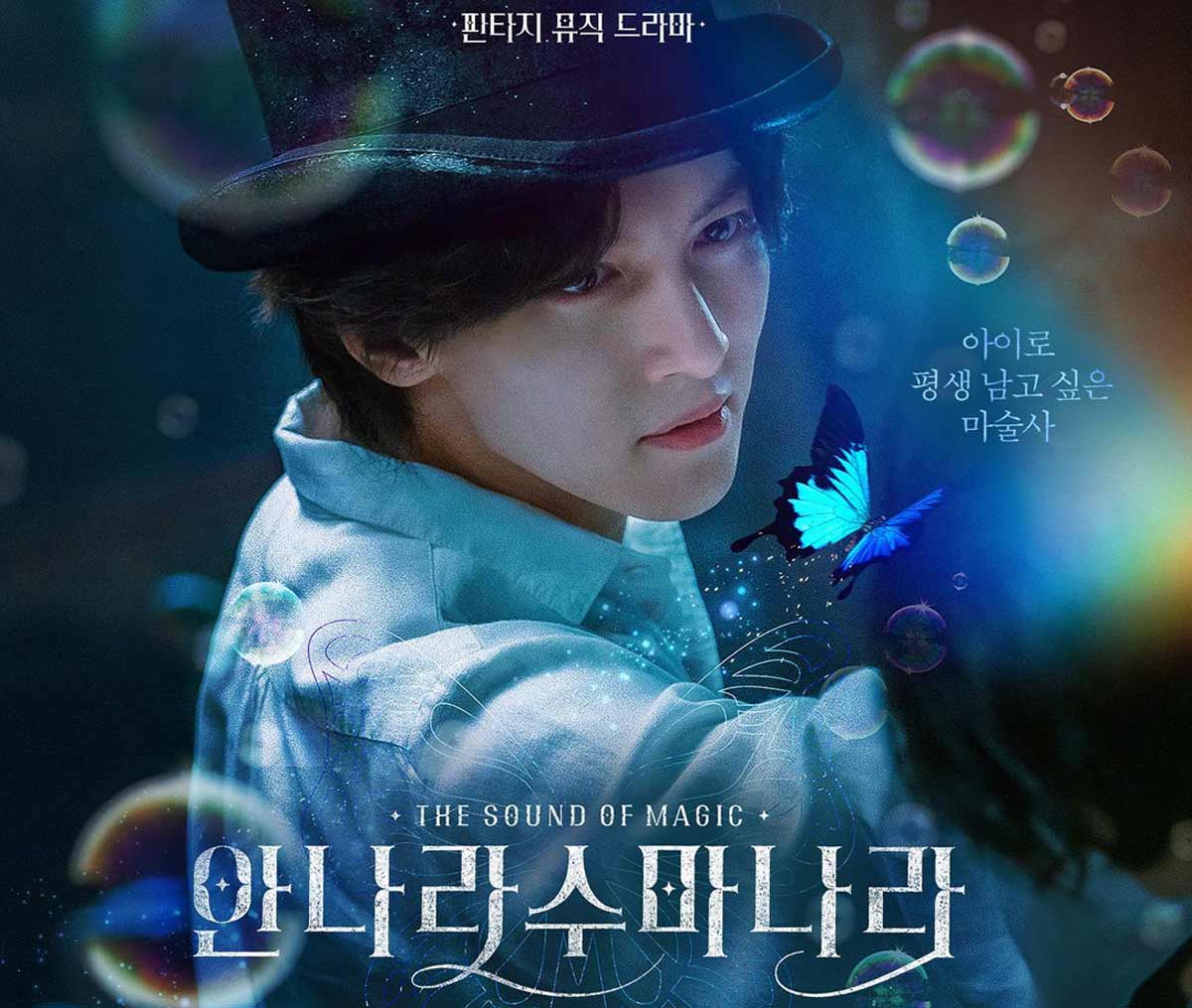 Image Courtesy: Ji Chang-wook/ Instagram
Ji Chang-wook portrays a mysterious magician by the name of Rieul in the musical fantasy drama The Sound of Magic. Yoon Ah Yi (Choi Sung Eun) and Na Il Deung (Hwang In Yeop), two high school students, begin to learn magic from him (Hwang In Yeop). The Sound of Magic is a story about holding onto hope that encourages us to embrace our inner child and to believe in miracles despite life's difficulties.
Don't miss: Emily In Paris: A Look At Stylish Outfits Of The Cast To Upgrade Your Wardrobe
4. Suspicious Partner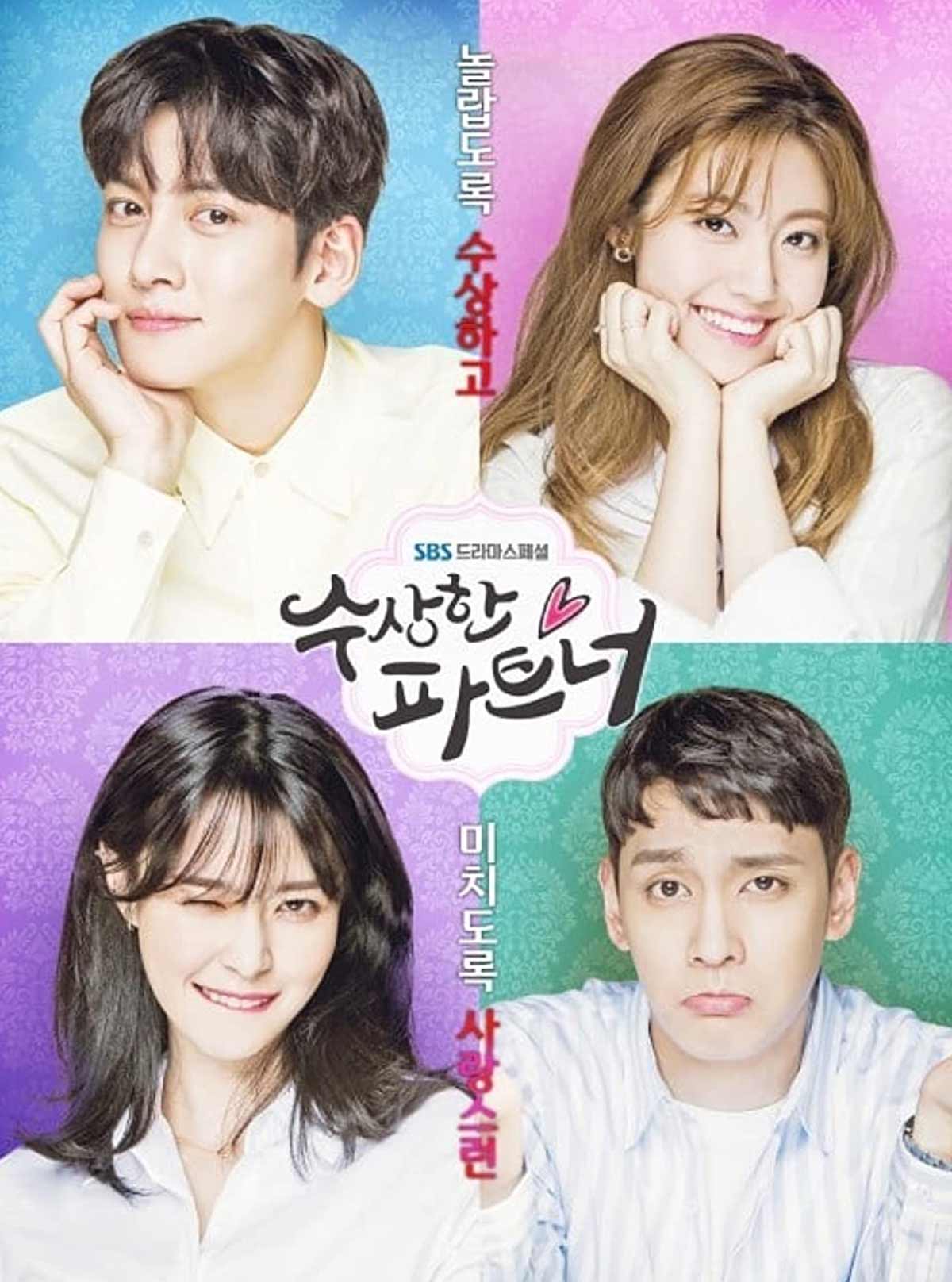 Image Courtesy: IMDb
The actor portrays the sarcastic, awkward prosecutor Noh Ji Wook in this drama. He defends his fiery trainee Eun Bong Hee (Nam Ji Hyun) in court after she is falsely charged with murder. Following the incident, they each make the decision to change careers and become attorneys. However, they end up working together once more, and despite their best efforts to hide it, they begin to develop feelings for one another. The contrasting personalities of Ji Wook and Bong Hee make it an entertaining drama, while the murder mystery element keeps things tense and thrilling. This drama is the ideal blend of suspense, comedy, and office romance. (5 Park Min Young Kdramas To Watch if You Loved Her In City Hunter)
5. If You Wish Upon Me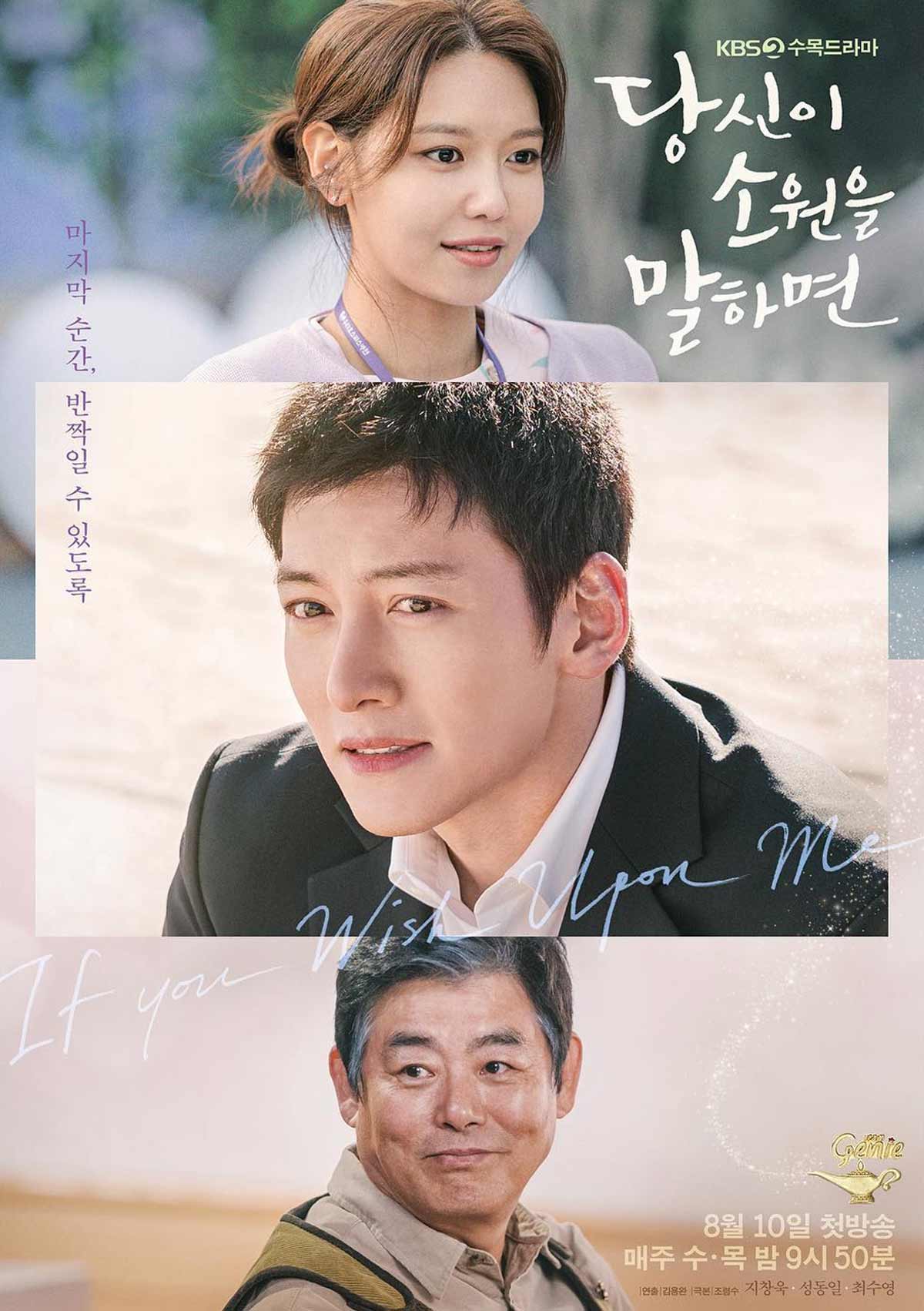 Image Courtesy: IMDb
Yoon Kyeo Re (Ji Chang Wook), a young man who has only known misery since he was a child, is the protagonist of the drama. He experiences abuse and hardships while growing up in an orphanage. After that, he gets detained in a juvenile detention centre. However, things start to change for him when a court orders him to complete his community service in a hospital for terminally ill elderly people. The drama also has a volunteer group, Team Genie, who grants the last wishes of hospice patients.
Don't miss: Janhvi Kapoor Gives Major Vacation Goals From Maldives; See Pics
For more such stories, stay tuned to HerZindagi.
Did you like this article ?