Recently Bruce Willis' reps broke the tragic news that the Die Hard actor has been diagnosed with frontotemporal dementia (FTD). The family noted in a statement to the media that among other symptoms, the actor has communication difficulties. The family admitted that it is "difficult," but they are grateful to get a precise diagnosis.
"Since we announced Bruce's diagnosis of aphasia in spring 2022, Bruce's condition has progressed and we now have a more specific diagnosis: frontotemporal dementia (known as FTD). Unfortunately, challenges with communication are just one symptom of the disease Bruce faces. While this is painful, it is a relief to finally have a clear diagnosis," read the statement shared by the actor's family.
Willis' family further added, "FTD is a cruel disease that many of us have never heard of and can strike anyone. For people under 60, FTD is the most common form of dementia, and because getting the diagnosis can take years, FTD is likely much more prevalent than we know. Today there are no treatments for the disease, a reality that we hope can change in the years ahead. As Bruce's condition advances, we hope that any media attention can be focused on shining a light on this disease that needs far more awareness and research."
View this post on Instagram
Don't Miss: A Love Letter To Tabu: The Enduring Magic She Brings To Her Characters
As we pray for his well-being, let us take a look back at the iconic roles that Willis portrayed on screen throughout his 45 years career.
Pulp Fiction
Pulp Fiction is a cult classic crime film, written and directed by Quentin Tarantino. The 1992 American film depicts various interconnected stories of crime in Los Angeles, California. The film stars John Travolta, Samuel L. Jackson, Bruce Willis, Tim Roth, Ving Rhames, and Uma Thurman. The title alludes to the pulp publications and hardboiled crime novels that were popular in the middle of the 20th century and were distinguished by their vivid violence and snappy wit. This film gave a major boost to Willis' career.
Die Hard
We know Willis from Die Hard as he acquired major success and pop culture influence with the film. The 1979 novel Nothing Lasts Forever by Roderick Thorp served as the inspiration for the Die Hard action movie series. John McClane, a New York City/Los Angeles police detective, who frequently finds himself in the heart of a crisis where he is the last hope against calamity, serves as the central figure in all five of the films.
Moonlighting
It was through Willis' appearance in over 100 episodes of the American comedy drama television series Moonlighting that aired on ABC from March 1985 to May 1989, he achieved fame before appearing on Die Hard. The show, which featured Allyce Beasley as the eccentric receptionist, and Cybill Shepherd and Bruce Willis as private investigators, was a blend of drama, comedy, mystery, and romance and was regarded as one of the first successful and influential examples of comedy drama, or "dramedy," a then-emerging distinct television genre.
Unbreakable
In the movie Unbreakable, Willis' character David Dunn escapes a train accident without suffering any harm, which makes him realise that he possesses superhuman ability. Elijah Price (Jackson), the proprietor of a comic book shop who is crippled, notices David as he is starting to struggle with this realisation and decides to manipulate David.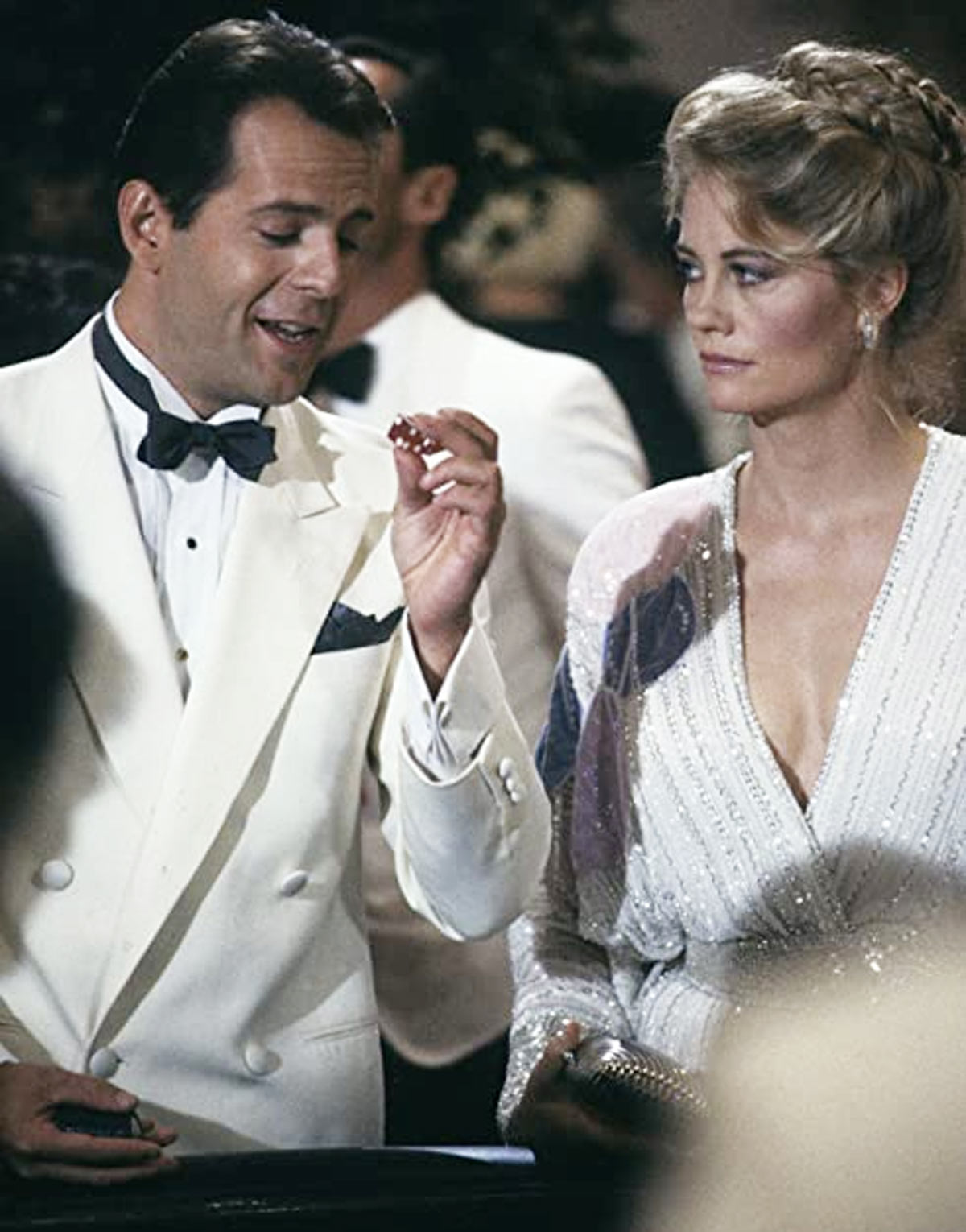 Don't Miss: Ishaan Khatter: From Beyond The Clouds To A Suitable Boy, He Is Here To Stay
The Sixth Sense
Nominated for six Academy Awards — including Best Picture, Best Director, and Best Original Screenplay, Best Supporting Actor, and Best Supporting Actress — the 1999 American psychological thriller features one of Willis' best roles. A dejected child psychologist accepts the aid of a scared, reclusive boy from Philadelphia who speaks with spirits.
Did you like this article ?