The Vaishno Devi Yatra which attracts thousands of pilgrims every year was paused in March, after the number of COVID-19 cases rose in the country. The Independence Day has brought some good news with itself, as the yatra is all set to resume from August 16.
The holy shrine of Shri Mata Vaishno Devi is situated in the beautiful hills of Katra, Jammu and Kashmir. The temple is situated at an altitude of 5200 feet and to reach, you need to trek, around 12 km from Katra.
As the Government plans to resume the yatra, it has issued a list of guidelines for the pilgrims planning to visit there.
Guidelines For Vaishno Devi Yatra 2020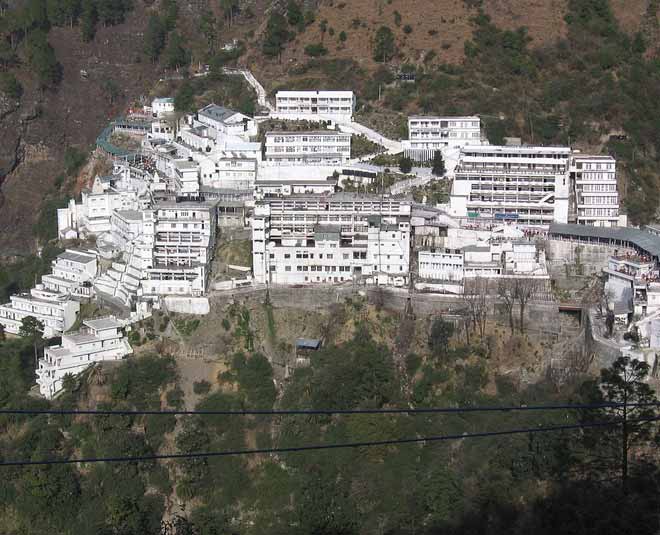 There will be a ceiling of maximum 5,000 pilgrims per day, till September 3.
Children below the age of 10 will not be allowed to travel at present, till further notice.
All the pilgrims have to mandatorily wear masks and practice social distancing.
A set number of people will be allowed to enter the shrine and do darshan in one go.
No travel would be allowed post evening, as the shrine would be shut down at night.
For now, pilgrims won't be allowed to stay at Mata Bhawan, which previously used to provide accommodation to the passengers.
The famous 'Vaishno Devi Aarti', which used to be held in the morning, would be done with an exclusive number of people.
Devotees will not be able to witness the 'Aarti' for the time being.
Don't Miss: Tips To Visit Family, Loved Ones During This Time While Preventing Risk Of Coronavirus
Rules For Visiting The Holy Shrine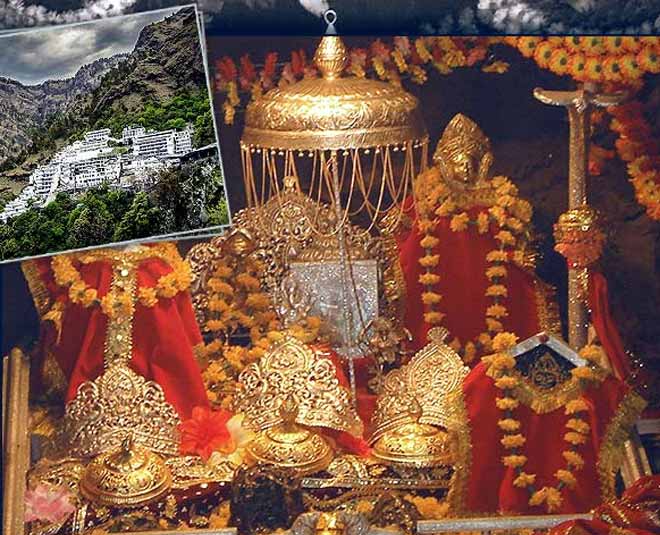 Registration of the visitors will only be done online, to avoid the rush at current counters.
For pilgrims coming from outside Jammu & Kashmir, the protocol of compulsory COVID-19 testing has been laid down by the Government.
Permission to proceed beyond Katra will be given, only when COVID result of these pilgrims come out as negative.
Pilgrims from red zones of J&K shall also have to get themselves tested and will be allowed to proceed, only if the result is negative.
If the authorities identify any potential carrier of infection, they have the right to perform the Rapid Antigen Test (RAT) on them.
The frontline workers and staff will regularly go through COVID-19 antigen testing, to keep a check on the spread of the infection.
High level of sanitising protocol would be followed for certain areas, washrooms, bathing ghats, guest houses, battery cars, helicopters and cable cars.
Provisions have also been made for quarantine and isolation facilities, if anyone is found to be COVID-19 positive.
Don't Miss: The Road Not Taken: 6 Must-Visit But Lesser Known Places In India
Some General Instructions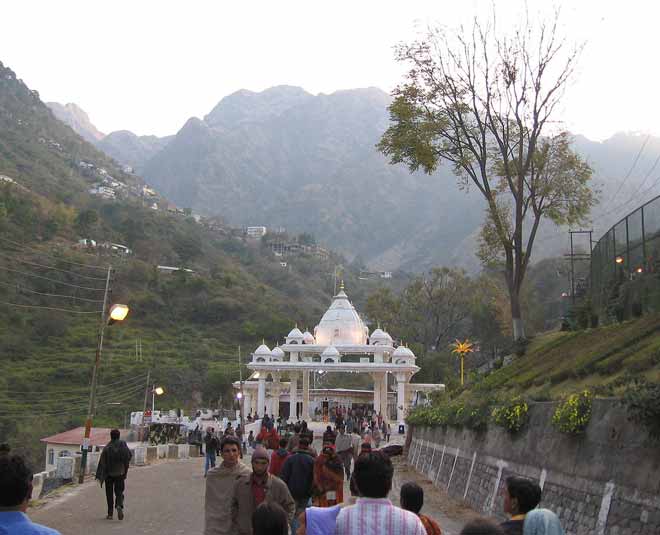 All devotees would be instructed to maintain a minimum distance of 6 feet from each other, at all times, even when queuing up on the entry gate.
All those wishing to enter the premises, would be allowed to do so, only after they wash their hands and feet with soap water.
Touching statues, idols or holy books is strictly prohibited by the authorities.
You won't be allowed to offer holy water, flowers or prasad on the shrine.
Common prayer mats won't be provided this time. If needed, visitors must carry their own mats with them.
It is recommended that you remove your footwear in your car or vehicles, before proceeding for the yatra.
All visitors must have the Aarogya Setu App installed on their phones.
If you plan a trip to the holy shrine, make sure you follow the above given rules in mind and practice social distancing at all times.
For more such news and information, stay tuned to HerZindagi.com