When we are headed for a trek we want it to be all smooth and fun. Music is one thing which gives us company but so is a good camera that we need to take amazing, mind-blowing pics. What else? The most important -- a rucksack. There are many other gadgets that we need to make a trek memorable, so here we are with a crisp list of what we would need and where to get it from. These are one time investments we cannot go wrong with so we chose the best for you!
GoPro Hero 7 Black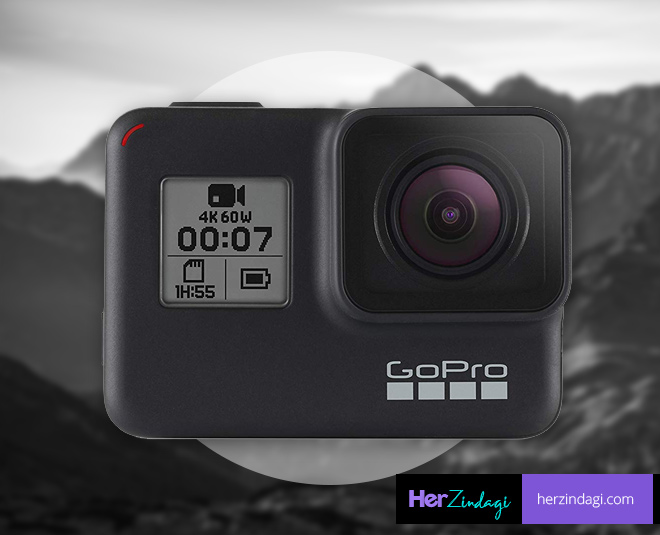 We want to capture each moment while trekking, right? GoPro HERO7 is there for Black Freakishly smooth footage. It is the best camera with a waterproof feature that helps you take pictures or videos without any hassle. A new intelligent photo mode delivers the best, most brilliant images automatically. And now with live streaming and the GoPro app, you can share every amazing moment as you live it. Buy GoPro Hero 7 at a discounted price of Rs 33,999 here.
Don't Miss: Going For Your First Trek? Note These Essential Tips
Syska HE5000 Pro Active Bluetooth Wireless Earphones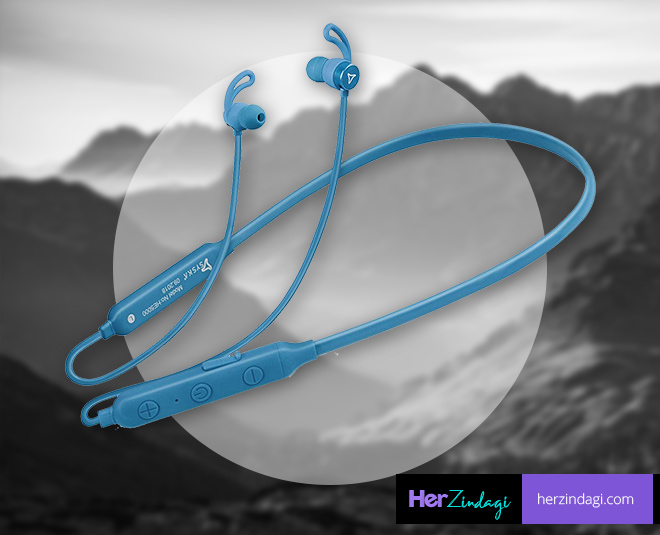 Trekking is the perfect time to enjoy the beauty of nature. While on your trek, this is the perfect opportunity for you to listen to your favorite music. Now you can go wireless with Syska HE5000 Pro Active Bluetooth Wireless Earphones which has a perfect HD bass sound feature that provides a superior sound quality.
Disconnect yourself from the noise outside with the noise cancellation characteristic and connect yourself to a hassle-free music listening experience. Syska Pro Active wireless earphones are water-resistant and are aesthetically designed to fit perfectly into your ear and are also easy to hang around the neck. It can be a perfect partner to pep you up and relax comfortably during exhaustive treks. The earphone comes in 3 colors – black, red and blue and is available at a discounted price of Rs 1,699, here.
Ultimate Ears Wonderboom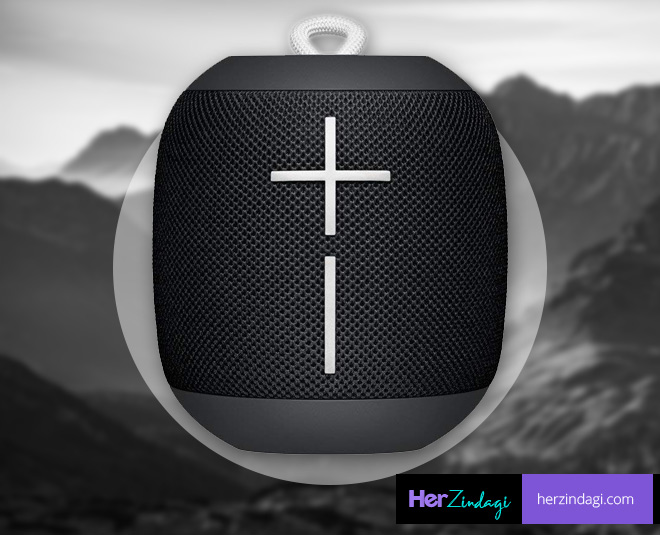 What good is a trek without some music to liven it up! The Ultimate Ears Wonderboom is an excellent portable Bluetooth speaker that is IPX7 certified. That means it's not only safeguarded against rains, but also against a swim in the pool. It is available at a discounted price of Rs 4,499 here.
Wildcraft Rucksack
Wildcraft brings you the best backpack for trekking. You can carry a lot of stuff for your trek in this bag as it has a lot of space. You can walk in the rain with this backpack without the fear of the things you are carrying getting wet, as the bag is completely waterproof. The backpack has compression straps at the top and bottom of the pack for improved load management. It also has bar-tacked at stress points for increased durability. This rucksack is available for Rs 1734, here.