Before packing for a trip, you should gather all the information about the place, you are going to visit. If you fail to do this then you'll regret later during the journey. Talking about Ladakh, the place is blessed with scenic beauty and hard to find landscapes.
Read more: Leh Is A Majestic Beauty And These Locales Cement The Fact
However, this can be one of the most treacherous trips you can ever plan for given the geographical situation. In such a situation, you should be well prepared in advance. Hence note down these easy tips to make your Ladakh holiday a trip to remember, for all the good reasons of course!
Medical Kit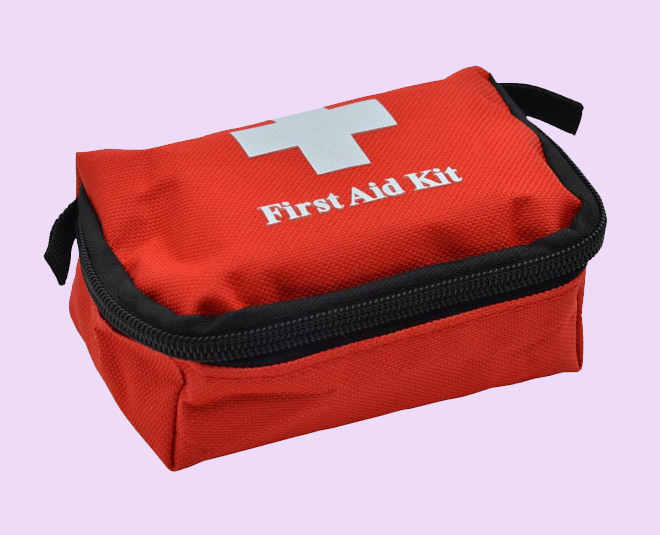 Whenever you go out, always remember to carry all your essential medicines in the bag. Especially in a place like Ladakh where the weather is not suitable for everyone. In case you get stuck in a medically awkward situation, carrying Iodex, Dettol, general pain killer medicines for headache, dizziness, and body pain, band-aids, oxygen deficiency medication can bring the much-needed respite.
Skin Protection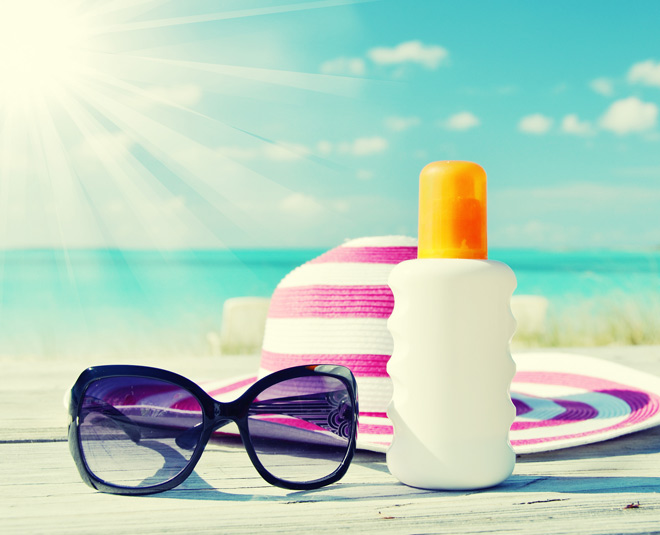 Looking at the weather of Ladakh you must carry sunglasses, sunscreen, mustard oil, lip balm, muffler, caps, etc. to protect your skin from the harsh winds. Though the weather in Ladakh may be cold, it is, however, the harmful rays of the sun and the there that can cause great damage to your skin.
Warm Clothes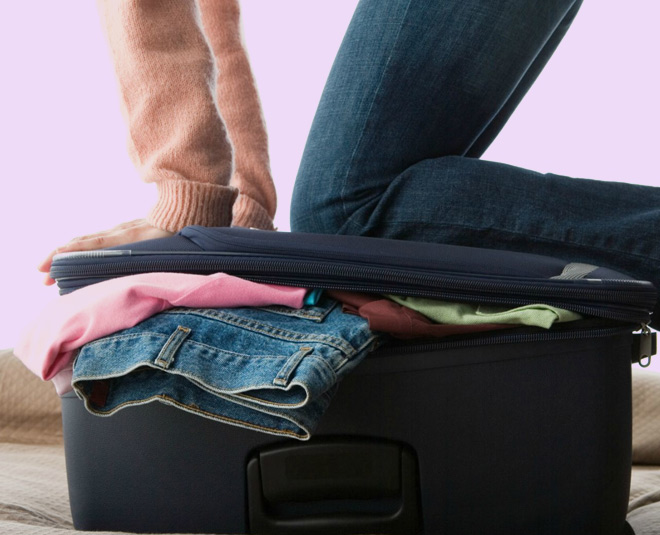 Keeping the weather in mind, you must pack warm clothes for the trip to Ladakh. Apart from jackets, sweaters and woolen socks, keep some light t-shirts and trousers too. Wearing a number of layers are more effective against winter. Hence, if possible, it will be better if you pack warm as well as a couple of summer clothes.
Other Important Stuff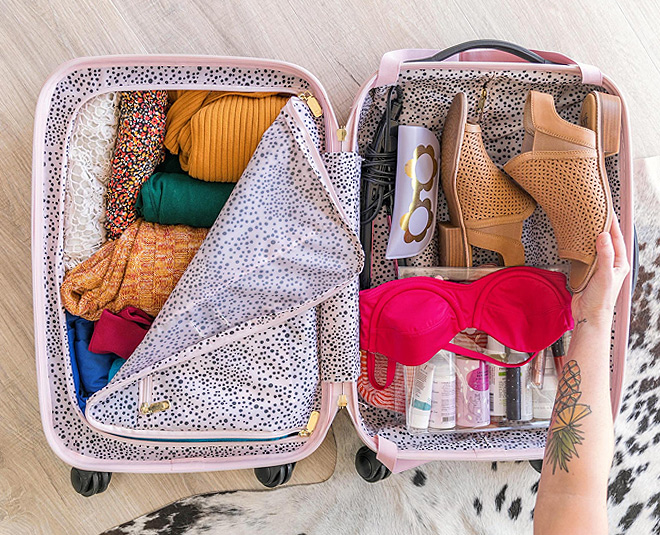 You can carry glucose, chocolate, nuts, pickles, etc. Apart from this, keep small packets of your daily use items along with them. At the same time, you must keep the map of Ladakh, phone charger, power bank, ID card and copies of some other important documents along with some cash. Since the network is a hard thing to find in Ladakh, you may have to face a few problems in case there's an emergency.
Read more: Solo Traveller? Check Out Dangal Actor Sanya Malhotra's Road Trip To Ladakh
We hope with all these necessities taken care of, you'll get to enjoy the abundance of nature and beauty next time you head to Ladakh.