Railway travel is an essential part of every Indian's childhood. Sure, you no longer have an allotted number of holidays for the hotter months of the year, but that doesn't mean that travel plans still can't happen. But if your travel plans are going out of budget or your destination is particularly off-beat or hard to reach, don't worry.
Don't Miss: Tatkal Passport Rules 2019: Get Tatkal Passport In 1 Day And Regular One In Just 11 days
Indian railways will always come to your rescue. Indian railways, a means of travel for lakhs of people every day is a convenient and cheap option, but the problem of booking tickets is big. Booking a train in India is nothing short of winning a battle. Sometimes the website gets hanged, sometimes there is a problem with the internet, sometimes the ticket gets booked and gets listed in the waiting list.
So, here are some tips for you that can make it a little easier to book tickets.
Take Care Of Internet And Computer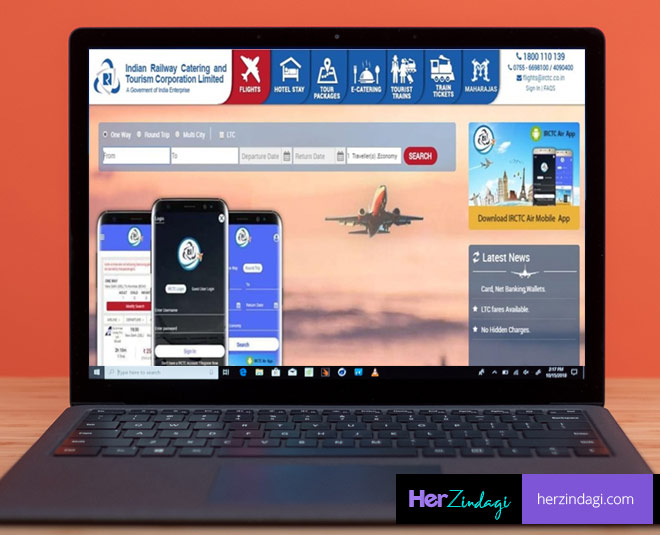 The IRCTC website takes a long time to load. If there is no high-speed connection then it can cause a lot of issues for you. When opening this website, shut own skype, facebook, email account, etc. Delete your browser history as well to be extra sure. These are all very basic tips and may work for you.
Turn Off Anti-Virus Software For A While
However, this is not a good practice, but by disabling anti-virus software for some time, the speed of the device increases slightly. This is because anti-virus software scans every incoming traffic. In such a situation booking process also slows down. Keep it closed until the tickets are booked.
Choose The Right Browser
Web browsers make a big difference. You know how slow internet explorer can be and firefox can be a little heavy. Therefore, google chrome is the best options to go ahead with your bookings on the site. This will make the process of booking tickets a little fast.
Don't Miss: These Easy Hacks Will Help You Deal With Jet Lag
Get The Help Of An Extra Program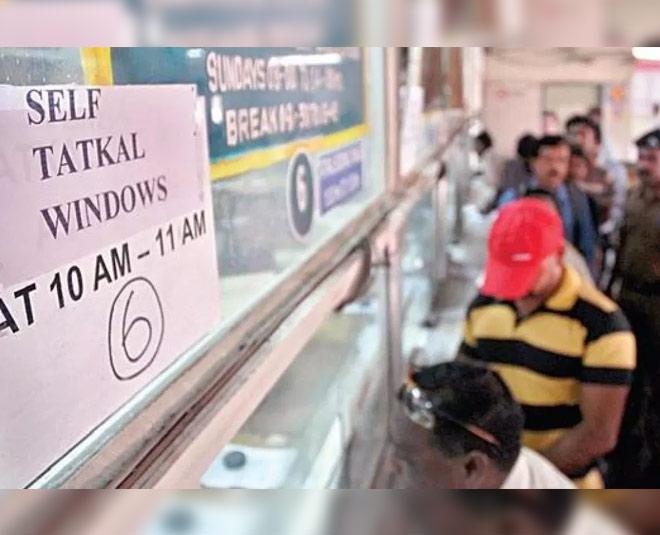 If google chrome is in your knowledge, then you can take help from IRCTC Magic Autofill program. Through this, a lot of time can be saved in choosing a train, passenger details, payment option, etc. If you haven't downloaded any extra software before this, then avoid it. To fill the form quickly, keep all the details on a notepad handy.
Payment Options
The mode of payment affects a lot. Like SBI net banking or using cards takes some time, but it gets done quickly by banks like ICICI and several others. Payment options like e-wallet may take some time or there may be a problem in entering net banking or card details.
Tatkal And Captcha
At the time of booking, Captcha, meaning inverted characters, can cause a lot of problems. Many people find a lot of trouble with booking tickets because they cannot put the captcha right. In such a situation, reload the captcha and zoom the screen so that it can be seen clearly. This may be a problem in small screen though.
Keep Another ID Ready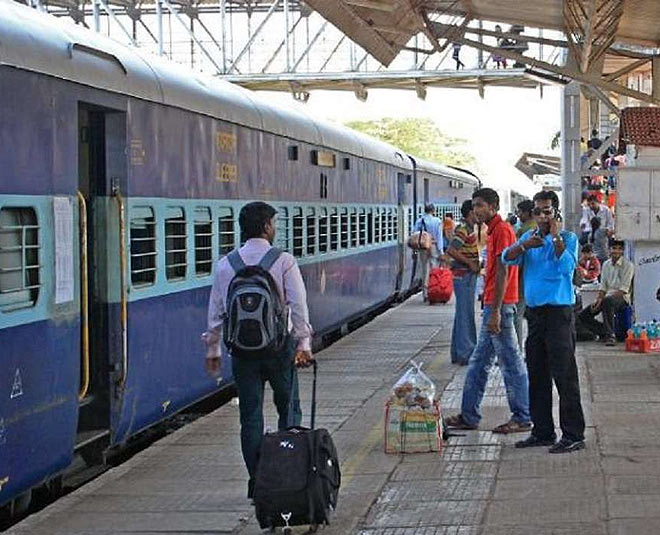 There is another problem with the IRCTC website. Sometimes, you cannot log in into the site. If the correct ID is not entered, then, in this case, keep the second ID ready.
Don't Miss: Here's Your Long Weekend Planner For 2019
Use The App
Many times, the website does not work and at that time paytm or IRCTC mobile app can come handy. The app will work faster and according to your convenience.