A happy work life, cheerful colleagues, satisfied boss, support of your spouse and good health with enough money in the bank account are somethings almost every soul desires. To know if this week will bring you that zen moment for a bit or not, read on what Pandit Manish Sharma has predicted for your sun sign.
Aries
This may turn out to be a good financial week for you. All the projects you take up will be easy for you. Travelling may be on your agenda but be careful if going to an unknown place. Both businessmen/women and professionals will have a good time during these seven days but will have to work sincerely. You will have a blissful week with your spouse.
Taurus
You are in luck this week. You will be able to defeat your enemy and good competition for all. The women under this zodiac sign will get some kind of good news all of a sudden. On Friday and Saturday be careful; do not engage in any argument or fight. Be a little tight on your pocket as well. Employees be ready to take up more responsibilities. Health maybe a little under the weather and you may get hurt so take care. Your spouse will be of immense support.
Gemini
Financially you will be stable and time will be in your support in the coming seven days. Whatever projects have been pending for a while will be solved or see completion this week. All employees or businessmen/ women will be at peace. You will be in the pink of your health both physically and emotionally. You will be able to spend quality time with your spouse.
Don't Miss: These Vastu Tips Will Help You Get Married Soon!
Cancer
The beginning of the week may have some potholes but Tuesday onwards things will be smoother. Some piece of news will cheer you up. The task you have been working on for a while maybe completed this week. Work may require you to travel to someplace and you may feel that you need to change your job. Stop procrastinating and move forward.
Leo
All the tasks taken up by you will be successful. Do not overthink and take up the project or else you may lag behind and lose a good opportunity. Financially, this is a good week for you. Both employees and business holders will have a positive week.
Don't Miss: August 2020: Monthly Tarot Card Reading For All Sunsigns
Virgo
You will have to work hard. Mentally you will be at peace and will have positive thoughts. Pay attention to your health no matter how much engrossed you are at work. You will make new friends at work and your spouse will be supportive.
Libra
All your worries will dissolve and you may get opportunities or find ways to add to your income. You may get promoted this week. You will have a good time with your spouse. Do not ignore your health.
Scorpio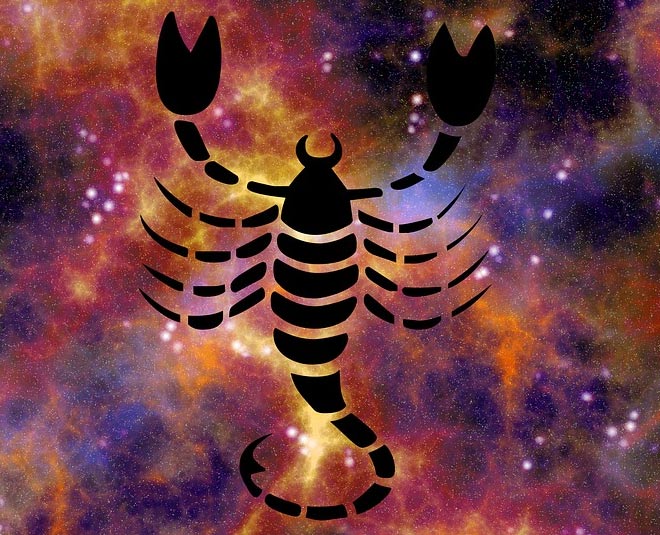 You will have the courage to face the toughest obstacles which will make people around look at you in a new light. Your bosses will praise you. Financially you may be lucky.
Sagittarius
Beware at work and take any decision with utmost precaution. Do not depend on and trust people easily. Refrain from taking any easy money-making path. Keep your nose in your own business. The same goes for your love life this week. Do not engage in unnecessary arguments or fights, keep your temper in check.
Capricorn
You may land in some trouble financially but you will be able to control it as well. The damage your faced last week as well will be resolved this week. You may even change your workplace this week. You may have some sort of differences with your spouse.
Aquarius
Be careful when dealing with legal matters as the situation may be unfavourable. You may have to travel this week. Beware of negative colleagues at the workplace. You may not be able to give time to your partner due to your packed work schedule.
Pisces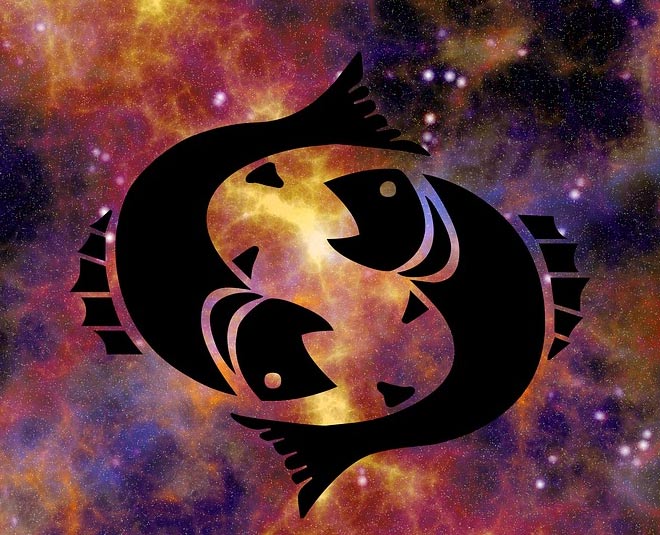 No matter how hard you work, this week you will not get what you deserve. You will be required to do a lot of hard work. There may be a tiff within your family. You will be unhappy with your salary and your spending shall be more than what you earn. There may be a status change in your position at work.
Stay tuned to HerZindagi to know more about your sun sign.