Weekly Horoscope By Astro Expert: 30 April To 6 May 2022
Are stars aligned in your favour or not? Read on your weekly horoscope to know more.
With the right planning and execution, a lot of future anxieties could be taken care of. Our astrologer, Mr. Pankaj Khanna, Founder and MD of Gem Selections is here to guide you through the upcoming week. Read on your detailed horoscope and see what the stars have to say.
Aries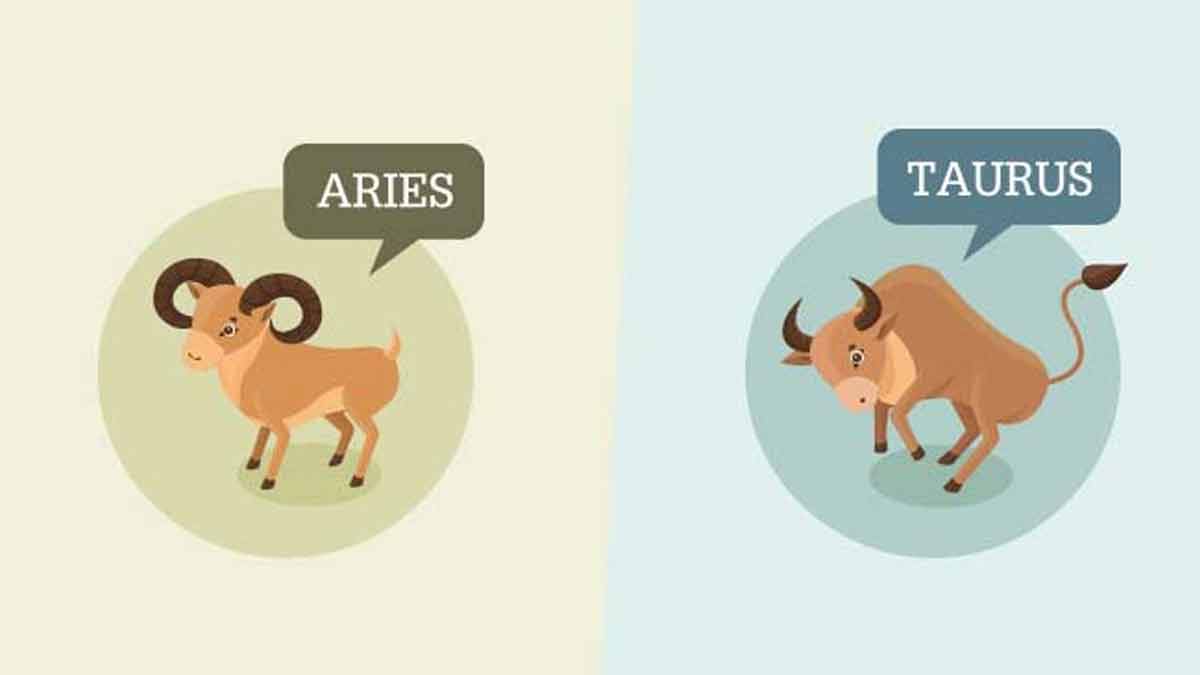 You may not feel you're quite up to handling unexpected responsibilities, Taurus. Everyone seems to be quite demanding. Do not allow yourself to be misled by someone's tricky motives, especially people who seem determined to take advantage of you. Romance sparks up as the week progresses
Taurus
An influx of responsibility is heading your way at work. An unexpected call from distant parts gives you pause for thought. Someone makes an interesting proposal that sparks your hidden feelings. You may have to cancel some of your plans to accommodate domestic needs.
Gemini
Some of your past commitments take up your time and disturb your comfortable schedule, but you have the extra drive for the job in hand. Plans for an upcoming occasion will be on your agenda. Someone familiar catches your attention - and your heart. Set the mood for a blissful, romantic encounter.
Cancer
You can collect small but valuable bits of information this week and more resources than usual could be made available to you. This is a favourable time for work of a research nature. You can liven up a party or group with your sense of humour , but be diplomatic with your spouse or beloved
Leo
Your creative ideas should influence the decision makers, but handle technical matters yourself and save time and frustration. Try not to be too critical if money is being spent on others' needs. Take your partner's needs into consideration before you decide on that big step. The right gift will revive the intensity in your love
Virgo
This can be a hectic time so you may have to juggle your priorities, but don't give in to the urge to lose your temper. Gosh, your schedule is crowded. You'll seek support for your desires and future possibilities pop up during conversations. Don't let money be a consideration in emotional matters
Libra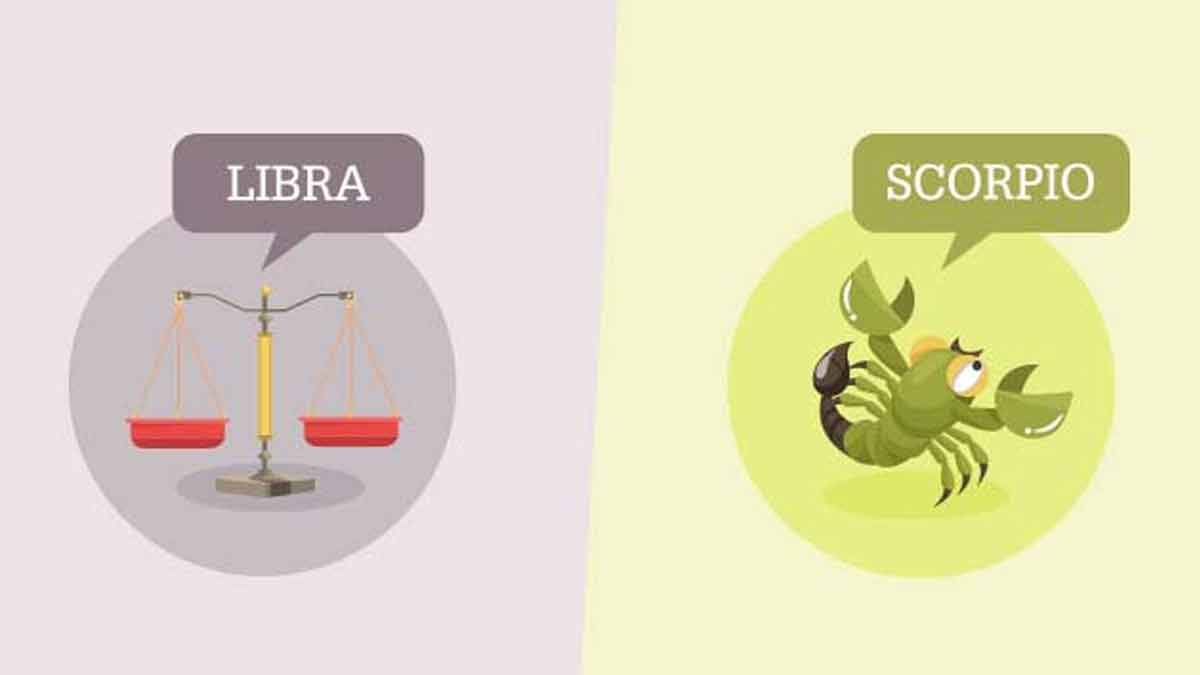 Don't worry too much over a big job, as too much work makes Jack a dull boy. Even if your financial progress is somewhat disappointing, you'll make a positive impression at an important event. Reassurance comes from a loved one
Don't Miss:Solar Eclipse 2022: Read On To Know How Your Zodiac Sign Will Be Affected
Scorpio
This is a rather uncertain week, but no matter how unsettling things are, they can work in your favour. A lot of your attention goes into juggling income and handling expenditure. Social goals that have been on the back burner should finally be accomplished
Sagittarius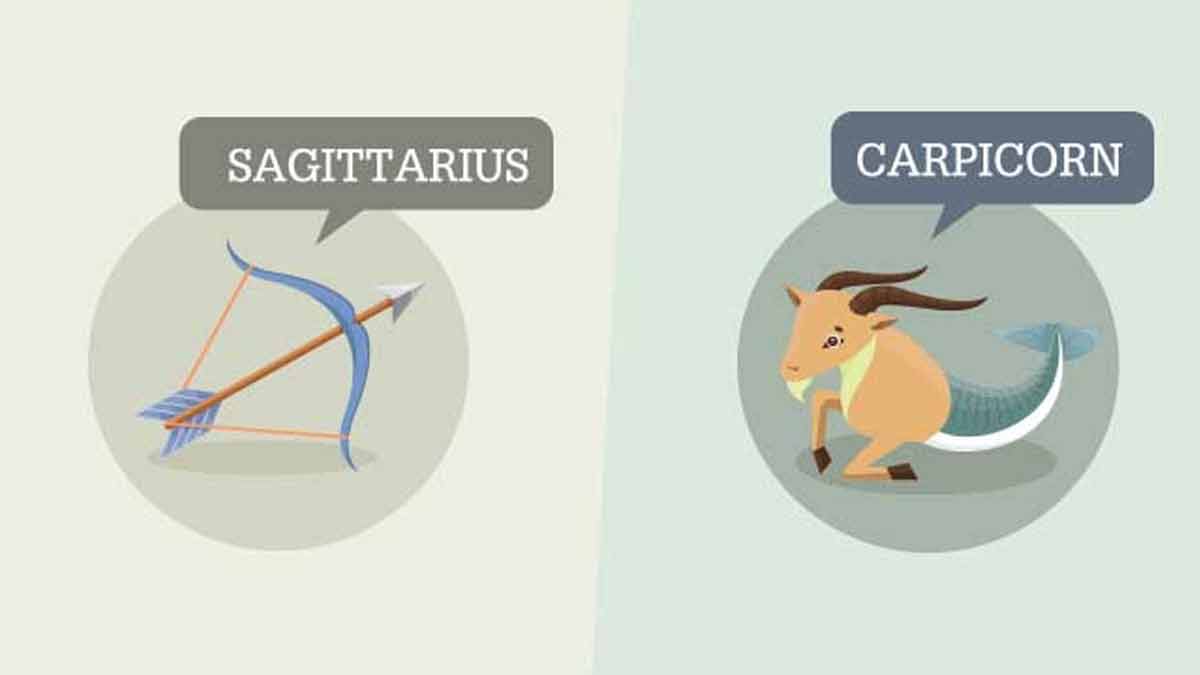 Make a point of being tactful with someone who is overly sensitive. Nagging chores include family obligations and minor repairs. Your plan is to enjoy fun evenings with charming company, but a casual relationship could suddenly involve heavy vibes
Capricorn
Unreasonable demands may be thrust upon you. At work, you could be asked to contribute more than is comfortable for you. Problems with money matters could get more complicated than anticipated. Sudden changes of plan will not allow you to fulfill a personal commitment.
Don't Miss:Weekly Tarot Prediction By Jeevika Sharma From 2 May to 8 May 2022
Aquarius
You could be in the mood to do something completely different, but watch that someone does not push you into things you're not sure about. A meeting with those who will help you expand your horizon is indicated. Sudden changes may occur in a project at the last moment
Pisces
This is a good time to plan ahead and stock up on necessities and it's just right for sorting out the paperwork. Get organized and you'll resolve your problems. A highly attractive individual may catch your eye. Surprising encounters make romance more exciting
For more such stories, stay tuned to HerZindagi!