With the right planning and execution, a lot of future anxieties could be taken care of. Our astrologer Pankaj Khanna, Chairman, Khanna Gems, is here to guide you through the upcoming week. Read on your detailed horoscope and see what the stars have to say.
ARIES
Oh, someone's in an upset mood. The better they know you, the less controlled they'll be about losing their temper. Such are the benefits of familiarity! Of course, there's every chance that you'll be the one who's hopping up and down with irritation, in which case make sure that you get angry about what's really wrong, rather than petty distractions
TAURUS
This is a super period for combining exercise and enjoyment in any way you like. You might want to confine your activities to the bedroom, or you could be tempted outdoors for a jog or tennis match. When dealing with loved ones, try to realize that your emotions are the driving force right now and could make you seem rather pushy or blunt.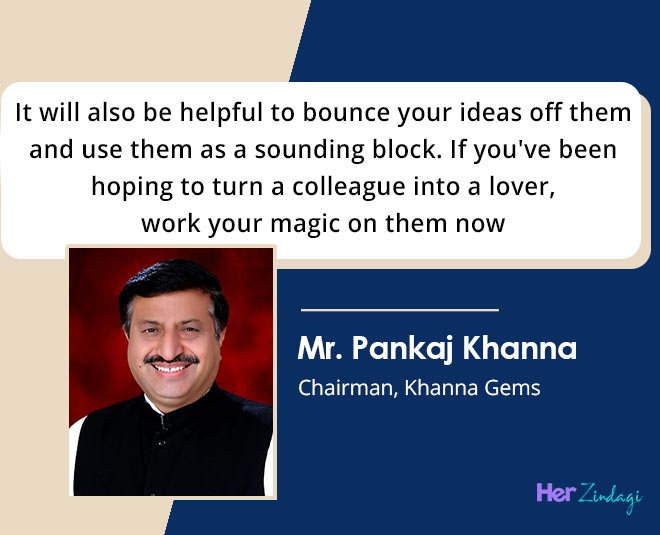 GEMINI
Want to make a play for someone? Then do it while everything is working in your favour and you're feeling nicely confident. But you'd better make sure you know what to do next in case they give you the green light! This is also a lovely time for getting together with friends or for taking charge of a group activity
CANCER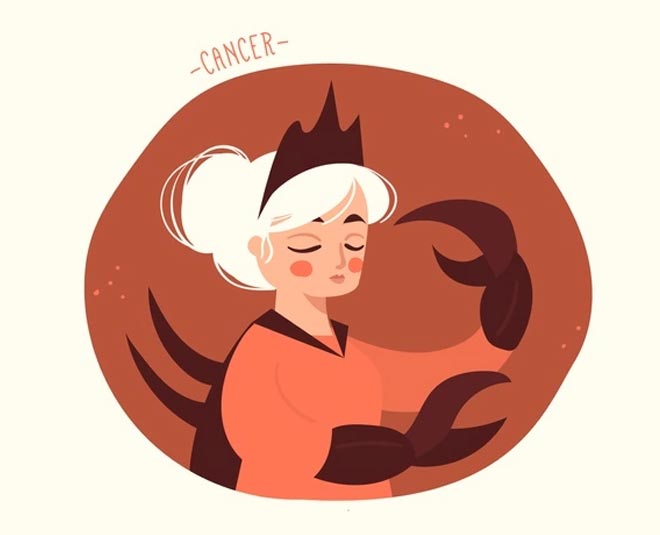 Your work goes really well and you'll enjoy feeling that you're in control of what you're doing. At some point, you could have an interesting conversation with a colleague or client, especially if it brings you closer together. It's also a good time for discussing a health matter with someone who knows what they're talking about.
LEO
Someone is being pedantic and picky, as you'll soon discover when they correct you about all sorts of things you think are almost too petty to bother with. However, the boot might soon be on the other foot because you could easily become infected with the same attitude.
Read More- Most Romantic Zodiac Signs
VIRGO
There's a strong emphasis on your family and domestic life, and someone can't stop talking. It's OK if you don't have anything better to do except listen, but it will be a pain in the neck if you're trying to get on with whatever is on your personal agenda. All the same, you may also have chatty moments, especially when talking about the past.
LIBRA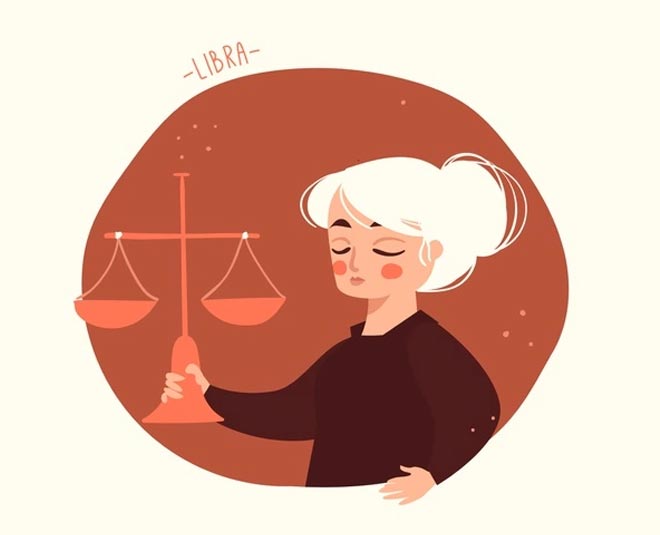 Try not to over-commit yourself at this time. If you can establish a few limits you will be really pleased with the end results. You're flying high - which is great but try not to get ahead of yourself and lose the advantage of the good opportunities that are around you now. You are sensitive to suffering and want to work behind the scenes to help those who are needy
SCORPIO
You're feeling ultra-sensitive making you see slights and hurts at every turn. Are people really trying to get to you or are you over-reacting? It won't help if someone special isn't around or they seem to be giving you the cold shoulder. You'll torture yourself by imagining all sorts of terrible reasons for their current behaviour, when all the time there may be a very simple explanation. So don't press the panic button yet!
Read More- Here's What Makes An Aries Stand Out In The Zodiac Chart
SAGITTARIUS
If you're fed up with the way your partner has been behaving lately, you need to do something about it during the next two weeks. Maybe all the action you need to take is to have a quiet word with them and talk about what's going on between you. Alternatively, you may realize that more drastic action is called for, such as putting your foot down or even, in exceptional circumstances, walking away from the entire situation once and for all.
CAPRICORN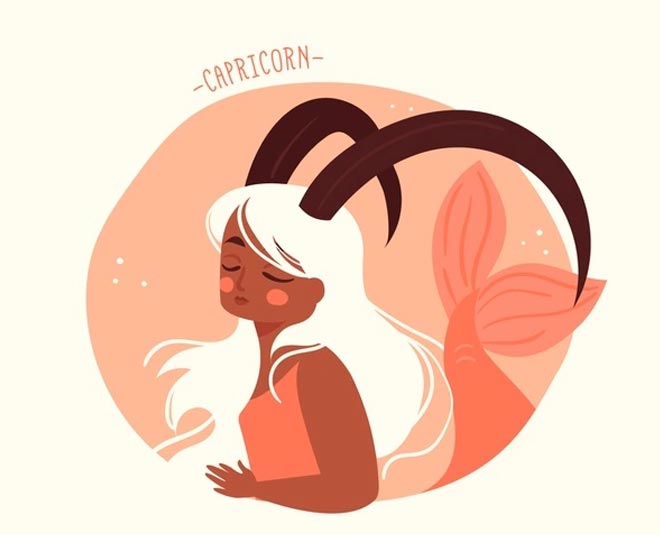 If you're trying to make your money stretch as far as possible, this is a good time to discuss ideas with someone who's financially minded and can give you some useful input. It will also be helpful to bounce your ideas off them and use them as a sounding block. If you've been hoping to turn a colleague into a lover, work your magic on them now
AQUARIUS
This is one of those days when money slips through your fingers in no time at all unless you're very vigilant about your spending habits. Unfortunately, it will be difficult to stop yourself splashing out whenever the fancy takes you, whether or not you can afford it. You're especially drawn to tempting little treats and luxurious indulgences
PISCES
You simply don't have as much energy, as usual, so you'll have to pace yourself accordingly. If you try to force yourself to do too much you'll simply run out of stamina at some point and have to admit defeat, which will make you feel embarrassed and possibly even slightly depressed. So do yourself a favour and take things gently for a change. Besides, you've earned a rest!
Stay tuned to HerZindagi for more!
Did you like this article ?