Virat and Anushka are celebrating their third anniversary today and we are super happy for the couple. The happiness has been doubled as the beautiful duo is soon going to be parents. The arrival of their third family member is due in the first month of the new year, which is in January 2021.
Therefore, to celebrate their little happiness and the milestone they have crossed, let's take a look at the couple's most liked pictures on social media.
1When They Announced The Arrival Of Their Baby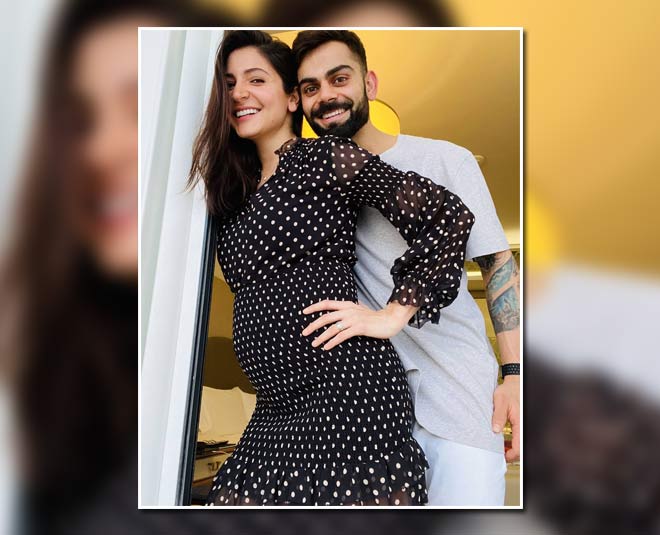 This post is currently the most liked picture on their Instagram, with 6.2 million likes on it. The post came as an official announcement of Anushka's pregnancy and was captioned: "And then, we were three! Arriving Jan 2021 ❤️🙏"
2Sharing An Embrace Of Love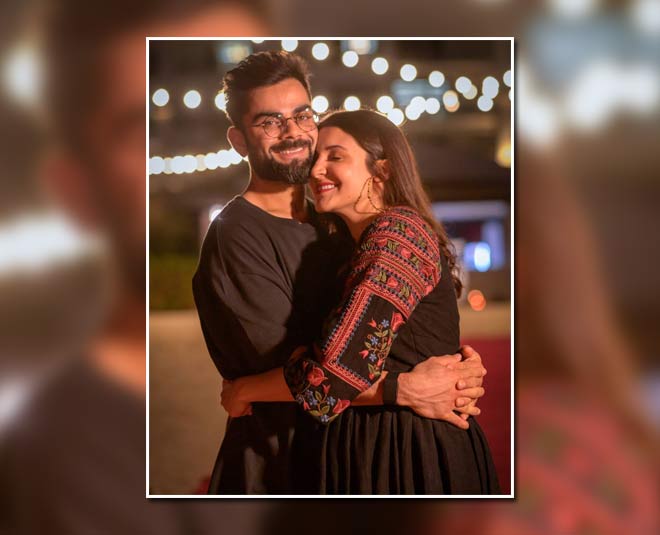 This picture was posted on the 6th of November and has over 5 million likes on it. The photo reflects the beautiful bond of love that the 'parents to be', share between themselves.
3Anushka Performing The Shirshasana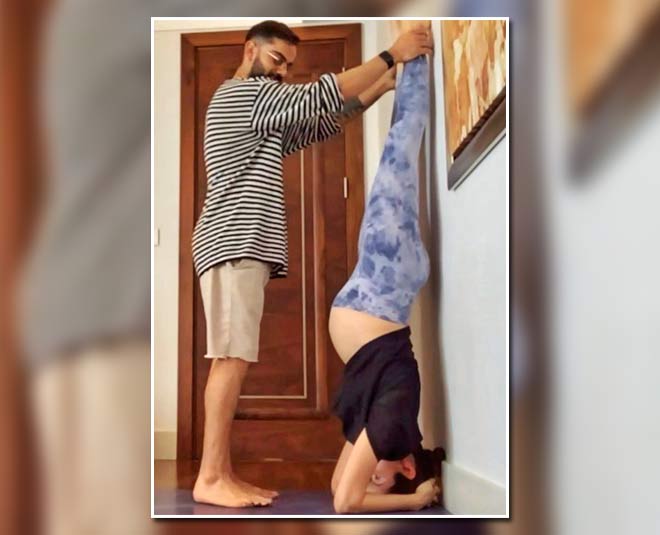 The love birds never fail to impress us. And this time it was with this post, that showed Anushka performing shirshasana in the last months of her pregnancy with her hubby's support. This post has received over 3.8 million likes on Instagram.
4The Third Anniversary Post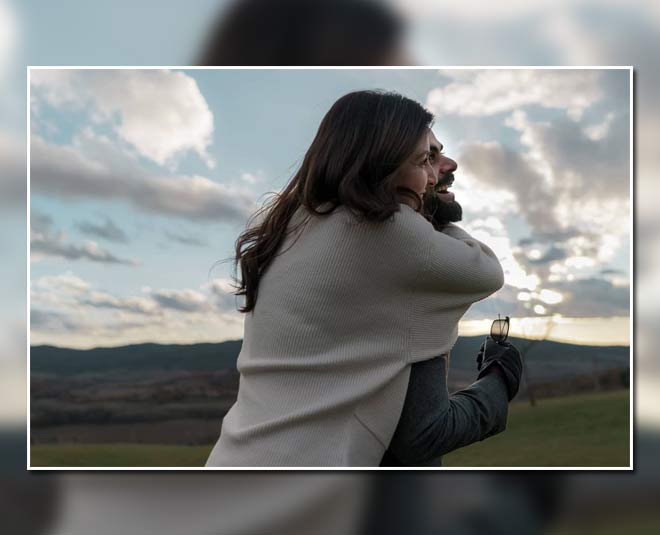 "3 years of us & very soon, 3 of us ❣️ Miss you ❤️", the post was captioned. Anushka posted this picture over an hour ago and this has received over 1 million likes on Instagram, as of now. Virat Kohli is in Australia with team India and that is why Anushka seems to be missing him on their special day.
5Virat-Anushka Holidaying
This is another picture of Anushka and Virat has over 3 million likes. The picture is super adorable and the couple can be seen sharing a really happy moment together while holidaying in the wild.
6 A Picture From Self-Isolation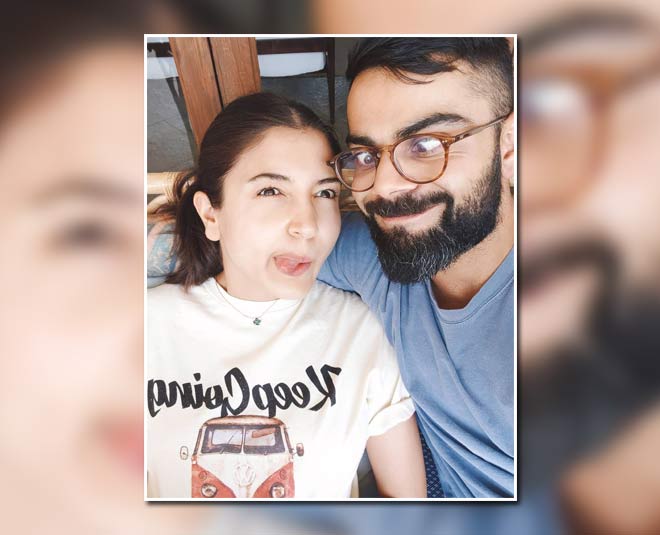 With around 2.9 million likes, a cute picture from their social media went viral during the lockdown. When the lovebirds were observing self-isolation and were also caught making funny faces at the camera.
7Virat Kohli's Birthday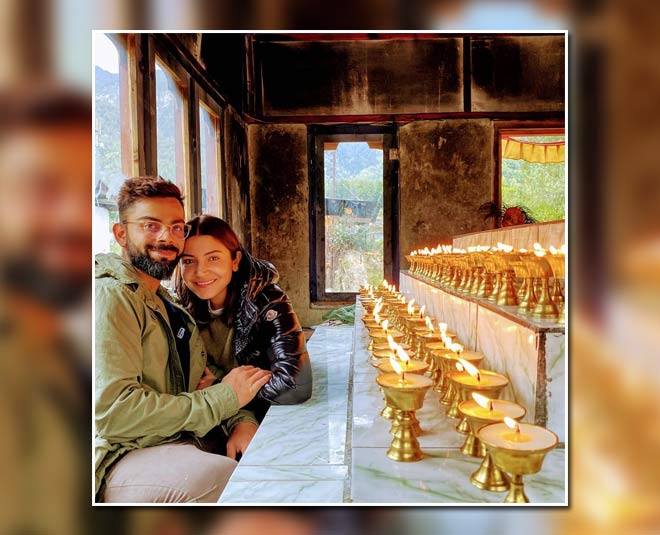 Celebrating the birthday of her handsome beau, Anushka shared a very beautiful post that had the two of them sitting inside a place of worship with numerous diyas lined in front of them. This post from their social media has around 2.8 million likes.
8Sharing Laughs Together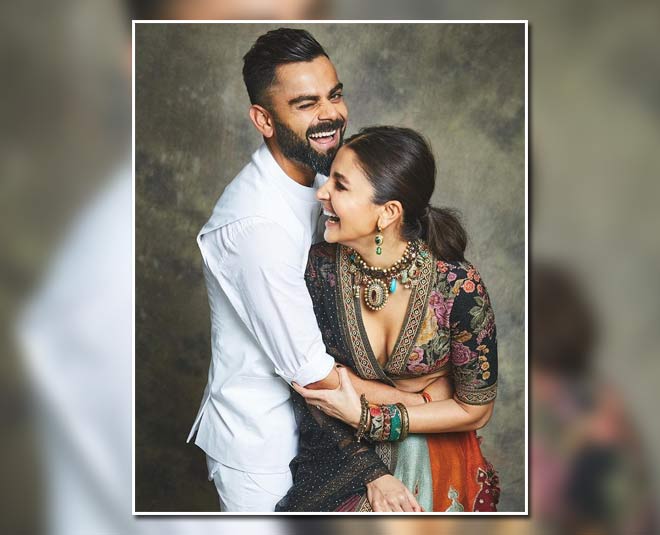 This picture was posted during Diwali but is originally from one of the couple's photoshoot together. In the picture, Virushka can be seen laughing their hearts out while scoring over 2.5 million likes on Instagram.
9Night Out Post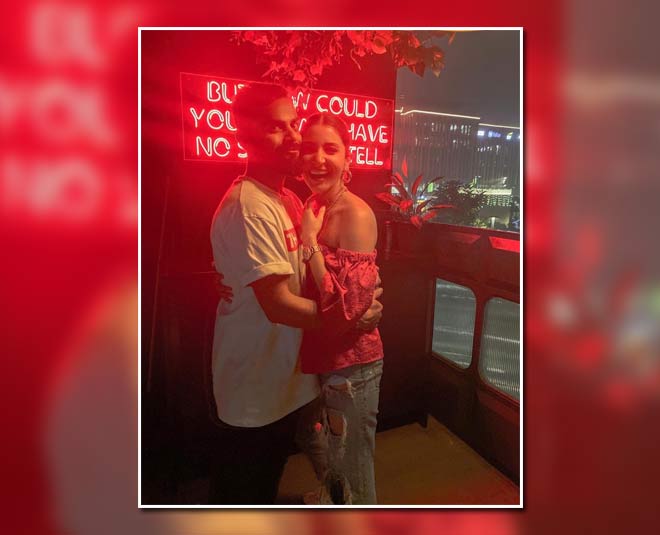 Anushka and Virat are perhaps one of the most chilled out couples, they dance together, laugh together, and also party together. This post, that shows both of them enjoying what apparently looks like a night out, received over 2.17 million likes on Instagram.
10Playing With Their Furry Friend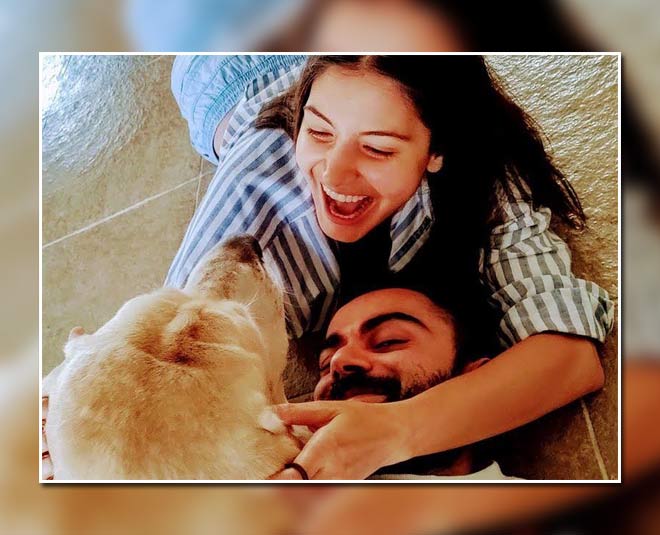 The couple shares as much time together as possible. And when they do, they have their favourite furry friend also involved with them. This very sweet picture right from their home, got around 2.14 million likes as this was one of the prettiest pictures so far that displayed their love and affection for each other at its peak.