With February, the season of love is here. It was Rose Day yesterday, the first day of Valentine's Week, and all I could smell was roses and love in the air. From social media pictures to colleagues and flatmates, it was all flowery around me. It is going to be this way for a week or maybe the entire month now.
However, all I want is to be left alone, on my own.
One In Four Women Choose To Spend V-Day Alone
I am glad to know that I am not alone in this. As per new research conducted by OnePoll on behalf of Summer's Eve, a leading feminine care brand, one in four women is choosing to spend February 14 alone this year.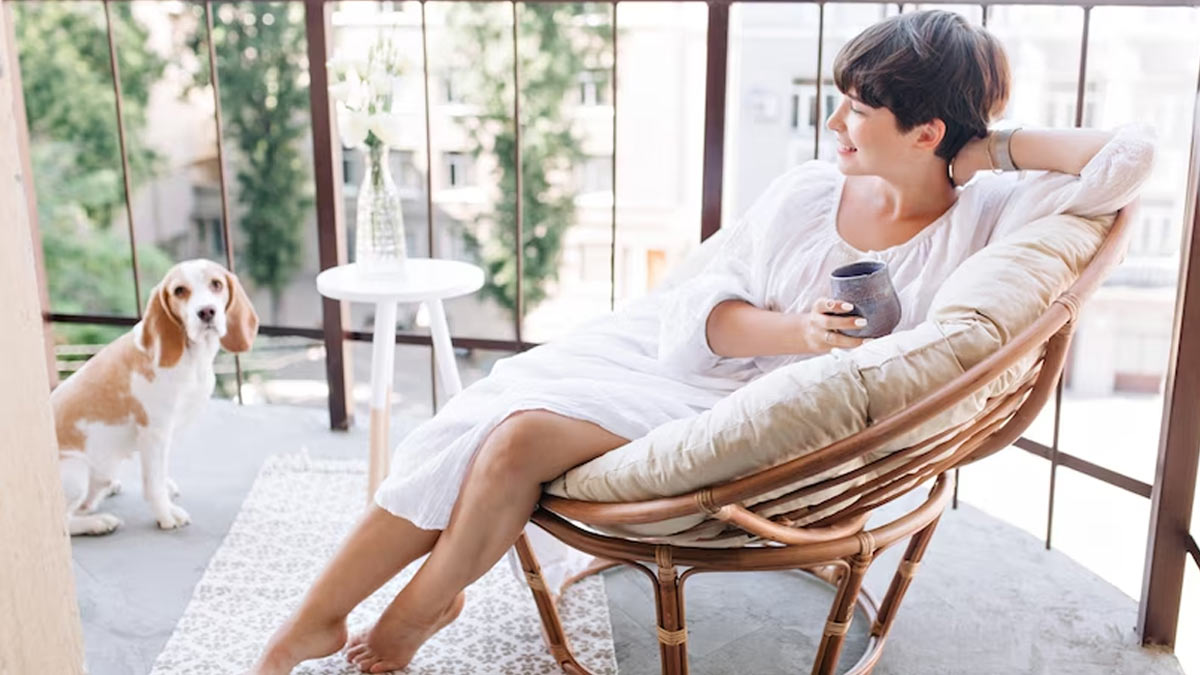 Don't Miss: A Love Letter To Tabu: The Enduring Magic She Brings To Her Characters
In the survey that took into consideration 2,000 women, 57 percent think that Valentine's Day is overrated, 22 percent want to spend the day with their friends. Moreover, 45 percent want a traditional date night while a quarter of them think an ideal Valentine's Day would be an evening home alone.
I definitely am in that quarter.
A Hopeless Romantic Who Wants Some Own Time On V-Day
It's not like I won't love a romantic date night with my partner or being showered with gifts the whole week. After all, I am also a hopeless romantic who has grown up watching Yash Raj Films like any other.
The day began with my colleague receiving a box full of red roses and chocolates followed by my flatmates receiving a crate of roses and watching innumerable stories on social media of my friends receiving flowers from their newlywed husbands and Tinder dates. Taking inspiration from Miley Cyrus' new viral song Flowers, I planned on buying myself flowers that I don't even like on my way home from the office. But, I did not even have the time to do so and I ended up ranting to my mother in my mother tongue Bengali about how there is pyach pyache prem (soggy mushy love) all around and complaining why she did not even send me flowers which she has been doing all these years.
Good Food, Books, Netflix & Wine In My Room
However, I got myself some chocolates, so did not Miley down completely.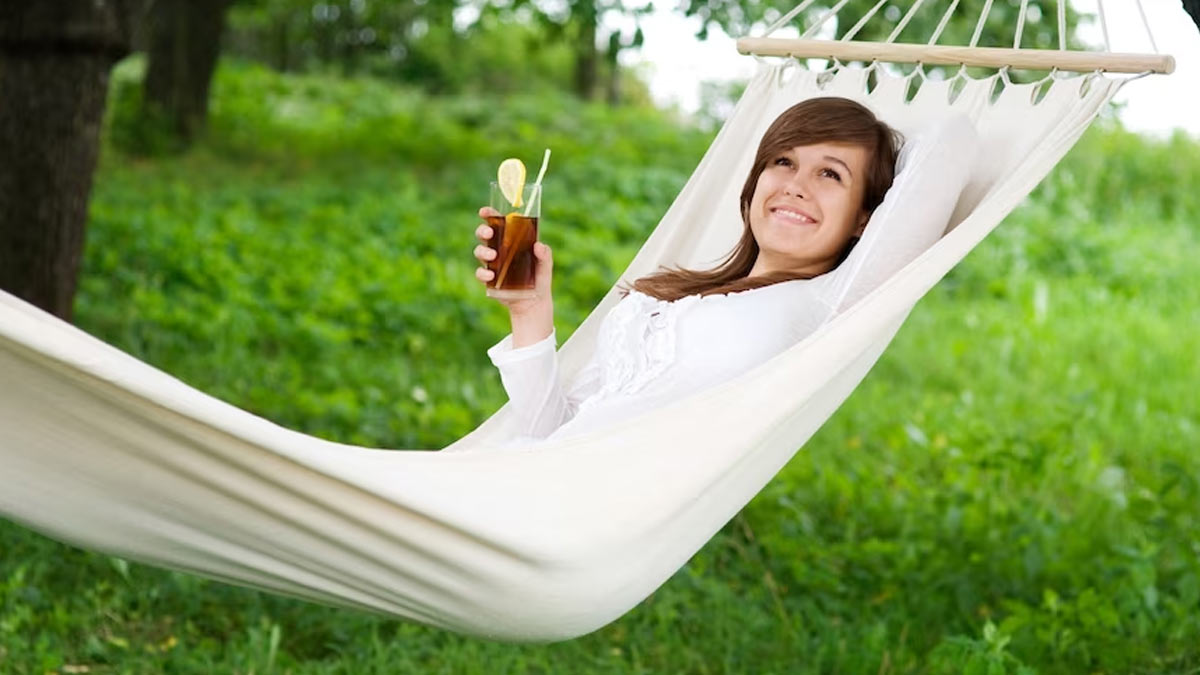 I think I am better off doing things by myself and for myself. Over the years, as I went through numerous heartbreaks and the whole exertion of moving on, it has taken me quite some time to reach the place where I enjoy my own company. With a hectic work schedule, I literally crave for some time filled with solitude.
Don't Miss: A Love Letter To Tabu: The Enduring Magic She Brings To Her Characters
So, this Valentine's Day, I plan on reading some books that have been lying beside my bed for a long time now or watching Netflix, ordering myself some good food, and sitting with a glass of wine for a peaceful evening all by myself.
Solo Date On Valentine's Day
Not necessarily being indoors, I think I would also prefer getting decked up in a nice dress and taking myself out to a nice rooftop cafe with live music or slam poetry maybe and enjoy good food and drinks.
Did you like this article ?