Tahira Kashyap has garnered much appreciation for the way she leads her life. She is big believer in self-love. Chronicling the changes in her body as a cancer fighter, she keeps updating social media posts stressing the importance of loving your body even as it goes through a number of changes. Giving a warning to the viewers in her latest post since the images shared may not be liked by some people, she goes on to reveal how she hopes that there can be a change of perception about liking juts one flavour in our lives. Knowingly or unknowingly, all of us have certain ideas about how we should look or how other women should look and behave. But this never needs to be absolute, does it?
Acceptance Of Change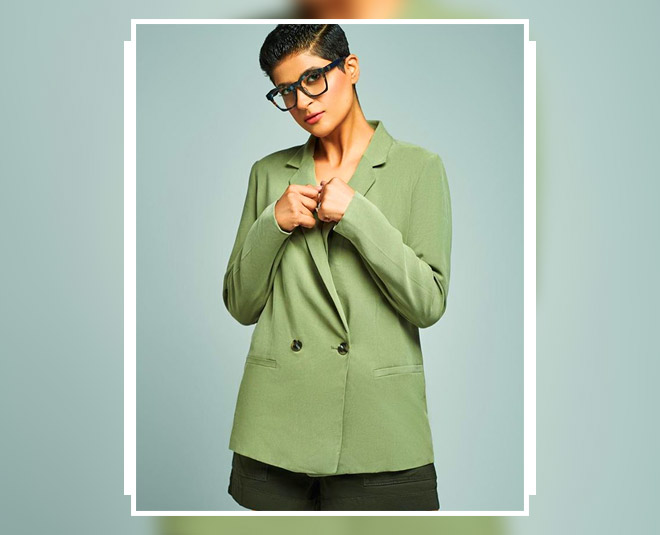 Actor Ayushmann Khurrana's wife, Tahira Kashyap Tahira Kashyap was diagnosed with breast cancer and the months that followed were an extreme case of metamorphosis for her, she says. Denying to categorise it as a caterpillar to a butterfly phase or vice versa, she goes on to say that she could be at any stage right now be it a larva or the pupa or any other intermediate stage as each phase is unique and special.
But she now has a deep sense of acceptance when it comes to the life cycle of this creature. Dedicating the post to women of all shapes and sizes, she has expressed how she has experienced a physical as well as mental change. Earlier she was obsessed with long hair (aren't we all?) and associated beauty with having Rapunzel-like long hair while hiding herself behind her hair due to her insecurities about her looks.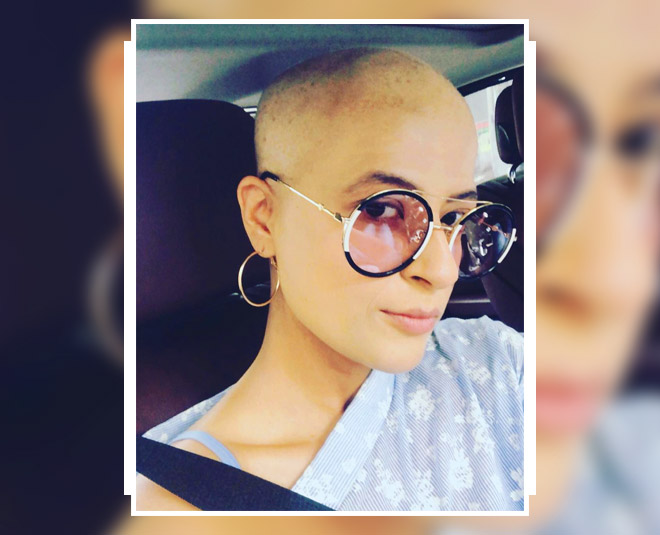 For the longest time, she had been anxious about exposing her pimples, a crooked nose and a not so chiselled face but all that changed when she lost her hair and had to go from wearing extensions and a cap to being bald and then having a short crop of hair.
With Loss Comes Gain
Losing her hair meant that Tahira also gave up her insecurities, her 'stupid notion' of beauty and her complexes. Now she is enjoying every phase and although she is undecided about keeping long hair again, one thing's for sure that she is not going to hide her face.
She also counts changing the perception of her 7-year-old son as her biggest victory as he went from covering her head with a cap to proudly introducing her to his friends when she was bald. She has reached out to cancer sufferers who fret about losing hair to chemotherapy with this post saying that they are beautiful now and always.
Don't Miss This: Is Being Beautiful Important? Know What Priyanka Chopra Has To Say
Look at another post by Tahira about self love which she had posted on Women's Day:
View this post on Instagram
And remember Sonali Bendre's photoshoot for Vogue which featured her with an almost bald head, an operation scar and barely-there makeup which broke all norms?
If you look at this change of mentality then it should not just be restricted to someone accepting their looks because they have a condition. We should anyway be comfortable with our skin while aiming to be physically and mentally healthy. Isn't that what matters the most? When women like Tahira Kashyap, Sonali Bendre, Priyanka Chopra and others who are always in the public eye choose to be okay with simplicity in looks and speak up for body positivity, why can't we do the same?