More often or not, our society looks at women through the lens of someone's daughter, wife or mother. We forget that she is an individual with a separate identity. She does not need someone else's name to complete hers. She does not depend on anyone to be powerful and successful in this world.
So far, we knew the listed below women by the name of their husbands. Until now, we called them the wife of a celebrity. But with this article, we will discover their 'businesswoman' identity. Here is a list of successful women whom renowned actors married.
1Maheep Kapoor
Maheep Kapoor/Instagram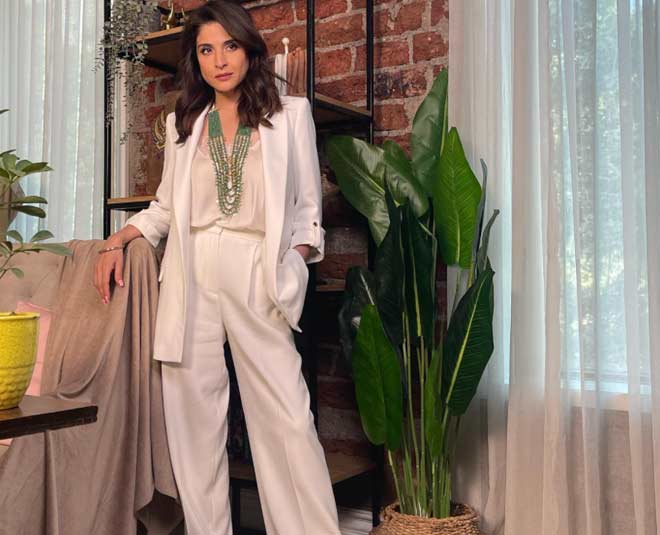 Maheep Kapoor is an entrepreneur and jewellery designer. She has worked for Satyani Fine Jewels, where her collection 'Chandbalis for Satyani Fine Jewels' became famous among the buyers. She has also designed jewellery for many Bollywood movies.
She founded Bandra 190, a luxury retails boutique, and she runs VIVA-LUXE, an online retailer for Asian designer wear. Her husband, Sanjay Kapoor, is an actor and film producer. She made her digital debut with 'Fabulous Lives of Bollywood Wives', a Netflix reality series.
2Shobha Kapoor
Business Today
Shobha Kapoor, many would not know, has produced many web series, Indian television serials and films. She is the Managing Director of Balaji Telefilms Limited and runs the production house with her daughter, Ekta Kapoor. She married Jeetendra, an actor and a producer, in 1974.
Shobha has produced films like Kyo Kii - Main Jhuth Nahin Bolta, Krishna Cottage, Kucch To Hai, Kya Kool Hain Hum, C Kkompany, Shootout at Lokhandwala, Once Upon A Time In Mumbai and other uncountable projects.
3Gauri Khan
Gauri Khan/Instagram
Gauri Khan has many feathers to her cap. She is an interior designer and a film producer. She is famous for designing spaces for celebrities like Roberto Cavalli, Mukesh Ambani, Ralph Lauren, Jacqueline Fernandez, Karan Johar and Sidharth Malhotra.
She married Shah Rukh Khan in 1991, and the couple has three kids. Together, they established Red Chillies Entertainment in 2002. In 2018, Gauri Khan was listed under '50 Most Powerful Women' in one of the magazines of Fortune India.
4Seema Khan
Seema Khan/Instagram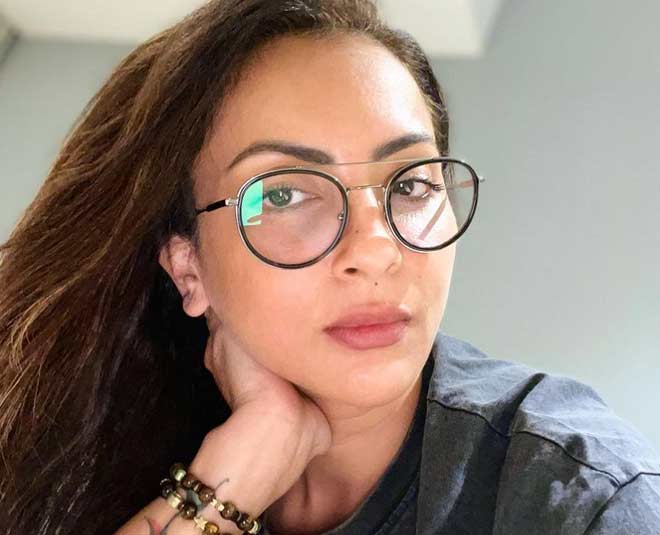 Co-founder of Bandra 190, Seema Khan also has a clothing store in her name in Mumbai and Dubai. Her clientele includes famous names like Malaika Arora Khan, Shilpa Shetty, Kareena Kapoor Khan and Katrina Kaif.
In 1998, Seema married Sohail Khan. In 2020, she also appeared in 'Fabulous Lives Of Bollywood Wives'. She loves to travel and party with her friends.
5Twinkle Khanna
Twinkle Khanna/Instagram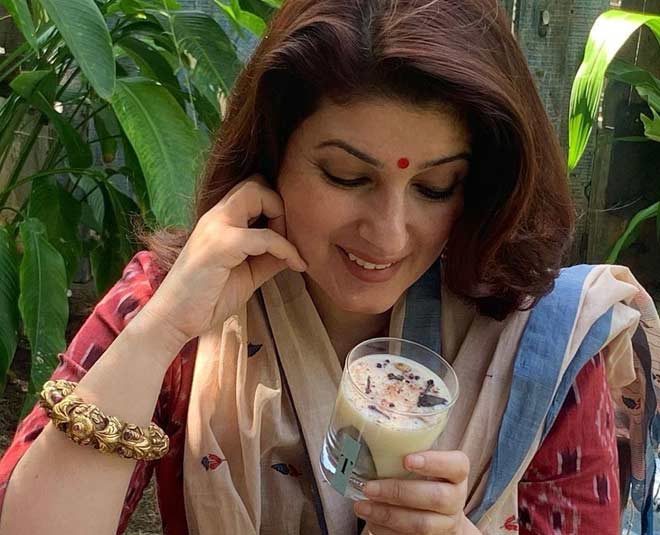 Twinkle Khanna tried her luck in acting, but her films did not do well at the box office. Today, she is a successful author, film producer and columnist. She played the lead role in films like Yeh Hai Mumbai Meri Jaan, International Khiladi and Baadshah.
She married Akshay Kumar, an actor, in 2001. She writes columns for The Times of India and Daily News and Analysis. Her books, Mrs Funnybones, Pyjamas Are Forgiving, and The Legend of Lakshmi Prasad have been hit in the community of readers.
6Amal Sufiya
Bollywood Life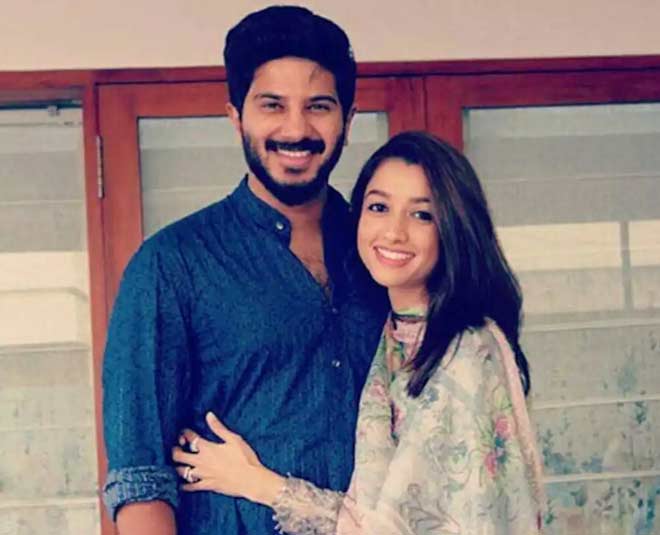 An architect by profession, Amal Sufiya is also an excellent interior designer. Her father is a Chennai-based businessman. She married Dulquer Salmaan, an actor in the Malayalam Film Industry, in 2011 and has a daughter. She is also a homemaker who is busy taking care of her family and daughter.
7Mana Shetty
Suniel Shetty/Instagram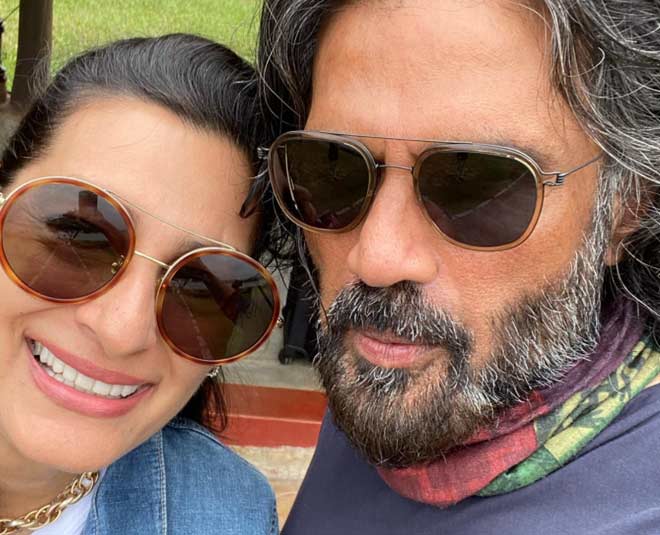 Mana Shetty is a social activist, a designer and a businesswoman. She owns R-House in Mumbai. It is a store selling a luxury lifestyle and décor items. She also started a real estate venture with her husband, Suniel Shetty, an actor and a film producer.
She has associations with an NGO called Save the Children India. Mana is also renowned for organising exhibitions in the name of Araaish. The money collected from these exhibitions is donated for the welfare of underprivileged women.
8Sunita Kapoor
Sunita Kapoor/Instagram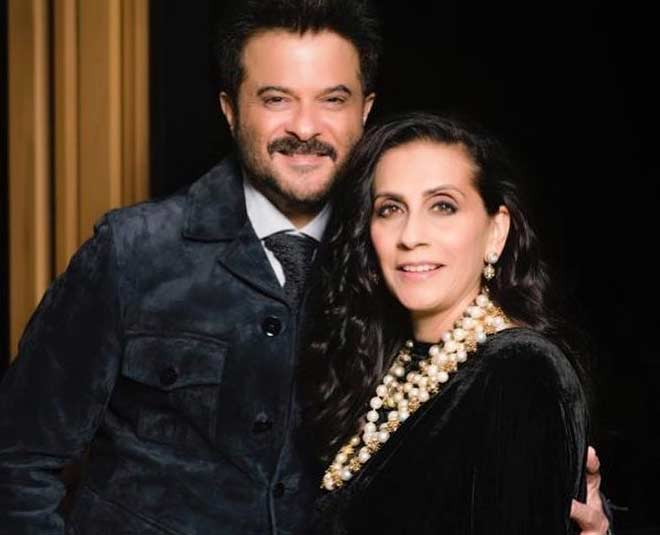 One of the lesser-known facts about Sunita Kapoor is that she was a successful model when her husband, then boyfriend Anil Kapoor, was struggling to make ends meet with acting jobs. She gave up her career when she got married.
Today, she owns a jewellery line and has celebrities and royals listed in the list of her clients. She has three kids, Sonam Kapoor Ahuja (actress), Rhea Kapoor (fashion design and film producer) and Harshvardhan Kapoor (actor).
9Kiran Rao
Kiran Rao/Instagram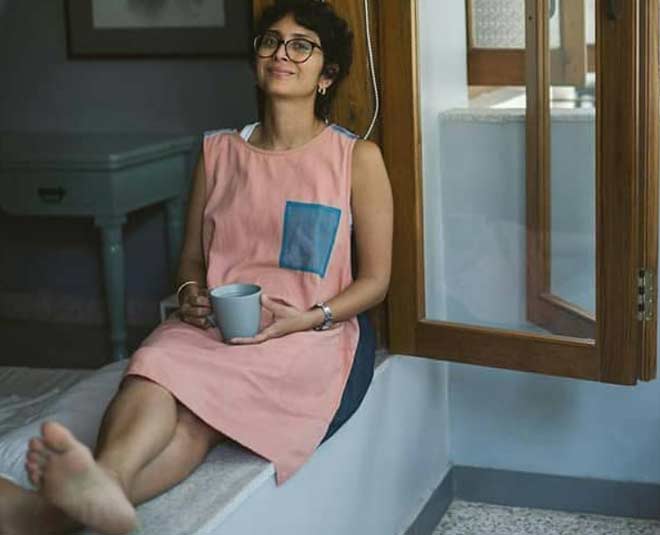 Kiran Rao co-founded the Paani Foundation, an NGO that aims to fight drought in Maharashtra. She was an assistant director in Lagaan and Swades. She has also appeared in cameo roles in movies like Dil Chahta Hai.
She wrote the script of Dhobi Ghat and directed the film. She is the chairperson of the Mumbai Film Festival. She married Aamir Khan in 2005, and the couple separated in July 2021.
10Sussanne Khan
Sussanne Khan/Instagram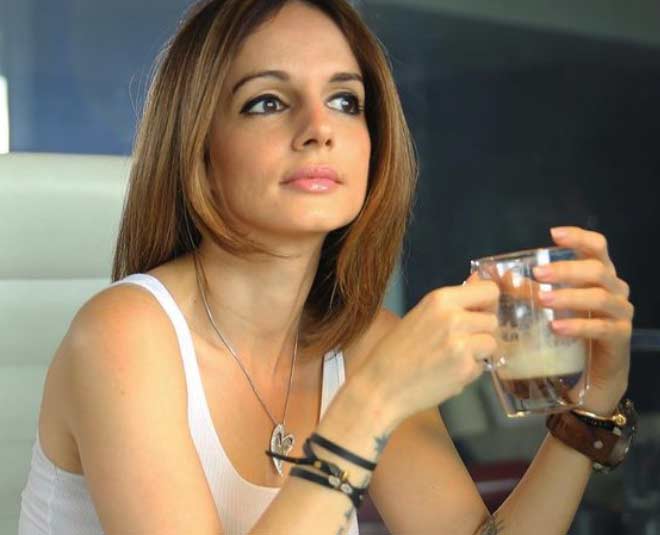 Sussanne Khan has got an Art Associate degree in Interior Designing from a college in the U.S.A. In 2011, she collaborated with Gauri Khan to open India's first interior fashion design store, The Charcoal Project.
She is currently associated with The Label Life, a fashion lifestyle company and launched a branch of Pearl Academy. Sussanne married Hrithik Roshan in 2000 and got separated from him in 2013. The couple has two sons.