Squid Game actor O Yeong-Su was accused by a woman of sexual misconduct with her in 2017. However, recently he has been charged with the same. "Squid Game actor O Yeong-Su has been indicted on charges of sexual misconduct," South Korea's prosecutor shared the news with AFP on Friday.
The Case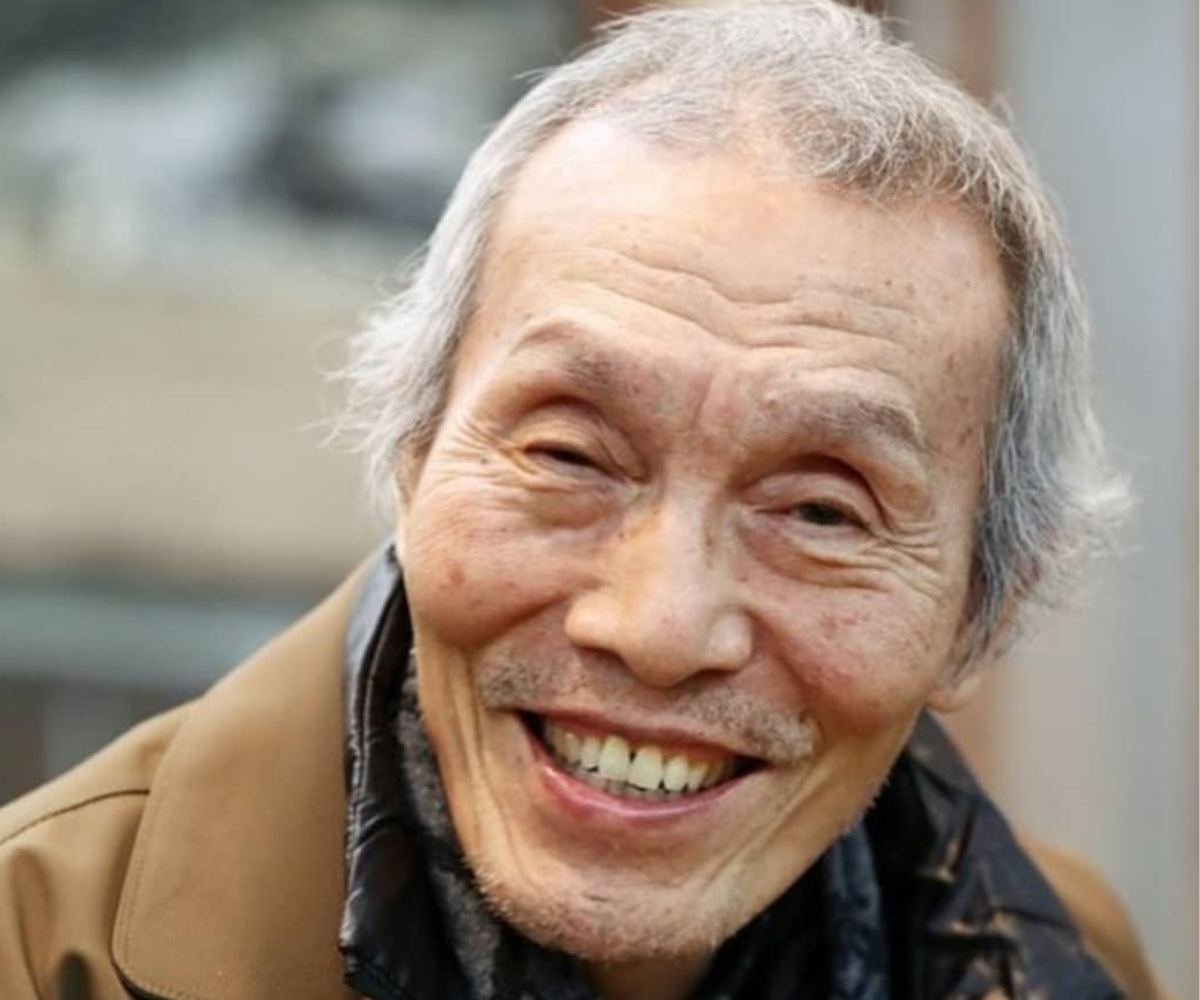 Image Courtesy: Instagram/ohyoung_sooofficial
Local news reports say that the actor was indicted without detention on Thursday for allegedly touching a woman inappropriately in 2017. An official from the Suwon District Prosecutor's office told AFP that whatever local news channels were talking about Mr O was not factually incorrect.
The victim filed a complaint against the actor in December last year. However, the case was closed in April. Then prosecution reopened the case and investigated it thoroughly 'at the request of the woman'.
Following his charge, Seoul's cultural ministry decided to halt the airing of a government commercial that featured O.
First South Korean Actor To Win Golden Globe
The 78-year old won his first Golden Globe award in January. He also became the first South Korean actor to be bestowed with the award. He won for playing the Best Supporting Actor in the Netflix series, Squid Game.
Don't Miss: 6 F.R.I.E.N.D.S. Episodes You Must Watch
He was quite famous among the lovers of the show and has been appreciated for his performance. The show and its actors have a separate fan following in India too.
Squid Game Plotline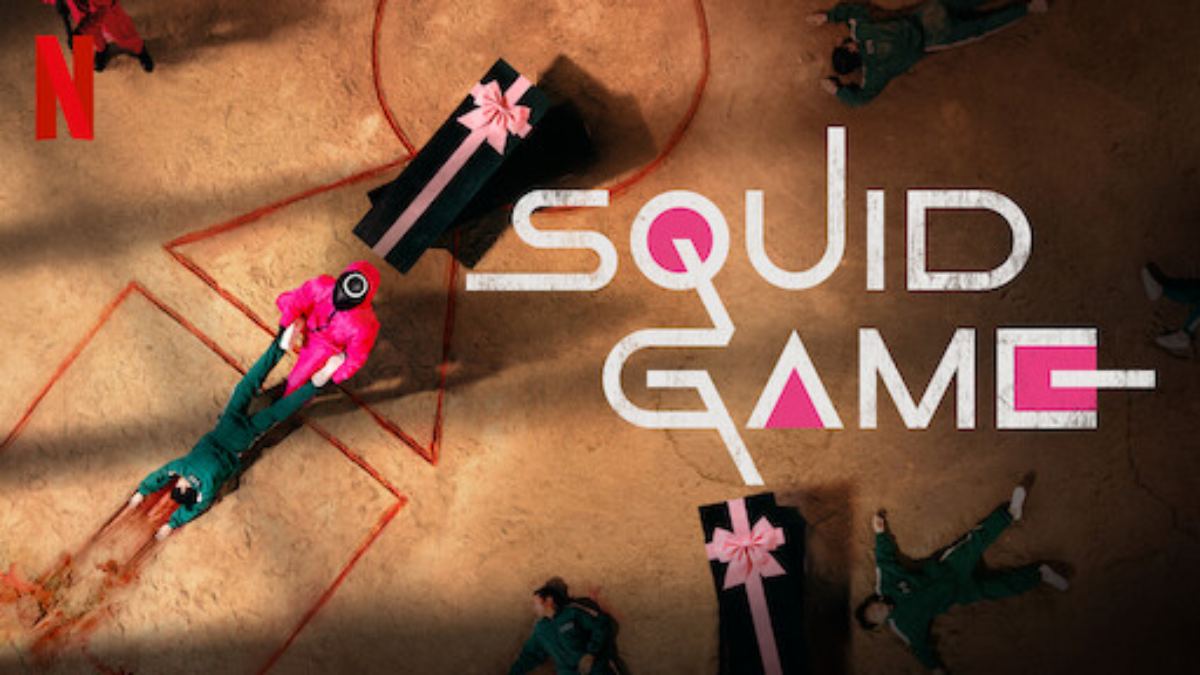 Image Courtesy: Netflix
Squid Game is a survival television drama (K-Dramas) that gains popularity in India and topped the charts on Netflix. Its cast includes big names like Wi Ha-joon, Heo Suang-tae, Kim Joo-ryoung, Park Hae-soo, Anupam Tripathi and Lee Jung-jae.
It is a game in which 456 financially-struggling players are put up against each other. They had to risk their lives to win this deadly game that would help them earn $35 million.
The series was released worldwide in September 2021 and garnered critical acclamation and attention from people all over the world. It was among the top-viewed programs in more than 94 countries and had over 140 million views.
Don't Miss: 5 Latest Movies On Netflix That You Can Bookmark For The Holidays
In June 2022, the series was renewed for the second season, which is set to hit the screens by late 2023. Since the show became so popular, The Straits Times, the national newspaper of Singapore, named director Hwang as The Straits Times Asian of the Year in December 2021.
Netflix also announced a reality competition series called Squid Game: The Challenge, and in June 2022, it declared an open casting call.
Also Watch
Did you like this article ?