Shahid Kapoor is one of India's finest actors who has worked across genres playing different characters and bringing them to life. As he celebrates his 40th birthday, we would love to take a look at some of the most adorable pictures of the Shahid and Mira as they set the example of the perfect couple that we all want to be.
1Soaking Up The Sun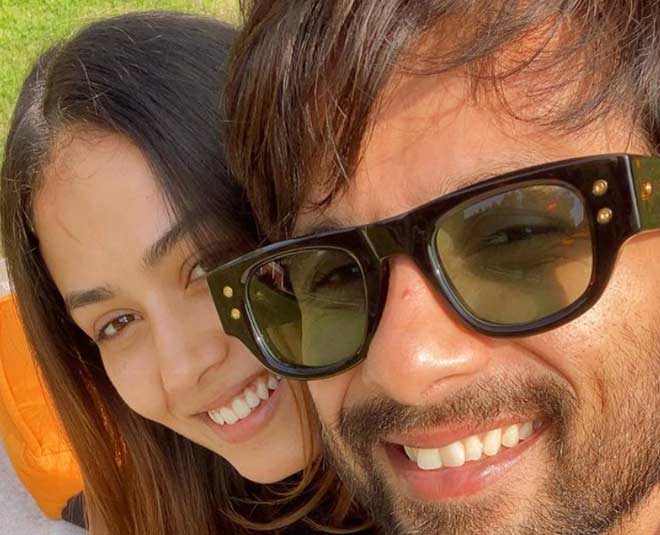 Shahid and Mira shared a very beautiful photo where they were both seen looking very bright and happy and this gave us great vibes. Shahid wore his black sunshades while Mira wore her perfect smile.
2All That Shahid Needs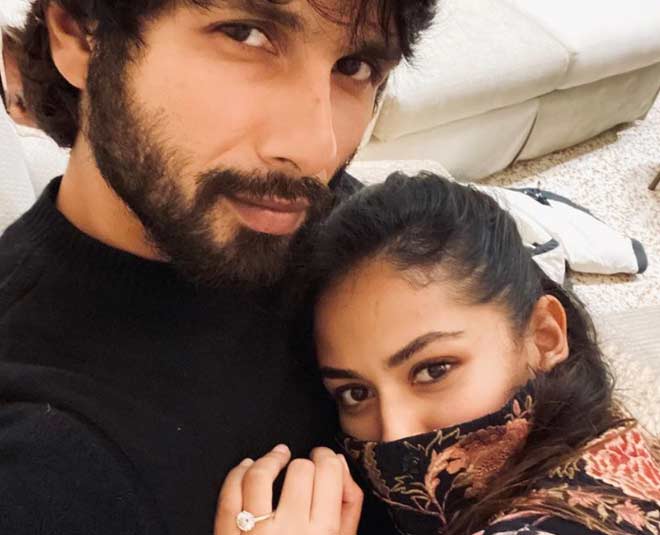 Captioning the picture "Just what I need on a rainy winter evening." Shahid shared a post of him and Mira where the two of them can be seen wrapped in each other's arms giving out perfect couple goals.
3Coordinated Black Look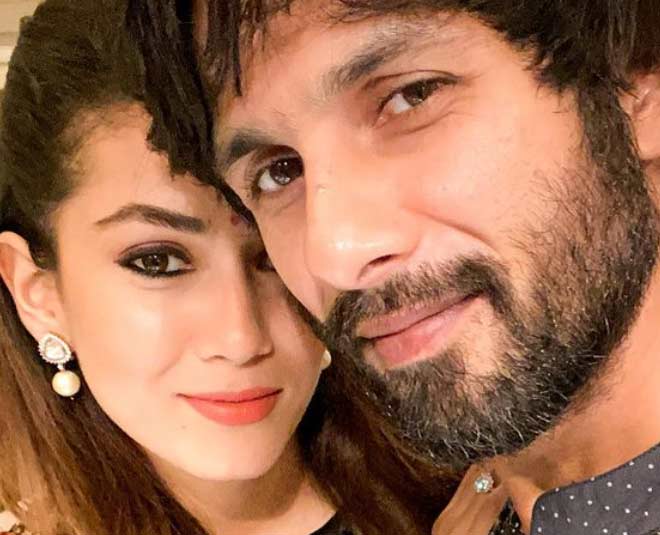 The two never fail to look stunning together and proving the point they are stealing all the limelight with there black coordianted outfits spiced with that tint of romance in their embrace.
4The Anniversary Pic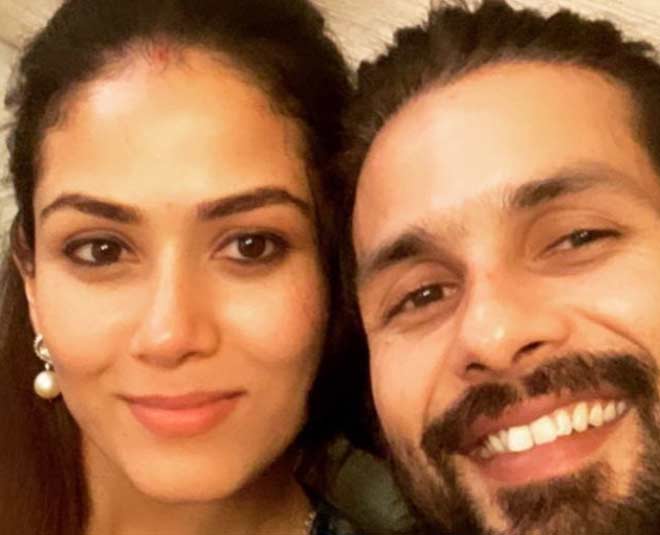 Sharing a sweet selfie on their 5th marriage anniversary Shahid Kapoor wrote "5 years. Gone by in a flash. Found beauty in the smaller things. Found happiness within not without. Found meaning to together we can. Found myself a little more walking by your side my love. Thank you for being you. And thank you for helping me be a better me. Happy anniversary my love."
5All They Love Is being With Each Other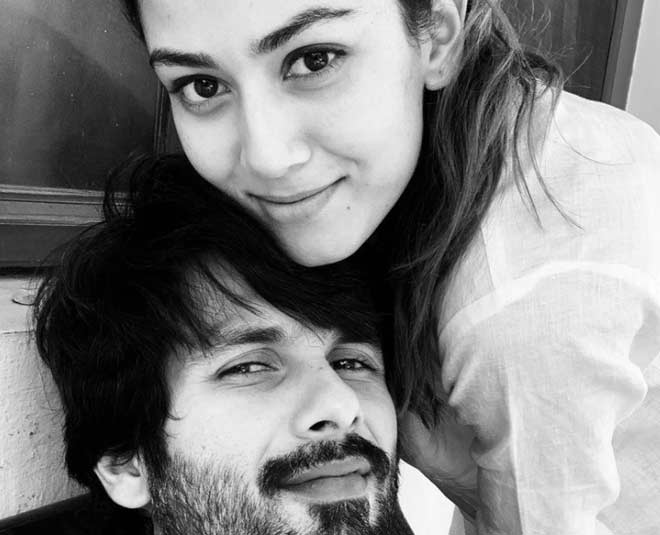 In another very adorable picture the two look extremely content just by being beside each other. They also look super comforatble and we love to see them this way.
6Together For Eternity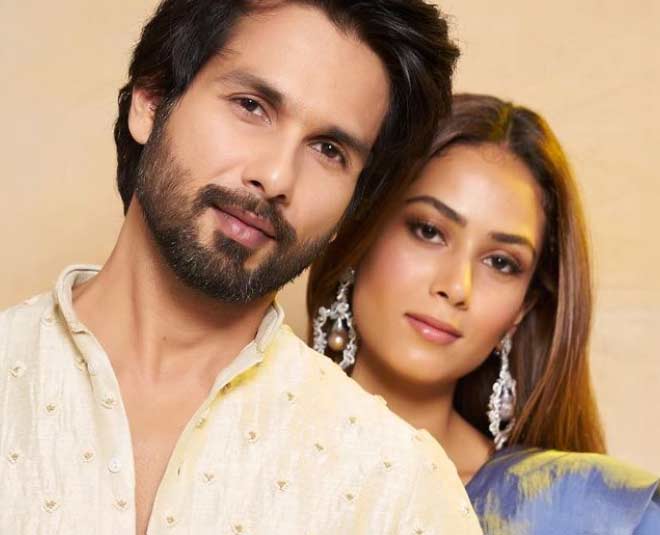 This picture surely screams "You're Mine". In the beautiful post, we can see the two of them hugging each other in a tight embrace while also looking absolutely breathtaking together.
7The Photoshoot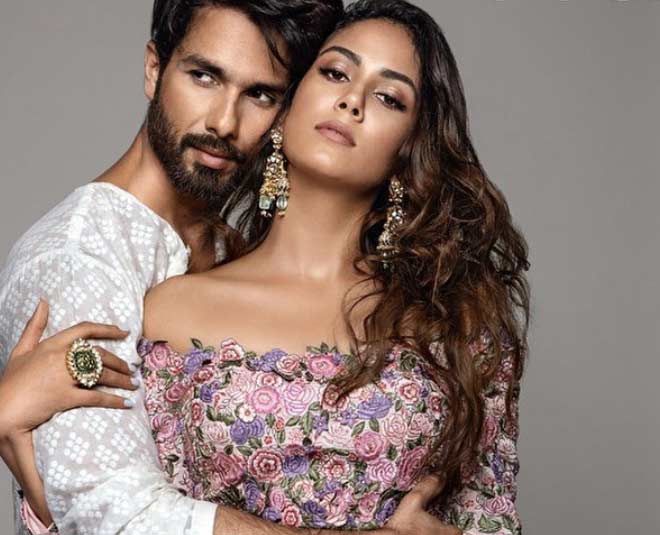 Shooting for the Vogue, the two raised the temperatures with their effortless posing and chic outfits and we just can;t get over them.
8Selfie From The Vacay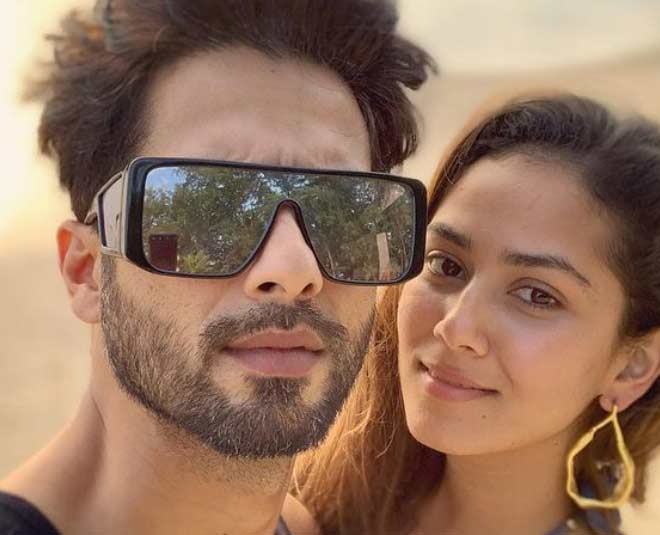 We all known how much Shahid and Mira love spending time with each other. In this picture their making it even more evident. The two sharing a sweet smile and holding each other tight while posing for a selfie is a sight to behold.
9Vibing Together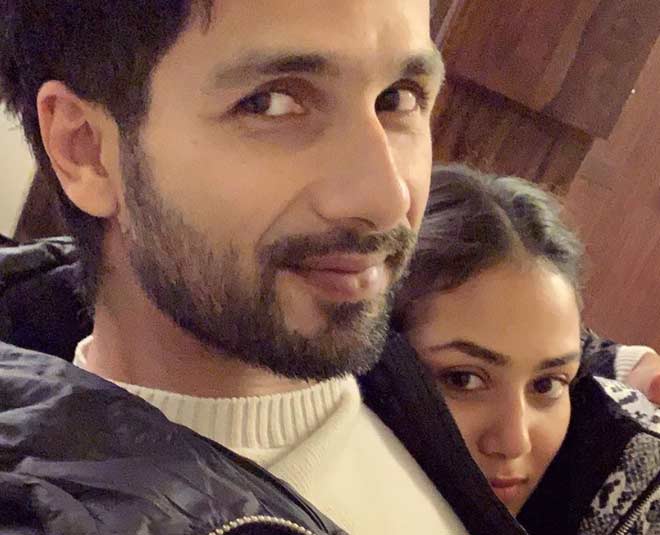 In a series of pictures shared by Shahid on his Instagram, this post was very mushy. The two are spotted vibing with each other while making funny faces at the camera
10Lovers For Life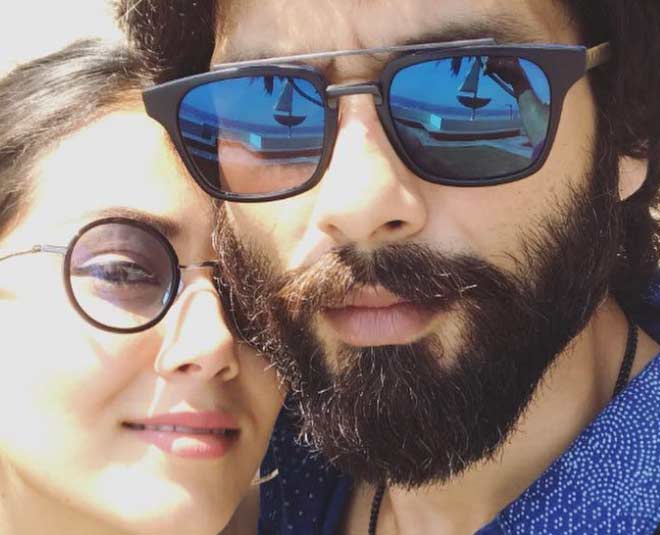 Captioning the picture "Lover." Shahid and Mira look absolutely made for each other in yet another post.