Often star kids are making headlines for one or the other reason. Most recent among them all is Aryan Khan, son of Bollywood superstar Shah Rukh Khan. This celeb kid is taking the internet by storm for looking almost identical to his father at the eve of the Indian Premier League Auction 2021.
Alongside Aryan, Juhi Chawla's daughter Jahnavi was spotted, who also reminded us of her mother. While we were looking at the snaps from the recent IPL auction eve, we thought you might also want to take a look at star kids who very much look indistinguishable from their parents. That's why we created this list for you. Have a look!
1Shah Rukh Khan & Aryan Khan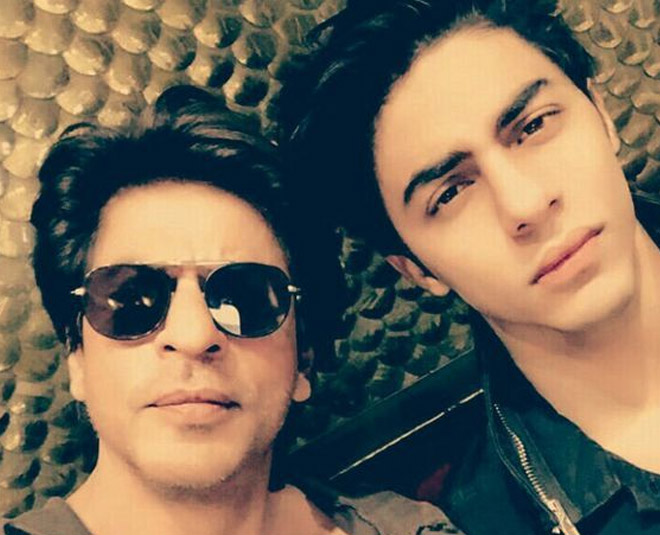 Not once, but on many occasions just like IPL auction, this father-son duo has made us confused with their similar features. Other than this, many fans have been even talking about how SRK's son also has familiar mannerisms, postures, and habits going by his ettiqutes at the auction.
2Saif Ali Khan & Ibrahim Ali Khan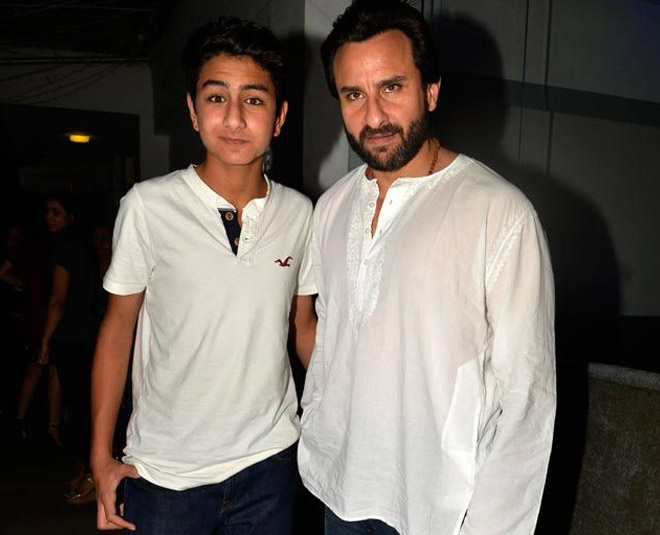 Saif Ali Khan and Ibrahim never fails to surprise us whenever they are spotted together. Saif's son appears like a true carbon copy of him. In fact, Saif Ali Khan's fans even call Ibrahim his father's younger version or Saif Ali Khan junior.
3Sara Ali Khan & Amrita Singh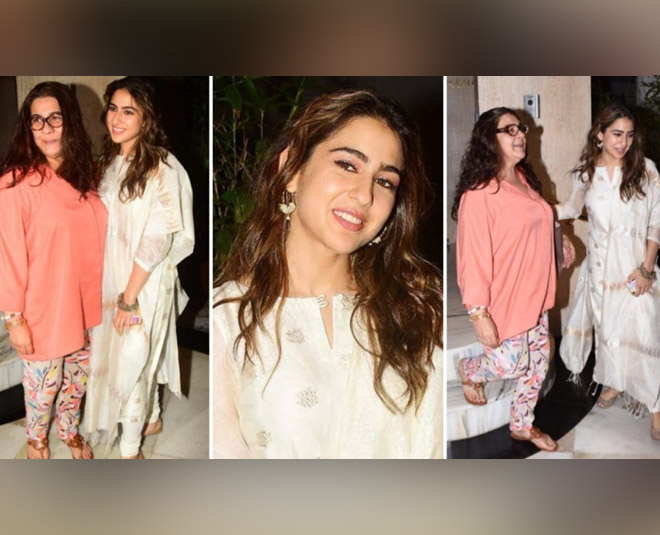 When talking about how similar Ibrahim looks to his father, how can we not mention his sister, who reminds us of young Amrita Singh? Not just hairstyle, Sara has often been spotted even with identical dress up and made people confused about who are we actually looking at.
4Juhi Chawla & Jahnavi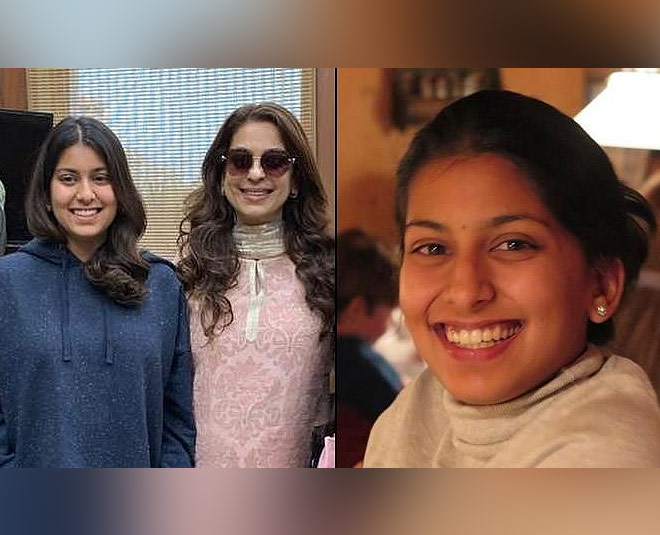 One of the most talented actresses of Bollywood, Juhi Chawla is simply astounding. Seems like Juhi has passed on all her great facial features to her daughter Jahnavi, who was present at the IPL auction, giving us her mother vibes.
5Sridevi & Janhvi Kapoor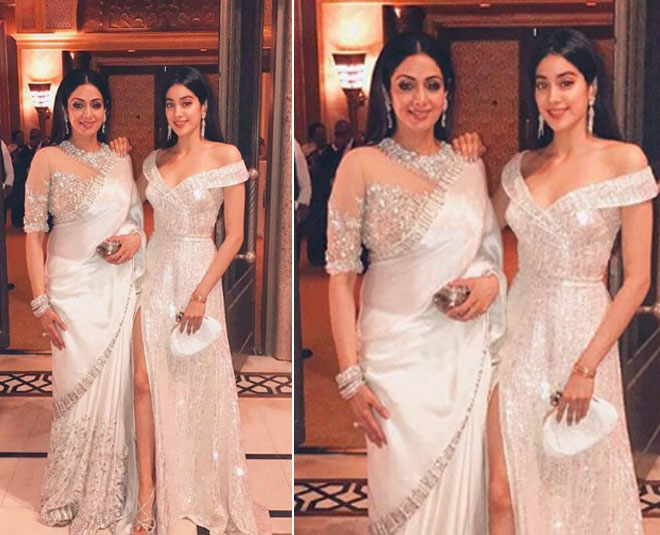 The late actress, Sridevi is always remembered for her great work. On the other side, her elder daughter also keeps reminding us of her. Janhvi especially looks identical to Sridevi whenever she wears a saree.
6Sunny Deol & Karan Deol
During the promotions of Karan Deol's last film, there were many instants when people were not able to differentiate between Deol son and father. Thanks to their almost identical build up and dress sense.
7Babita & Karisma Kapoor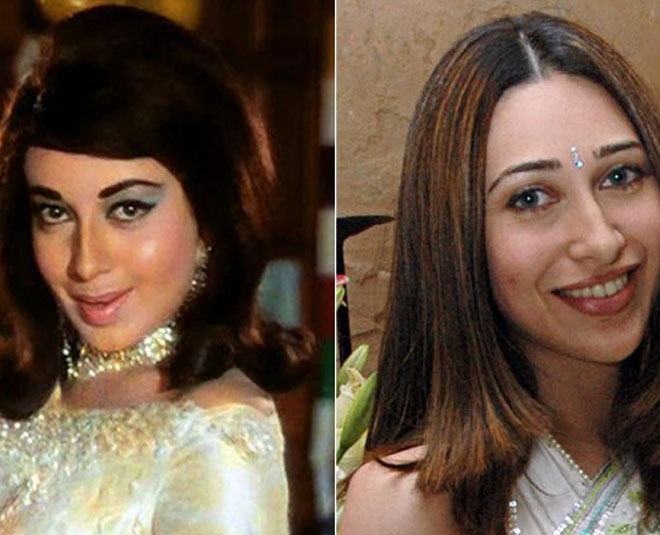 One of the most popular members of the Kapoor clan, Karisma has often talked about receiving great skin and hair from her mother Babita. But other than that, on several events, Karisma has proved she also got features similar to her mother. If you look at young Babita and Karisma, you might not find much difference.
8Vinod Khanna & Rahul Khanna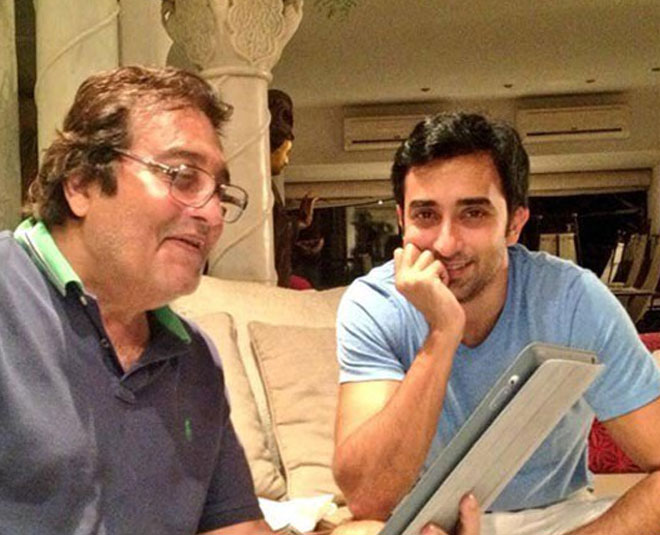 There is still no other actor as talented as late Vinod Khanna. Out of all his children, Rahul Khanna has been blessed with most of his characteristics and physical attributes. Looking at some of the old photos, we can find several similarities between this son-father duo.
9Rakesh Roshan & Hrithik Roshan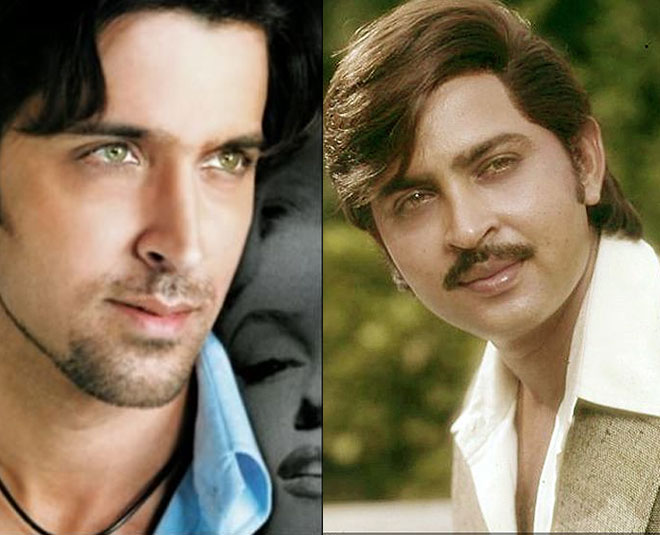 Both actors are popular and are equally loved by their fans. But, there is one more thing their fans can't stop talking about, which are the similarities between Hrithik and the photos of his father, when he was young.
10Amitabh Bachchan & Abhishek Bachchan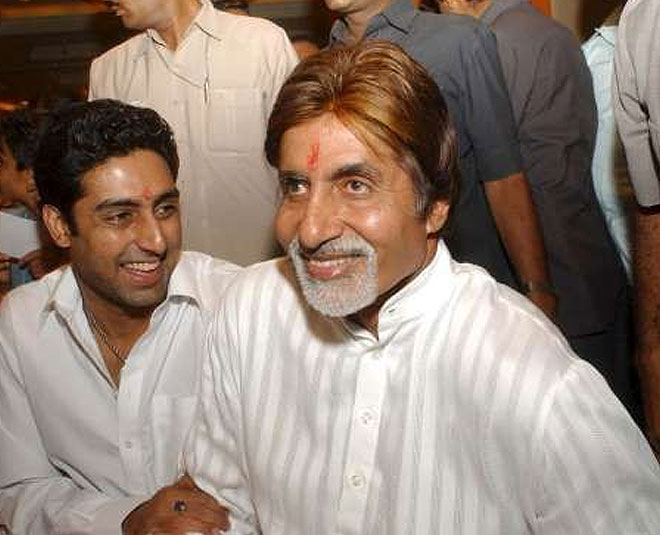 If you have seen them together, you know this popular father-son duo is almost identical. Similar height, personality, most of the facial features and dress sense. All these identical attributes must have made many confused.
11Neetu Singh & Ranbir Kapoor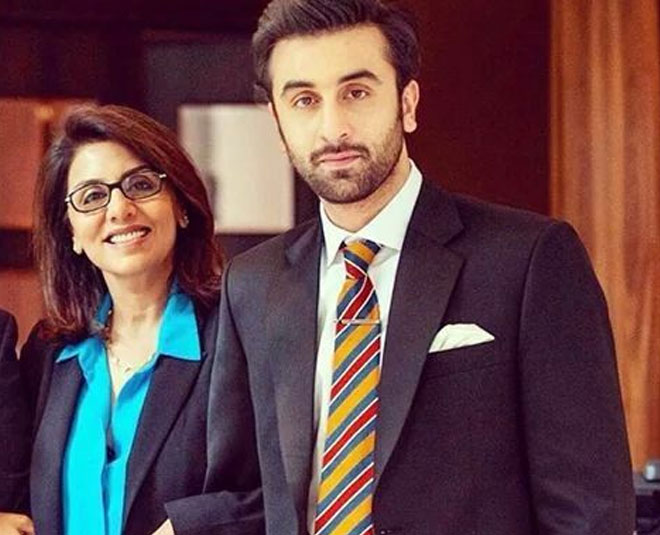 Another popular figure of the Kapoor clan, Ranbir Kapoor looks absolutely dashing. Speaking of appearance, have you checked Ranbir and his mom's eyes? You will hardly find any difference!