Let's accept it, we all get nervous, our body starts to tremble and shiver when we have to address a group or large audience. Whether it's an office presentation or casual meeting public speaking plays a huge role in developing and shaping our personality. We can either master this art or do it badly, the outcome strongly affects our self-confidence. So here we are with some useful tips and ideas that you can incorporate to speak in public confidently.
Think Before You Speak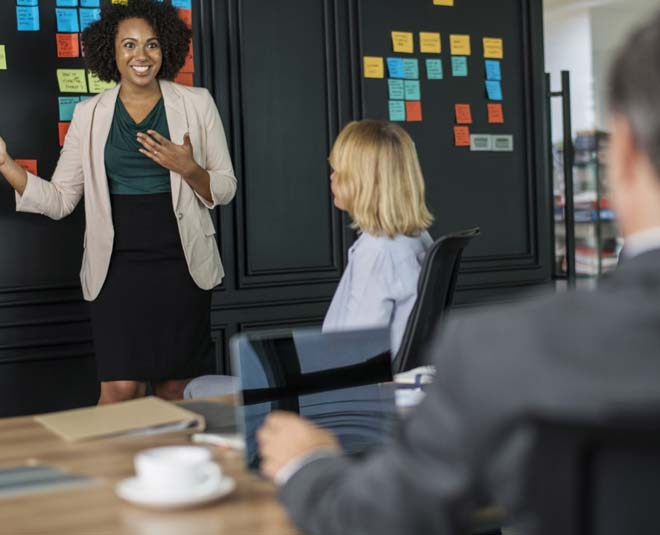 Planning about the things that you are going to say can save you from a lot of trouble. You don't need to learn everything and every point but just memorize the things in order. This will maintain the natural flow of your speech and conversation and you won't be saying things out of the blue. Trust us, this step will help you in coming across as a confident and knowledgeable person.
Practice Makes A Man Perfect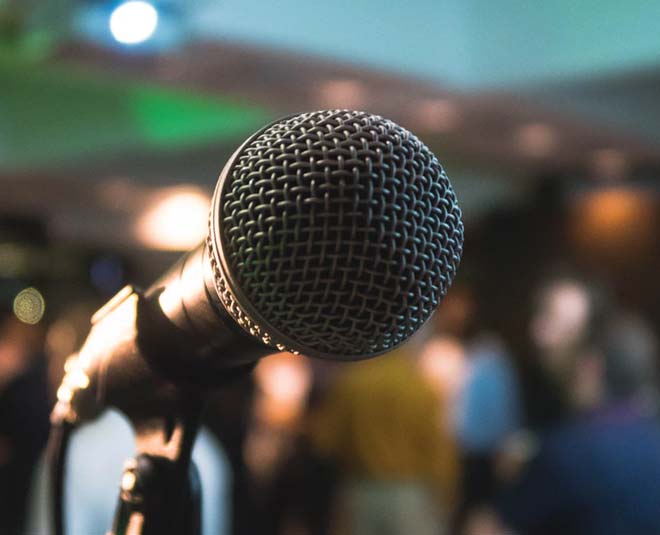 This saying is famous for a reason when you practice a skill again and again it boosts your confidence and you can perform any task with less chance of making mistakes. Look out for opportunities to speak and interact with others, don't give too many thoughts before striking up a conversation. If you are to deliver a speech at any special event or occasion, start writing it weeks before so that you will have enough time to practice it.
You need to practice it plenty of times till you get the hold of your words, if you wish you can even record the speech and listen to yourself. This will make you realize your speed where you need to pause and where you are getting slow.
Listening Is The Key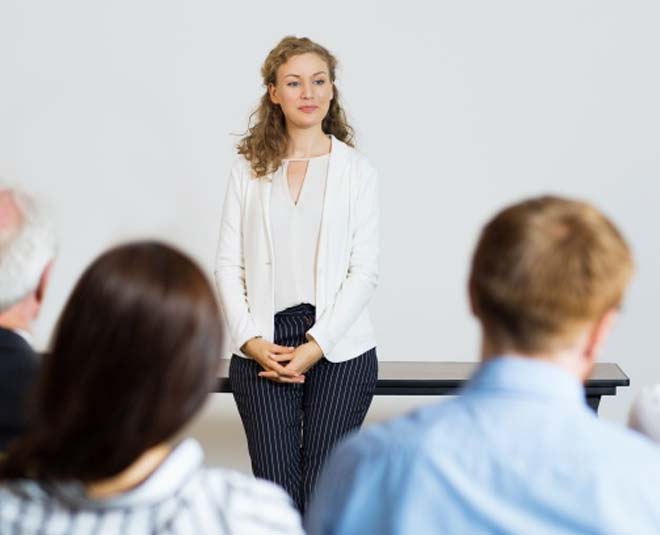 When you are not listening to your audience and keep on saying what you have to say, it gives an idea to the other person that you are either ignorant or too nervous. So stop while others are putting their point across, listen to them carefully, and then answer accordingly. Listening to others will give you an idea about what you need to talk about and how you should frame your answer. But when you just pretend of listening you will end up saying things out of context and irrelevant to the question or situation.
The Power Of Body Language
Whether you are a confident, extrovert person or you have a shy, timid personality your body language says it all. You need to constantly keep a check on your body language as the listener or the audience is too quick to pick on your inner state. If you are standing straight, speaking your words confidently your audience will always be alert and open to listen to you. So take a deep breath, loosen up your body, look straight into the eye of the listener, and smile while speaking.
Positive Thinking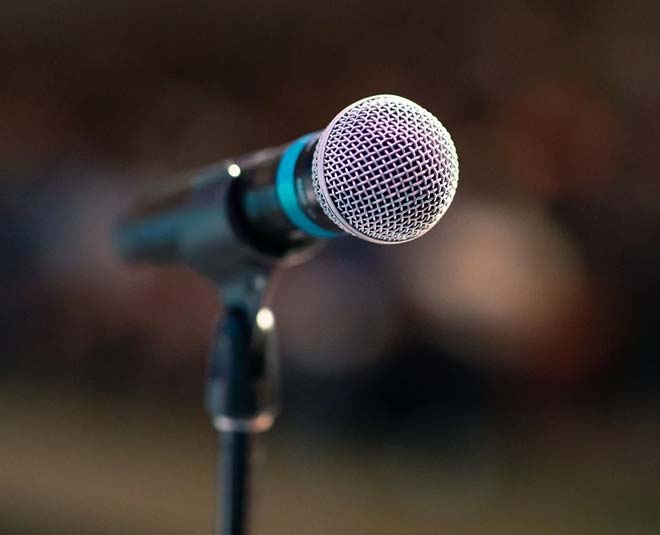 Lastly, your thinking also plays a crucial role in building your personality. A person with positive thinking can achieve success and goals easily. It also helps you with communicating with others confidently, whereas negative thinking and self-talk can have opposite results so don't take the criticism to heart and keep on practicing.
We hope you have found these public speaking tips useful. For more such stories stay tuned to Herzindagi.
image courtesy: pxhere,pixabay,unsplash,freepik