Astrology predictions are all about knowing what will happen in the future and bracing yourself for it. Now that the birth month of Pisces is starting (as per Western zodiac), we are back with our monthly horoscopes for people with Pisces as their sun sign.
We spoke to Dr Arti Dahiya, an astrology and vastu expert, to see how the period between February 19 To March 20 would work out for Pisces. Let's take a look.
During this period, there will be a transition in the placement of Venus, which can bring good luck. Pisces signs will particularly benefit from this transition. It is one of the most crucial transitions that astrologers look for in the charts of this sun sign while predicting the future.
Dr Dahiya suggested that people with the Pisces sun sign must be ready to experience something great in their lives. Things will start turning around for the better in their birth month. As soon as Venus will complete its transition, you will start receiving good news and fruitful results.
This month, luck will be in your favour. Your family life will be content and flourish. Your siblings will support your causes, and you will live in harmony with them.
Health Predictions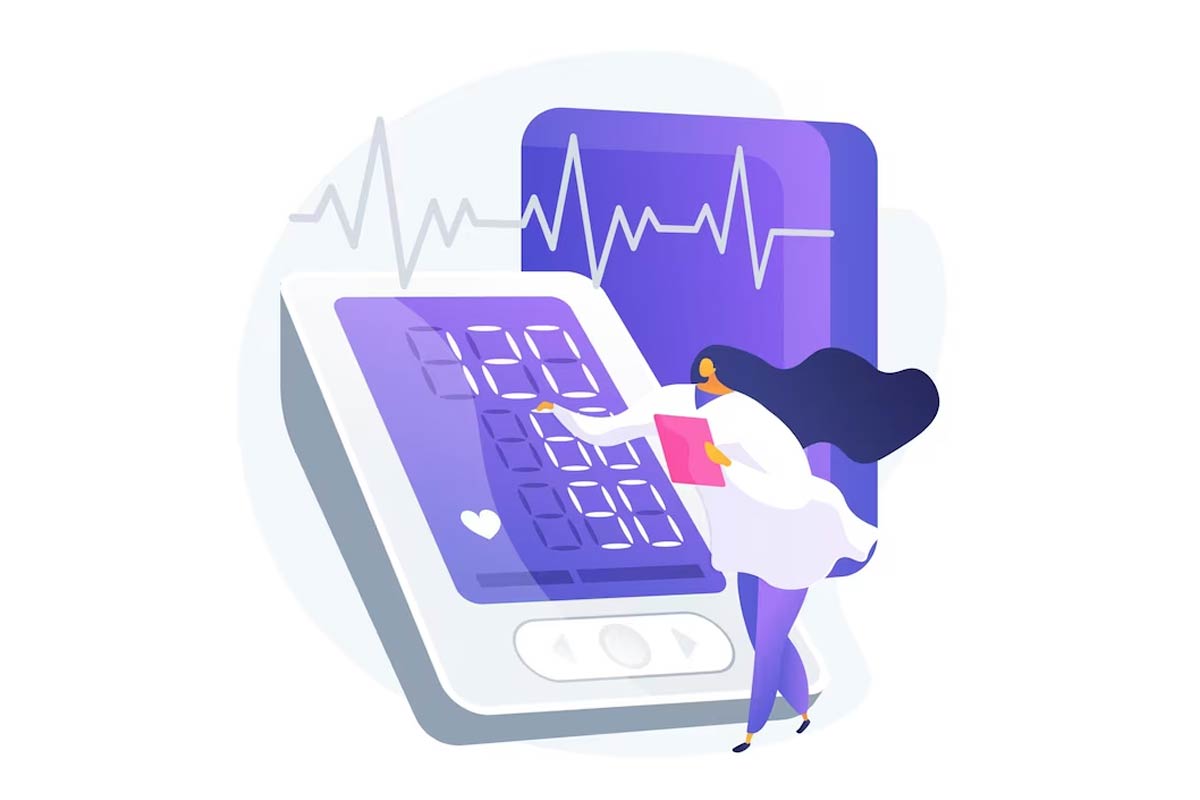 When you see things improving around you, your health will also start getting better. Venus will make you smarter and drive you to take fruitful steps towards improving your lifestyle.
You will enjoy the time between February 19 To March 20. Our astrologer advises you to take care of any pre-existing health conditions and get tests done to ensure you are not dealing with any underlying issues.
Don't Miss: Birth Number 2: Love, Career & Health Prediction For 2023
Love Predictions
Married people with the Pisces sun sign will see their love life flourishing this month. If you work with a little patience and wisdom, you will have a gala time at home, or else you will feel trapped in a crossfire with your partner. Unmarried people should also stay away from saying anything to their partners without thinking twice. You will see a few ups and downs in your relationship but will come out of the situation stronger.
Career Predictions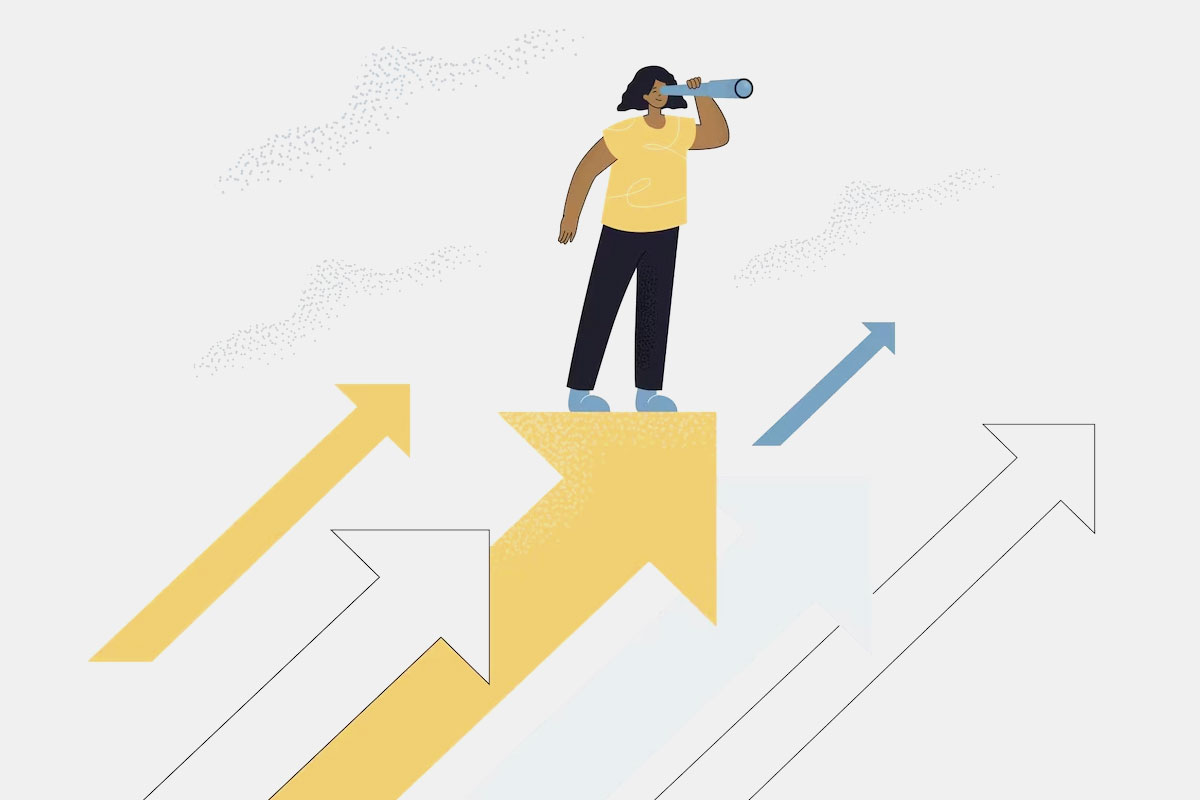 You will improve your work efficiency (career horoscope 2023), which will eventually help you gain more success professionally. You will make better plans for the future, take initiative at work and travel for business purposes.
You will be praised and respected in your office. Your colleagues will change their perspective and will have a positive outlook on your plans. If you devote your knowledge and wisdom to a project, you will be able to draw monetary benefits quite easily.
Don't Miss: Prediction 2023 For Birth Number 7 By Numerology Expert
Businesspersons with this zodiac sign will particularly make plans that will work out and help them see a good amount of profit. You might get a chance to work on something you have been waiting to put your hands on. This will boost your confidence, and you will be pumped to work more.
Did you like this article ?