Top Chef host Padma Lakshmi has a life many people would envy. She began her career as a model, later moved to cooking and became one of the top culinary experts in the world. Read on to find out how many languages she can speak, the story behind the large scar she has on her arm and other unique and interesting facts.
Her Real Name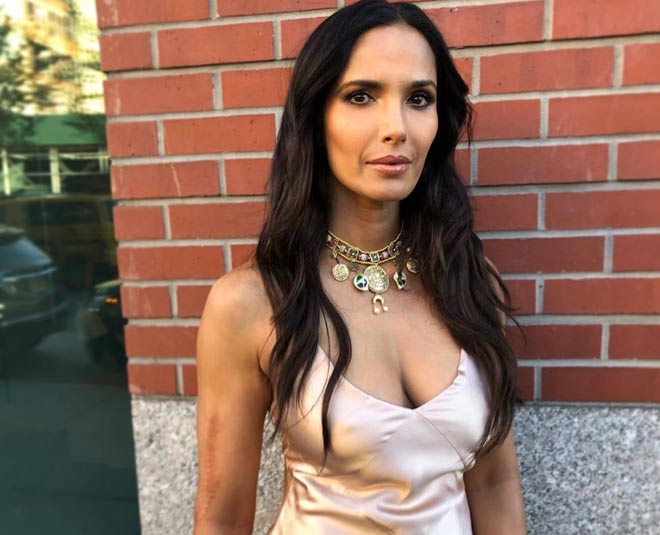 Padma Lakshmi's real name is Padma Parvati Lakshmi Vaidynathan, although she went by Angelique until college. But when she officialy became an American citizen, she changed her name to Padma Lakshmi in honor of her mother, Vijaya Lakshmi.
She Speaks Five Languages
Padma knows not only 1 or 2, but 5 languages! Due to her multicultural background, she is fluent in English, Hindi, Tamil, Spanish and Italian.
Story Behind Her Scar
Padma was involved in a car accident when she was 14 years old. The accident left Lakshmi with a fractured right hip and a seven-inch scar on her right arm. In an interview with a media portal, Padma Lakshmi said," Being in a car crash was like an exhilarating hallucination, an unbelievable moment that oddly remains one of the most beautiful images in my memory."
Her Pregnancy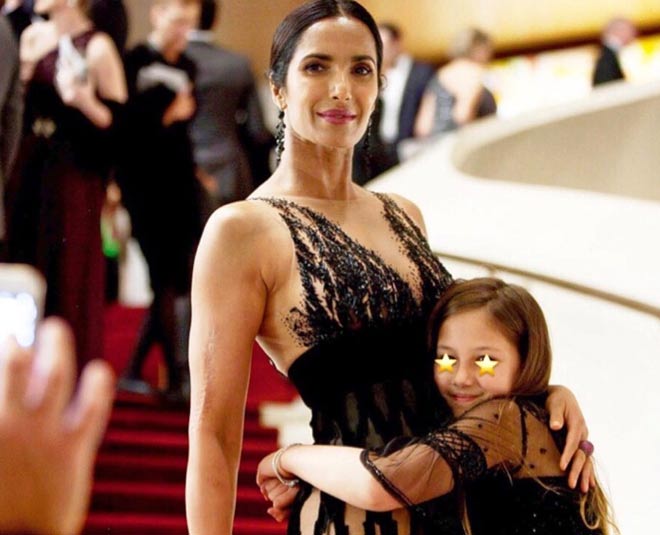 In 2009, when Padma got the news of her pregnancy she was shocked as she didn't know who was the father of her child. She wrote about it in her 2016 memoir, 'Love, Loss and What We Ate: A Memoir." She wrote, " I was dating both Adam Dell and the late IMG CEO and billionaire Teddy Forstmann at the time. I was shocked and elated."
Her Childhood Revolved Around The Kitchen
"You weren't allowed to touch the spices, you weren't allowed to turn on the stove until you went to middle school," Lakshmi recalled of her grandmother's kitchen in India. "Only when you were going to college were you really allowed to learn how to cook, in case you were going to starve."
Her Jewellery Brand
Lakshmi launched her first line of jewellery named "Padma" in 2009. Later she launched her two tableware collections, "Easy Exotic" and "The Padma Collection."
Books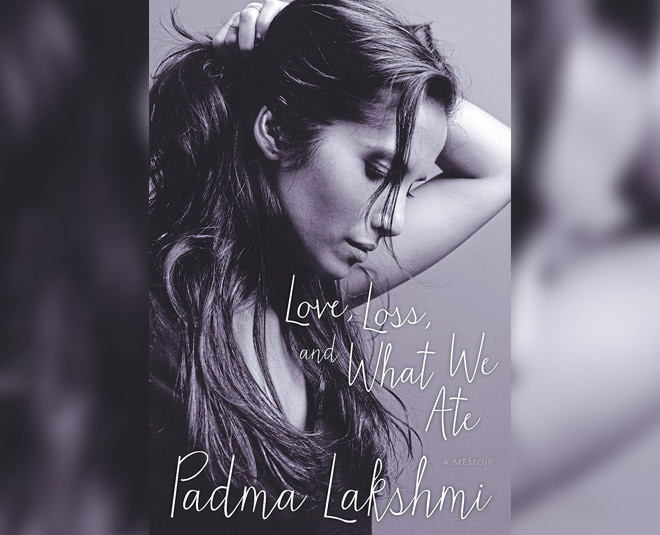 Throughout her career, Padma has written two cookbooks- 'Tangy, Tart, Hot and Sweet: A World of Recipes for Everyday', and 'Easy Exotic: A Model's Low Fat Recipe From Around The World'- a memoir, and an Encyclopedia of Spices and herbs.
She Was A Theater Major In College
She graduated from Clark University in 1992 with an Honors degree in Theatre Arts. During her time in school, she chose to study abroad in Madrid, from where she began her modeling career. In an interview with an entertainment portal, Lakshmi said, "I am very fortunate to be on TV for a decade now and not be playing an ethnic role. That was a big thing for me."
Don't Miss: Para Athlete Deepa Malik Honoured With Khel Ratna Award. Here's A Look At Her Inspiring Journey!
Co-Founder Of Endometriosis Foundation of America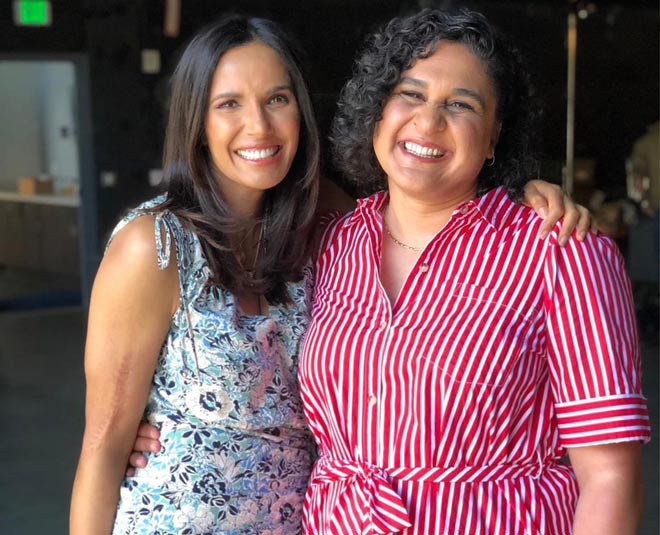 She is the co-founder of a nonprofit organization, The Endometriosis Foundation of America' along with Dr. Tamer Seckin. This foundation raises awareness about endometriosis which is an inflammatory disease that affects a woman's fertility and physical health. While Lakshmi suffered from the disease, which causes intense cramping, among a host of uncomfortable physical symptoms, since the age of 13, she was only diagnosed at 36. She is also associated with several other organization such as Keep a Child alive, amfAR, The Foundation For AIDS Research, etc.
First Woman To Co-Host The TV Show, "The View"
Padma is the first Indian woman who appeared as a guest and also co-hosted the TV show, The View in 2007.
Stay tuned to HerZindagi for more such articles.