The current health pandemic has shown us all a different way of living. A lifestyle, wherein almost every task is being executed from home. Hence, it wouldn't be wrong to call our homes our new world. During the current scenario, most of us have also learnt the importance of a well-decorated space.
It not only affects our day-to-day life but also our mental health. Many people think home décor is an expensive affair. Only once you begin enhancing the beauty of your space, you understand there are so many budget-friendly ways to revamp your home. If you are tired of look at the old window of yours, we are here with a few cheap décor solutions. Check it out!
Distract The Onlookers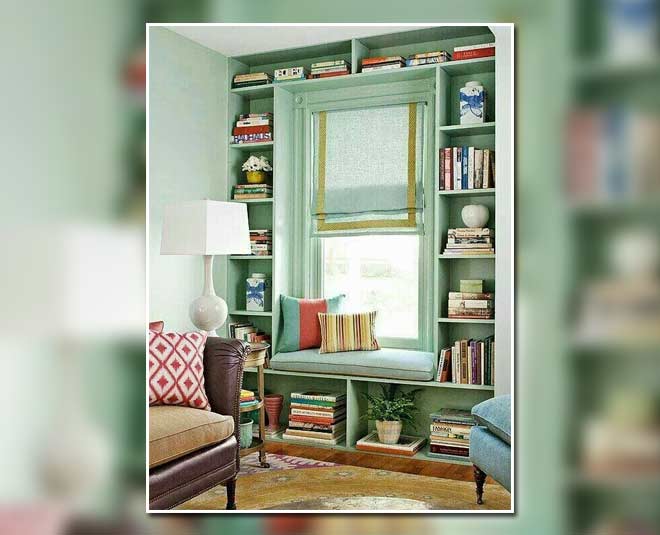 If the condition of your windows are such that it cannot be enhanced any further, you can distract the onlookers by adding more details around it. For instance, create shelves around the windows and stack them with showpieces, books, vase, flowers, etc. However, don't go overboard when it comes to decoration. Try to create a balance with subtle pieces. If you don't feel like investing in shelves, you can also add statement paintings around to catch the eyeballs.
Dark Window Blinds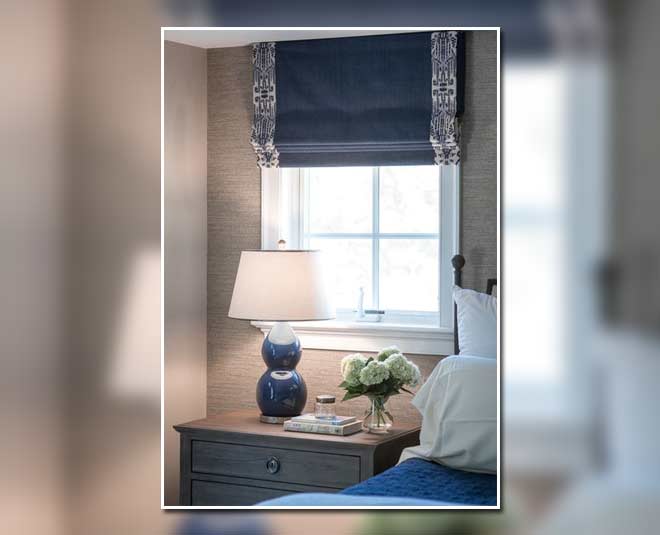 Sometimes covering up things remain the best option when it comes to décor and revamping a space. This trick can be used on windows that are broken, too old, or are broken. Get a solid shade blind and place it on your window. It will look classier than the regular curtains and will add more drama to your space. If your décor theme is traditional, you can go for bamboo or jute blinds. They look classy and sophisticated.
A Touch Of Colour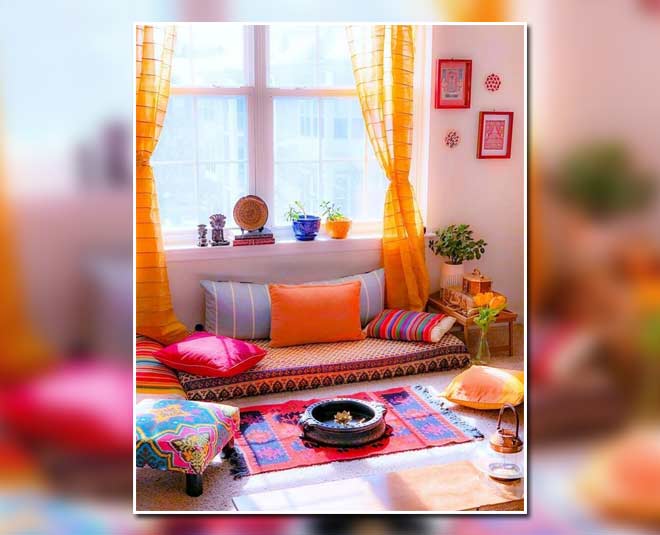 Some of the old wooden windows can kill the vibe of the entire space. To make them look livelier and more beautiful, paint them white and then add a statement curtain. You can use an old saree to save some extra bucks. When it comes to paintings, you can do the same all by yourself. You will just need one paintbrush and white distemper paint that will come under rupees 300. Apply 2-3 coats for best results.
Decorate With A Wooden Blind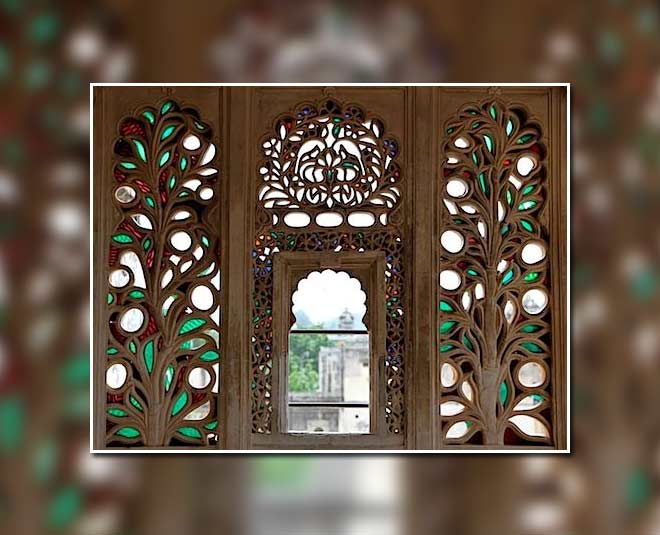 To enhance the beauty of windows with old shutter and iron rods, you can use wooden blinds. Pick the one with Aztec, floral, tribal or other traditional work. You can install it just by apply a coat of furniture polish, or paint in some cool colours. To create a monotone look, apply the same shade as your walls. Install a contrasting curtain to further elevate the look of the window and the entire room.
Don't Miss: These Curtain Colour Combinations Can Never Go Wrong
The Old-School Curtains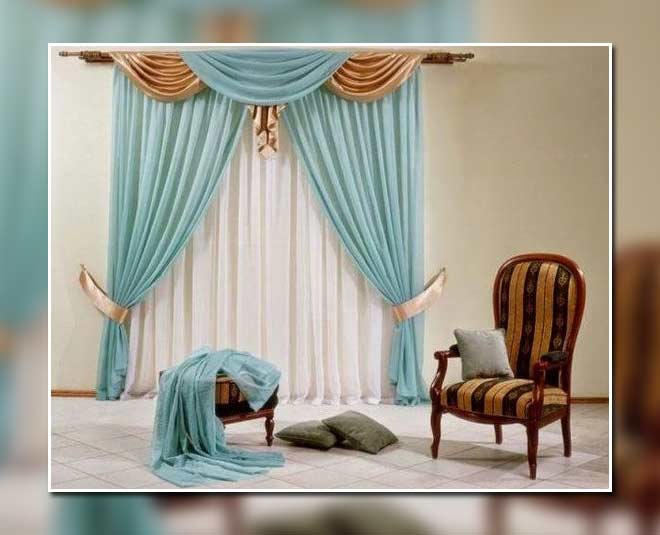 Nothing can beat the charm of an old-school look created using beautiful curtains (how to decorate curtains). Without the need to work on your existing window, you can achieve a new look. Depending on the appearance of your room, invest in curtains. Make sure they are not transparent or translucent, otherwise your old window will be visible to guests. Something sneaky might take away the attention of the onlookers, more than the décor items you invested in.
Don't Miss: DIY Saree Curtains: From Selecting Fabric To Sewing, Here's Everything You Need To Know
Do let us know which of these home décor hacks helped you the most by commenting on our Facebook page. Stay tuned to HerZindagi for more such stories.