June 14, should have been a regular Sunday in the lockdown life. Pandemic anxieties, lockdown tensions, and just as we were getting better at tiptoeing around strained relationships and navigating the awkward work-life balance, the news hit us. A young life could take it no more.
Sushant Singh Rajput, an apparent epitome of success... a 'hero', an outsider who had taken the entertainment industry by a storm. Massive success and a huge popularity- could that not guarantee longevity? Who knows what demons Sushant Singh Rajput, or for that matter several others like him, face on a daily basis. Reports started flowing in and a case of depression was constructed. As if it was an overnight choice that Sushant made out of his own yearning.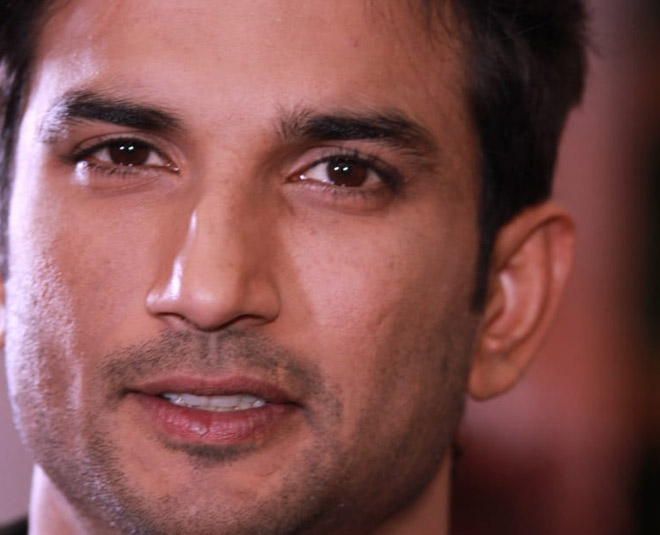 Sushant Singh Rajput "Committed" Suicide- the headlines screamed. As if putting the blame on losing the battle to a mental illness on him. Scores of "RIP" messages flooded social media. Everyone wanted to talk about depression and calling out support for friends and dear ones. A discourse was being laid out… of being kind, empathetic and accepting.
Friends, fans, perhaps even those who may have trolled Sushant for performances they didn't like (or even without a reason, because like that never happens!) poured out odes of compassion and to being there. Ironically, with equal fervour, started a hate chant for those they thought were responsible for Sushant's fate. #boycottbollywood started trending, some powerful names being thrown in the mix... hate being spewed once again. Not to defend anyone, but then again, how is this hate ok?
Also Read: Jacqueline Fernandez Opens Up On Dealing With Depression And Loneliness
Some from within the industry spoke out of the deep darkness beyond the glitz. The "N" word has been brought up again. Nepotism with a mix of loneliness, pressures of staying relevant and the constant critique by anyone and everyone on the internet is compounding the issue. What caught our attention was an Instagram post by Neha Bhasin, of Viva fame, who literally opened her heart out with bruises of a decade-old suffering. The revelations were ridden with the trauma of a bitter audience, something we all compose a big chunk of. Not only was she subjected to rude, critical and sadistic assumptions and comments but this drove her to question every decision she ever made or conviction she ever had. The brutality that we all live with was too ugly to be revealed in the open.
Neha Bhasin Insta Post On Pain And Judgements
From pressures to look "slim" to being at a loss of evaluating her own sense of happiness, there were demons in the closet that Neha finally threw open. Why did it hurt so much to read her post? Perhaps because it resonated with many of us. The pain, the dilemma, the agony was something we all have witnessed and been through in the name of 'making it work in the face of criticism or adversity'. However, a pertinent question arises that is it really that hard to be human towards each other? Is empathy just a word that we eulogise on our social feeds but fail to put into practise when needed the most? And is friendship really a word best suited for our literature and not life?
Also Read: Talking About Depression For TV Actors' Career Is Like Poison? Arjun Bijlani Opens About The Sad Fact!
Celebrity Life On Social Media
It's easier to blame someone for being depressed or cocooned but it needs a great deal of effort to consciously try and be a support to someone in times when darkness threatens reasoning. It's easier to say that they should have reached out and yet, failing many of them, time and again, with our spiteful and hostile conduct, comments and conversations. When Neha talked about creating a healthy emotional ecosystem, she not only refers to the one's we share our meals with but also the one who somehow become a part of our life through our social feeds. The viciousness that she was subjected to, purely for the reason that she chose to share her life, success and even failure with everyone, was uncalled for. The singer made a case for putting a strong call-off towards cyber abuse, bullying and hatred.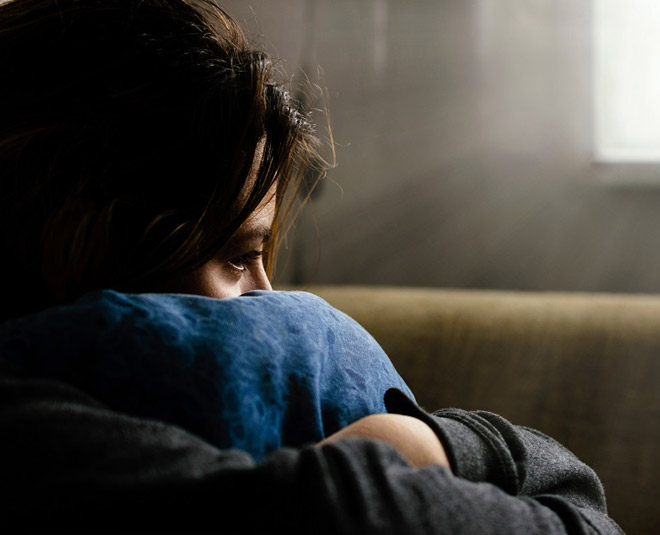 Depression And Social Media
When we spoke about the impact of such behaviour on the human psyche to Dr Samir Parikh - Director Of Mental Health & Behavioural Sciences, he said, "Negativity begets negativity. Whether it is trolling, cyberbullying or negative comments, why should we be critical? People need to appreciate the goodness. A bad comment or hatred will only bring more negativity. Also, as we deal with so many issues and daily stresses, there are vulnerabilities that we all are exposed to. Why should we maintain negativity around us? If someone trolls you, and even if you are having a good day, they may take away the feel-good factor. It's important to be kind and accepting. We should bring more compassion and empathy towards each other."
Even Sikander Kher, son of actors Kirron and Anupam Kher, shared a video message on his Instagram expressing grief over Sushant Singh Rajput's death. He urged everyone to stop badmouthing people behind their back and be more accepting and kind. Kher further laid stress on the part that if people can't say anything good about each other, they should avoid talking mean stuff too.
Mental Health And Depression
According to US-based The Eunice Kennedy Shriver National Institute of Child Health and Human Development (NICHD) research studies, "Anyone involved with bullying—those who bully others, those who are bullied, and those who bully and are bullied—are at increased risk for depression." The report further stated that bullying can affect physical and emotional health, both in the short term and later in life. It can lead to physical injury, social problems, emotional problems, and even death.
So even if we believe that it is a momentary lapse of judgement on part of the person of taking such extreme call, could we really not share the blame for being an outrageously insensitive society that excels in prosecuting either way, as long as we get to walk scot-free.
But maybe, not everything has been lost. Maybe we still can pick up the pieces and build a world that's full of care, concern and support, when all of us are fighting our biggest battles, both with coronavirus and the one deep within while being confined to our homes.