Deepika Kumari has made India proud at the international stage. One of the foremost exponents of archery in the world, Deepika wanted to pursue the sport and make a name for herself in it since early childhood. While she may have had made a name for herself globally, becoming one of the most recognised archers in the world, her journey was anything but easy. The athlete has fought and overcome a number of odds to reach where she is now. Deepika, who turns 24 today (June 13) is currently ranked World number 5 in archery and has also reached the pinnacle of ranking in her career. As Deepika celebrates her 24th birthday, here are a few interesting facts about the Ranchi-born athlete.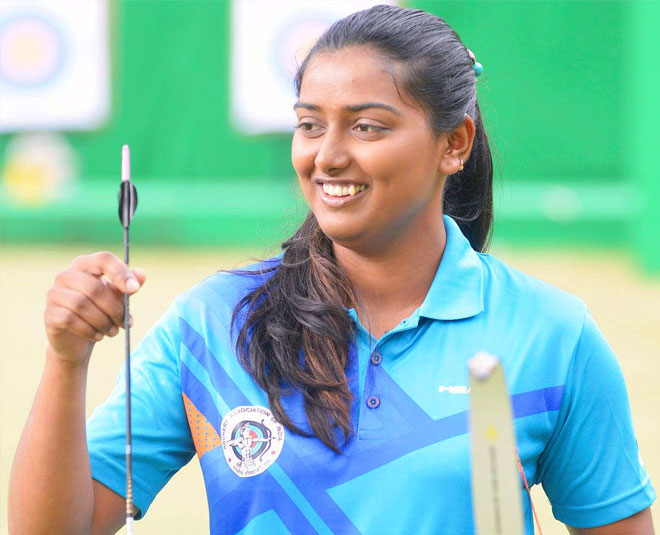 Deeepika is the daughter of Shivnarayan Mahato and Geeta Mahato. Notably, Shivnarayan is an auto-rickshaw driver while Geeta is a nurse at Ranchi medical college.
As a child, Deepika practiced archery while aiming for mangoes with stones.
Even though archery is an expensive passion to pursue, Shivnarayan and Geeta would often compromise on the family budget to buy Deepika new equipment so that she could pursue her passion with ease.
Deepika's cousin Vidya Kumari, who herself is an archer and was residing at the Tata Archery Academy, helped her develop her talent and hone her skills.
Interestingly, Deepika was 11 when she had her first rendezvous with archery at the Arjun Archery Academy. The institute was set up by the then Jharkhand Chief Minister Arjun Munda.
Deepika's official journey started in 2006 when she joined the Tata Academy in Jamshedpur with a stipend of ₹ 500.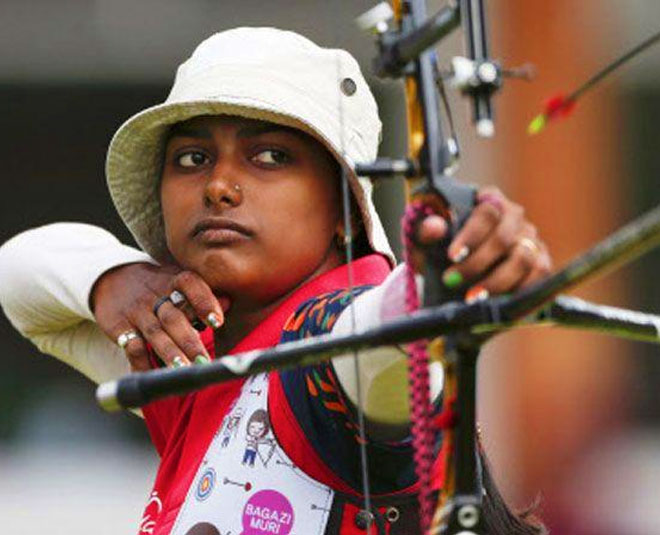 Deepika went on to win the cadet World Championship title in 2009 when she was only 15.
Deepika became the second Indian to win the cadet World Championship after Palton Hansda won it at the 2006 Archery World Cup in Mexico.
Deepika Kumari won her first World Cup individual stage recurve gold medal in May 2012.
Deepika won two gold medals in the Commonwealth Games in Delhi in 2010.
In 2012, the archer was honoured with the Arjuna Award while in 2015, she bagged a Silver medal in the World Archery championships and a Bronze medal at the Asian Games.
2016 saw her being felicitated with the prestigious Padma Shri for her achievements in the fields of archery.
As of December 2018, Deepika got engaged to fellow archer Atanu Das. The event saw former Jharkhand Chief Minister Arjun Munda in attendance. During the time of the engagement, Deepika had revealed that the couple had decided to tie the knot around November 2019.
Team HerZindagi wishes Deepika Kumari a very happy birthday and hopes for her continued success.