Janmashtami is celebrated with a lot of zeal and vigour around the country but his birth took place in a dark dungeon. When Krishna's mother Devki got married to Vasudev, a prophecy in the sky announced that the 8th child of his sister will kill him, as the legends suggest. After this Kansa locked the newlywed couple in a dungeon and every time a child was born Kansa would kill him soon after until Lord Krishna was born. Read on and find some more interesting facts about Krishna Janmashtami.
1The Dungeon Opened On Their Own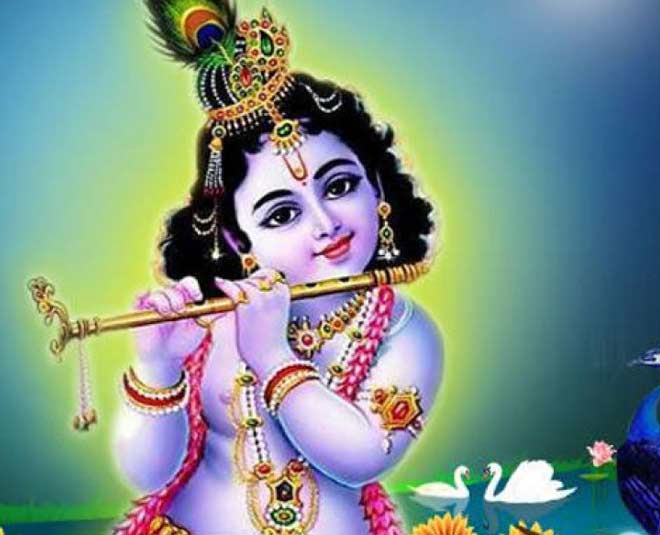 To protect Lord Krishna from Kansa, Vasudev was advised to take him to his friend Nanda. So, he put him in a small basket and stood up to see the gatekeepers and guards falling asleep, the gates of the dungeons unlocking and thus making a way out for them to leave.
2Vasudev Surpassed Extreme Thunderstorms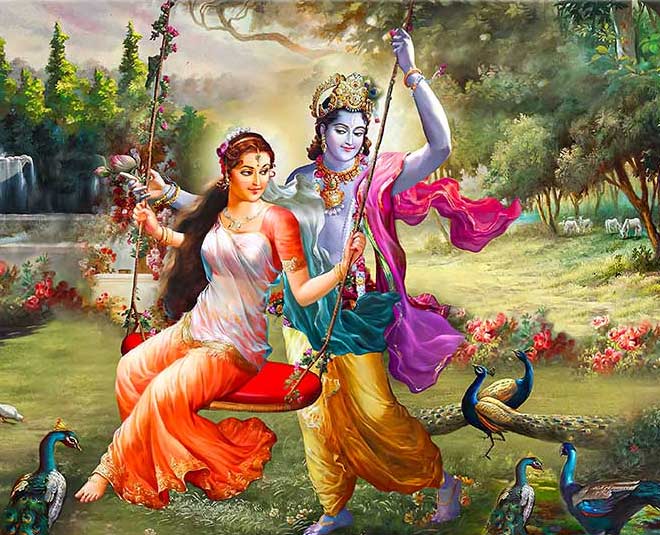 As legends have it, Vasudev delivered Lord Krishna to Nanda after surpassing a massive thunderstorm that shook river Yamuna with Lord Krishna over his head on the basket. Further, the God of snakes protected and shielded Lord Krishna From the storm and helped Vasudev on his way.
3Vasudev Brought Back Nanda's Daughter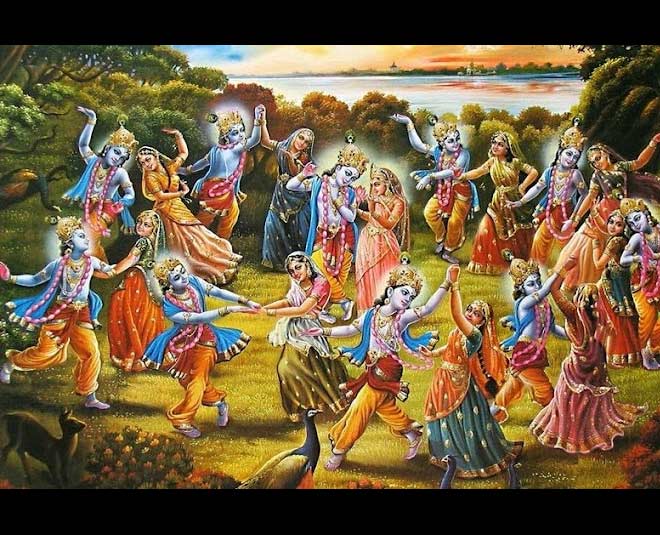 In order to keep the transfer of Lord Krishna a secret, Vasudev brought back Nanda's daughter so that Kansa doesn't doubt them. Just as Kansa was about to kill her, another prophesy struck the clouds, and Nanda's daughter, who was an incarnation of Yogmaya and illusory power of Lord Vishnu, gave voice to the prophecy warning Kansa that his deed will come bearing the crown of his death and that he shall be killed by Devki's 8th born.
4Makhan Mishri Prasad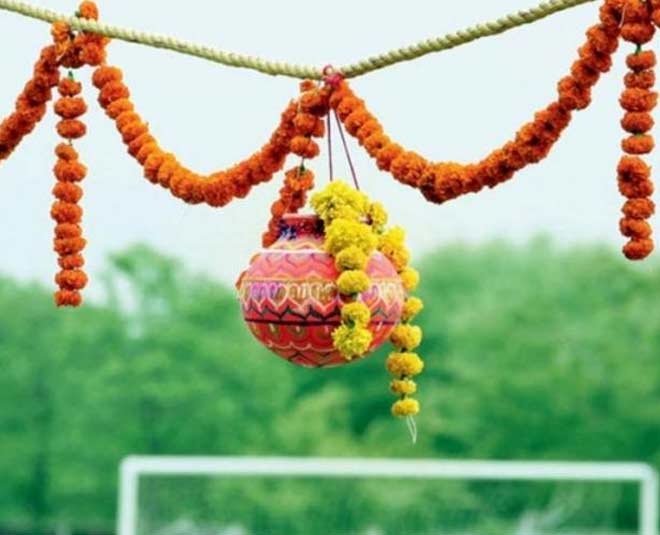 Growing up in Vrindavan, Krishna loved makhan mishri, so much so, that he would also get caught stealing it from other people's houses. Therefore, to make the Lord happy makhan mishri is still served as the most popular prasad for Janmashtami.
5Dahi Handi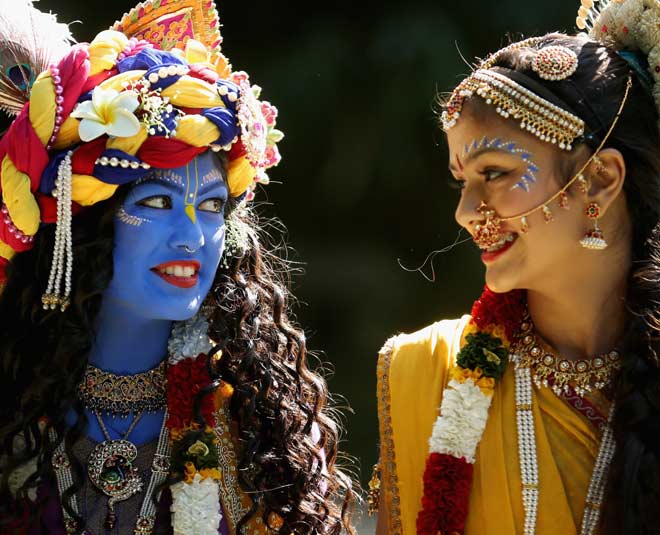 The very famous ritual that is held across the country on the event of Janmashtami, Dahi handi, is inspired by Lord Krishna's notorious acts of stealing makhan from houses. The makhan was initially stored on a height inside an earthen pot and so, Lord Krishna would climb on his friends and break the pot with a stone to eat the makhan inside it.
6Sankalpa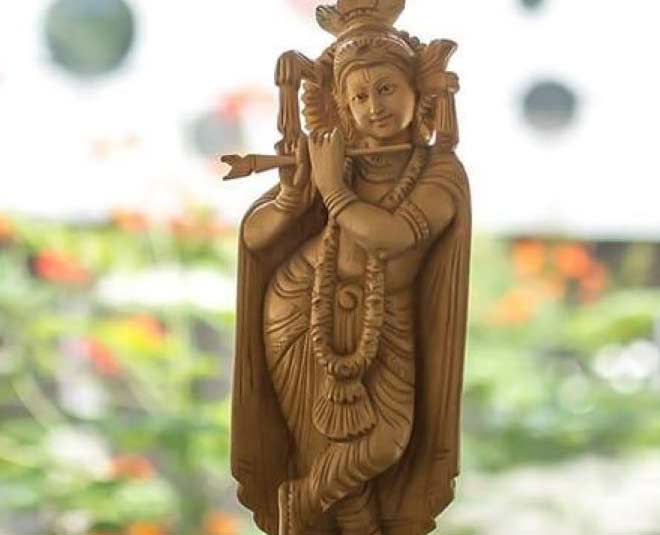 People also offer a ritual based fast called Sankalp on the day of the Lord's birth. The fast is broken after the Ashtami tithi ends and till then they only consume fruits and nothing else.
7Krishna Abhishek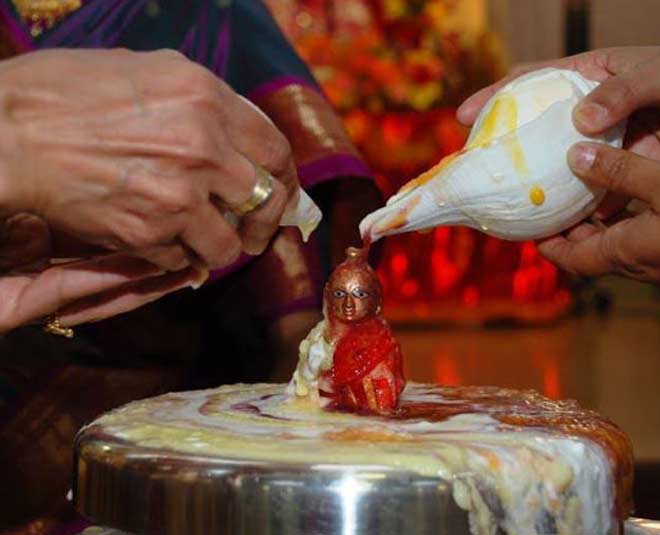 On the midnight of Janmashtami, Lord Krishna is given a bath with milk, ghee and water which is further consumed as prasad, this process is known as abhishekam and is performed across temples and homes to please God.
8Nanda Utsav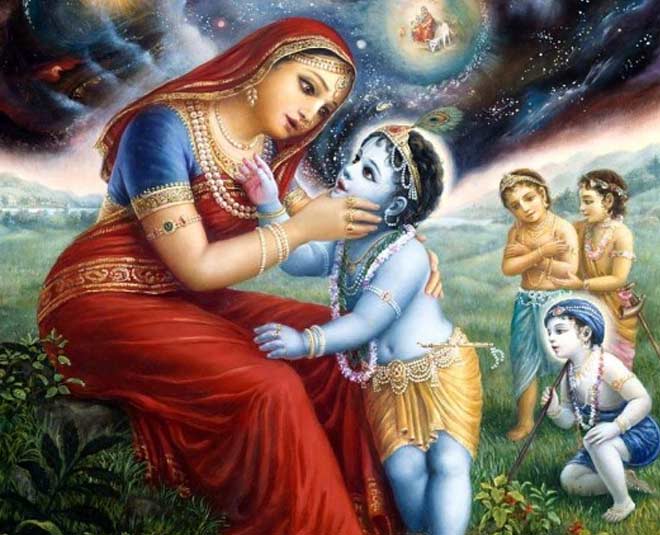 The day following Janmashtami is celebrated as Nanda Utsav in Mathura and Vrindavan. And the speciality of this day is the chhappan bhog or the 56 varieties of food that is prepared to offer Lord Krishna. 56 food items are prepared in order to commemorate the Govardhan Parvat episode where Lord Krishna lifted the entire hill on his pinky finger to protect the people of Gokul from the wrath of rains caused by Lord Indra. After the rains stopped the people celebrated and presented 56 dishes to Krishna.
9Janmashtami In South India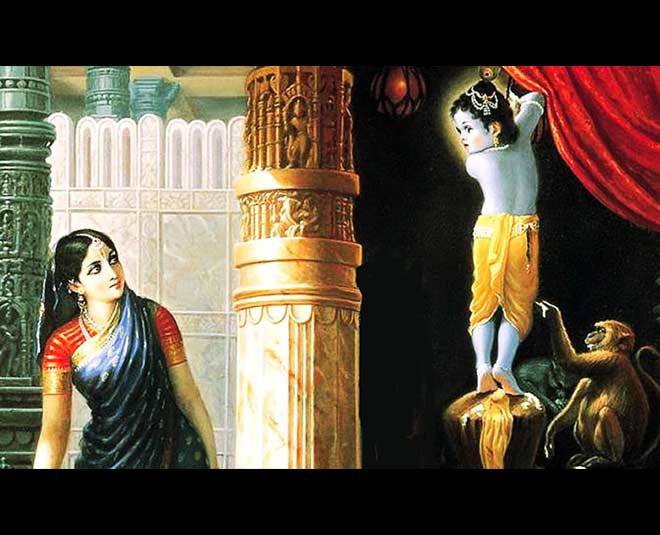 Janmashtami is celebrated by one and all in India, down south, people make small feet of the Lord on their entryways and decorate the house with Kolam as a variation of the celebration.
10A Lot Of Countries Celebrate This Festival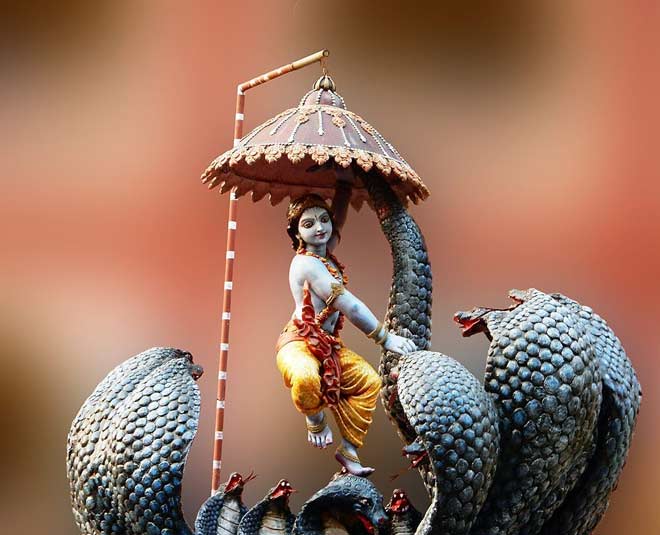 A lot of countries outside India also see a very large number of devotees of Lord Krishna and thus this festival is not limited to the bounds of our country. New Zealand, Singapore, Malasia, Canada, and many other places also see the zeal of celebration of Janmashtami.