When it comes to cleaning no matter how thorough we are, we do tend to ignore some spots and items. There are certain things which should be cleaned well as they come in contact with our body directly. They become home to so much bacteria that it gets gross over time and to think that we use them daily is a disturbing notion. So here is a list of some of these elements that you must clean on a regular basis.
Jewellery
By cleaning your jewellery we don't mean polishing them, it also means getting rid of the gunk that gets stuck in it. The area behind the gemstones, the loops in a chain, the band design of a ring, they all are sitting homes to bacteria since they are exposed to dust and whatever tasks we do while wearing them. These are different ways of cleaning jewellery that you can check out.
Showerhead
When we use the shower everyday, water flows out from it which means it has a lot of moisture. This moisture, if not cleaned daily, becomes home to algae and even if it disposes of water, it does not self-clean. When that water falls on your body and you inhale the air around it, you are inviting lung infections. So always clean the showerhead every two days.
Door Handles & Switchboard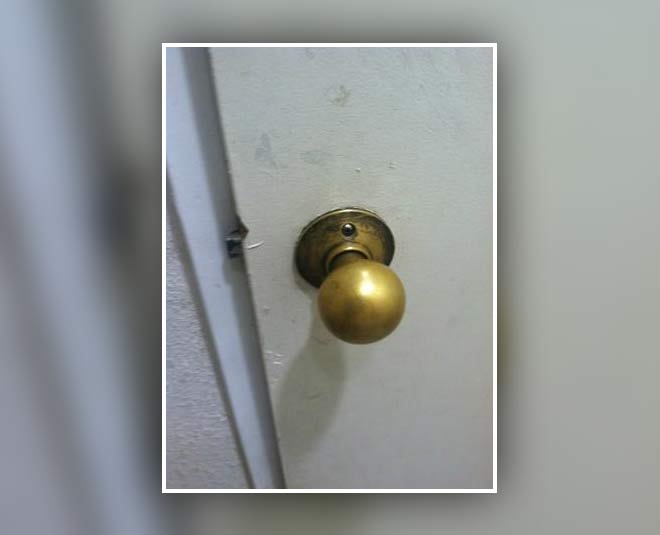 We eat, drink, touch, cook and do trillion things with our hands. The first thing we do in the house is open doors and switch on the fan or light with those same hands. This makes the door handles and the switchboard, breeding places for bacteria. You may have noticed black gunk in shops and if you do not clean your board regularly then your own switchboard. The same hand then touches our face and body so the infection is bound to spread. Clean the board and handles every weekend with soap or cleaning wipes for your own health's sake!
Don't Miss: What Are The Common Reasons Behind Your Smelly Bathroom And How To Prevent It
Steering Wheel
If you drive then this one is definitely for you. You have someone who cleans your car regularly or you do it yourself. Either way, just dusting the steering wheel is not enough. Your sweat on the wheel and the dust it is exposed to turns into gunk and a holiday spot for germs. Wipe it off every few days with an anti-bacterial wipe.
Keyboard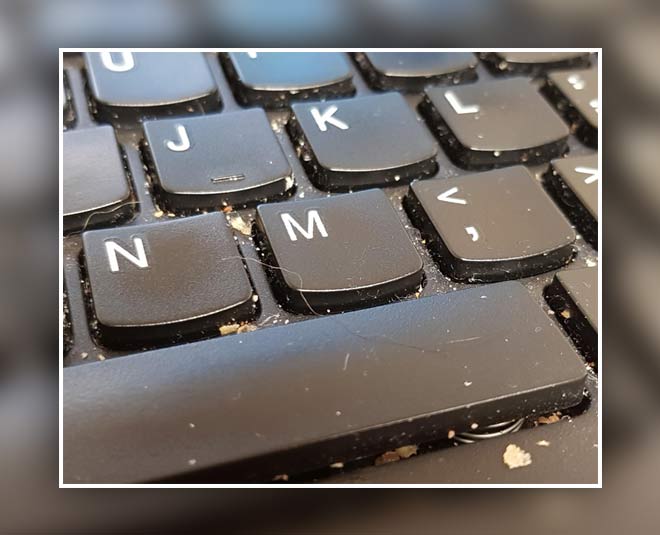 This is the most prominent and kind of disgusting to think of it. The keyboard panel has so much dirt stuck on it, in it and inside it that it is no joke when we say that it should be cleaned regularly! Get a keyword cleaning brush online and some wipes. When you have taken a break from typing, do this deed for yourself to avoid germs and any kind of infection.
Don't Miss: 7 Useful Toothpaste Hacks That Will Ease Your Life
Toothbrush
A toothbrush cleans our mouth, the plaque between and behind the teeth. Imagine how much bacteria must be breeding in it! When we leave it open in a cup near the sink, it just keeps attracting more disgusting organisms and then we put the same brush in our mouth, the next morning! So soak them in a mouthwash solution every day whenever you get time on a daily basis.
For more such cleaning tips for home, car, or bathroom, stay tuned to HerZindagi.