Falling in love and listening to romantic songs is a magical feeling. It enhances our whole experience, makes us blush, and makes us lose ourselves in the emotion of love. One of the best times when we first heard such magical romantic songs was in the 2010's and these songs still have a hold on our hearts.
Take a look at some of the best Hindi romantic songs that are edged in our hearts.
1Galliyan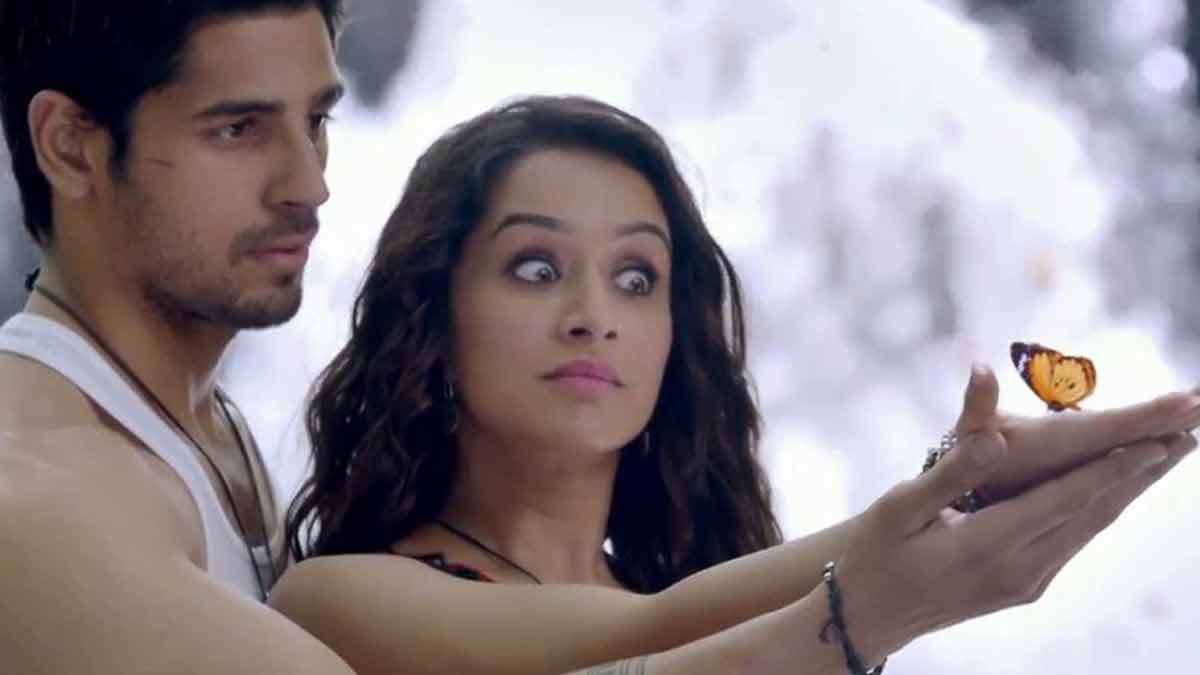 Singer: Ankit Tiwari
Year: 2014
Movie Ek Villan's song 'Galliyan', is a beautiful song with sweet lyrics that will make your heart skip a beat. The song is a timeless classic that never gets old. You can listen to this lovely music at any moment and it will relax you and relieve your stress.
2Baarishein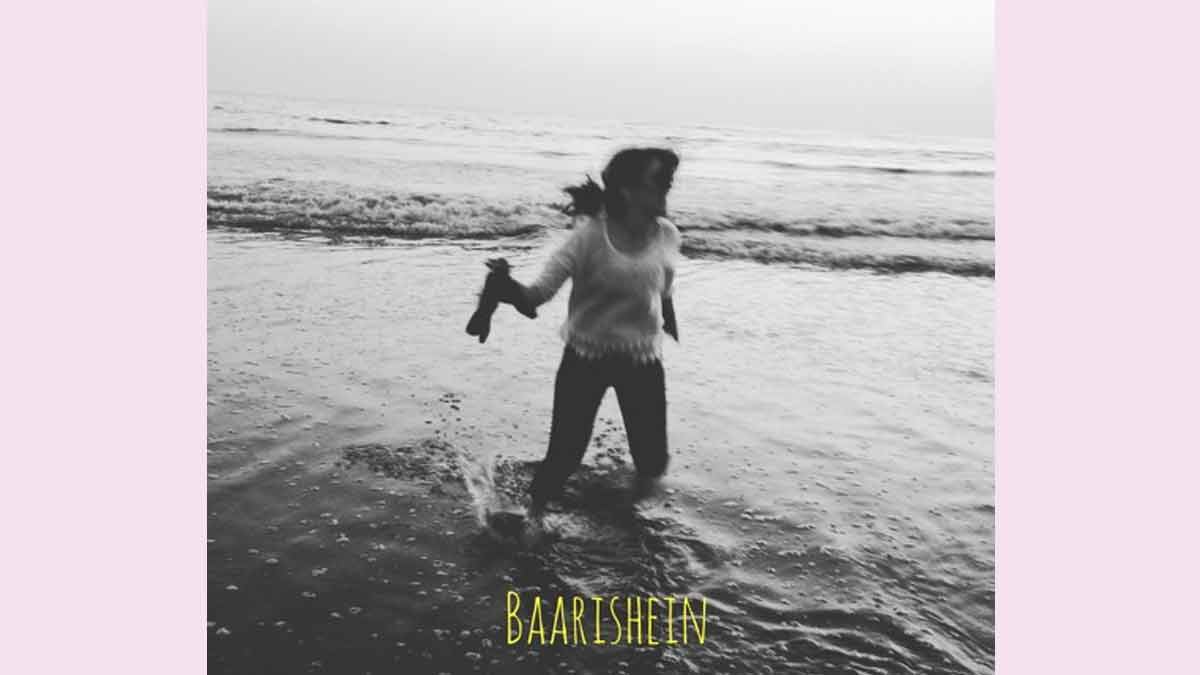 Singer: Anuv Jain
Year: 2018
Baarishein is a song that will melt any heart listening to this song. The song is sheer beauty, from its beautiful lyrics to its composition and voice. This song will always make you feel good, no matter how old it gets.
3Tum Tak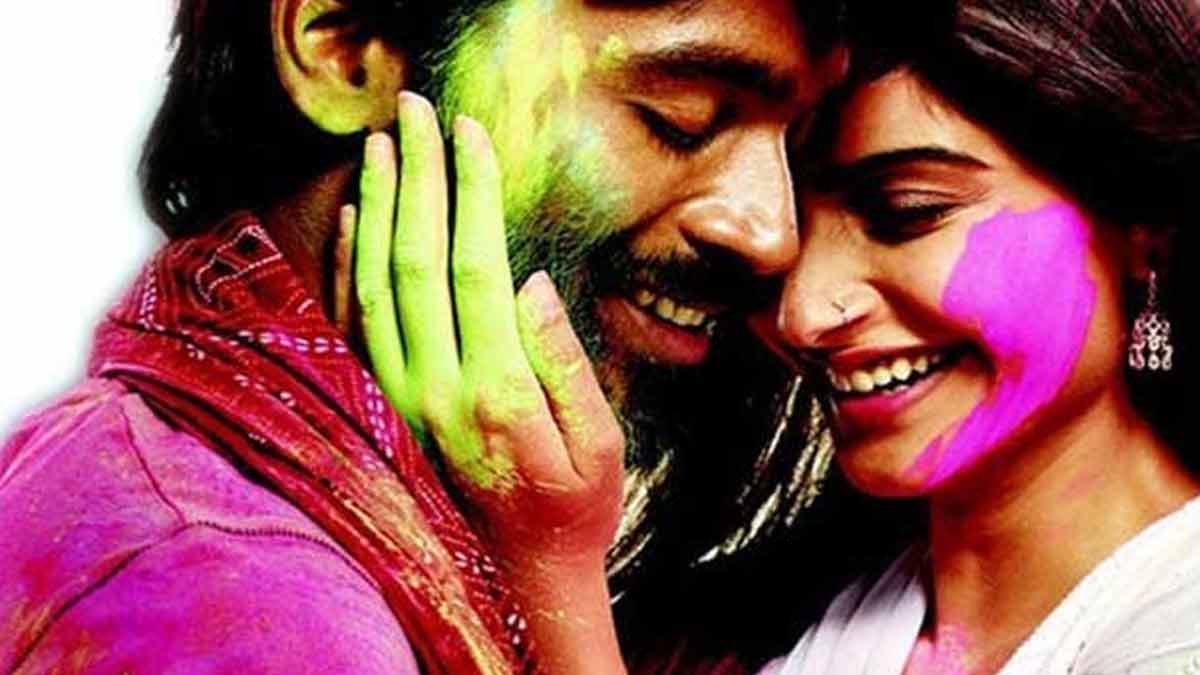 Singer: Javed Ali, Keerthi Sagathia, and Pooja Vaidyanath
Year: 2013
The film Ranjhanaa had some of the most romantic songs that had us hooked. One of the top romantic songs among them was 'Tum Tak'. This song is a pure emotion that brings me chills every time I listen to this song. The song is written so wonderfully and sung with such grace that it is always a joy to listen to.
4Nazar Laaye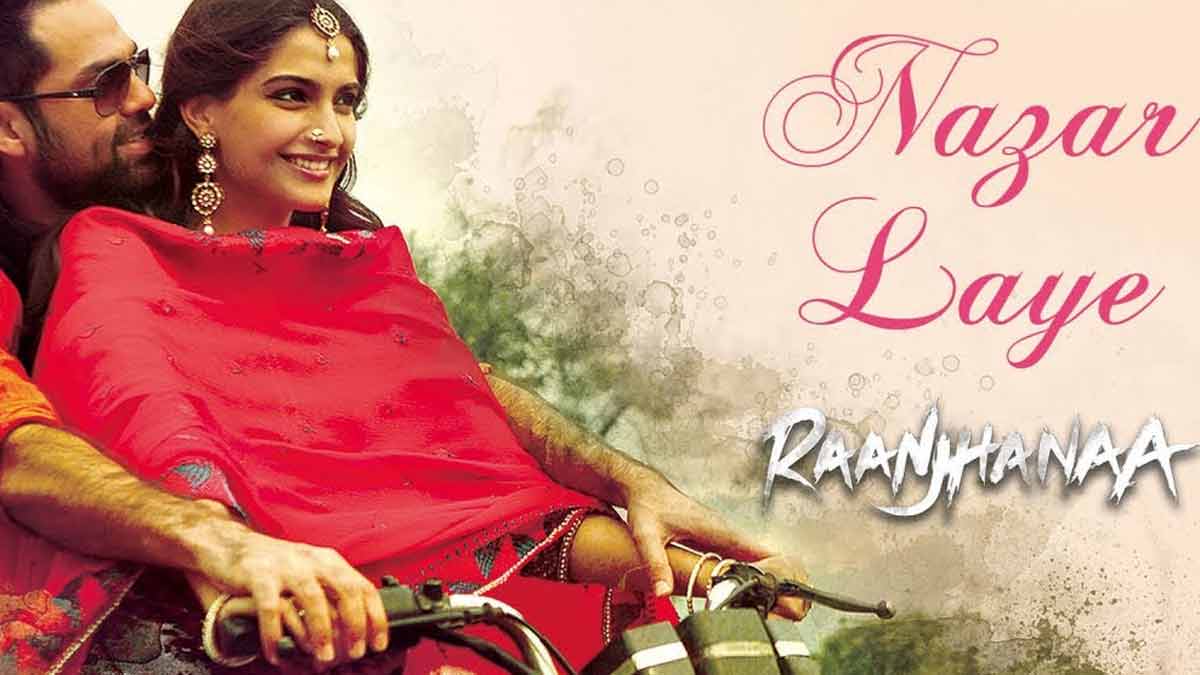 Singer: Nakash Aziz, Neeti Mohan, and Rashid Ali
Year: 2013
Nazar Laaye is another masterpiece from the beautiful movie Ranjhanaa. The entire song is so beautiful, yet it is sadly underrated and it deserves so much more love. Listening to the song feels like a fresh breeze of air.
5Samjhawan
Singer: Shreya Ghoshal, Arijit Singh
Year: 2010
The beautiful song, performed by Arijit Singh and Shreya Ghoshal, is a delight that will take you back in time to remember wonderful moments with your loved one. Every time you listen to this song, it will sound better and better.
6Saibo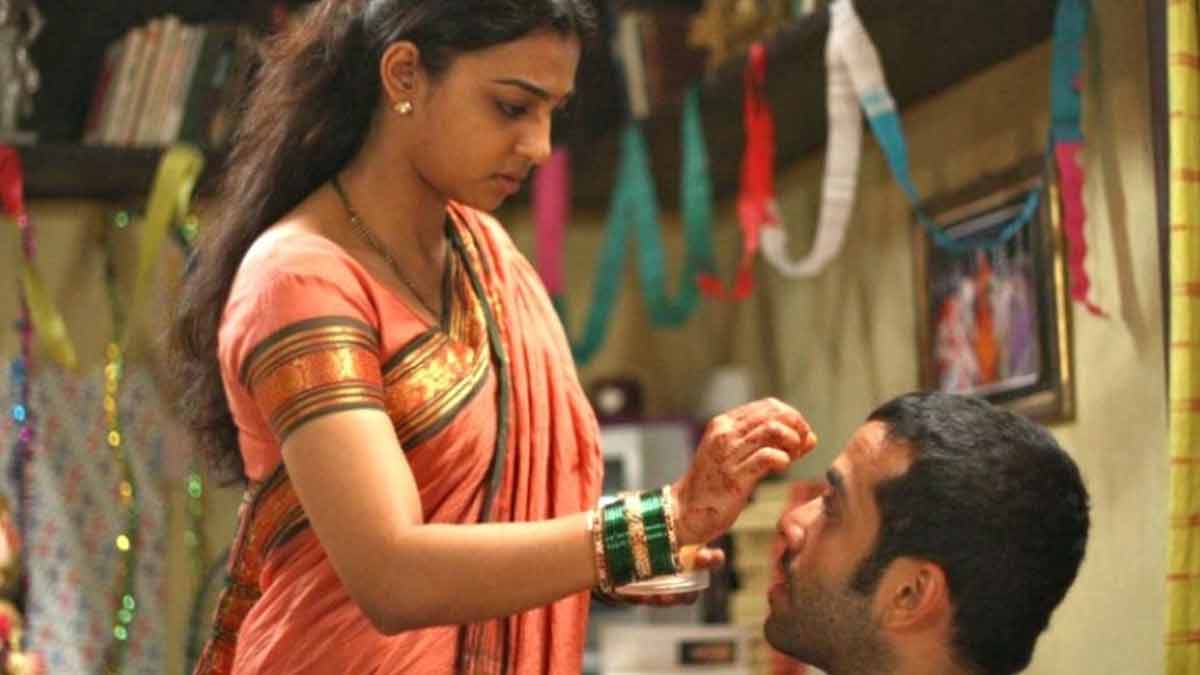 Singer: Shreya Ghoshal and Tochi Raina
Year: 2011
Saibo is an exceptionally beautiful song with Shreya Ghoshal's heavenly voice, and everything about it is so touching that it finds a place in the heart. The song offers an unexpected sense of calm that takes you to another world.
7Nazm Nazm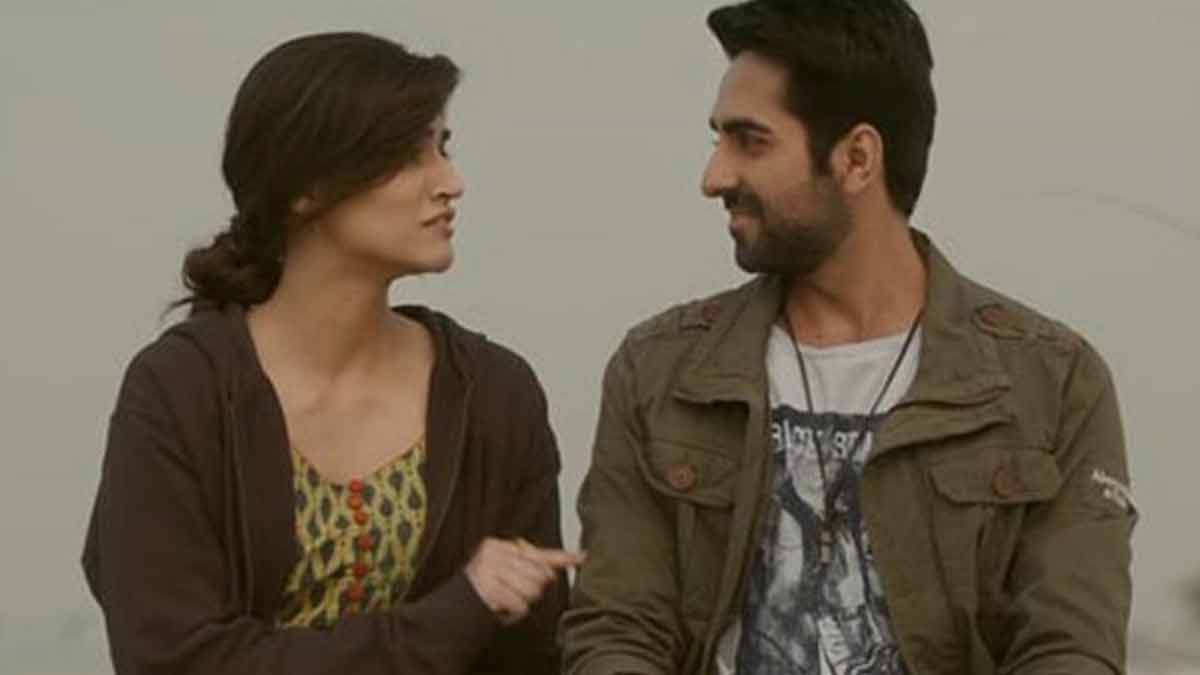 Singer: Arko Pravo Mukherjee
Year: 2017
Nazm Nazm from 'Bareilly Ki Barfi' starring Kriti Sanon and Ayushmann Khurrana is a sweet song with heart touching lyrics. Every line of this song is soulful with a sense of calm in the voice.
8Salamat
Singer: Amaal Mallik
Year: 2016
Each line of this entire song is a masterpiece that may make you addicted to this song. This special song is sung by Amaal Mallik Feat. Arijit Singh & Tulsi Kumar. The lyrics of this song are written by Rashmi Virag.
9Dekha Hazaro Dafaa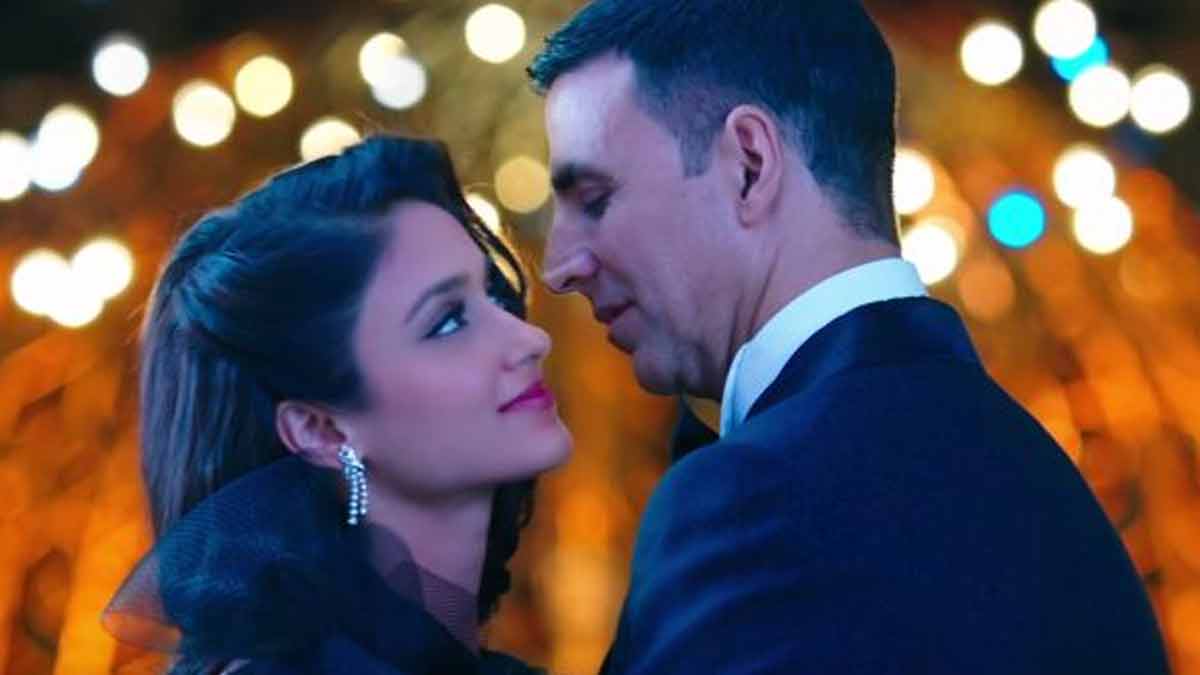 Singer: Arijit Singh and Palak Muchhal
Year: 2016
Arijit Singh and Palak Muchhal's Dekha Hazaro Dafaa, from the movie Rustom, is an unappreciated gem that always makes me feel strangely happy when I listen to it. Every time you hear this song, it will bring back memories of your sweetheart and the wonderful times you shared with them.
10Duniyaa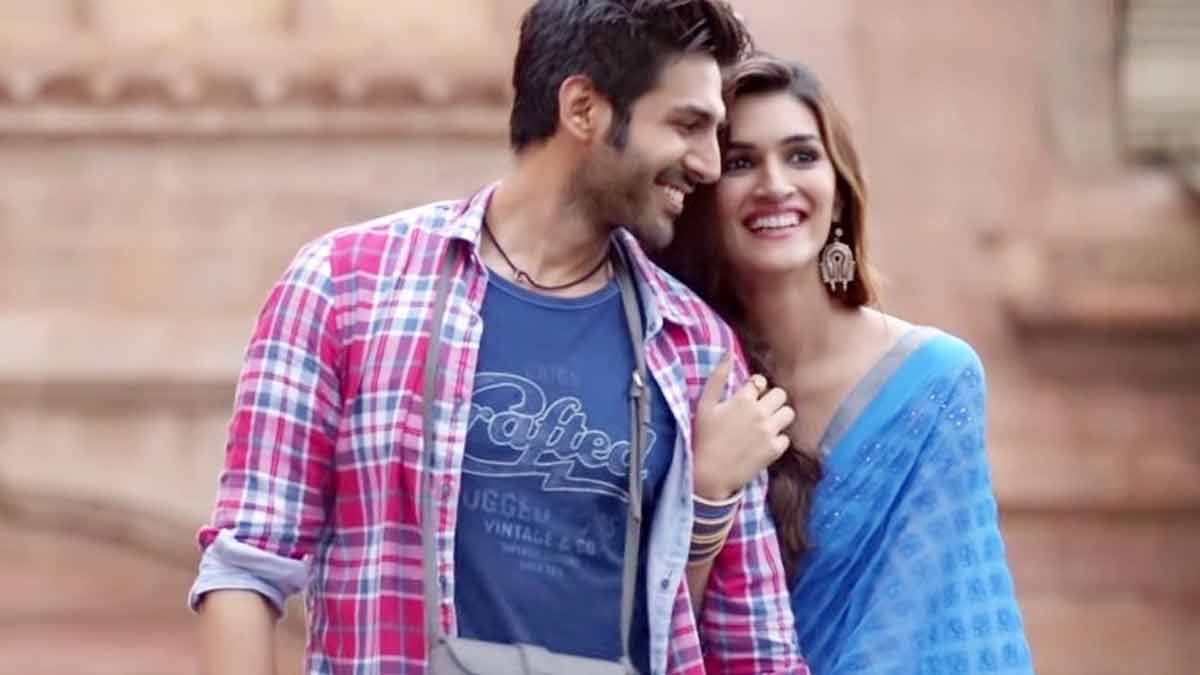 Singer: Akhil Pasreja and Dhvani Bhanushali
Year: 2019
Duniyaa is a romantic song from the movie Luka Chuppu that features Kartik Aaryan, Kriti Sanon along with Pankaj Tripathi, Aparshakti Khurrana and Vinay Pathak. It's a lovely song that will bring a smile to your face and many sweet memories of your lover every time you listen to it.