Mother's Day 2021 is just a few days away, on May 9, and with the chaos going on around us due to this pandemic, your mother needs something to destress for sure. Let's begin with wishing them a beautiful day dedicated to them. Pick the kind of message that resonates with your relation be it your wife, a new mom, an aunt who is like your mom or a mother you are far away from due to the pandemic, or the mother who toils away the whole day so that your work from home is comfortable.
Wish your ma a very Happy Mother's Day with these messages along with the right gift, flowers and a card.
"Raising me took a lot of patience. Thanks for hanging in there with me."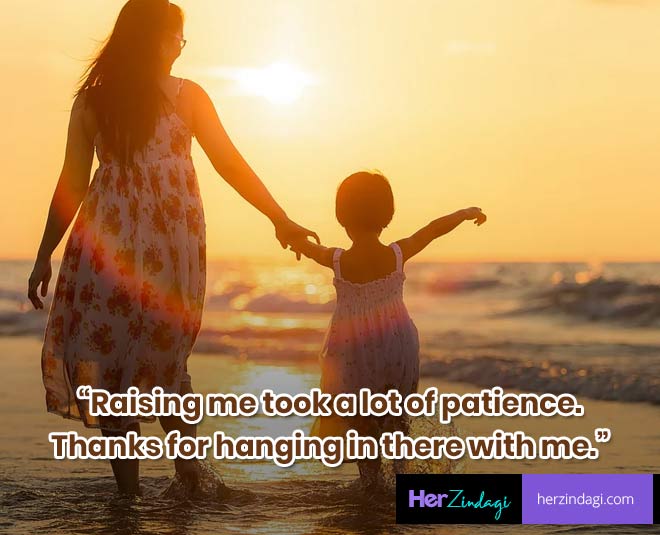 "Right from the start, you were the one who nurtured me, prayed over me, worried about me, guided me and supported me in every pursuit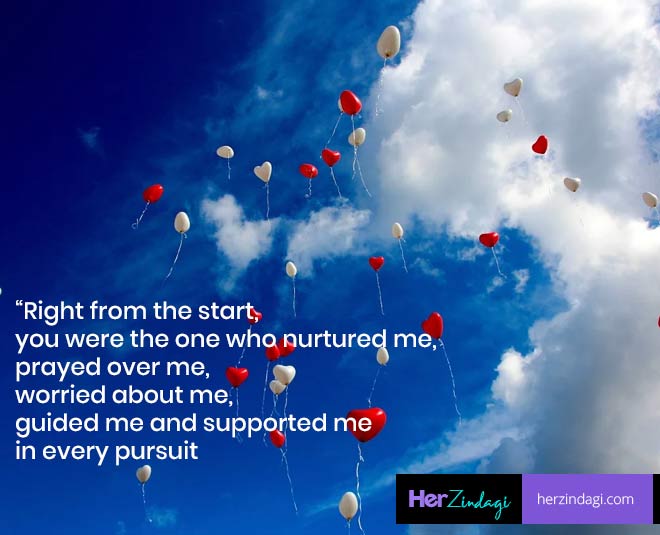 "You're my one and only mom, and I'll always have a special place in my heart for you."
We may not be related by blood but you have always been like a mother to me. You are a part of who I am and having you by my side fills me with hope and happiness.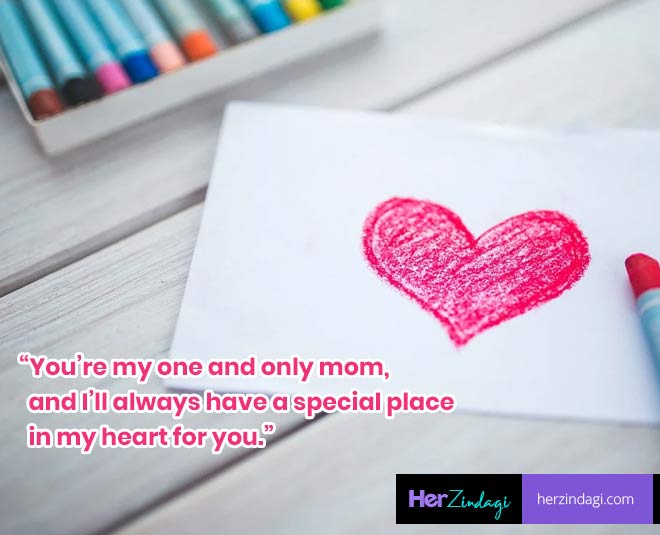 You are my best friend and you'll always be. Thank you for guiding me through life and helping me become a better person.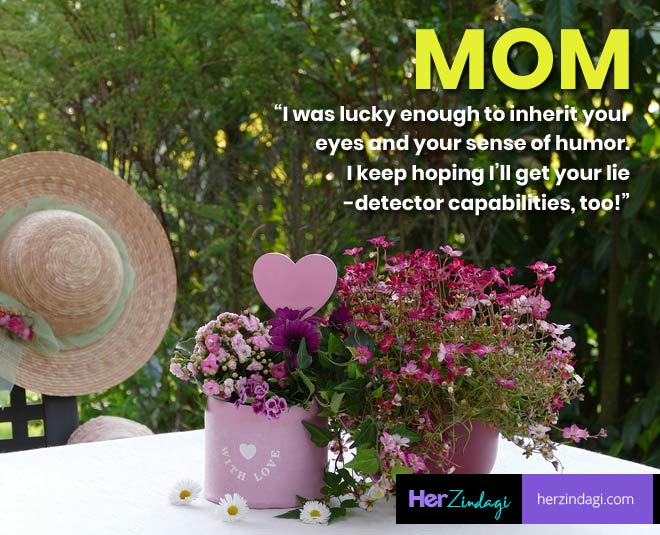 "Mom, I was lucky enough to inherit your eyes and your sense of humor. I keep hoping I'll get your lie-detector capabilities, too!"
Miss you Mum, can't wait to be reunited so we can celebrate properly. Have a wonderful Mother's Day and thanks for everything!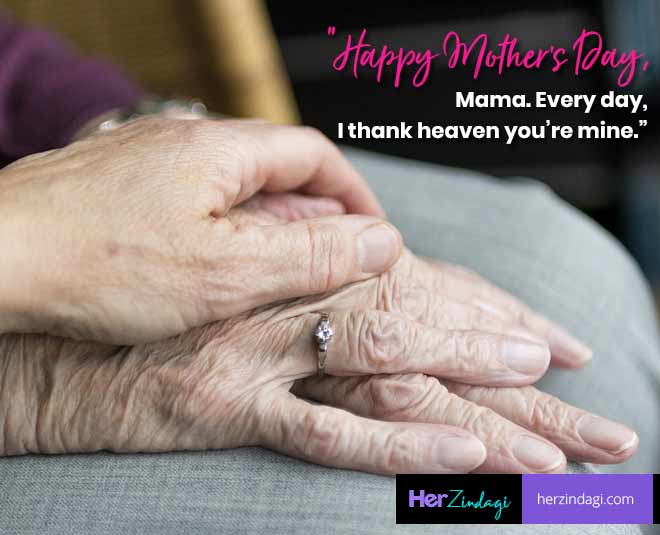 Mum, thanks for keeping it together and keeping us all going in these strange times. We love you! Happy Mother's Day!
You have been the mother that I needed and I cannot thank you enough for all that you have done for me. Happy Mother's Day!
"Thank you for laughing with us in the best of times and sticking with us through the worst of times! What would we do without you?"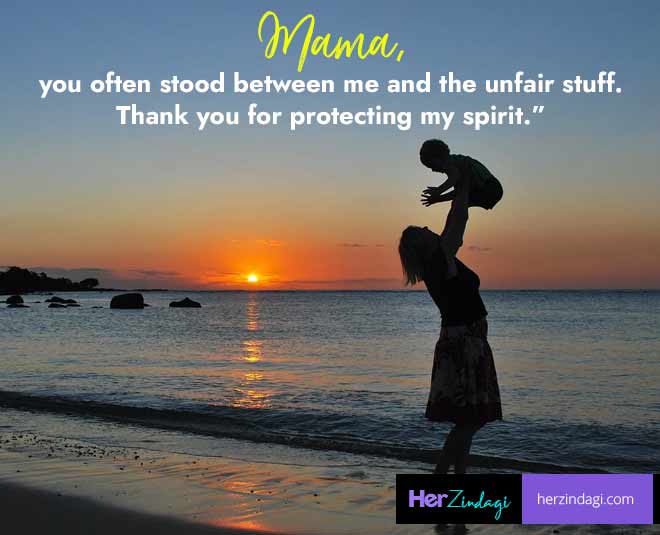 "Sorry if I drove you crazy. I only did it because I love you!"
"Thanks for putting up with us! We love you like crazy."
We might be apart but you're still in my thoughts everyday, I love you Mum, happy Mother's Day!
"Happy Mother's Day, Mama. Every day, I thank heaven you're mine."
Mama, you often stood between me and the unfair stuff. Thank you for protecting my spirit."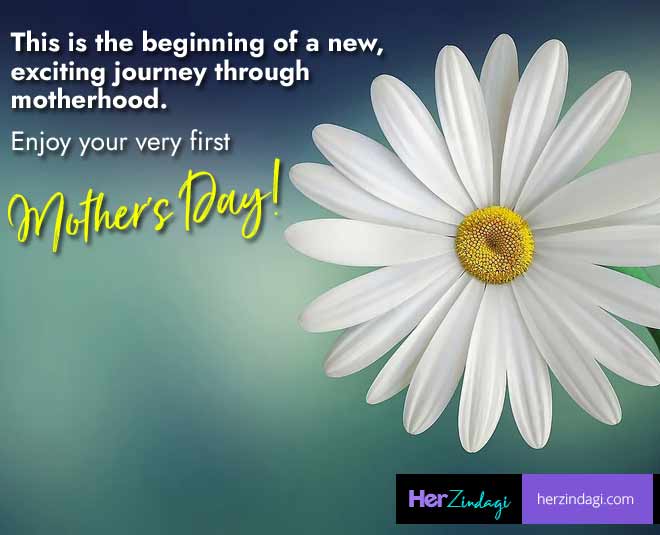 "Just wanted to recognize you on Mother's Day for being such a caring and positive influence in my life. I'm forever grateful, and I look up to you more than you know."
This is the beginning of a new, exciting journey through motherhood. Enjoy your very first Mother's Day!
Mother, you were my first friend and after all this years you still have been my true royal friend. I love you now and forever.
Mother-In-Law Wishes
"Thank you for being such a pillar to this family. We all love you so much! Happy Mother's Day!"
"I can't imagine life without your love, guidance, and support. Happy Mother's Day!"
"Happy Mother's Day to an in-law I can't imagine life without."
Don't Miss: 7 DIY Gifts That Your Mom Will Cherish Forever
For Wife/Partner
"Happy Mother's Day to a woman who truly does it all! I love you so much! Thank you for everything you do for us!"
"How did I get so lucky in marrying you? You continue to inspire this family every day. We love you!"
"Happy Mother's Day to the best mother and wife in the world. What would we all do without you?"
"Thanks for making home the happiest place to be. Happy Mother's Day."
Wish you and your mom a very Happy Mother's Day from HerZindagi! Stay tuned to our page for more ways on making this day special and for tips to pamper her.