Aishwarya Rai turns a year older today and here are a few pictures that will kick off the party on the best note. On Aishwarya's 48th birthday, we bring you her 15 best pictures with her Lil joy of bundle, Aaradhya.
So on Aishwarya's birthday, check out her 15 best pictures with her daughter.
1Her First Instagram Post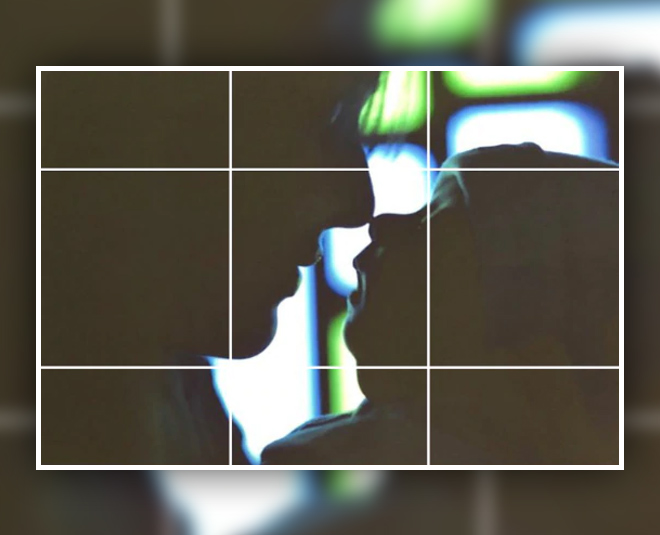 Aishwarya's first post on Instagram was a very special one as she shared an unseen picture of her and baby Aaradhya. Aishwarya posted,"And I was born...again...💖✨"
2Swinging With Her Daughter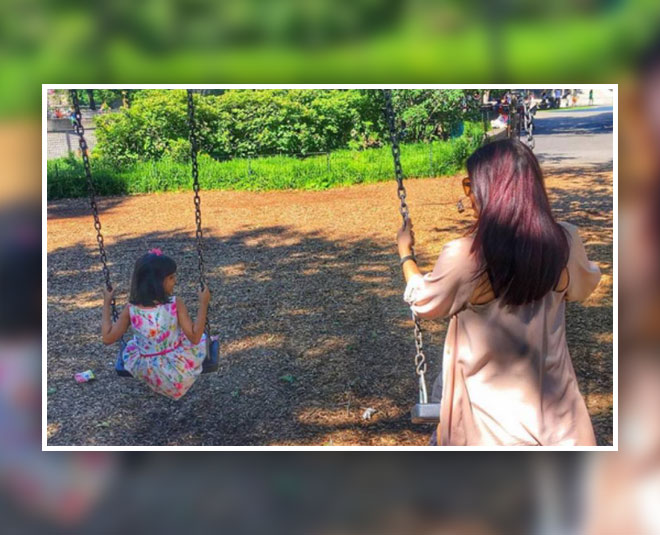 This picture took us all back in our childhood days. In this picture, Aishwariya Rai is seen swinging along with her daughter
3A Kiss For Mom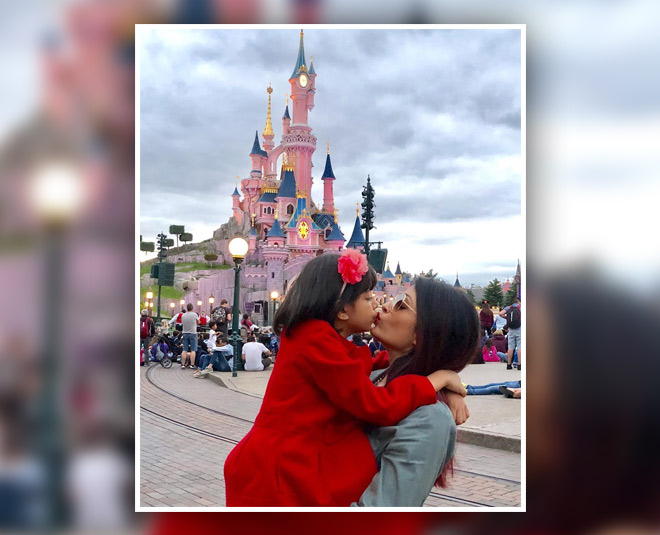 Last year, Aishwarya Rai visited Disney land with her daughter and shared this picture with a caption, "My Princess Angels Happiness means the World to me. My Aaradhya...My LIFE. My Eternal LOVE."
4Oh, Another Kiss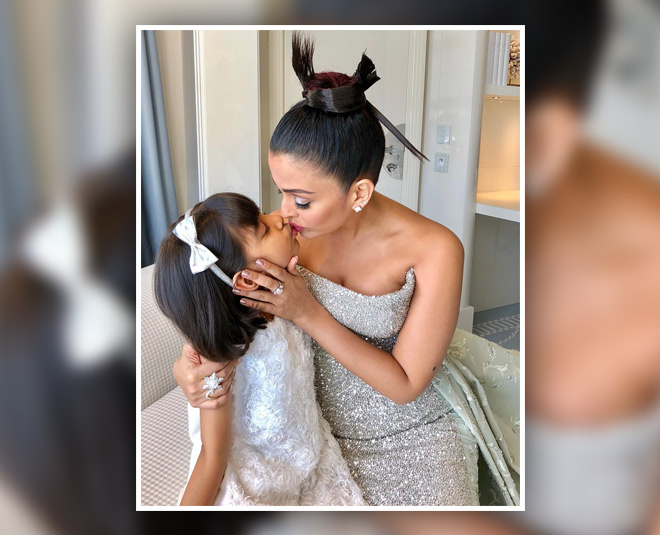 And we absolutely fell in love when Aishwarya shared this picture from the Cannes Film Festival 2019.
5Ganesh Chaturthi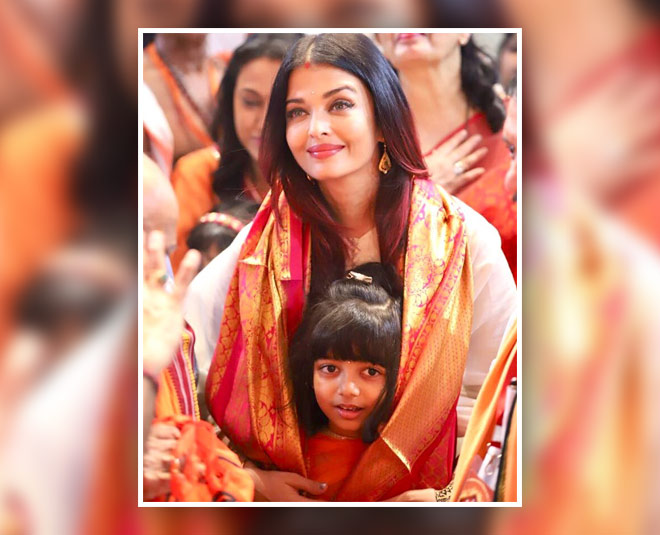 In this picture, we can see Aishwarya Rai holding her mini-daughter in her arms during Ganesh Chaturthi puja.
6A Pic With Dad!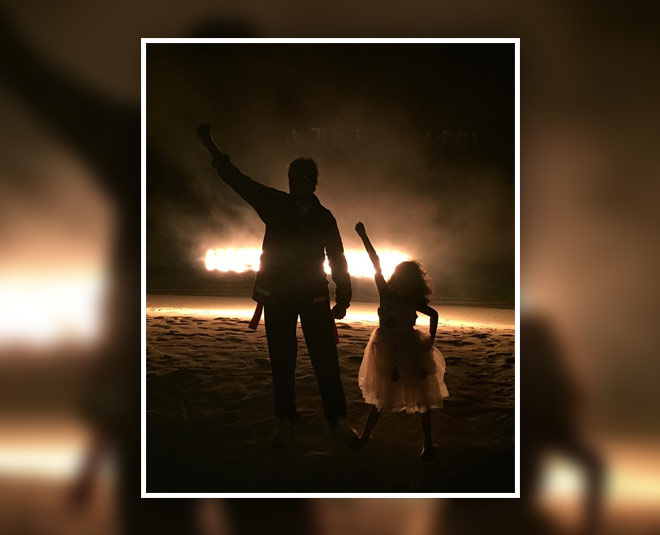 Aishwariya always finds new and creative ways to share snaps of Aaradhya, and here's the proof of same.
7Smiling From Ear To Ear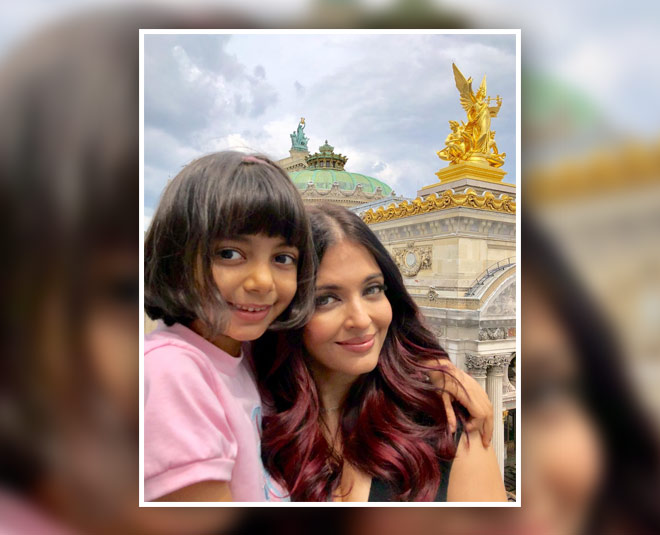 Look at that aww-dorable smile!
8One Pic With Nanni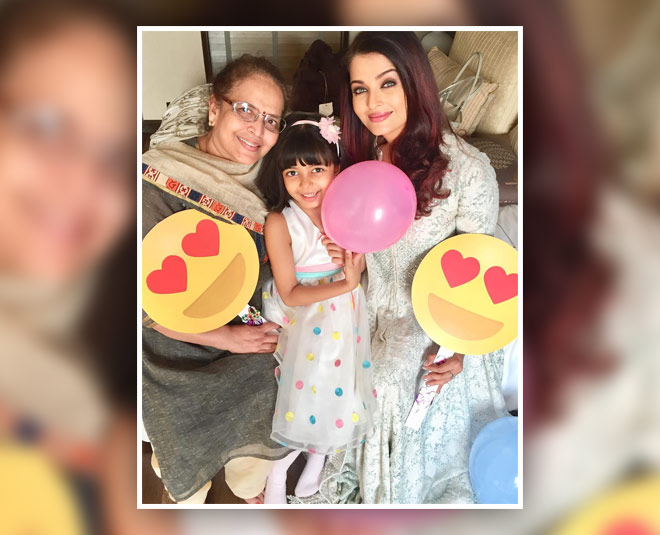 In this picture, we can see Aaradhaya smiling from ear-to-ear while posing with Aishwarya's mother.
9Cuddling With Mom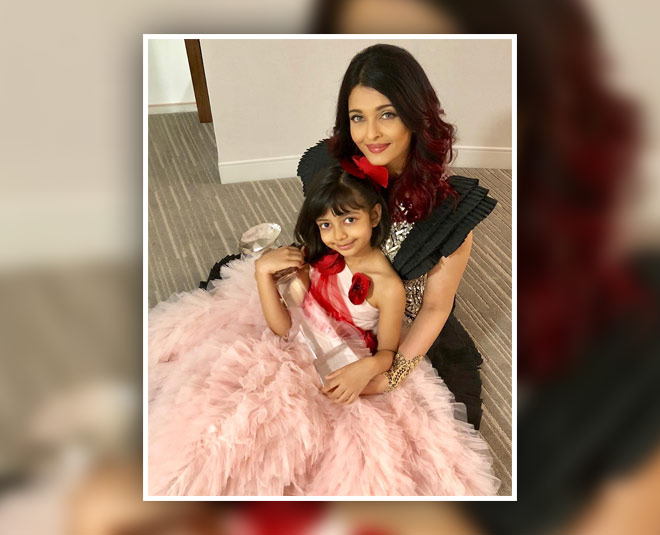 Aishwarya and her lil munchkin are insanely cute together, so it's no surprise that they take the best pictures.
10Twinning And Winning!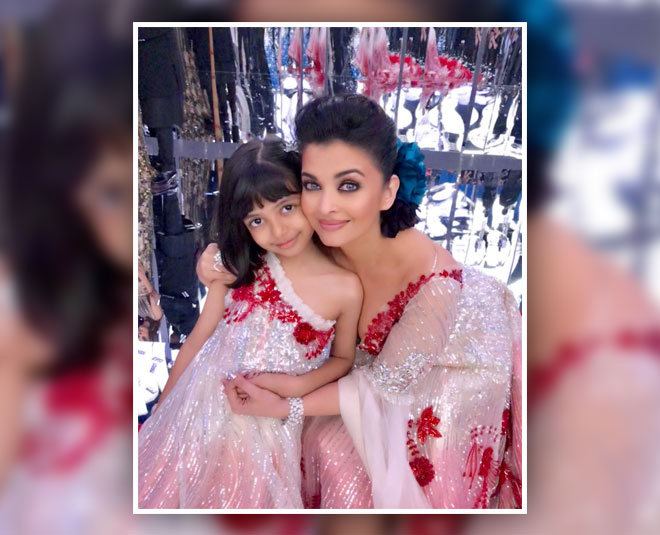 In this picture, Aishwarya and Aaradhaya can be seen wearing matching outfits! Aren't they adorable?
11Raksha Bandhan Celebration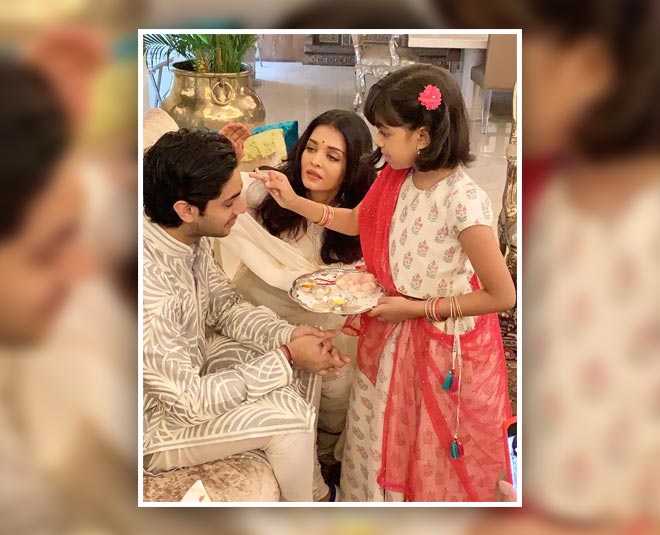 In this still, Aaradhya can be seen applying a tika on her cousin, Agastya Nanda's forehead as Aishwarya looks on and look how lovingly she is looking at her!
12Aww-dorable Smile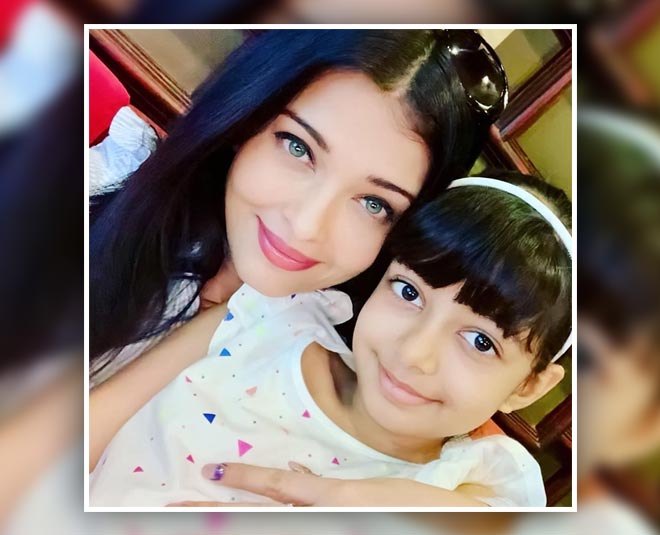 Look at that insanely cute smile!
13One Happy Family!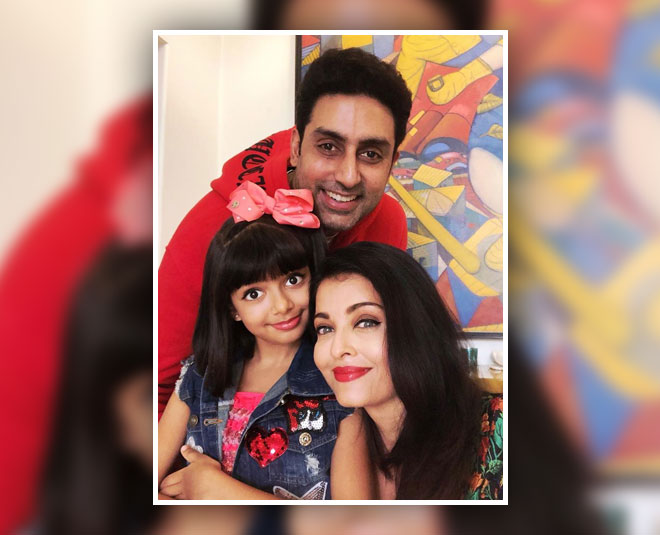 Whether they're on vacation or just hanging out at home, Aishwarya and Aaradhya always look like they're having fun.
14Having Fun With Her Daughter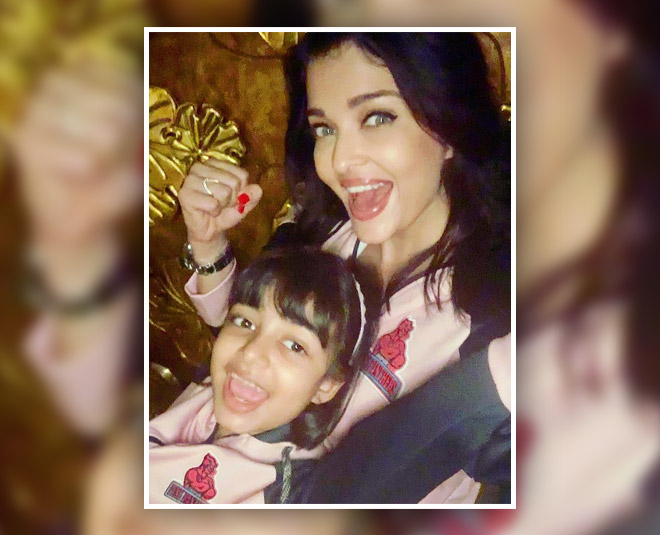 Aishwarya keeps posting heart-meltingly cute photos of her adorable daughter Aaradhya.
15Like Mother, Like Daughter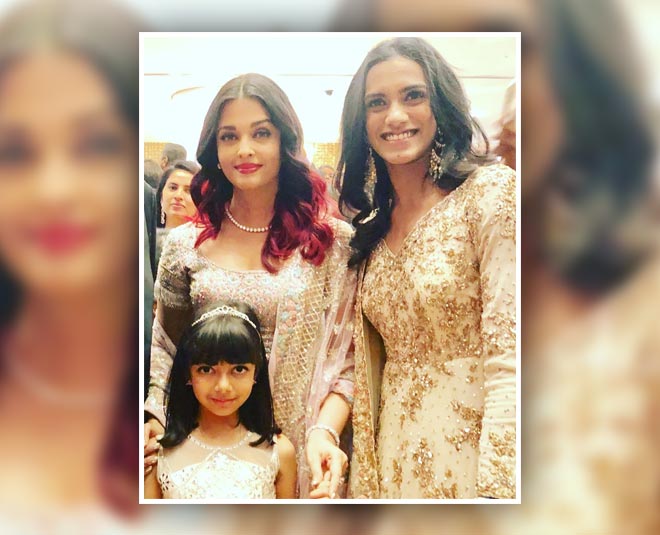 Aishwarya's Instagram account proves that Aaradhya is the most stylish and sweetest star kid out there.