We ladies carry the entirety of our lives in our handbags. It's amazing how many useless things I find in my handbag when I clean it out at the end of each month. Grocery bills, ATM receipts, safety pins, lip balms, and other other items fall from my bag. I'd be horrified if I ever lost my backpack since it contains so much useful information! I was thinking about the things that every woman should have in her purse. It didn't take long for me to think about it; I just checked my bag and the list was ready. You may be a busy woman or a carefree adolescent, but there are certain necessities that you must have!
In times of need, a woman's 'bagwati' is a friend to whom she may turn. It has all of the necessities (except cosmetics for the time being) that a person might possibly require in a day. But, let's be honest, not many ladies can wear Hermoine Granger's purse extension charm, nor can we afford to tote huge sac-like purses everywhere we go. I suggest, if you already have anything in your purse, pick it up right away.
1Red Lipstick
Having red lipstick in your handbag is absolutely necessary. You never know when you will have to attend that glamorous party and you will need to touch up. The red lipstick will work to instantly give you that glam look that you desire and will get you all ready for that spontaneous party in no time.
2Wet Wipes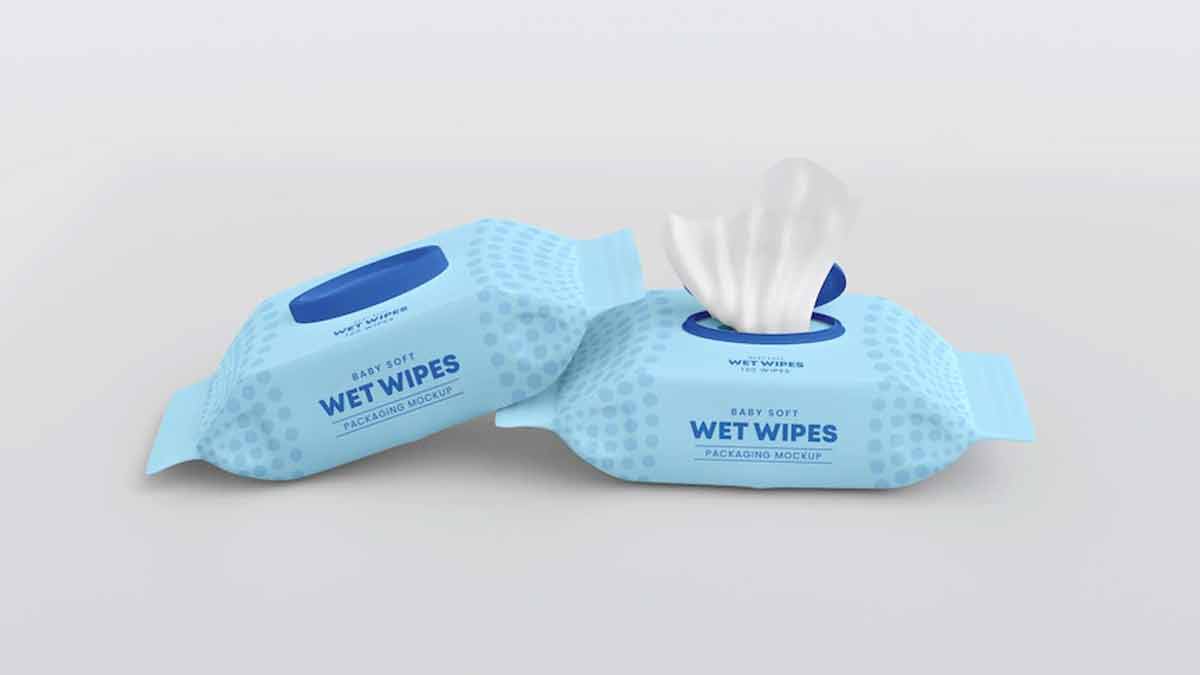 You always need to have wet wipes in your handbag so as to deal with unforeseen makeup slip ups. Wet wipes can be used in a variety of ways. From cleansing off makeup to removing stains on the go, wet wipes are extremely helpful especially while you're travelling.
3 Sunglasses
Sunglasses are an absolute must especially during the summer season. Sunglasses work to shield our eyes from the harmful rays of the sun. If you happen to be on a holiday then you must certainly carry your sunglasses. In fact, this is something you should have in your handbag anyday vause you never know when you are going to spend a lot of your time outdoors and when you'll need your sunglasses.
4Lip Balm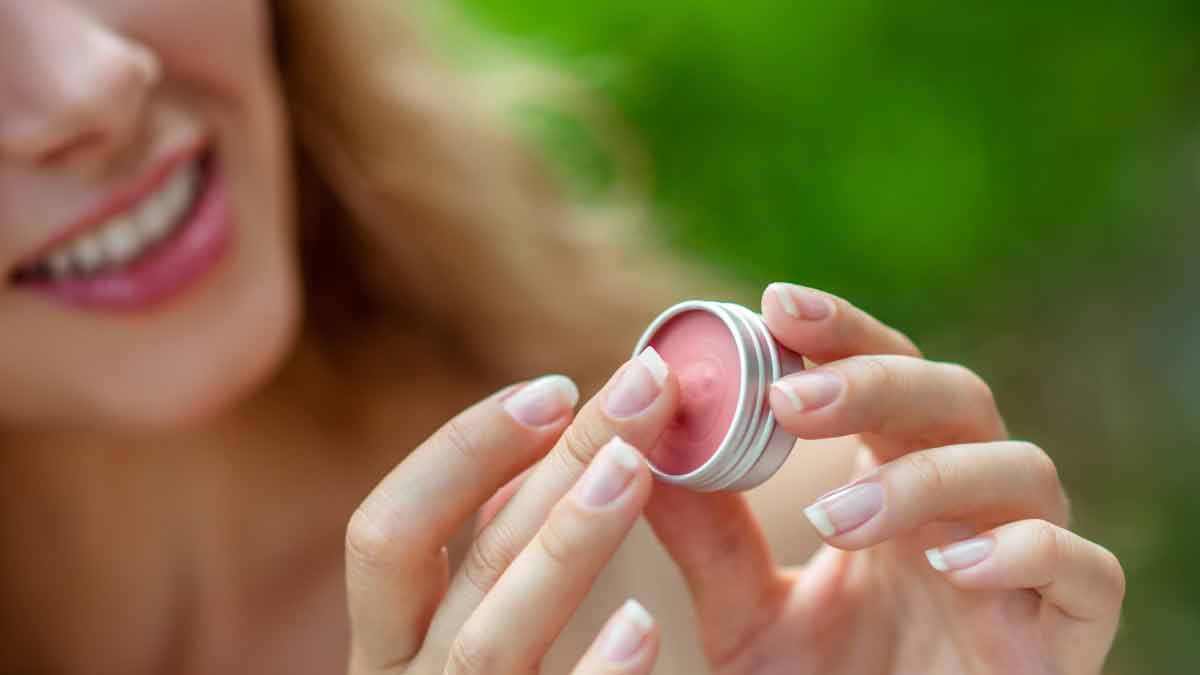 Well, this shouldn't come as a surprise at all. Our lips need to be nourished and moisturised at all times. During the summer season, our lips can get pretty dry and chapped so in order to prevent this from happening, you ought to keep a lip balm handy. Lip balms help to keep your lip guarded from environmental pollution as well.
5Sunscreen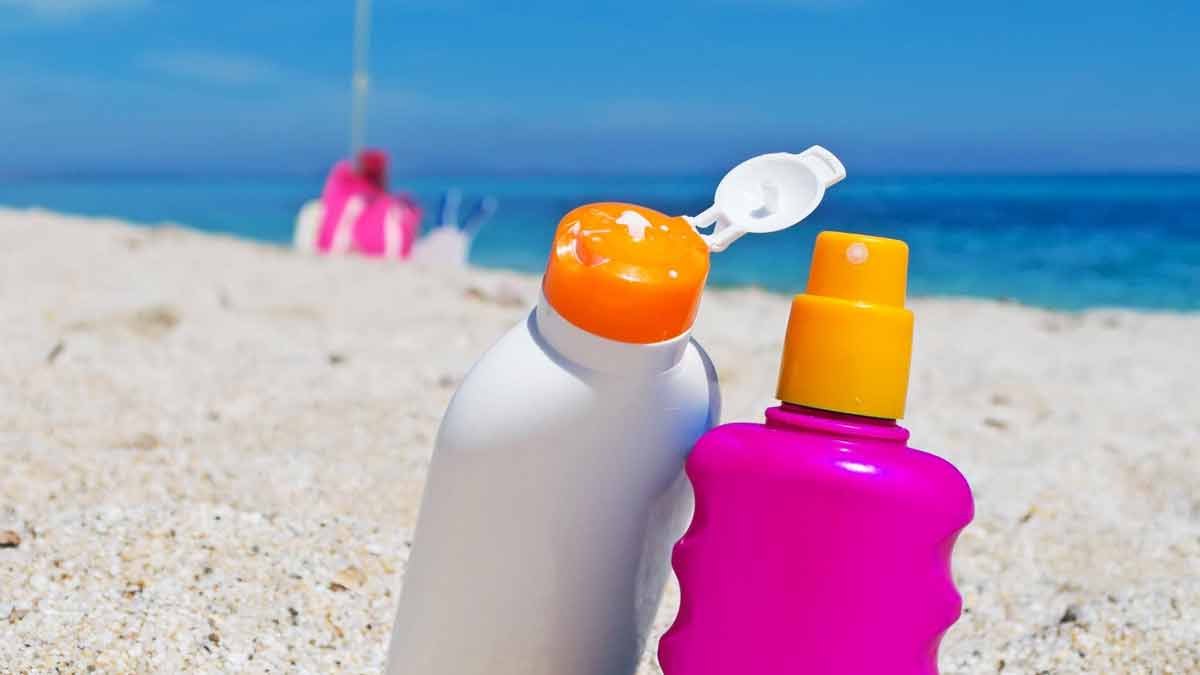 We are sure sunscreen must be a part of your skincare regimen by now. If not, it certainly ought to be! Sunscreens work towards warding off the signs of ageing. A bottle of sunscreen must necessarily be in your handbag because it is the one thing you should not step out of the home without.
6Perfume
The modern woman is defined by the whiff that she wears with so much confidence. Hence, every woman needs to have her favourite perfume in her handbag. Well, the sweat and heat can make our body odour stronger. In order to smell good at all times, you got to keep a small bottle of perfume in your handbag and keep reapplying it as and when necessary.
7 Comb
To maintain your long and smooth tresses you ought to carry your personal comb in your handbag. God only knows all the time you have those bad hair days and sometimes your hair can become totally unmanageable for no good reason. That's when the comb that you have kept handy will come to your rescue.
8 Water Bottle
During summers, it becomes necessary that you carry your water bottles with you. You can keep a small water bottle in your handbag. You need to stay hydrated whenever you are out and keeping your own bottle of water in your handbag will really help. To keep yourself hydrated on the go, it is imperative that you carry your water bottle.
9Umbrella
Well, sometimes your sunscreen just isn't enough. To guard yourself from the UV rays you ought to do all that you can. Carrying an umbrella or or protective clothing is extremely important especially on days of intense heat. You ought to take extra protection from 10 am to 4 pm as the sun is most intense during this time of the day. Carrying an umbrella or wearing a hat shall truly help.
10 Sanitary Pad
Keeping sanitary pads is extremely helpful cause you never know when you might need it!