The ultimate day of love AKA Valentine's Day is right around the corner. And if you haven't picked up anything for your man yet, and are looking for an affordable gift, here are a few gifts ideas that can inspire you!
1Heart Blanket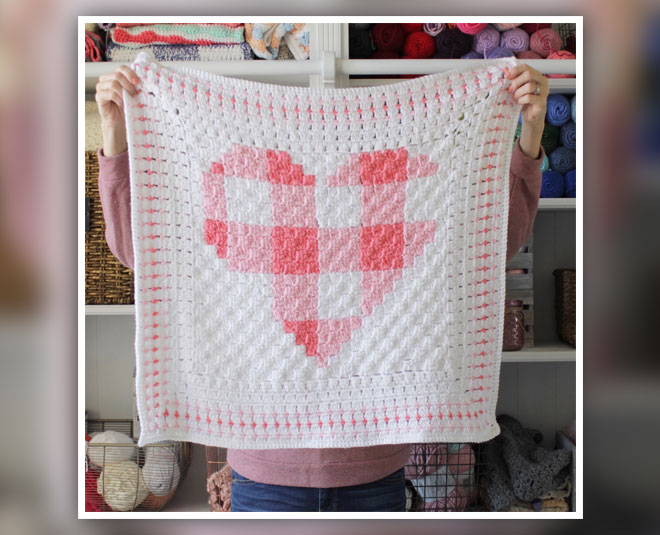 Buy some fabric paint, pick up your brush and a white blanket, start painting the blanket. You can also involve your partner and paint it together. It would be a fun bonding exercise for both of you.
2A Jar Of Reasons Why You Love Him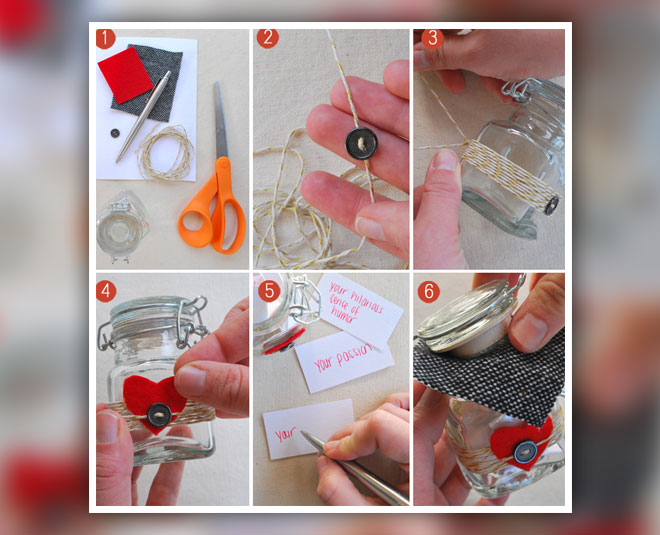 Take a small glass jar and decorate with ribbons, felt hearts, and other decorative items. On a bright paper, write reasons why you love them or things you adore about in him, fold these sheets and put them into the jar.
3Personalised Photo Frame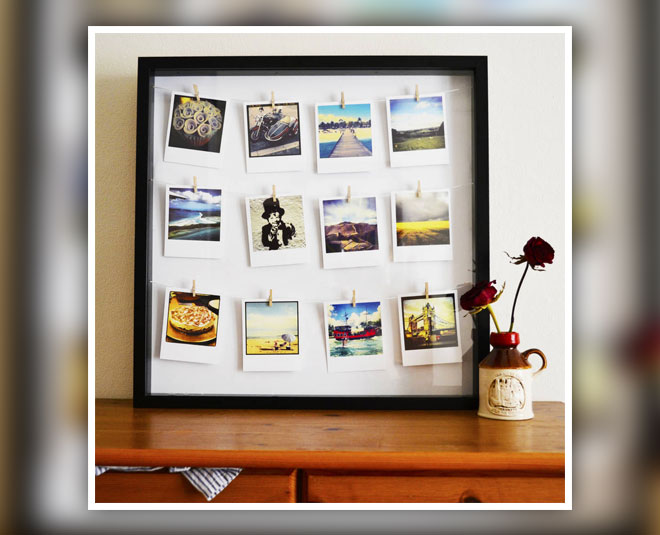 Another pocket-friendly and cutest gift is a personalised photo frame. You can print a photo of you two and frame it up in a gorgeous frame at home. This would make him remind you in your absence.
4A Basket Full Of His Favourite Things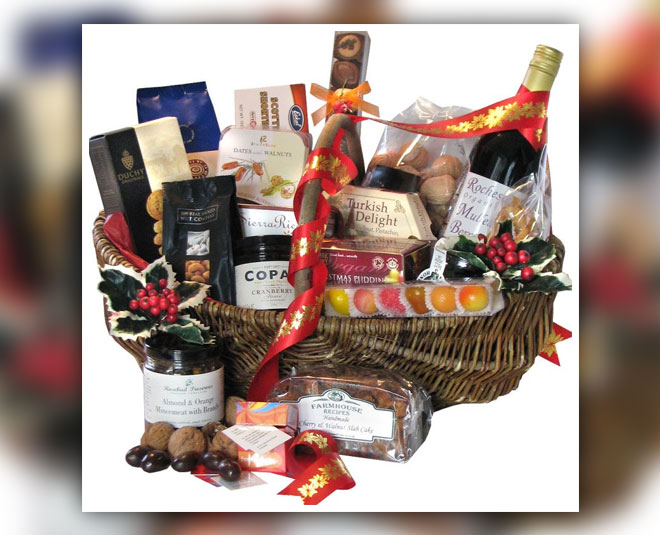 Show him how well you know him. Gift him a pretty basket filled with his favourite things.
5Personalised Diary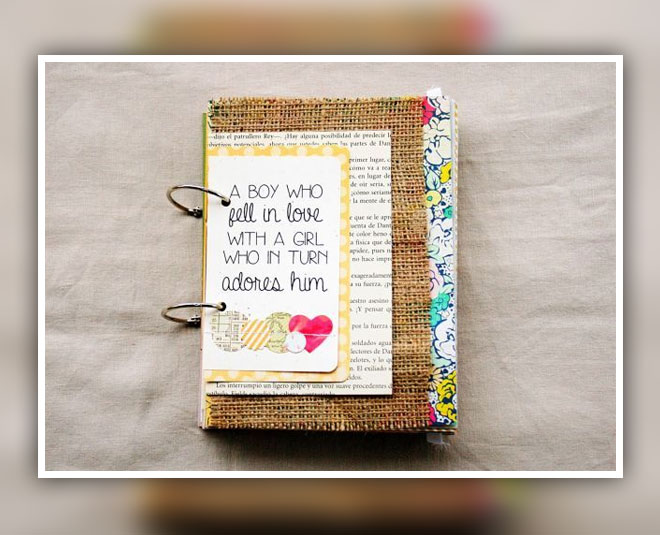 Is he a nerd who loves to write or read? Go ahead, buy a diary and decorate it with ribbons, felt hearts, and other decorative items. Then, fill the diary with every single picture of you guys and then watch his tears flow!
6Heart Shaped Tea Bags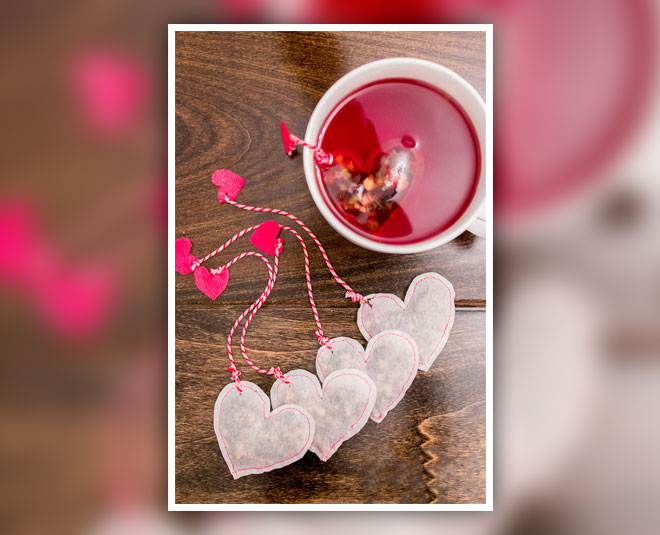 Are you dating a chai lover? If yes, this the perfect gift. Hear to market and fillable tea bags. Cut them in a shape of heart and fill them with your beau's favourite tea before sewing them with a needle and thread.
7'On The Hour' gift envelopes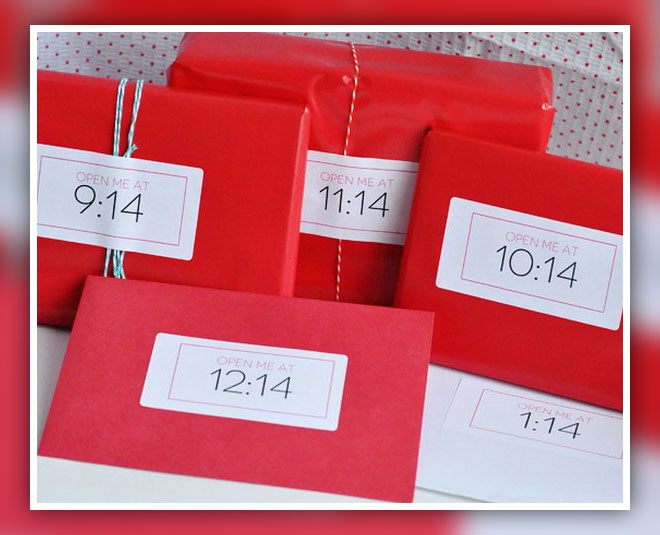 If you're struggling to think of one perfect gift for your boyfriend, how about gifting him several small gifts throughout the day? Buy his favourite things and wrap them separately and gift him after every 2 hours.
8Homemade Heart Shaped Chocolates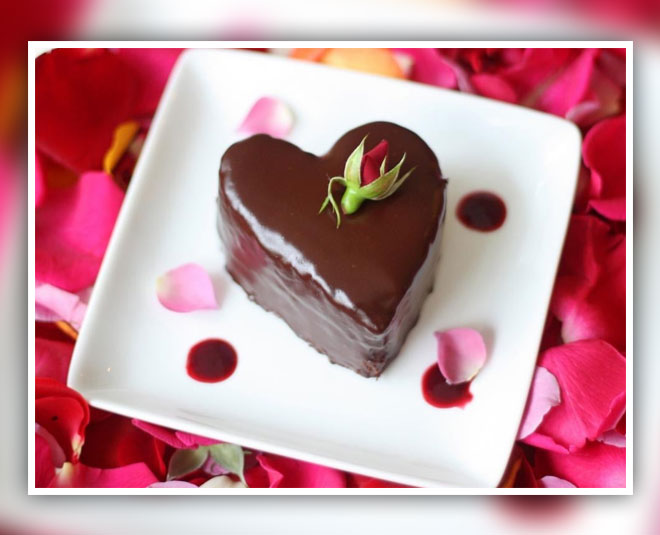 Instead of buying handmade chocolates from the market, you can prepare it at home. If you don't know how to prepare it, watch a recipe on youtube.