Are you sure you know these Bollywood films which stirred controversies in India? Some were banned, some delayed, a few came with many cuts, check out these films which had a debatable release.
1Aandhi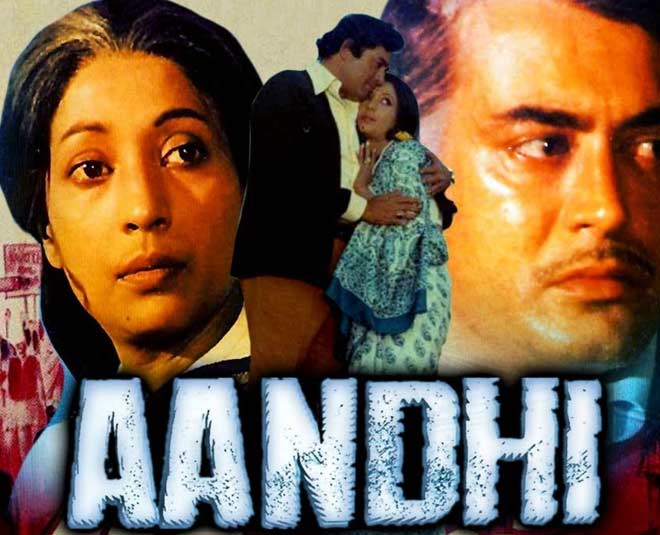 This film which released in 1975, had a political angle claiming to be an indirect portrayal of Indira Gandhi's life. This did not go down well and was banned when Indira Gandhi was in power. But when BJP came into power, they lifted the ban and it was also sired on Doordarshan at the time.
2Fire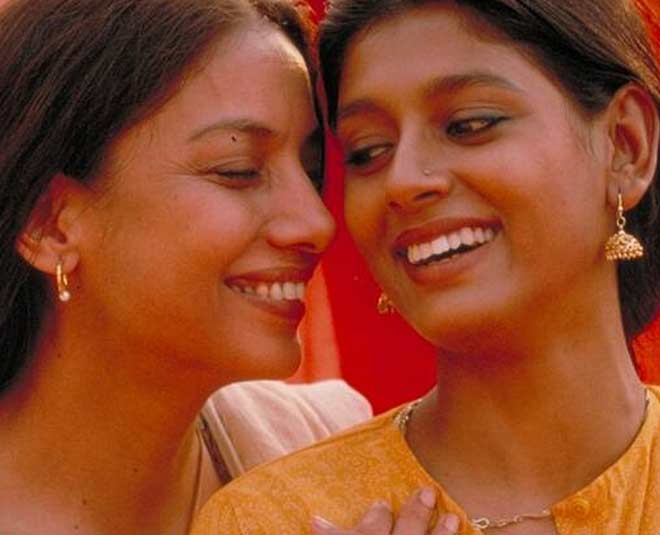 The film's theme was on lesbiansim which was way ahead of its time when it released in India. Members of Bajrang Dal and Shiv Sainik protested against and the major topic of debate was if India at the time was ready for "different" cinema.
3Black Friday
Based on the Mumbai bomb-blasts of 1993, this Naseeruddin Shah starrer stirred a huge controversy. The verdict for that case was yet to be announced and the issue was that it could have influenced the decision, therefore the film was banned for 2 years.
4Kissa Kursi Ka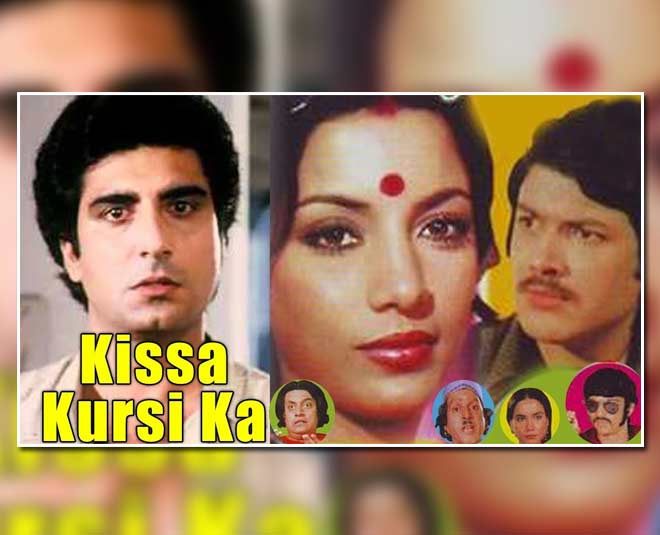 This film was a spoof on Sanjay Gandhi. Amid the emergency, it was banned by the Indian government during the time of the release. Even the prints were confiscated.
5Rockstar
This was a film the youth connected with on a large scale and Ranbir Kapoor was hailed for his body of work in the movie. However, it did manage to stir a controversy with the song 'Sadda Haq'. This track's video faced the wrath of the censor board as it had a flag with "Free Tibet" written over it. So the makers of the film had to blur the flags as they gave a strong political message. Many students for Free Tibet staged protests against the Censor Board.
6Goliyon Ki Rasleela: Ram Leela
Many are of the opinion that it was unnecessary but India is India. We get offended very soon and this time it was the title of the film. Many Hindus protested as it "hurt" their sentiments as the name was based on a Hindu mythology. Even an FIR was filed against Sanjay Leela Bhansali, and its main leads Deepika Padukone and Ranveer Singh.
7Ram Teri Ganga Maili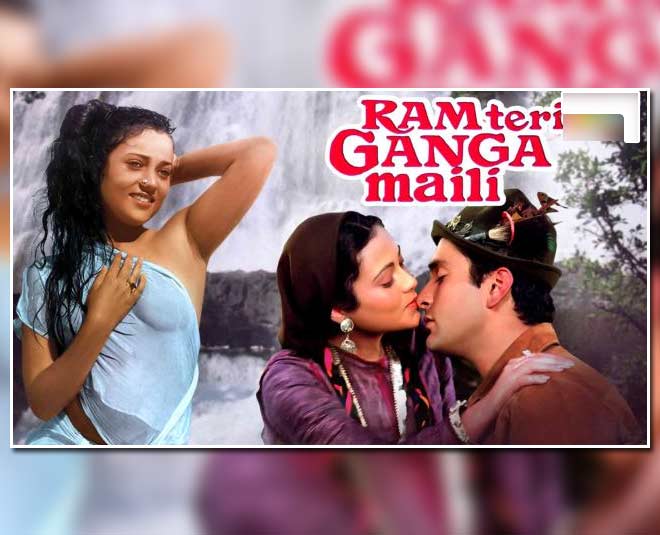 If there was a controversial film you were not aware of then this could be the one. This film had Mandakini and Rajiv Kapoor in the lead and it a number od scenes which were considered inappropriate for the audience. The controversy that marred the film was majorly about what the actress wore. It was stated that she had her 'assets' flashing in some scenes and back then this not normal at all in our country.
8Udta Punjab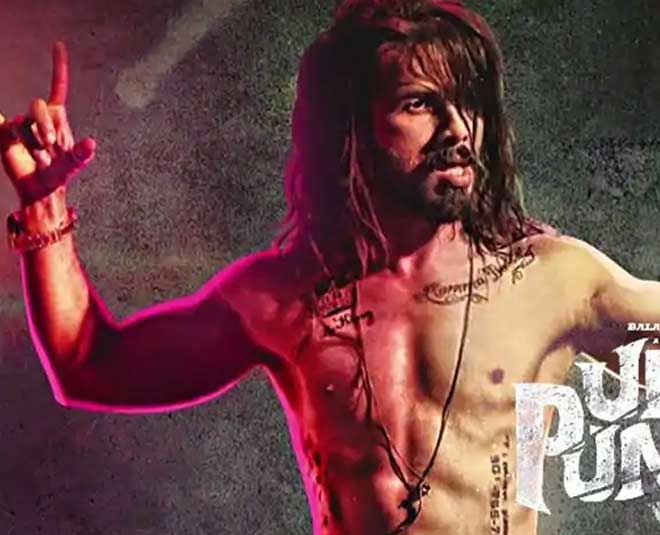 This film brought a lot on the forefront, some hard-hitting, some controversial and people saw Shahid Kapoor and the rest of the cast in a new light including singer Diljit Dosanjh who played Shahid's brother in the film. The censor board had umpteen issues from the film as it depicted drug abuse and a lot of swearing. CBFC had in fact handed the makers a list of 94 cuts and 13 pointers before the film's release and that included a song as well. One of the pointers also asked the makers to delete the names of cities in Punjab.
9Lipstick Under My Burkha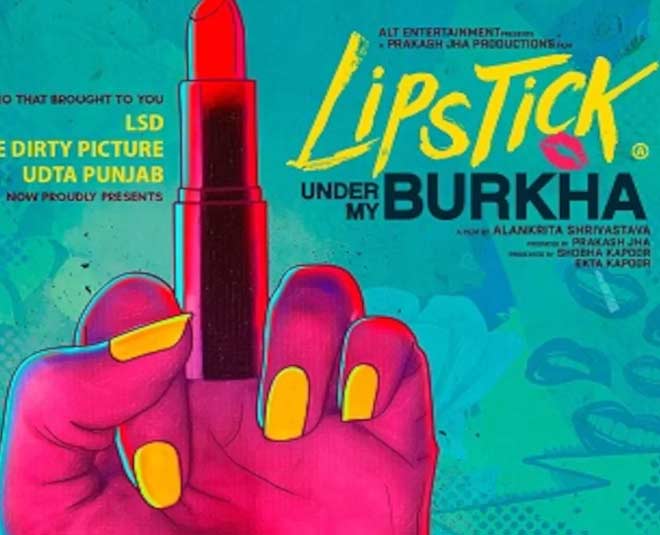 This film is not so old and most of us know what went wrong. My opinion or yours is completely debatable and our Indian patriarchal society shall always be against it when it comes to women having their opinion, thinking about themselves and not putting family first in a conventional manner. This film which was in fact backed by none other than Ekta Kapoor was denied a certificate from the Central Board of Film Certification and they actually called it "lady-oriented", among other things. Public opinion for once swayed in favour of the film and even the film fraternity jumped in to support the film.
10Kamasutra
This is an English language historical drama movie that was directed and co-produced by Mira Nair. The irony is that Kamasutra has originated from India, we have temples that depict some of the scenes that were made into a film, yet, we shy away from talking about it, let alone have a full movie over the same. The film depicts eroticism which was criticised by many Indians. The backlash was so dire that the lead actress was afraid of coming to India. The film was in fact banned & has remained banned ever since.