Give Manoj Bajpayee any role and he will surely create something amazing out of it. Manoj Bajpayee, as an actor, has the magical ability to turn every role into gold, but if there is one role in which he has impressed us the most, it's his real-life role of being Shabana Raza's soulmate.
Not only has the couple never shied away from accepting their relationship, but in the world of fragile celeb relationships, they have been going steady for about 2 decades now and look equally in love with each other as they were 2 decades back.
So, today lets take a look at their incredible journey together.
How they met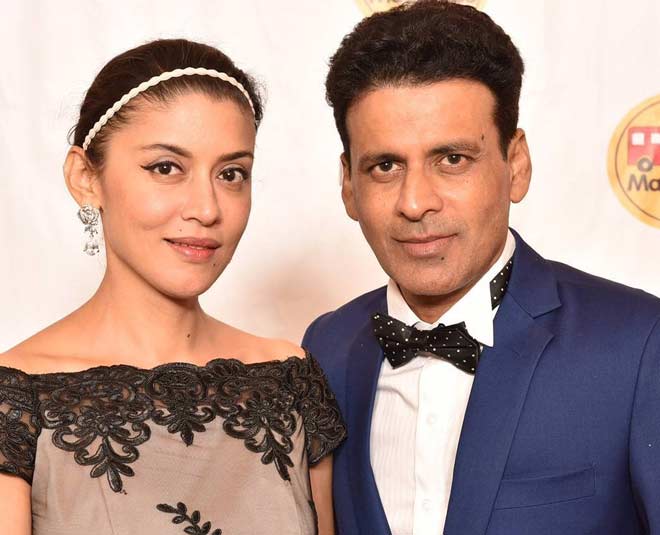 Unlike other celeb couples, Manoj Bajpayee and Shabana always kept their relationship private and never revealed much details about their relationship. The two saw each other at the premiere of Satya movie and soon became close friends. In an interview with an entertainment portal, Shabana said, "Manoj and I have known each other for 10 years. I met him right after Kareeb was released. And since then we've been together. We're individuals and yet a compatible couple."
For unversed, Shabana made her Bollywood debut from Vidhu Vinod Chopra's romantic flick Kareeb, starring Bobby Deol in the lead role. As it was her first movie, so Chopra changed her name to Neha, but later, the actress reverted to her old name.
View this post on Instagram
After dating for around 8-years, Manoj and Shabana finally tied the knot in 2006. While talking about their relationship and bond they share, Shabana once said, "Manoj and I understand each other well. We do not mix our professional and personal lives. We have a very healthy relationship."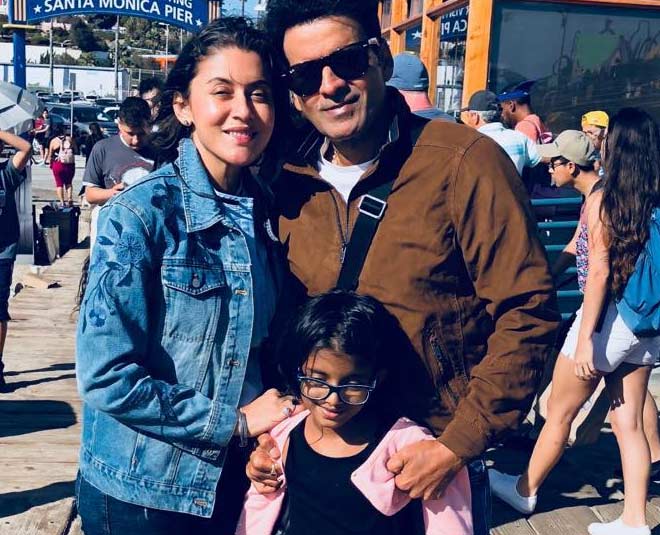 In February 2011, the couple was blessed with a daughter, whom they named Ava Nailah. While talking about his family life, Manoj Bajpee revealed, "We are only two and half people at home – Shabana, Ava, and I. When my wife's busy, I handle Ava. For some time after she was born, I didn't go out of town."
Don't Miss: Aishwarya Rai & Abhishek Bachchan's 7 PDA Moments That You Can't Afford To Miss
Shabana is his 'sharpest critic'
Shabana has always been a pillar of support for Manoj and the two never fell out of love. In one of the interviews, the actor revealed that it was her love and support that helped him overcome several professional hurdles. "Shabana is broadminded and self-confident. Those who are confident are never insecure. She's my sharpest critic…", he said.
They enjoy each other's company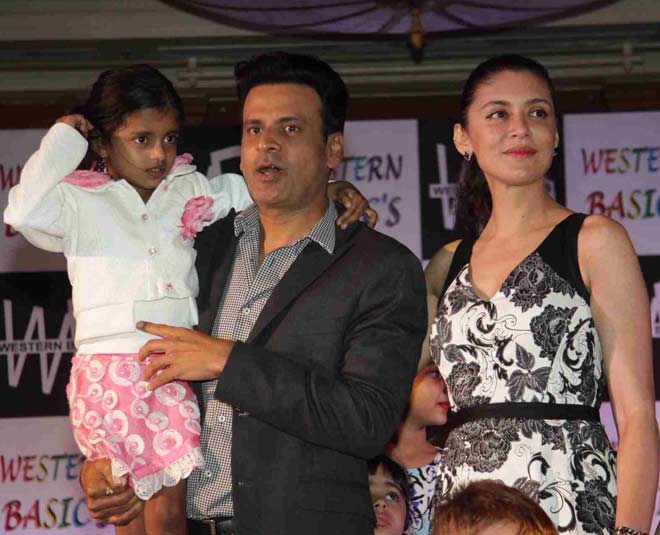 Instead of going out, the couple prefers spending quality time at home. "Manoj and I don't need to socialise or go out to feel happy. We share long evenings of tea, silences and warm vibes right in our house. Nothing gives us more joy than to be together in our house", Shabana shared.
Aren't they a match made in heaven? Share your views with us and stay tuned to HerZindagi for more such articles.