Among many popular Star kids, there is also 'Master Blaster' Sachin Tendulkar's daughter, Sara Tendulkar, known to be one of the most beautiful celebrity children. She has around a million followers on her social media handles. Sara garnered attention for being down to earth and for her ravishing dress sense. Elder daughter to Sachin and Dr Anjali Tendulkar turned 23 today and we decided to share a couple of lesser-known facts about her with you. Check it out!
1Secret Behind Her Name
The daughter of the legend of cricket, Sachin Tendulkar was born on this day in 1997. Sachin named her daughter after a cup, Shara that India won in the same year. It was a memorable series that India end up winning under the captaincy of the 'Master Blaster'.
2Education
The 23-year-old star kid completed her schooling from Dhirubhai Ambani International School, Mumbai. She later went on to study medicine from University College, London. When she graduated, her father penned a sweet message for her on social media that won hearts. "It feels like just yesterday when you left home for @ucl, and now you are a Graduate. Anjali and I are so proud of you! May you go out and conquer the world Sara," wrote Sachin on Twitter.
3Sara's Link-Up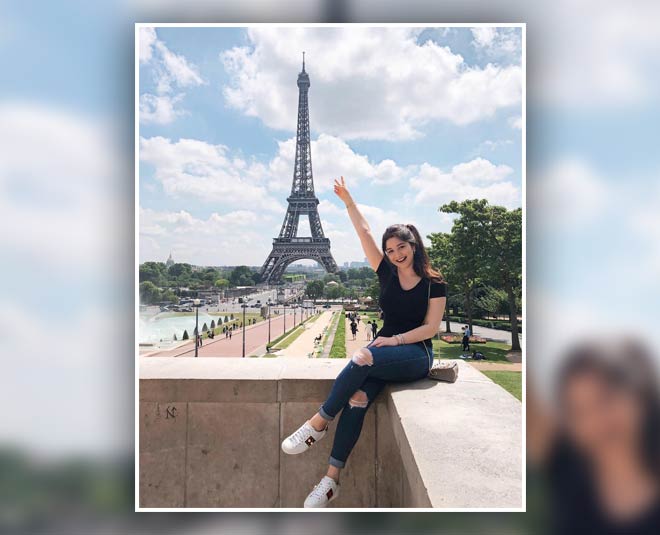 Sara Tendulkar is known to keep a low profile and she never actually opened up about her relationships. However, there have been rumours about her link-up with team India cricketer Shubman Gill. They both have been spotted by fans communicating with each other on their social media posts.
4Sara Tendulkar Is A Fashionista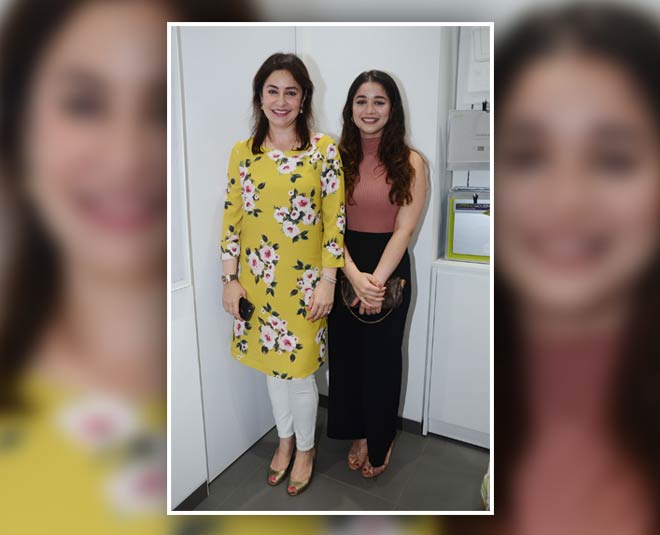 If you have ever scrolled Sara's IG handle, you know she is always on the top of her fashion game. She is known to love the minimalistic style and is often spotted donning pastels or plain couture. Hues of white seem to be her all-time favourite.
5Sara's Designer Ensemble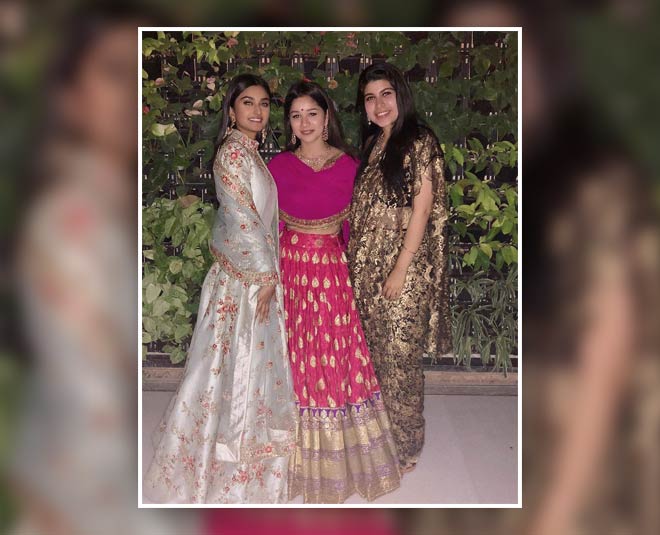 This celeb-kid has many designer clothes and accessories. She has often been seen flaunting them. However, this designer lehenga by Manish Malhotra is one of our favourites.
6Sara Tendulkar Is A Mama's Girl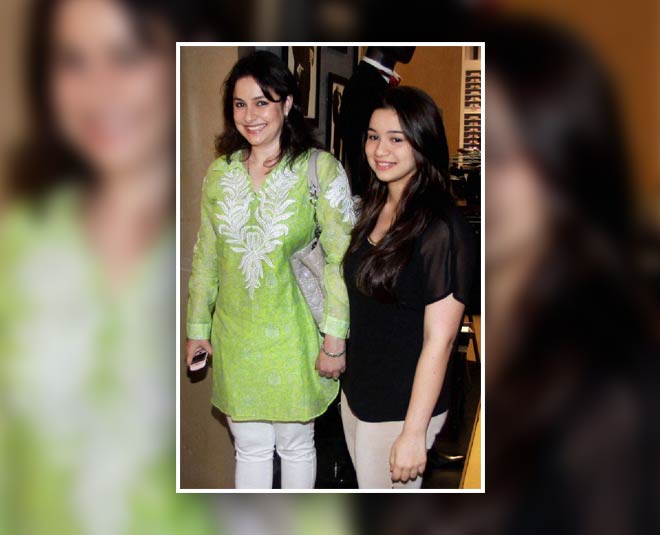 Most girls are known to be daddy's girl, but this isn't the case with Sara. She, who is a mirror image of her mother, Dr Anjali Tendulkar is following her footsteps when it comes to her career. Her mother is a paediatrician and she is also to become one.
7Sara's Best Moment With Her Father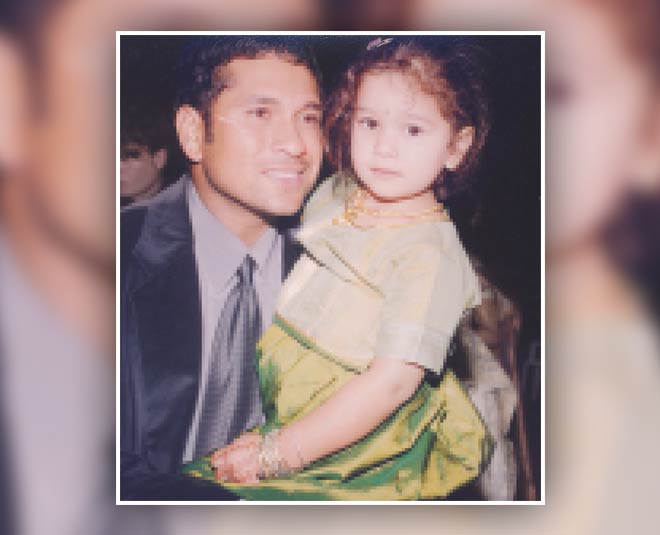 We are not talking about Sara's graduation day here, but the Sachin's retirement speech. 'Master Blaster' won the nation's heart when he apologised to his children for not being able to give them too much time. "I wanted to spend so much time with them on special occasions like their birthdays, their annual days, their sports day, going on holidays, whatever. I have missed out on all those things. Thanks for your understanding. Both of you have been so, so special to me you cannot imagine. I promise you [that] for 14 and 16 years I have not spent enough time with both of you, but the next 16 years or even beyond that, everything is for you ," Sachin Tendulkar was quoted saying.
8Sara's Relationship With Her Grandmother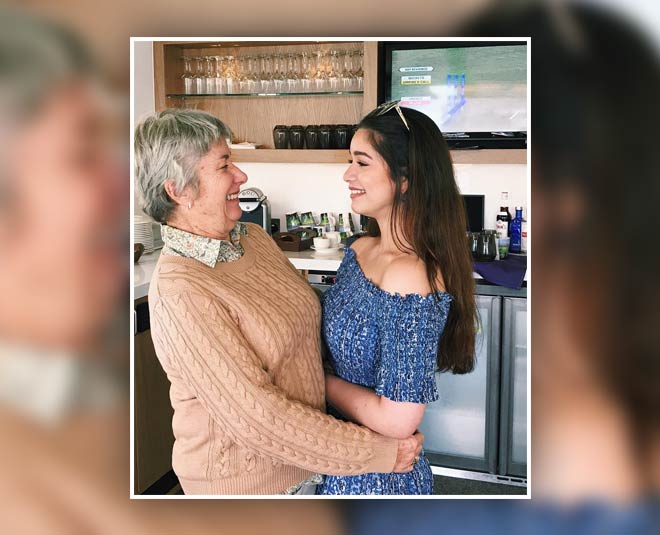 Sara is a loving girl, who values relationships in her life. She not only shares an unbreakable bond with her younger brother Arjun but also with her grandmother, Annabel Mehta, whom she considers her inspiration. They are known to do many activities together, such as participating in fundraisers.
9Sara's Bond With Shah Rukh Khan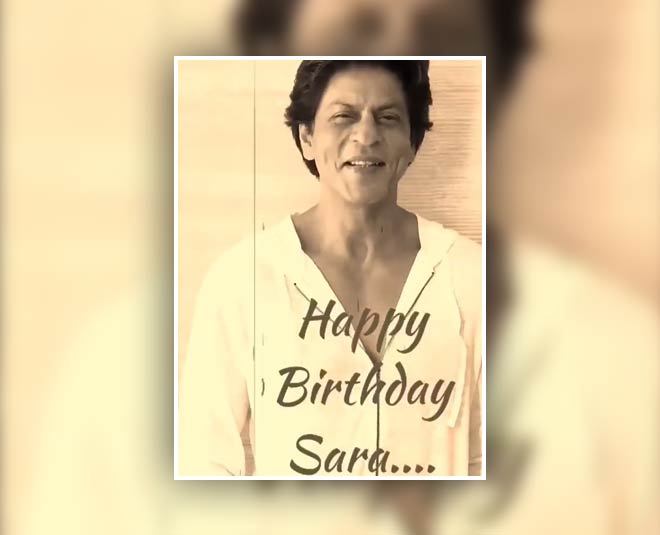 Sara Tendulkar is very special to Badshah of Bollywood, Shah Rukh Khan. On the occasion of her 21st birthday, the actor recorded a sweet video for her and Sara captioned the video while sharing it on her Instagram account with, 'Best birthday ever!' caption.
10Sara Tendulkar's Hobbies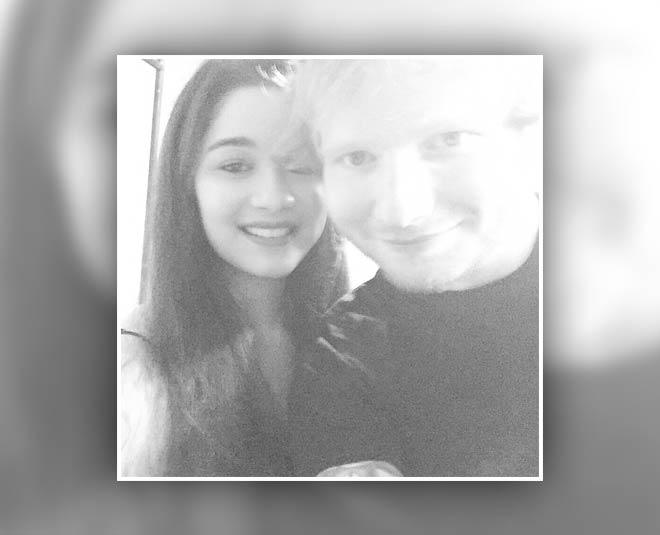 Going by a couple of Sara's IG posts, it seems that she a huge fan of English singer-songwriter, Ed Sheeran. She has an inclination towards music and travelling, as she is often been seen posting pictures from different popular destinations around the globe.