This might come as a surprise to many people to know Anil Kapoor just turned 65 years old. It's difficult to believe the actor's true age given his charming looks, active personality, and oh-so-great physique. The evergreen hero of Bollywood looks younger than ever!
Let's have a look at some of the Jhakas actor's photos from his younger days as he celebrates his 65th birthday, which will also give you a taste of pure nostalgia.
1Anil Kapoor With Wife Sunita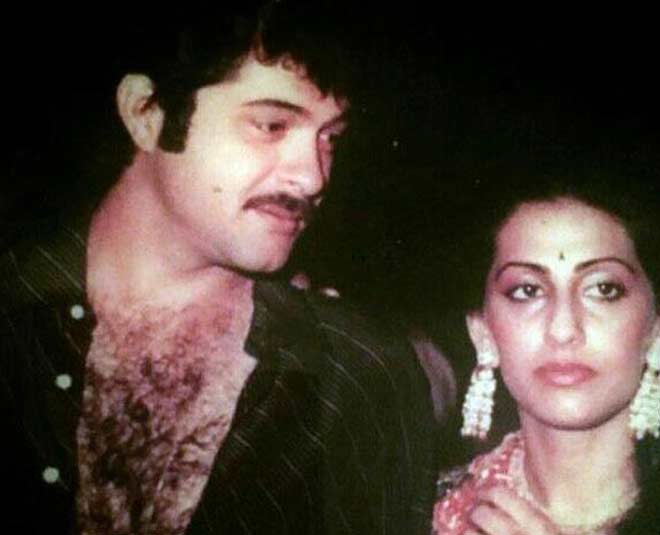 Anil Kapoor keeps flaunting his love for wifey and jewellery designer Sunita. Anil Kapoor also considers his wife Sunita as her best friend and soul mate.
2Anil Kapoor With Kapoor Brothers
Anil Kapoor is standing beside his brothers Boney Kapoor and Sanjay Kapoor. They all strike a stylish pose. This photograph is truly timeless!
3Young Anil Kapoor And Young Jackie Shroff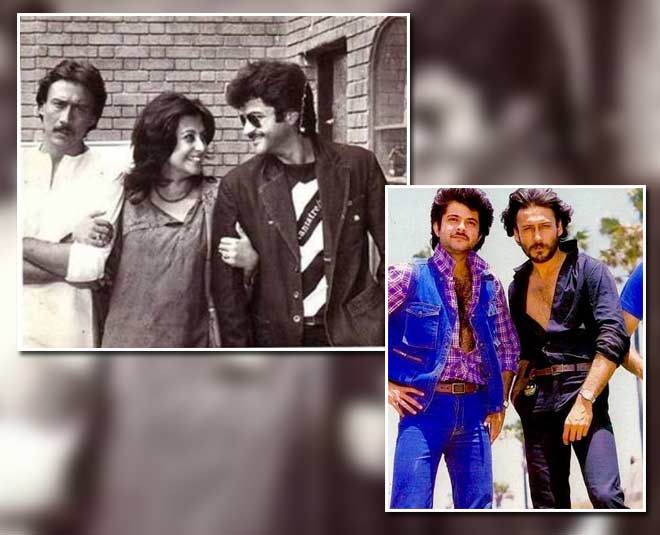 Back in the 80's, Anil Kapoor and Jackie Shroff were a popular pair. Ram Lakhan,' 'Parinda,' 'Karma,' and so many other great hits have been given by the two.
4Anil Kapoor With Baby Sonam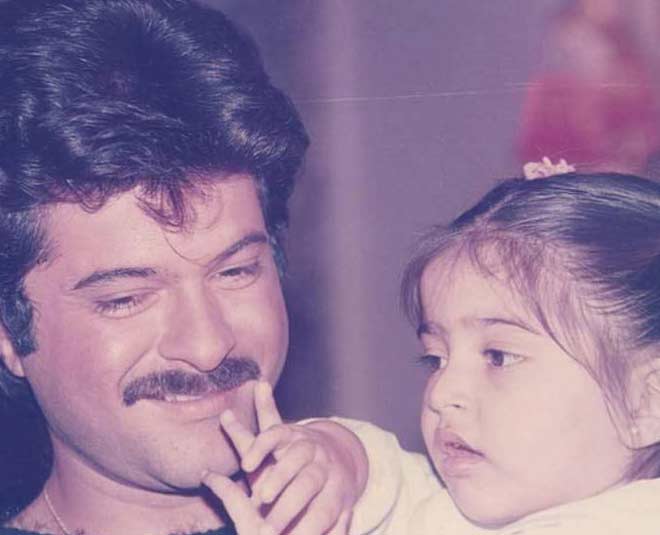 In this picture, Anil Kapoor is holding his daughter Sonam Kapoor. Sonam looks adorable as she plays with her daddy's hand. Anil and Sunita gave birth to Sonam Kapoor on June 9, 1985.
5Anil Kapoor With Adorable Daughters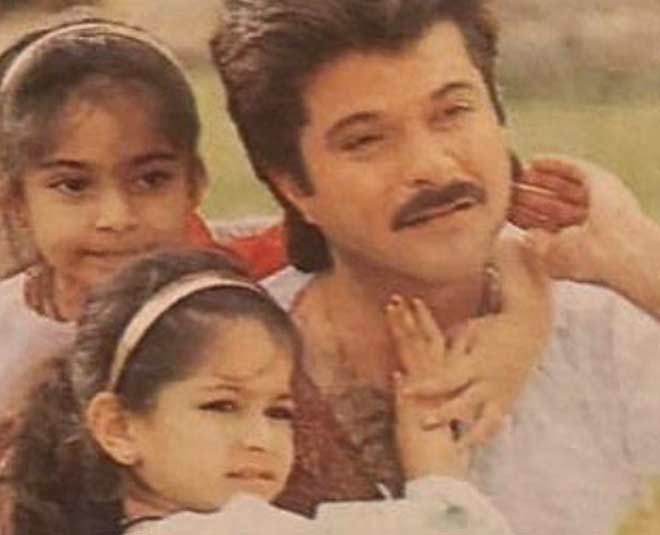 Anil Kapoor is with adorable daughters- Sonam and Rhea in this picture.
6Anil Kapoor Hit Film Mr India
The picture is from the Mr India days. Anil Kapoor is standing with the gorgeous actress, and Anil Kapoor's sister in law- late Sridevi, director Shekhar Kapur and Satish Kaushik.
7Anil Kapoor With Farah Khan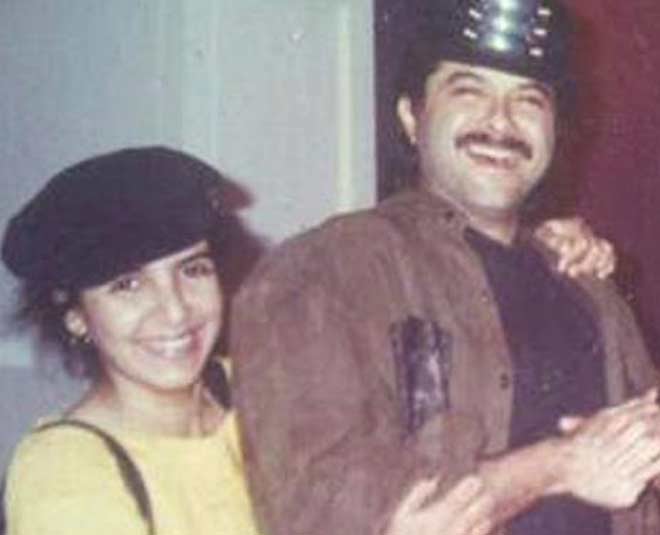 This old picture of Anil Kapoor with Farah Khan proves their age long bonding and friendship.
8Family Photograph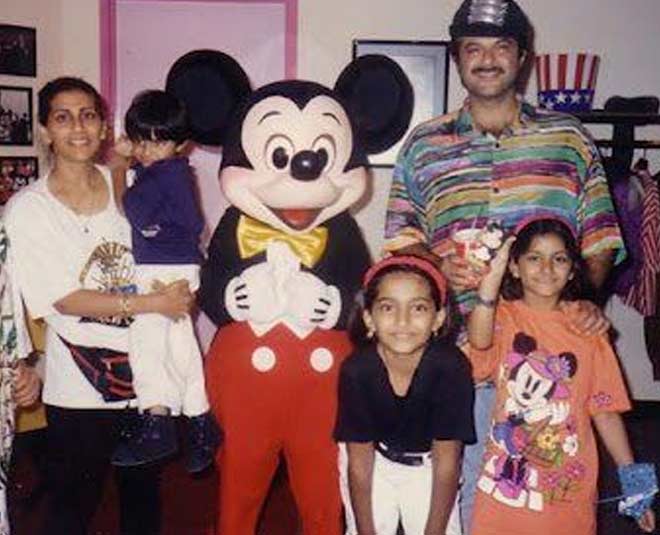 An adorable family photograph with daughters Sonam and Rhea Kapoor, and son Harshvardhan. The photograph captures the lovely family perfectly!
9Anil Kapoor With Dilip Kumar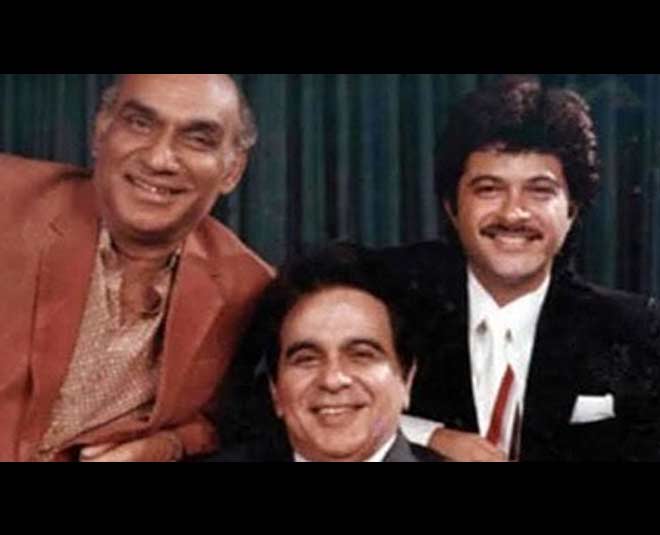 This picture of Anil Kapoor is with actor Dilip Kumar from the days of filming of Mughal-e-Azam. Dilip Kumar was a close friend of Anil Kapoor's father.
10Anil Kapoor At 64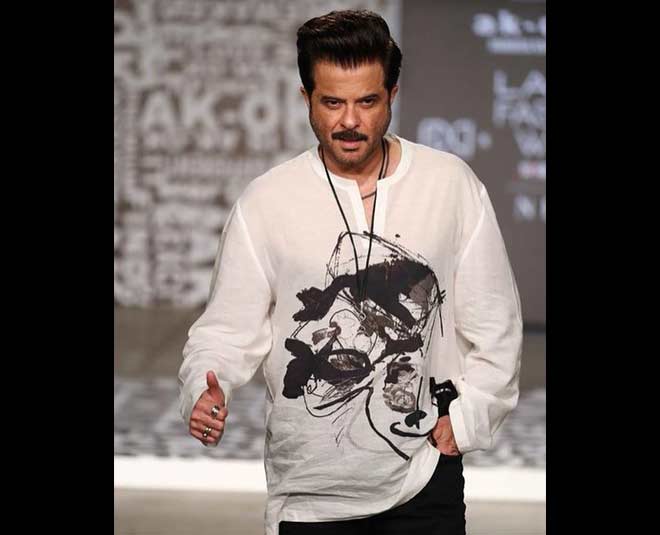 Despite the fact all the photographs above are from a long time ago, the actor still appears to be the same. We're looking forward to seeing more of the great actors.