While some look exactly like her, some have a few features similar to that of Aish! Any which ways, we bring to you, 9 women who look a lot like Aishwarya Rai Bachchan!
1The Doppelganger Dilemma
aashita rathore instagram, sneha ullal instagram, mahlagha jaberi instagram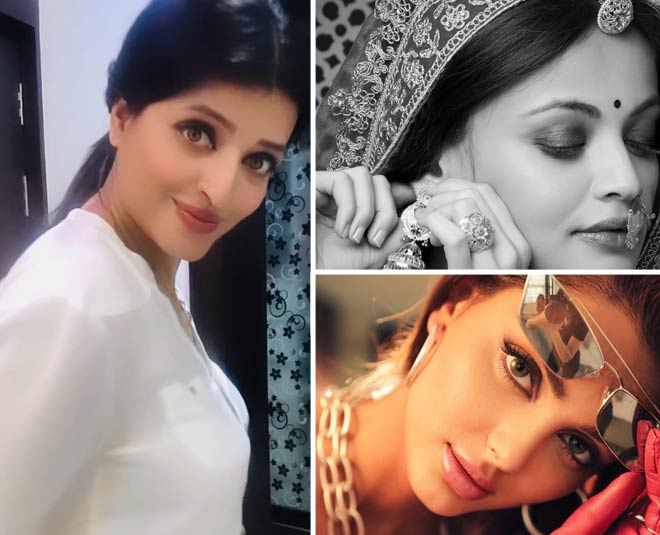 While we believe that Aishwarya Rai is one of the most beautiful women on the planet, what if we tell you there are 9 more like her? Well, god has been pretty generous while making these absolutely beautiful women!
2Sneha Ullal
sneha ullal instagram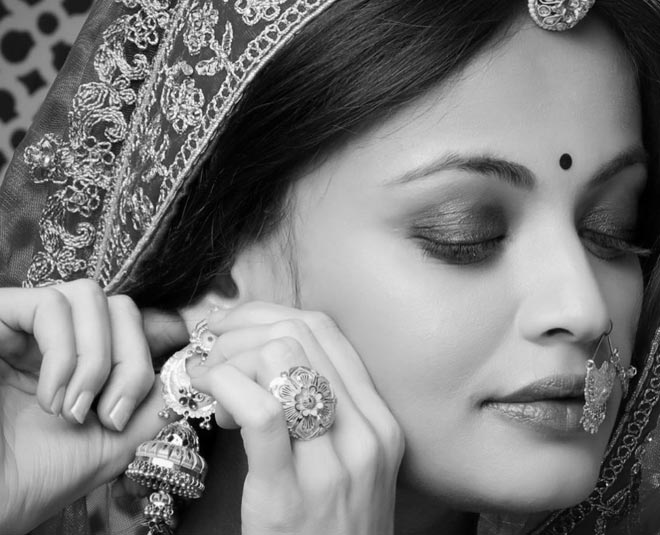 Sneha Ullal has been seen in Tollywood and Bollywood film industries. She was seen in the Salman Khan movie, 'Lucky: No Time for Love' which is when everyone noticed her resemblance with Aishwarya Rai Bachchan! Does she not look like the character of Jodha Bai that Aishwarya Rai played?
3Mahlagha Jaberi
mahlagha jaberi instagram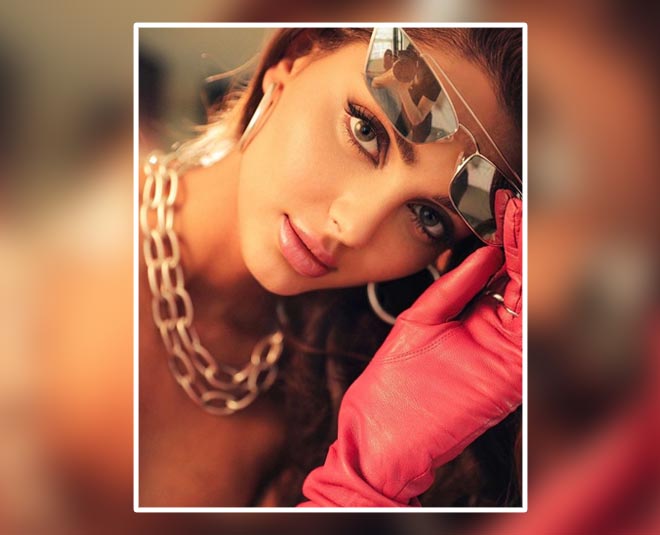 The Iranian-American model, Mahlagha Jaberi is famous in India as the doppelganger of Aishwarya Rai Bachchan. While different people have differing opinions about this one match, we think she looks pretty similar to the character Aish played in Dhoom 2.
4Aashita Singh
aashita-singh-instagram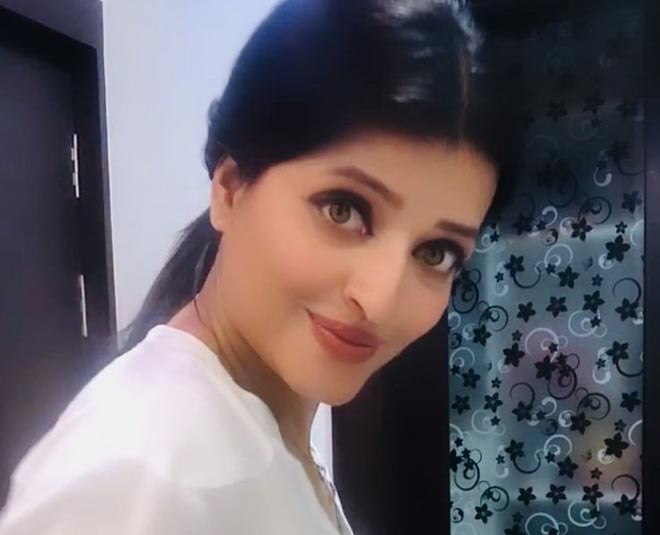 Taking down the internet by her extreme similarities with Aishwarya Rai Bachchan, Aashita Singh is a comparatively newer name that has been added to the list of Aishwarya Rai lookalikes!
5Aamna Imrann
aamna imrann instagram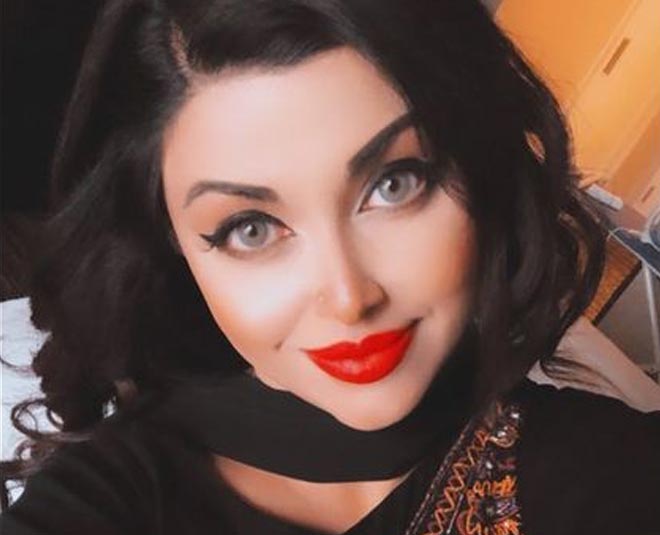 Part-time beauty blogger and professionally into the field of medicine, Aamna Imran is by roots a Pakistani who had moved to the U.S. with her family. As she started to post her TikTok videos, the audience couldn't help but notice the similarity between her and Aishwarya Rai!
6Amanda Seyfried
hips.hearstapps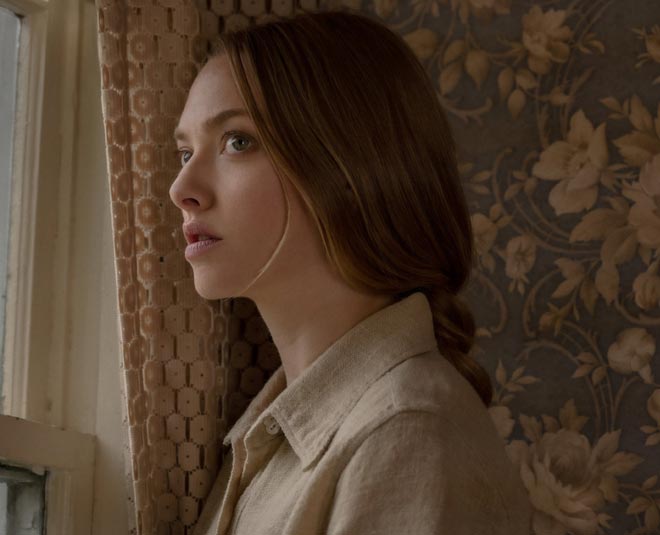 Is it the nose or is it the eyes? Whatever it is, this American actress and singer is seen as one of the many look-alikes of Aishwarya Rai!
7Mishti Chakravarty
mishti chakravarty instagram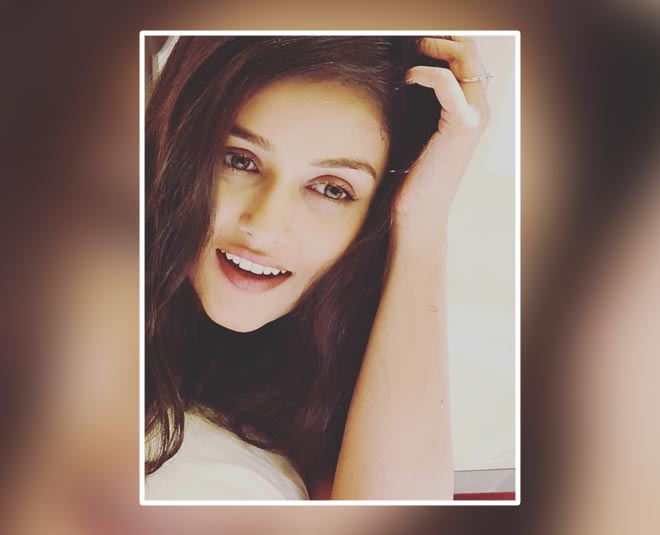 If we are to imagine the kind of pictures that Aishwarya Rai would have submitted for her portfolio for modeling, an image like this would certainly come to our minds!
8Amrutha Saju
pbs.twimg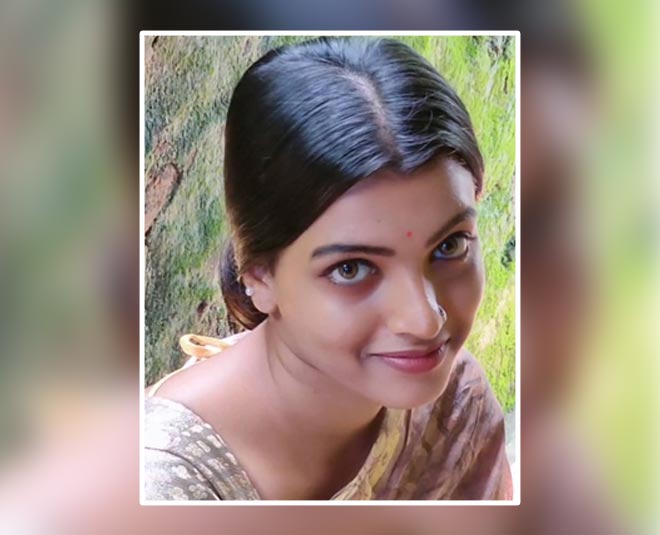 An actor in the Malayalam film industry, Amrutha Saju is a replica of Aish! The youthful features, innocent eyes and a beauty that kills!
9Manasi Naik
manasi naik instagram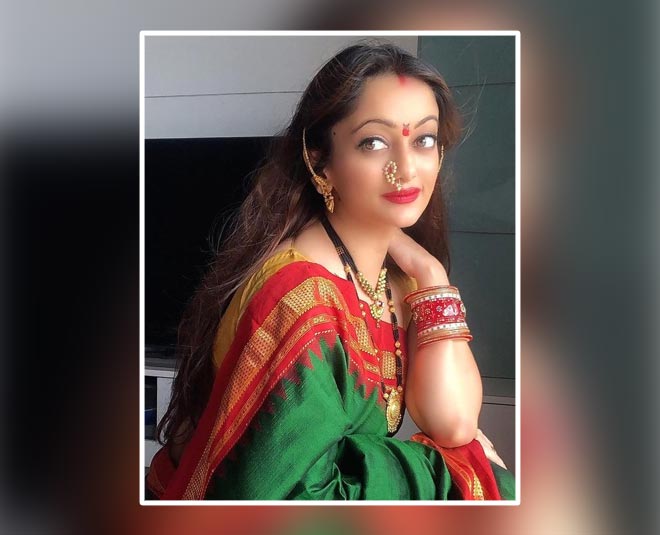 Actor Manasi Naik, especially in this particular picture looks a lot like how Aishwarya Rai would have looked while getting ready for her groundbreaking performance of Dola Re Dola!
10Dia Mirza
images.squarespace-cdn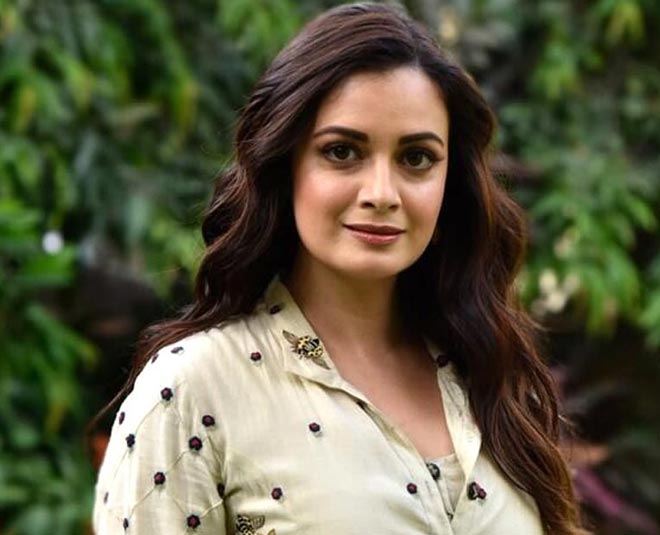 Many would differ but there once was a popular opinion that Dia Mirza had quite a few similarities with the Bachchan bahu!