Birthdays are very special as you can celebrate your presence, life and journey along with your loved ones on this day. But do you remember how excited we all are about the days we enter this world, in our childhood?
Childhood birthdays really used to be very special because we used to give return gifts and received plenty of bundles of the people who loved us. It can still be the same, adulthood doesn't imply that one has to forget all the joys of life. In fact, one has to carve a way that balances out everything.
Therefore celebrate your birthdays and encourage others to do them. And don't be worried about the gifts to give because we have got you covered. Here are some cool things to give as presents to people on their birthdays. Take a look.
Kindle Paperwhite
If you are going to attend the birthday party of your closest friends then giving a kindle paperwhite would be a great choice. This gadget has access to almost all the books that can be purchased online and read. Not only does this product improve your vocab and grammar but it also gives you the meaning of words their uses etc if you have an active internet connection.
Birthstone Lockets
You can easily find out the birthstone of your best friend and present a locket with it to him/her on his birthday. Birthstones are known to establish a strong spiritual personality along with providing you peace and success in all your endeavours.
Frouple Compasses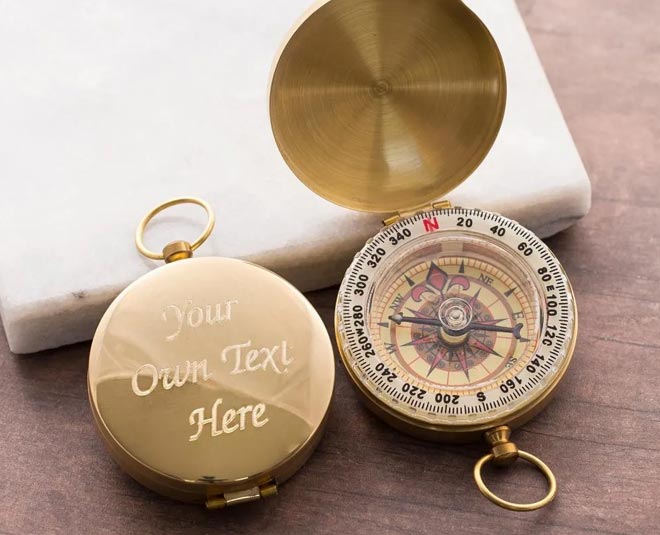 Friends who are always together like a couple are the ones who can really use this amazing gifting option. Frouple compasses are basically identical in appearance and are personalised with a message and name of your choice. So, you can give the compass of your name to your friend and keep the one with his/her name with you.
Birth Constellation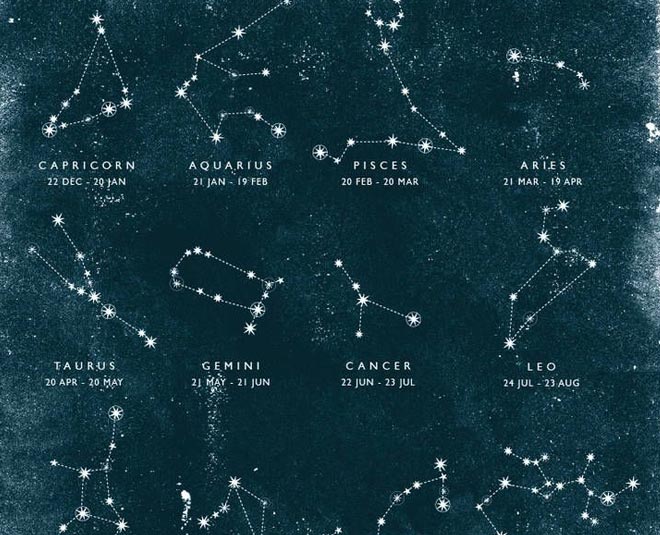 If your friend is an enthusiast of astronomical sciences then this gift will be more than perfect for his/her birthday. You can get a print of the constellation formation on the day of his birth and frame it to present to your buddy. This gift is not only marvellous but no one else would even think about something like this and your prize will be the effort that you put.
Passport Cover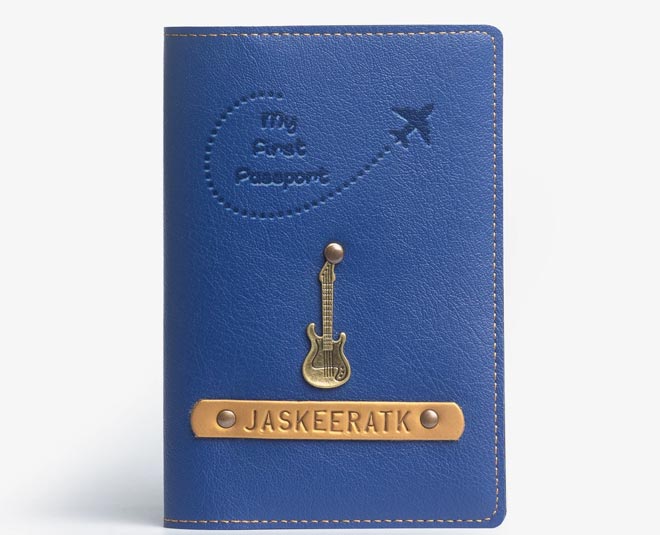 With the increasing craze of travelling, this becomes a very cool and classy present that you can give to your friend. You will find a lot of websites that personalise the passport covers and you can order from them while also getting a lot of design varieties.
Tray For Bathtub
We all want to steal every moment from the day we are free and have no work to do. And so gifting a tray for a bathtub would also turn out to be a great choice for your friends birthday. The tray can hold a tablet, speakers, a wine glass and more to support a relaxed bath session for the one who has it.
Wireless Table Top Phone Holder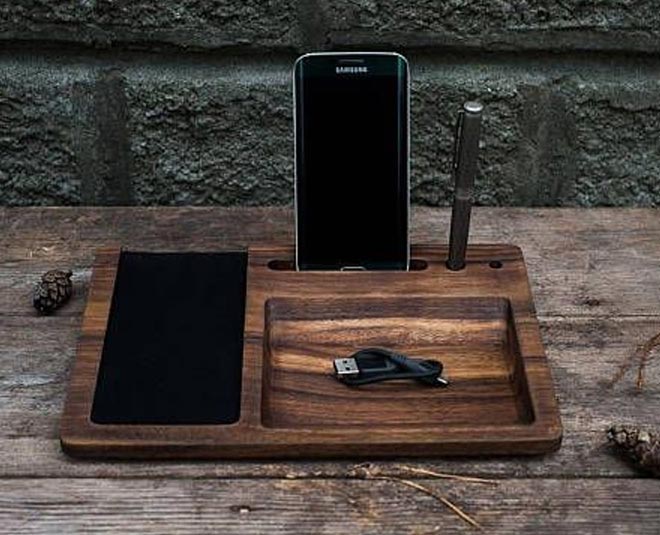 This makes another great gifting often for you even if you're attending a birthday party of your office colleague. This wireless tabletop phone holder is equipped with charging ports that charge your phone wirelessly while having space for other small stationery items.
So, give these gifts to your adult friends and let us know how they liked it. Stay tuned to Her Zindagi for more.