Indoor plants are always a wonderful way to decorate your house. In addition to improving the aesthetics of a room, studies have shown that indoor plants can improve mood, increase creativity, lower stress levels, and remove air pollutants, all of which contribute to a happier and healthier life. If you are planning to add some spirit to your room, add these winter indoor plants that will not only beautify your room but also add life to it.
1. Peace Lily Plant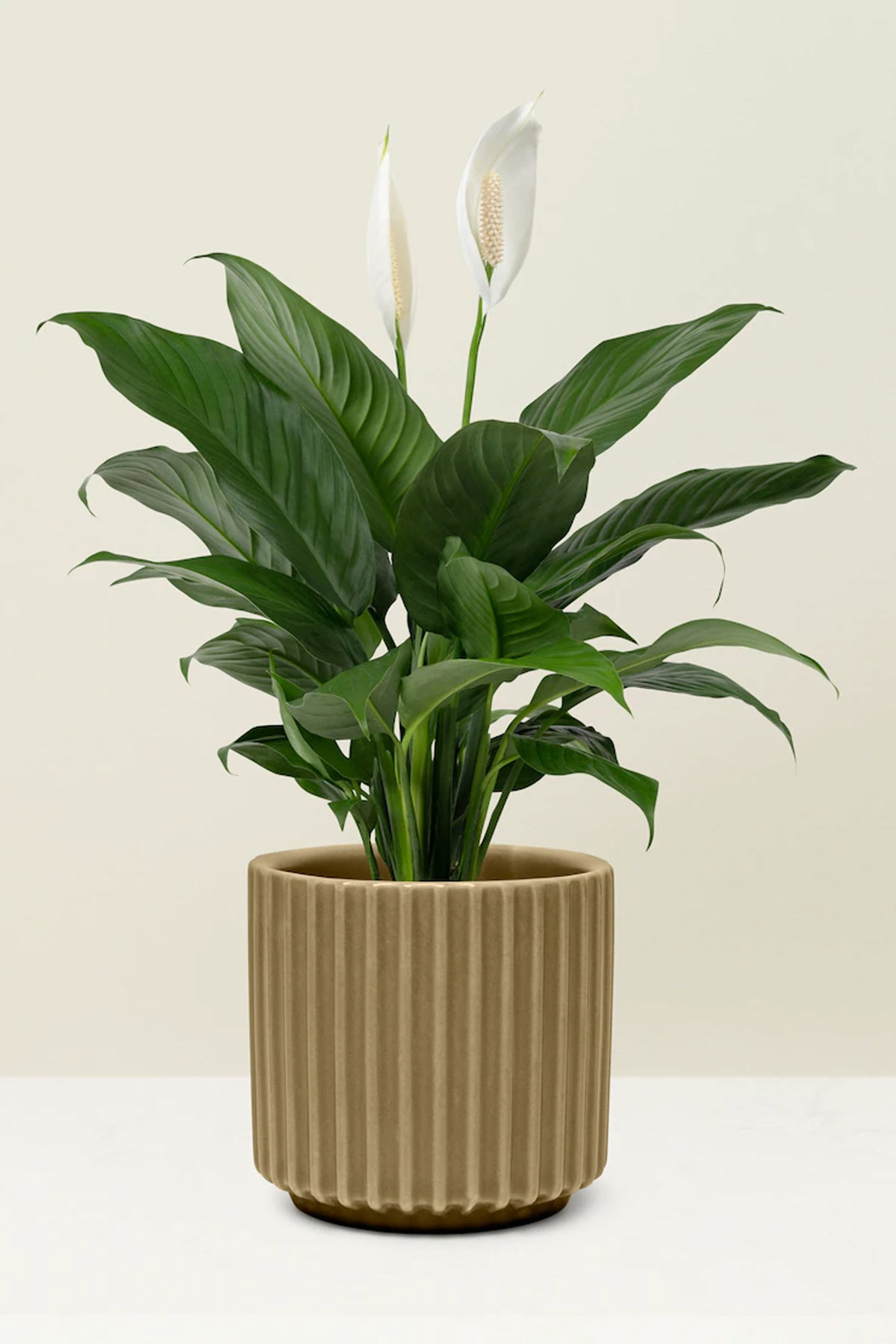 A peace lily plant symbolises the rebirth of the soul and transcendence from this earthly life and thus it is an ideal gift for sympathy and condolence. This plant is known for improving air quality. This plant requires medium to low light and can grow nicely in indirect sunlight.
2. Snake Plant
A very commonly found plant, the snake plant is always a great choice to amp up your indoors. It comes with upright, sword-like leaves and looks perfect in a subtle toned ceramic pot. It can be placed anywhere to accentuate the overall aesthetic.
3. Jade Plant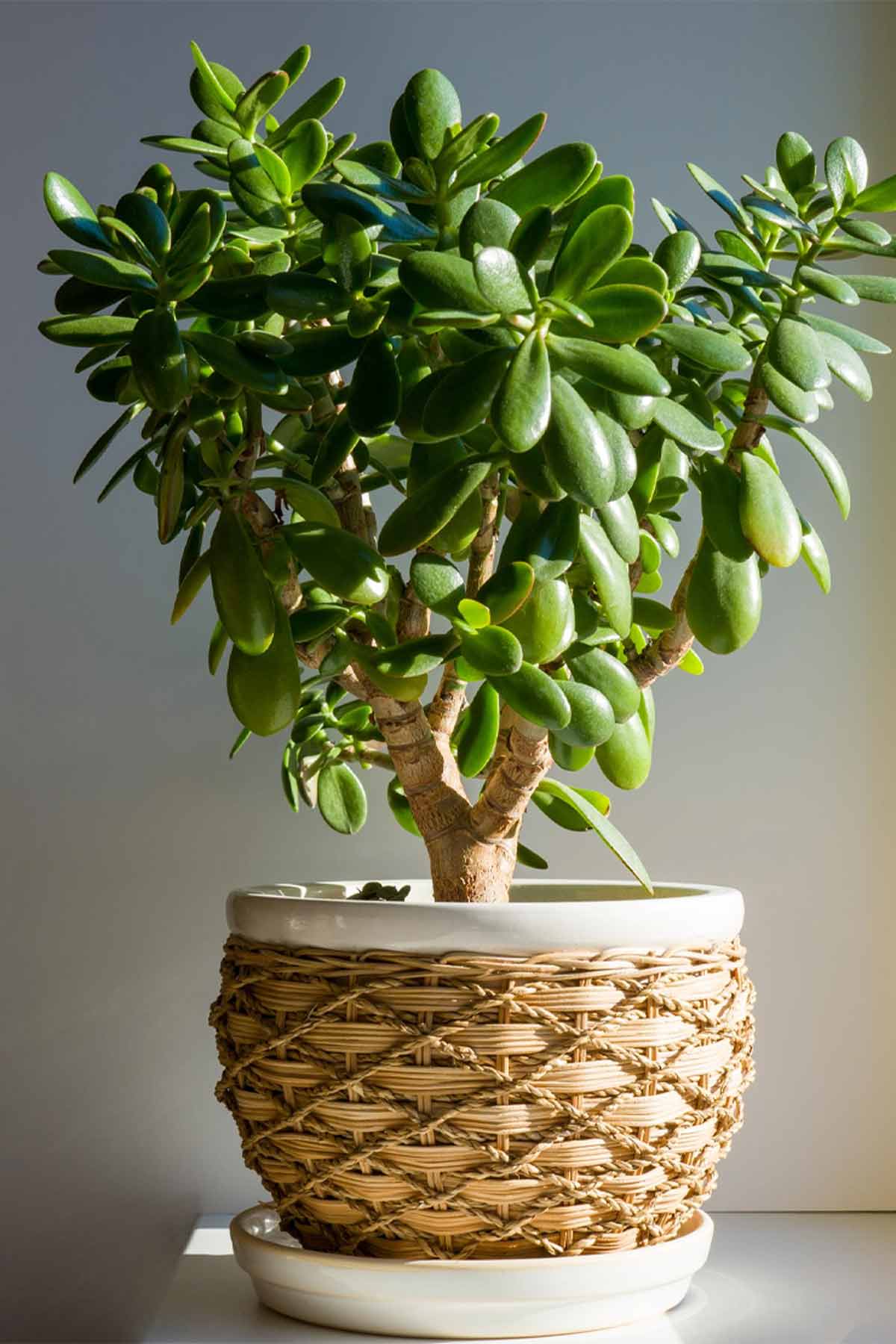 Jade plant prefers cooler temperatures of the winter season and makes for a great ornamental addition to every home decor style. The jade plant belongs to a family of thick-leaf plants known as Crassulaceae, which includes over 300 species worldwide. It is quite small and has unique leaves which makes it different from other plants.
Don't miss: 5 Times Janhvi Kapoor Made Us Swoon Over Her Classic One-Shoulder Dresses
4. Aloe Vera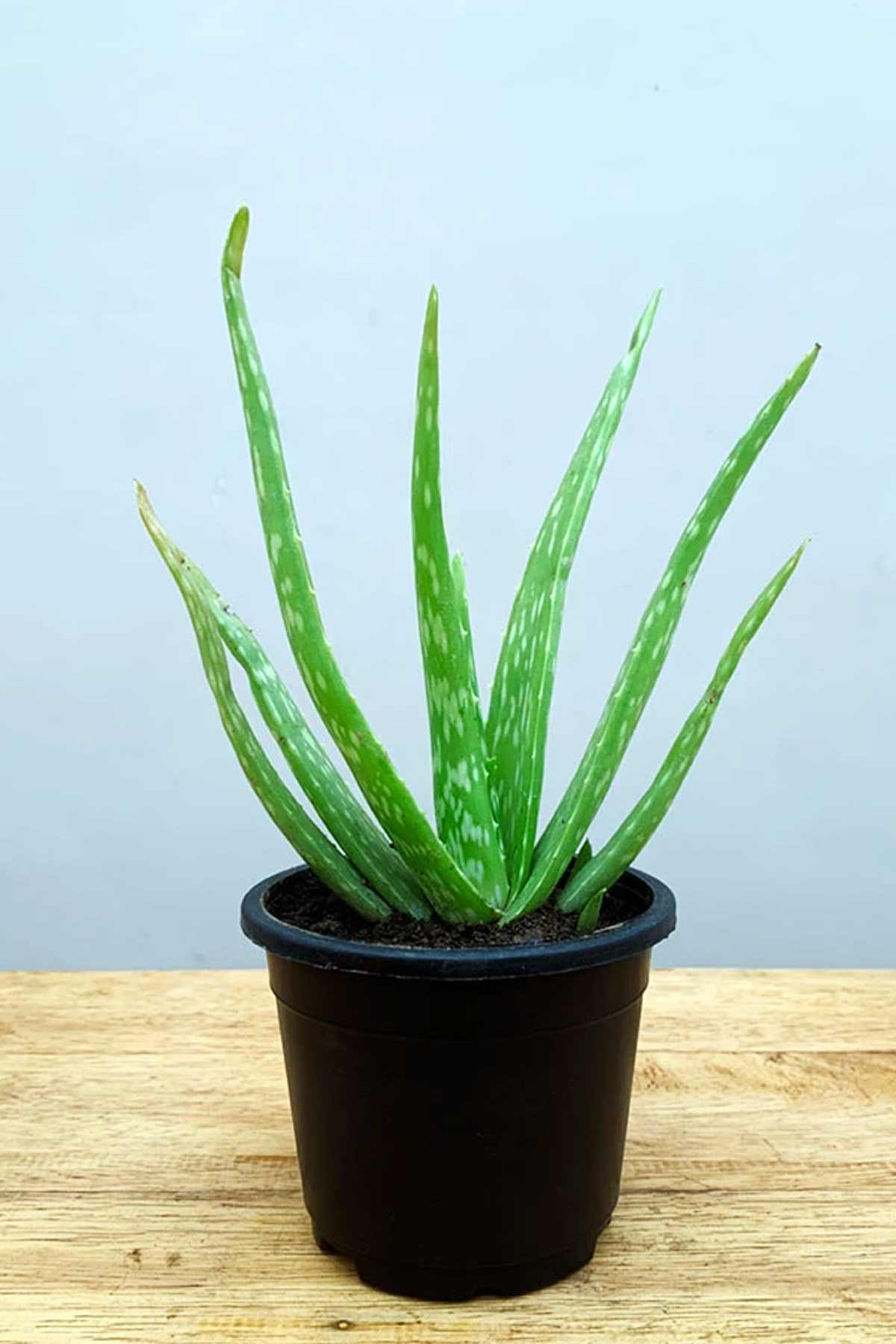 Aloe vera is also one of those indoor tropical plants which are low maintenance. Aloe vera needs a warm moderate temperature and indirect sunlight. You can water it once or twice a week. Thus, it would be a great plant to keep indoors during the winter season. You can also extract aloe vera gel for skin and hair which keeps them soft and fresh.
5. Spider Plant
It is a popular houseplant and would be one of the best plants for the winter season. It multiplies the flow of oxygen in the air. Spider plants like moderate room temperature. It not only purifies the air at home but also has the ability to filter the air.
Don't miss: 3 Reasons Malaika Arora Is The Badass Role Model We Need
For more such stories, stay tuned to HerZindagi.
Did you like this article ?