Finally, Independence day is here, which means it's the last day of listening to your boss's nagging, before the glorious long weekend starts! And if you don't have any travel plans and are just looking forward to your laptop and couch, then here is the perfect binge list for you! So, grab a popcorn, take a cozy blanket and settle down for a fun binge weekend!
Delhi Crime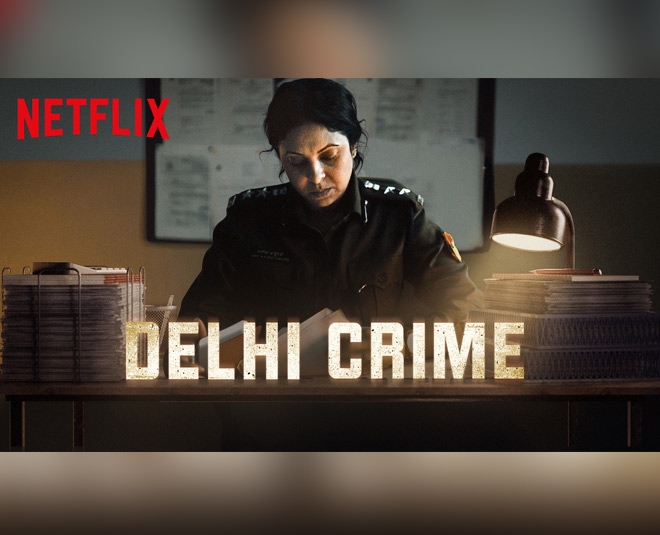 This cop drama is based on the 2012 gruesome gangrape case, starring Shefali Shah in the pivotal role. The series follows the story in the aftermath of the gang rape, where Shefali Shah is tasked to find the culprits responsible for the assaults and death of the female victim. It is by no means an easy show to watch, but one that is extremely important.
Made In Heaven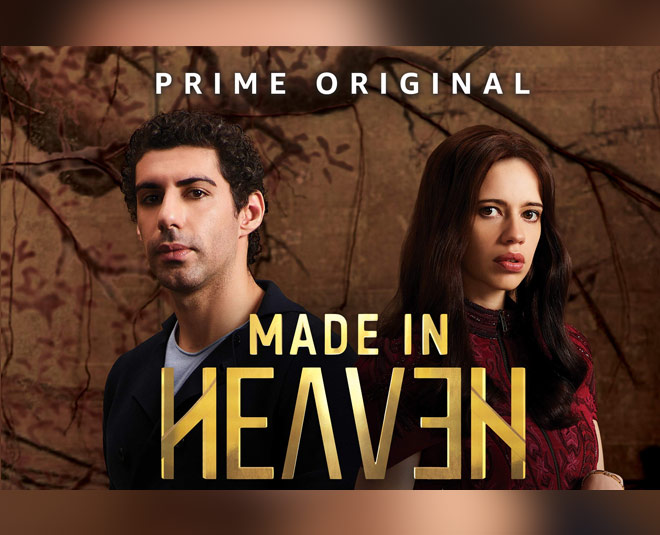 Made in Heaven, an Amazon series conceptualized by Zoya Akhtar and Reema Kagti tells a story about two wedding planners, Tara, and Karan, whose lives intersect against the backdrop of big fat Indian weddings, uncovering not only their personal turmoil but also the deep-rooted social nuances and prejudices still etched in Indian society.
Tripling Season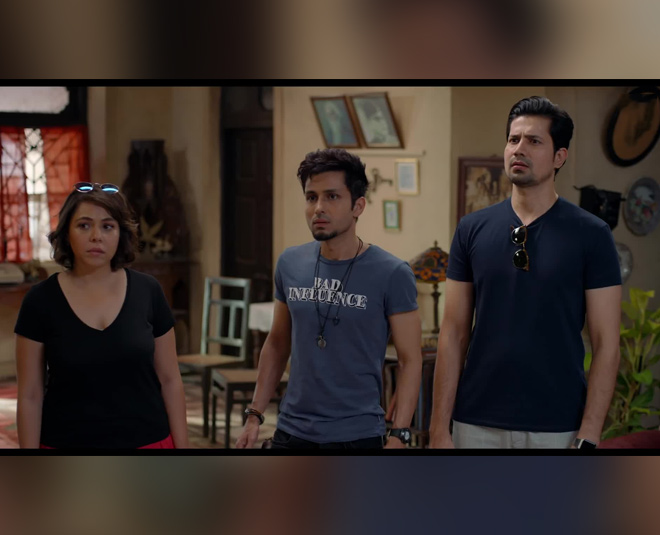 Looking for something that can tickle your funny bone this weekend? Look no further than tripling Season 2. This SonyLiv series is a laughter riot which reveals all the ups and downs of having siblings. This series is a perfect treat for any weekend.
Meteor Garden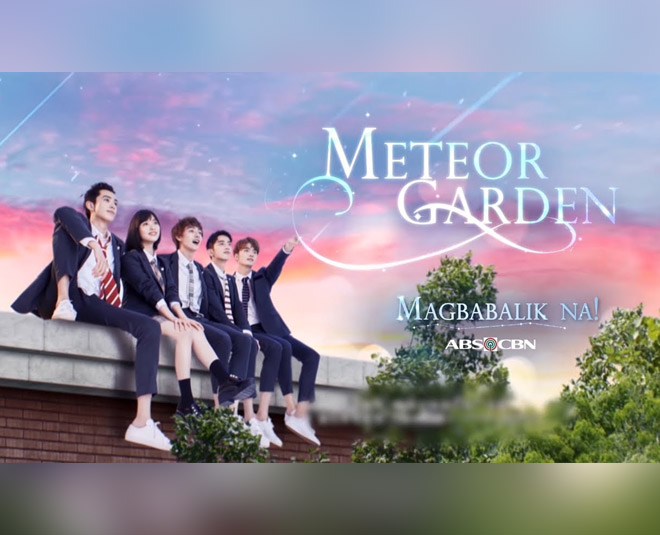 If you're feeling the love this weekend, but want something that's a little bit more atypical, then meteor garden is the choice for you. This Netflix series revolves around four heartthrobs and one klutzy, yet lovable girl. I loved this series so much that I couldn't stop myself from watching it!
Don't Miss: Must Binge-Watch These 5 Short Films This Weekend To Best Spend Your Time
Hanna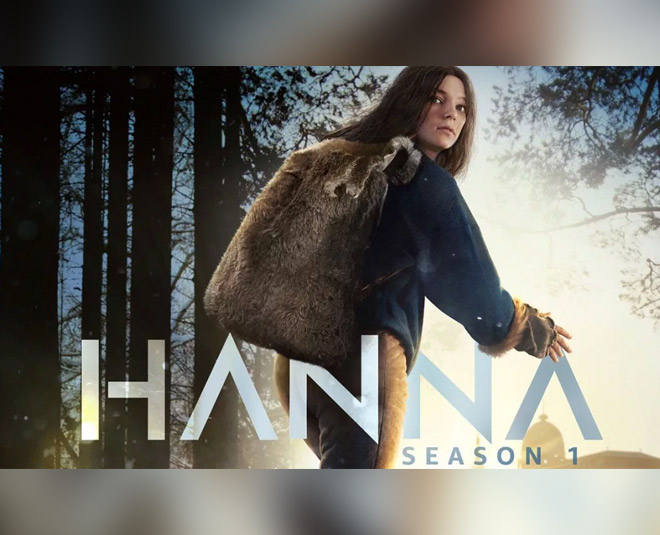 Looking for some superhero screen time this weekend? Look no further than Hanna.
It is a story of a 15-year-old girl who lives with her mother's boyfriend in a forest. Erik once recruited pregnant women into a CIA program, where the children's DNA was enhanced in order to create super soldiers. But Erik falls in love with Hanna's mother, Johanna and he runs away with baby Hanna. In order to protect Hanna from CIA, Erik hides her in the forest and teaches her to fight.
So we hope you will watch these series over the weekend and don't forget to share your feedback on the comment section of our Facebook page.