We have all had enough of the chemical-laden products that we have been using for ages. Now it is the age of chemical free skin care that actually shows healthy results. And lately, soap free cleansers have become the new big thing in the beauty industry. Soap free cleansers are devoid of chemicals that are found in soaps and that is why they protect the pH of the skin and take care of it by locking in the moisture.
A lot of brands have introduced their soap free cleansers since cleansers or face washes are the most commonly used. Therefore if you are on the lookout for the right soap free cleanser in India, that can keep your skin well guarded then here are a few options to consider.
The Derma Creamy Cleanser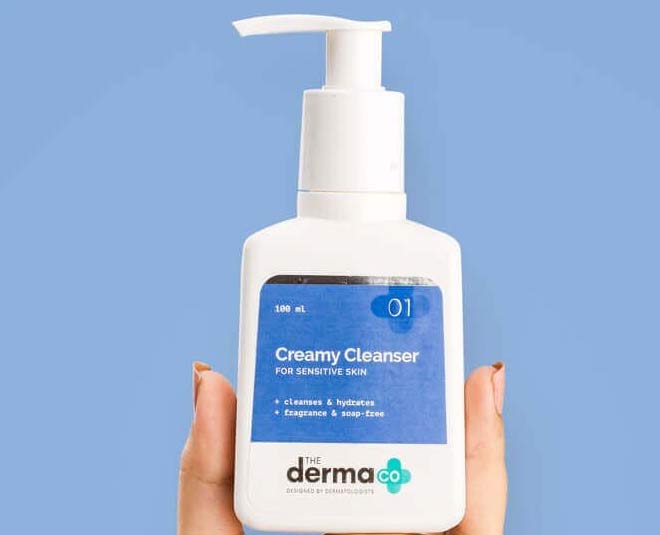 The product is priced at Rs. 249 for a 100 ml pack. It is non-foaming and soap free. The Derma creamy cleanser is one of the best cleansers available, since it is non-foaming, it moisturises the skin and makes it smoother and more gentle. Also, The soap free property of this cleanser is the reason why this cleanser never causes irritation or excessive dryness. Further, this cleanser is also fragrance-free and that is why it is absolutely free from synthetic elements and is great for sensitive that is prone to rashes and redness.
Triclear Cleanser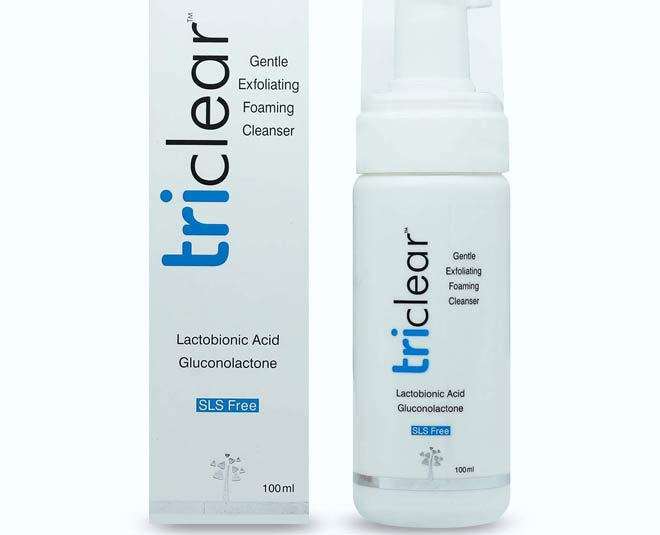 The triclear face cleanser is another great option for you to consider while shopping for a soap free cleanser. It is priced at Rs. 750 for a 100 ml pack and is also available at a cheaper price on amazon after a discount. This is a soap free, sulphate free, non-comedogenic, non-irritating and non-drying and keep the moisture locked in the skin. This cleanser also keeps the skin soft and smooth and provides gentle exfoliation without drying it out.
Kaya Clinic Face Cleanser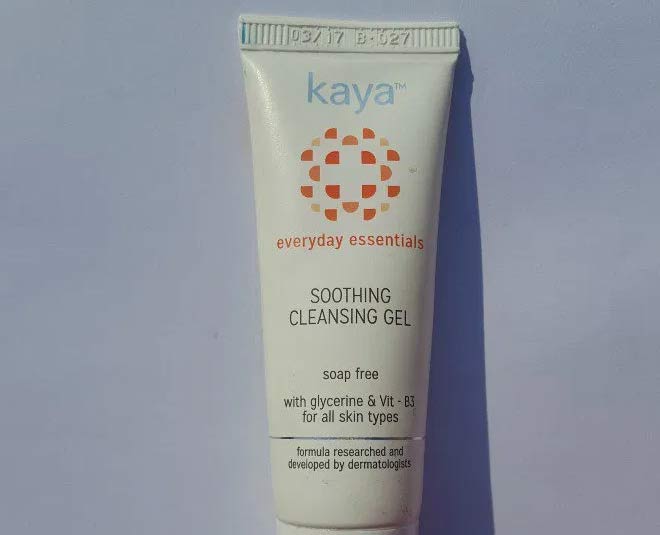 This is another very marvellous product great for your skin. It is a clinically tested product and is free of soap, sulphates etc. This product costs Rs. 640 for a 200 ml bottle and is best known for cleansing the skin without irritation, dryness or inflammation. Further, this product is also perfume free and keeps the skin moisturised, fresh and young.
Kama Ayurveda Mridul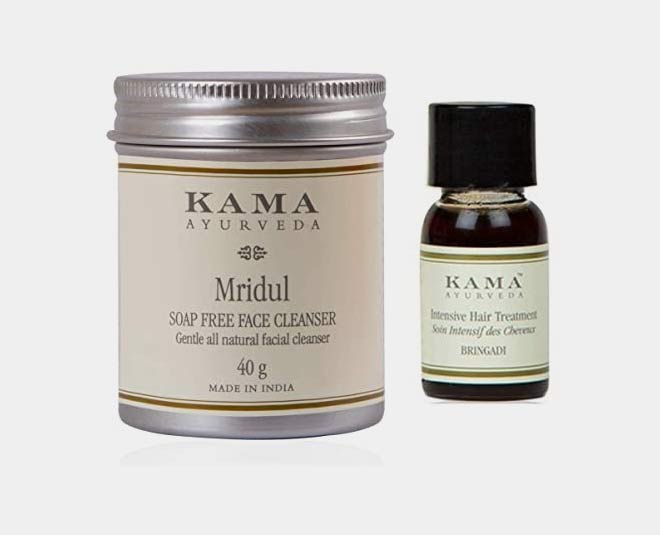 This a fantastic facial cleanser and is generally made with the extracts of natural products. It is available in powdered form and priced at Rs. 650 for 40g. You have to use it by adding water, rose water or toner to it and it will give you a gentle exfoliation with smooth and deeply cleansed skin. This face cleanser is very travel friendly and spill proof and its soap-free formula makes the skin super soft, smooth and shiny.
Don't miss: Best Makeup Setting Powders To Buy In India Under Rs.500/-
Cetaphil Cleanser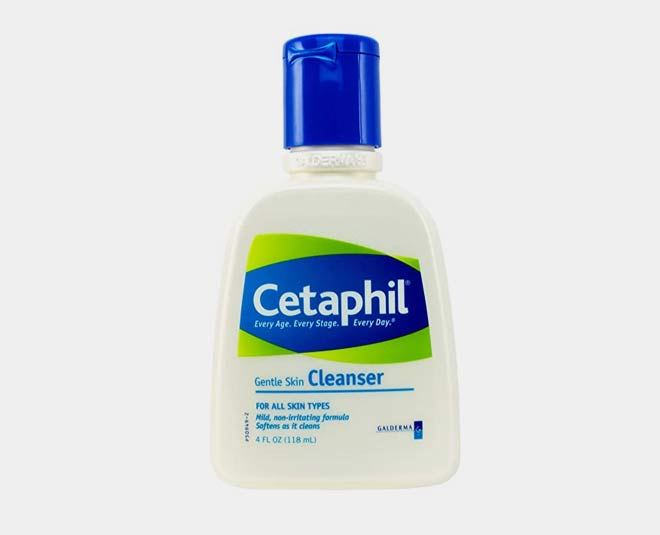 Cetaphil is known for making skin friendly products that can preserve, protect and enhance your skin. Talking about their soap free cleanser the product is remarkable is a great deal for all skin types. It is priced at Rs. 274 for a 125 ml pack. This is very gentle on your skin and it cleanses and moisturises it at the same time. It also does not reduce the natural oils in the skin and doesn't clog the pores.
Don't miss: Face Mask Or Face Scrub? Here's What Shahnaz Husain Has To Say
If you liked reading this article then stay tuned to Her Zindagi for more.
Did you like this article ?