Your breakfast sets your mood for the day. If you have a great breakfast, you are all set to take the day with loads of energy and good vibes. Delhi is a paradise for food lovers and when it comes to breakfast, it has so much to offer. From chole bhature to pancakes, there is something for everyone. Here, we have a list of top 5 breakfast places in Delhi. Read on.
1Sita Ram Diwan Chand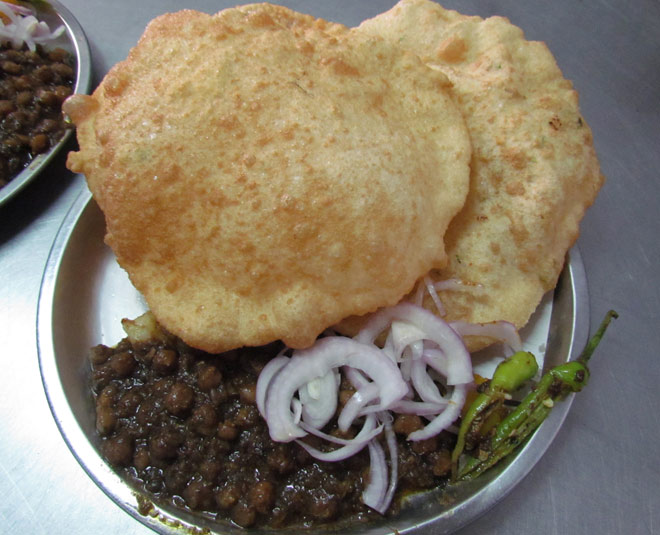 Located in Paharganj, Sita Ram Diwan Chand is the perfect place to enjoy a hot plate of Chole Bhature. The soft paneer and masala stuffed bhaturas are to die for. Everyone talks about their mouth-melting chole. This one is just the perfect combo to make your Sunday better. Also, they are super cheap.
Cost For Two: INR 100
2Jain Chawal Wale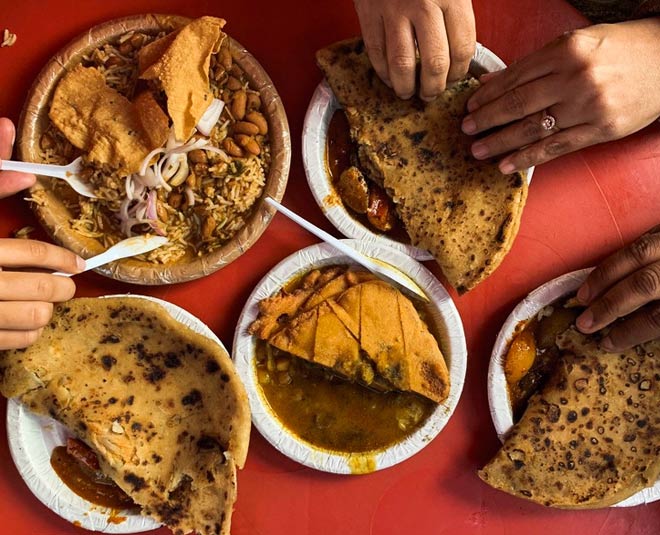 From bread pakoras to paranthe to bhature, this affordable joint has a lot to offer. This place will fit in your budget and treat your taste buds with amazing flavours. There is no seating area here so you can have the meal in your car or wait to get hold of a table.
Cost For Two: INR 250
3Saravana Bhavan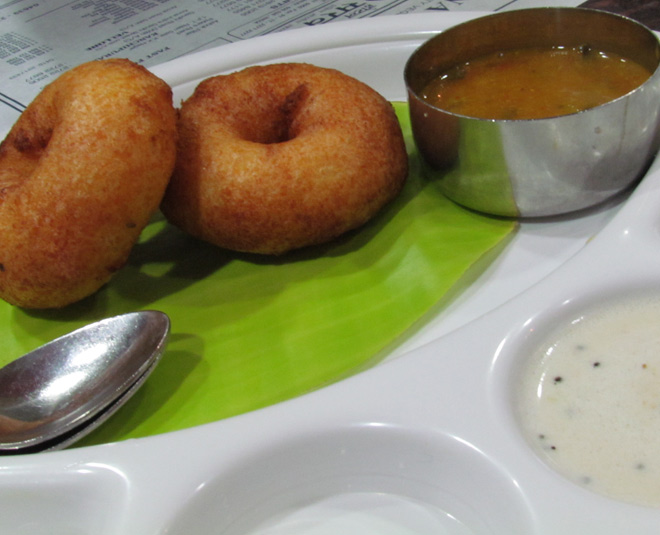 There is nothing like eating hot dosas, idlis and uttapams with delicious sambar and coconut chutney. Taste the best at Saravana Bhavan. This one opens at 8 am but you will find a long queue outside this eatery almost all the time. This is because they have the best South Indian food and that too at affordable prices.
Cost For Two: INR 500
4Cha Bar
Pick from your favourite sandwiches, pasta, fries or shake. Cha bar has a variety to offer for breakfast. This one is a bookstore cum cafe. The peaceful vibe of the place will make you come back again and again. Cha bar is located in N Block, Connaught Place.
Cost For Two: INR 500
5Big Yellow Door
One of the most favourite cafes among the college goers is Big Yellow Door. The beautiful lights and the rustic vibe of the place will make you feel like home. It is a paradise for foodies. They offer the best coffee, burgers and cheesy fries. This one is a really popular place and it remains full all the time. But the wait is all worth it because the food is amazing and cheap too. You can find this joint both at Hudson Lane and Satya Niketan.
Cost For Two: INR 600