So many times we want our girlfriends over for some drinks and finger food but want to serve something different other than your normal beer, vodka or whiskey. Don't worry we have gathered few easy recipes that you can try at home and show off your bartender skills.
1Margarita
thespruceeats.com
Run a lime wedge around the rim of a glass and dip in salt.
Fill the glass with ice.
Fill a cocktail shaker with ice and add tequila (Choose a high-quality blanco or silver tequila for the best margarita), triple sec and lime juice. Shake to combine.
Strain the cocktail over the prepared glass and garnish with a lime wedge.
2Black Russian
thespruceeats.com
Add one part Kahlúa, two parts your favourite Vodka.
Fill a rocks glass with ice.
Mix and enjoy your very own Black Russian.
Don't forget to garnish with a cherry on top.
3 Lemon Drop Martini
thespruceeats.com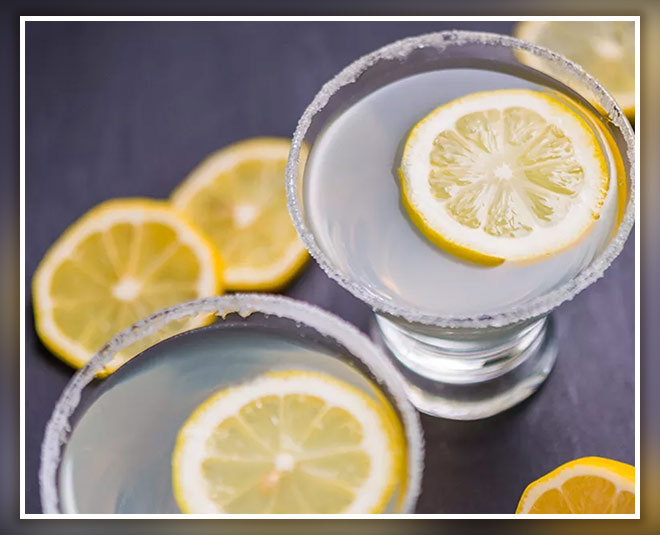 Gather 1 1/2 ounces vodka, 1/2 ounce triple sec, 1 teaspoon superfine sugar, 3/4 ounce fresh lemon juice.
Take out 4 -5 ice cubes.
We need superfine sugar, for the martini glass rim and a lemon twist.
Chill martini glasses in freezer for at least 10 minutes prior to serving.
Place Vodka, Triple Sec, lemon juice and sugar into a cocktail shaker with the ice cubes and shake vigorously for half a minute.
Run the lemon twist around the edge of the chilled martini glass and dunk in a small amount of sugar for a coated rim.
Pour the strained martini into the chilled glasses and serve.
4Gin And Tonic
goodthingsmagazine.com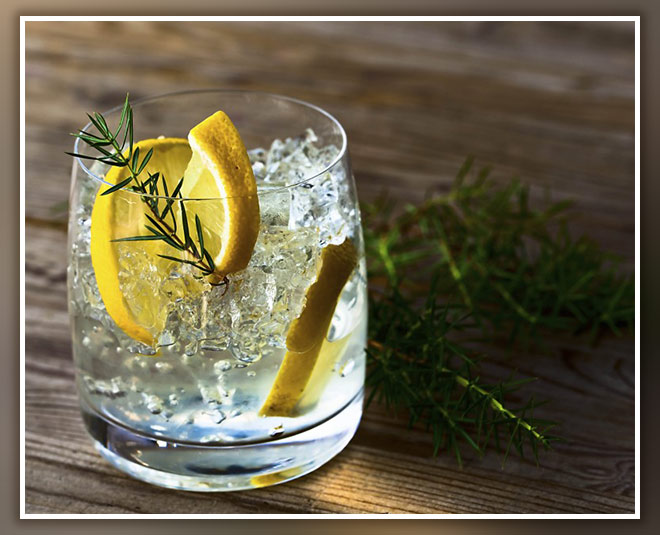 Add 2 ounces gin and 4-5 ounces tonic water.
In a highball glass filled with ice cubes, pour the gin then top it with tonic.
Garnish with lime wedge.
5Mimosa
hips.hearstapps.com
Mix in 3/4 cup chilled champagne and 1/4 cup orange juice.
Mix three parts of your favourite sparkling wine to one part of orange juice. Enjoy!