Not many films in mainstream Bollywood have tapped into the lives of sex workers. It was after many years, Alia Bhatt starrer Gangubai Kathiawadi brought the focus on their lives on a global platform in 2022. The film broke records across the globe and emerged as one of the biggest hits of the year and one of the first blockbuster hits since the pandemic.
The film showed how they are humans, a part of society, their struggles, and how they can't be looked down upon. However, before Gangubai Kathiawadi, there are a few Bollywood films starring A-listers who also stood out in their portrayal of sex workers. Here is a curation of a few such Bollywood films that portrayed the lives of sex workers from a variety of lenses.
Chameli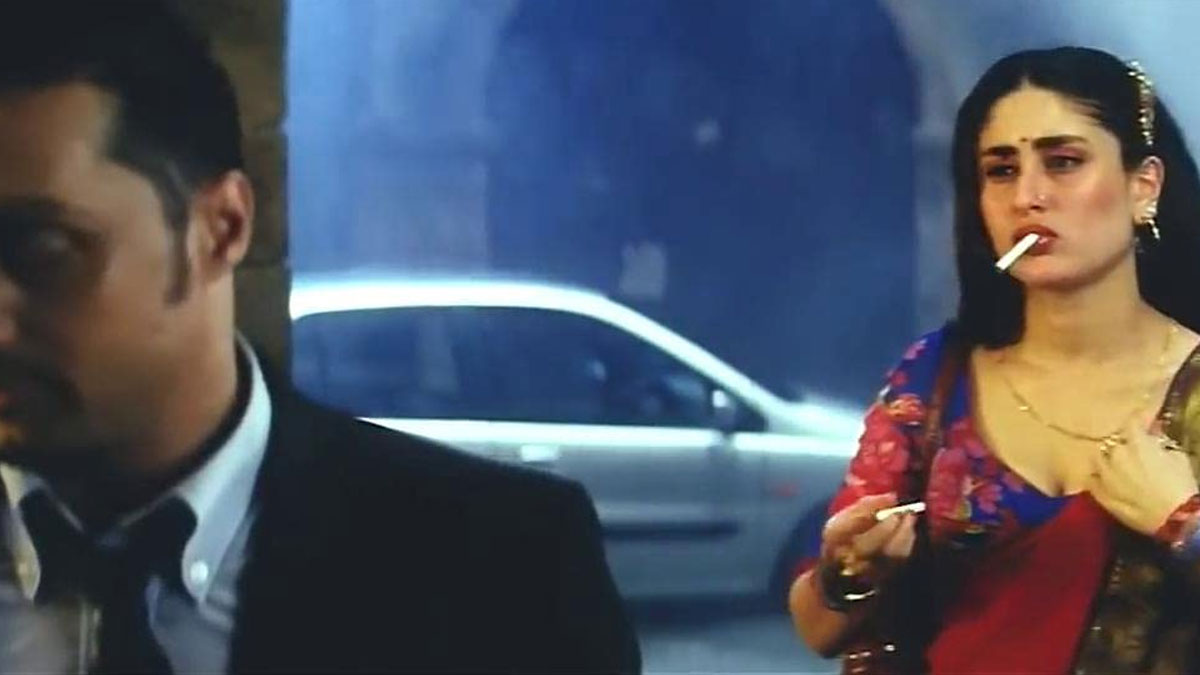 Starring Kareena Kapoor and Rahul Bose, the 2004 Hindi coming-of-age film Chameli managed to give the lives of sex workers a humane touch. The film focused on men's lens through which they look at sex workers as "impure" and "foul-mouthed" women and revealed the human aspect of sex workers who are treated like commodities.
Don't Miss: A Love Letter To Tabu: The Enduring Magic She Brings To Her Characters
Begum Jaan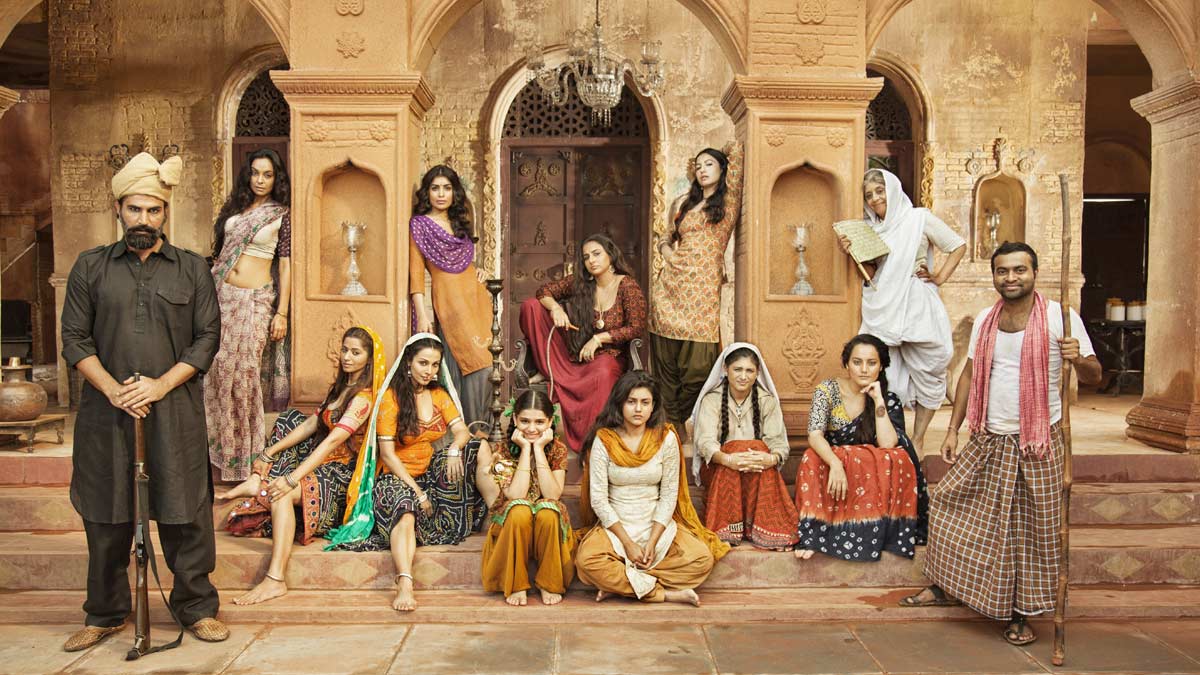 Written and directed by National Film Award-winning director Srijit Mukherji, the 2017 Hindi period drama film Begum Jaan is a Hindi remake of the critically acclaimed 2015 Bengali film Rajkahini. Vidya Balan portrays the primary character of a brothel's madam in this film, which is set in 1948 during the final years of Indian Independence.
Gangubai Kathiawadi
Directed by Sanjay Leela Bhansali, the 2022 Hindi film Gangubai Kathiawadi, starring Alia Bhatt in the lead, is a biographical crime drama. The film is based on the true story of Ganga Jagjivandas Kathiawadi, popularly known as Gangubai Kothewali, whose life was documented in the book Mafia Queens of Mumbai written by S. Hussain Zaidi. The book is a collection of stories about women who were part of Mumbai's underworld. Gangubai Kathiawadi, one of the most influential women in Kamathipura, a red-light district in Mumbai, was the owner of many brothels in that area.
Don't Miss: Ishaan Khatter: From Beyond The Clouds To A Suitable Boy, He Is Here To Stay
Chandni Bar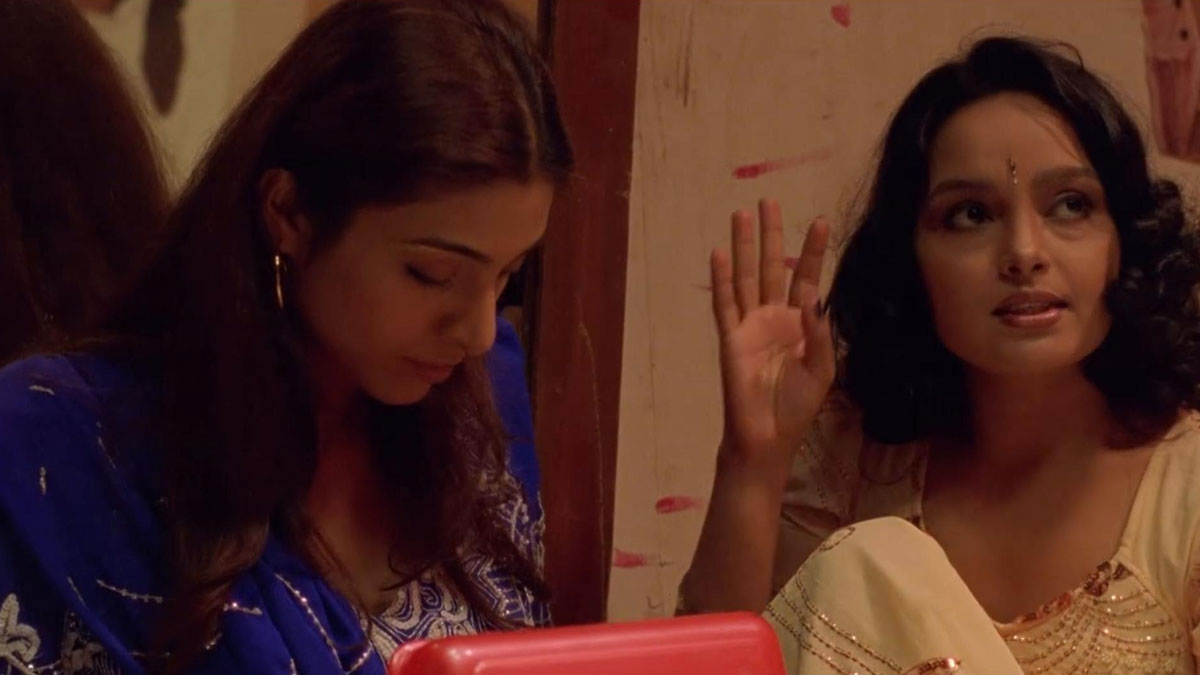 The 2001 Hindi crime drama film Chandni Bar portrays the grim underworld of Mumbai, complete with prostitutes, dance clubs, and gun crime. Directed by Madhur Bhandarkar, the multiple National Award winning film stars Tabu and Atul Kulkarni in lead roles along with Ananya Khare, Rajpal Yadav, Minakshi Sahani, and Vishal Thakkar in pivotal roles. The film narrates the story of Mumtaz (Tabu), an innocent young woman from a remote village whose family is murdered during riots. She moves to Mumbai with her uncle who persuades her to become a dancer at the Chandni Bar.
Did you like this article ?