HELLO Everybody! I am your best friend, the baby of Mother Nature. I alone cover three-fourth of the Earth's surface. I make up the oceans, seas, rivers and lakes. I am the smallest member of the water bodies. Any guesses? Yes, you are right, I am a Water Droplet.
Many of me together make up WATER. I have a big family. Come let's meet my family members. Oceans are my Grandpa and Grandma, seas are my father and mother, rivers and lakes are my brothers and sisters.
Grandpa, Grandma, mother and father, you all provide homes to water animals to live. Grandpa and Grandma, the whole of the marine world lies in you. No other water body is as big as you. Mother and father, you are very important as brother comes and merges in you. Brother, you are very hard working; you take a lot of pain and come down rippling from the mountains. On your way, forming meanders, you bring a lot of sand, silt and minerals. You keep depositing them along your banks and make the soil fertile.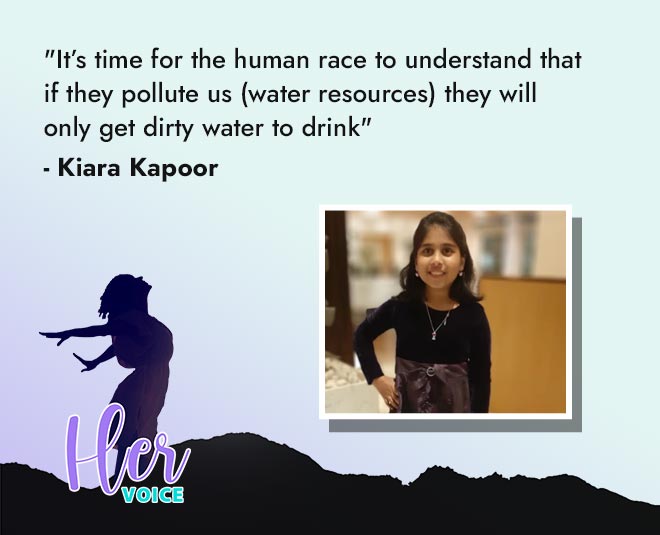 This helps the farmers to grow a wide variety of crops. Many people and civilizations settle along your banks as they also get pure water for drinking, bathing, irrigation, etc. Sister, you are no less than a brother. You have a variety of fish in you. This attracts a lot of people for fishing and they enjoy these colourful beauties.
But, mother-father, I am very angry as humans misuse us." Yes, we give them peace, a place to relax and enjoy nature but they in return pollute us", said Mother and Father. We will bring Tsunamis now and not let them enter our place. "You are right, they make us dirty, I will bring floods", said the brother.
It's time for them to understand that if they pollute us they will only get dirty water to drink. The more plastic, cans, garbage, nets they add to us the more critical illness and diseases they will get in return. Recently, Arctic uncle became very ill. He said that in good deeds I allowed my fellow Human users to drill oil from my sea bed however, their irresponsible and ignorant attitude spilt millions of litres of crude oil in me. All my marine life is critical and suffering big time.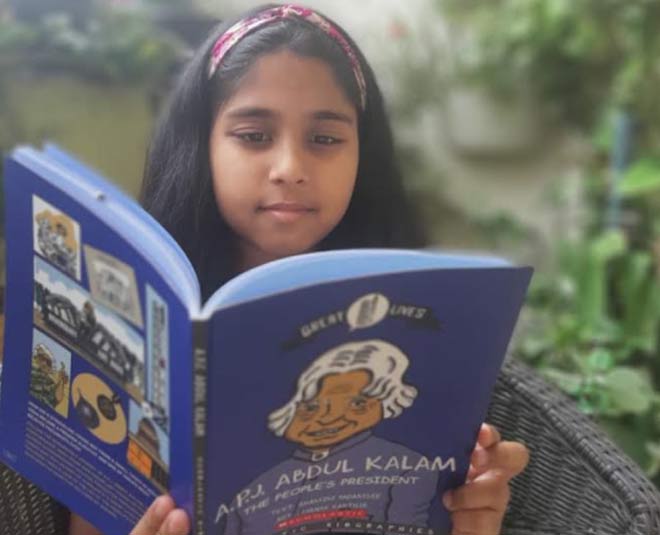 I came to know through media that it will take 10 to 15 years to clean up this mess. My family is all ruined. "They are continuously cutting trees and making the land barren, if they don't stop this cruel act I will dry up", said the sister.
"Everybody please calm down, we are a scarce resource to humans and they need us to survive", interrupted Grandma. "Ok Grandma", said mother. "Then please talk to Mother Nature as she is the supreme power to all, about the injustice humans have been doing to us over the years," said the father.
Oh, Mother Nature you are the creator of all. We have come to seek your advice on a severe problem, we all are facing. "I know it all, my children, and was giving time to humans to improve", said Mother Nature. She also said that now it's time for humans to learn from their own mistakes. And it goes right by saying, "As you sow, shall you reap".
Days before the onset of the celebration for the New Year 2020, we heard that a tiny virus has struck Mainland China. No one knew from where it came but soon realised that it has no boundaries. It spread all across the globe in the blink of an eye. A huge number of humans have been attacked and millions have been engulfed by the virus. Yes, they named it "Covid 19".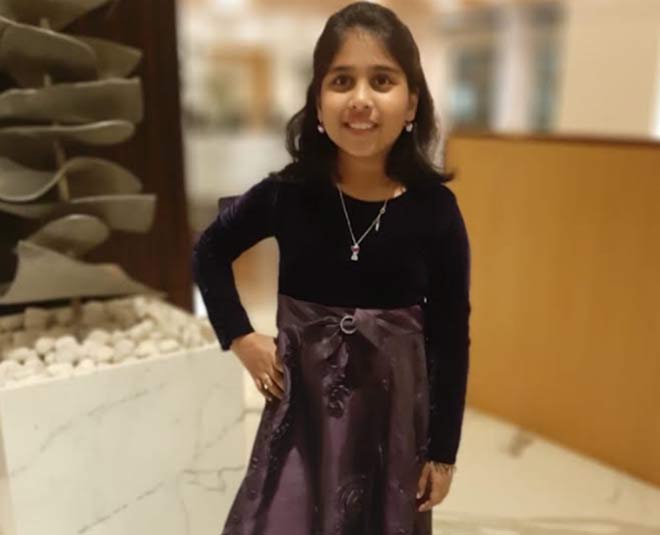 One virus that took over the entire globe. It has taken back all the freedom which the human race ever had. There were complete lockdowns all across the world around. Humans are and continue to be quarantined within the four walls of their houses. Their freedom of going out to the beach, to enjoy nature, to work, to have celebrations with their loved ones were all seized. No school and colleges for their children. They are not leading normal life. One, two, three........18 months have passed by and there is no sign of relief. It's a PANDEMIC and that's the cry all around.
On the other hand, rivers and oceans which were excessively polluted with all the dirt that could not be cleaned in decades, are all pure and clean now just like they were before humans intervened.
Species of turtles who could not breed on land due to human interference are freely giving birth to their young ones in huge numbers. Endangered species are visible in some parts of the world. Tigers and lions are moving freely around. The ozone layer is all healed. What a sight!
SAVE OUR MOTHER
M - Mountains
O - Oasis
T - Trees
H - Habitat
E - Ecology
R - Rivers
Writer: Kiara Kapoor
(The author is a class V student at the Indraprastha International School, Dwarka. She has a deep love for writing and reading)
Did you like this article ?
Disclaimer
Your skin and body like you are unique. While we have taken all measures to ensure that the information provided in this article and on our social media channels is credible and expert verified, we recommend you consult a doctor or your dermatologist before trying a home remedy, quick hack or exercise regime. For any feedback or complaint, reach out to us at compliant_gro@jagrannewmedia.com