Women's Day 2022: Woman Who Left Her Aviation Job To Help Rape Victims Get Justice
In the past few years, Yogita Bhayana has been quite active in the field of women's rights.
Yogita Bhayana is a well-known name for her social work and activism in the field of women's rights since 2007. In the past 14 years, she has worked for several causes including women empowerment, gender sensitization, social development, and sexual harassment. However, before all this started, she was just a young woman from Delhi who had made a career in aviation for herself.
Born and brought up in the capital city, Yogita lived the life of a simple Delhi girl who completed her education in Delhi University and has a Master's degree in Disaster Management from Guru Gobind Singh University. However, she was inclined towards doing good for the weaker sections of the society.
She recalls in a conversation with The Better India, "When I was in Class 9 and 10, I used to teach children under a tree outside my house." She further added, "I also used to raise funds for senior citizens in school. So my involvement in social activities goes way back."
First Encounter With The Broken Justice System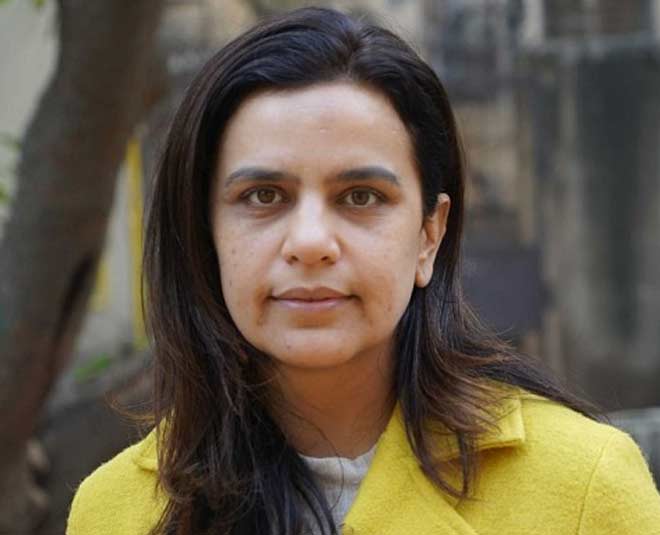 In 2002, she was working with the Kingfisher Airlines when she was just 22 years old. At this point of time, she witnessed the broken justice system for the first time.
She described the incident saying, "I witnessed a horrible road accident where the perpetrator ran away, and no one came forward to help the victim. I took him to the hospital and called his family. By the time he received treatment, it was already too late. Even at the site of the accident, it was only my friend and I who came forward to help him. The government hospital was not equipped to help him either, and took hours before the treatment began. He died, leaving behind a wife and a bunch of children, aged between one and five years."
"I was just a young girl with no prior exposure to something like this. I couldn't sleep for nights after the incident. I was left wondering, 'What is the life of a poor man in this country?' That was a big awakening for me. I tried to organize awareness programmes, but pushing the government to make a change is a very slow process," she further added.
Yogita stood by the victim's family all throughout and even became a witness in the court along with getting the victim's family compensation for the same. This incident was an eye opener for her as she got to know how complicated the issue of justice really is.
Don't Miss:Women's Entrepreneurship Day: Self-Made Women Entrepreneurs Of India
Gradually, she quit her job in the aviation industry to take up social work full time. In 2007, she formed the Das Charitable Foundation to help victims of road accidents. However, she did not just stop there and went on to perform several good deeds by helping those in need.
Nirbhaya Gangrape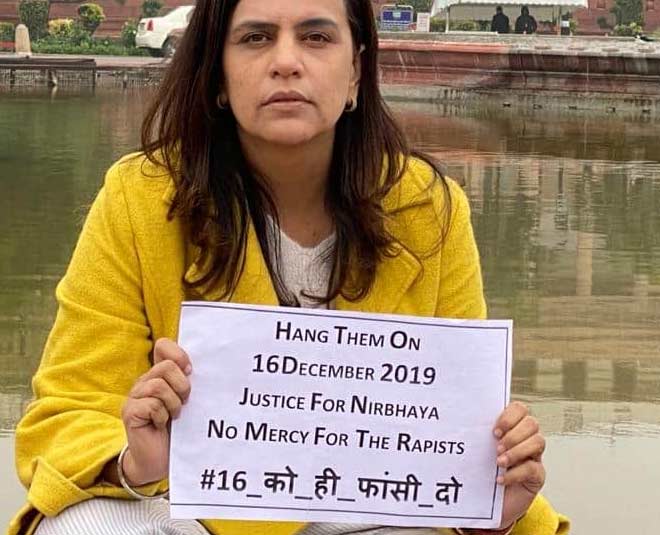 In 2012, when the entire nation was in shock due to the horrible Nirbhaya rape case, she decided to be strong and do something to get the victim justice.
Don't Miss:HZ Exclusive: This Children's Day, Meet World's Youngest Writer Abhijita
After Nirbhaya's case camne into the limelight, she started People Against Rape in India (PARI), an organisation that aims to provide rehabilitation, justice and safety to rape victims along with their families.
For more such stories, stay tuned to HerZindagi!